Online Group Chat (Chat Rooms)
Zoho Projects provides real-time collaboration through built-in chat rooms which allows everyone to quickly come together to discuss important topics and make decision faster. You can create chat topics, invite participants, discuss and above all transcripts stay there.
Benefits of Online Project Chat
Facilitating communication between people and enhancing knowledge sharing among groups
Make decisions quickly and eliminates the need to exchange a bunch of mails among members
All chat transcripts are saved for future reference so that you refer back to your decisions made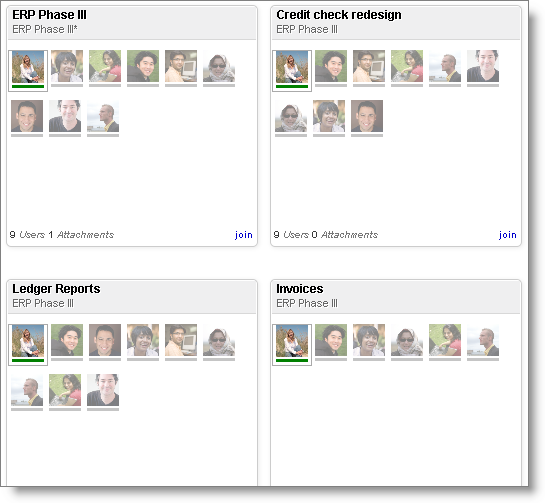 Create topics, discuss and make decisions faster with in-built chat rooms in Zoho Projects.