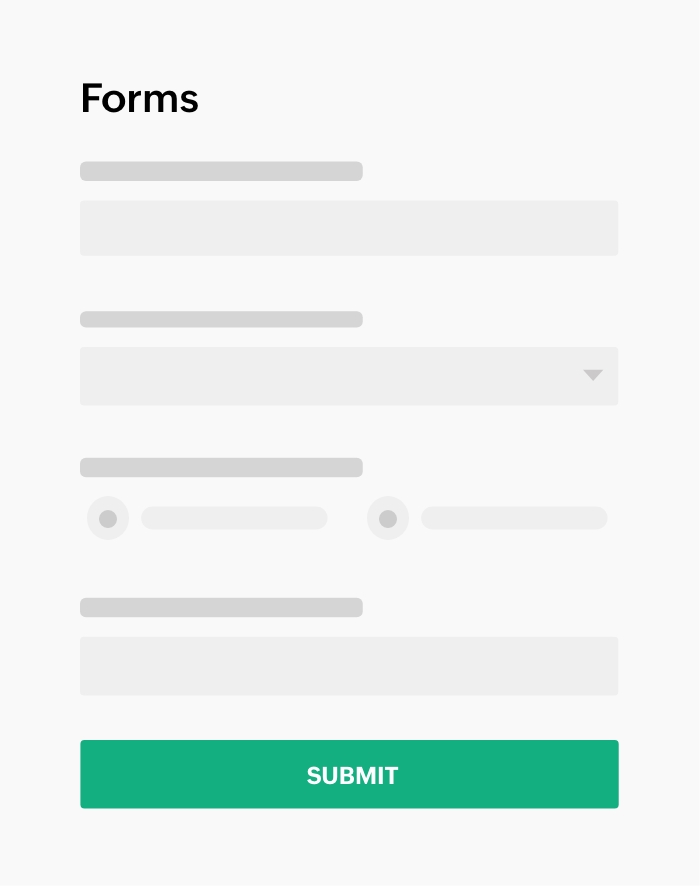 Challenges paperwork poses to educational institutions
The modern education sector is rife with complications, such as:
Scattered resources
Lack of collaboration and interaction between students, faculty, and administration
Difficulty maintaining administrative files and paper documents
Time consumed to collect student applications and to keep track of associated paperwork.
Online forms for education:
A comprehensive solution
Boost student performance, reduce costs, and streamline processes by bringing your school forms online.
Organize data

Organize data effectively to find prospective students

Gather feedback

Personalize your interactions with students and get their feedback

Store data in cloud

Use secure forms to collect fee payments using multiple payment gateways

Collect payments

Keep meticulous records of registration, admission, and fee payments organized

Integrate with other applications

Send all the data collected instantly to other apps/services with our integrations

Auto-generate PDFs

Auto-generate personalized PDFs like confirmation letters, for each form entry and trigger auto-responder emails.
Build forms. Streamline workflows. Watch your institution thrive!
+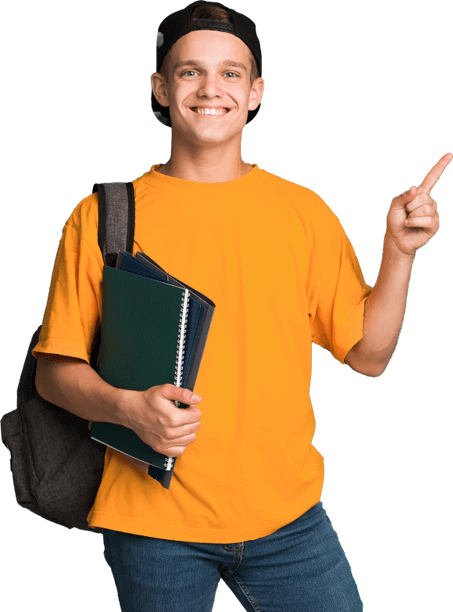 Say goodbye to paperwork.
With Zoho Forms, It's quick and simple to start streamlining your data collection process.
Sign up for free