Form notifications & confirmation
Send instant email notifications and redirect respondents to pages upon submitting a form.
Try now
Guide respondents beyond the finish line
Conclude the form-filling experience by leading your respondents to a success page, a website, or another form once an entry has been successfully submitted.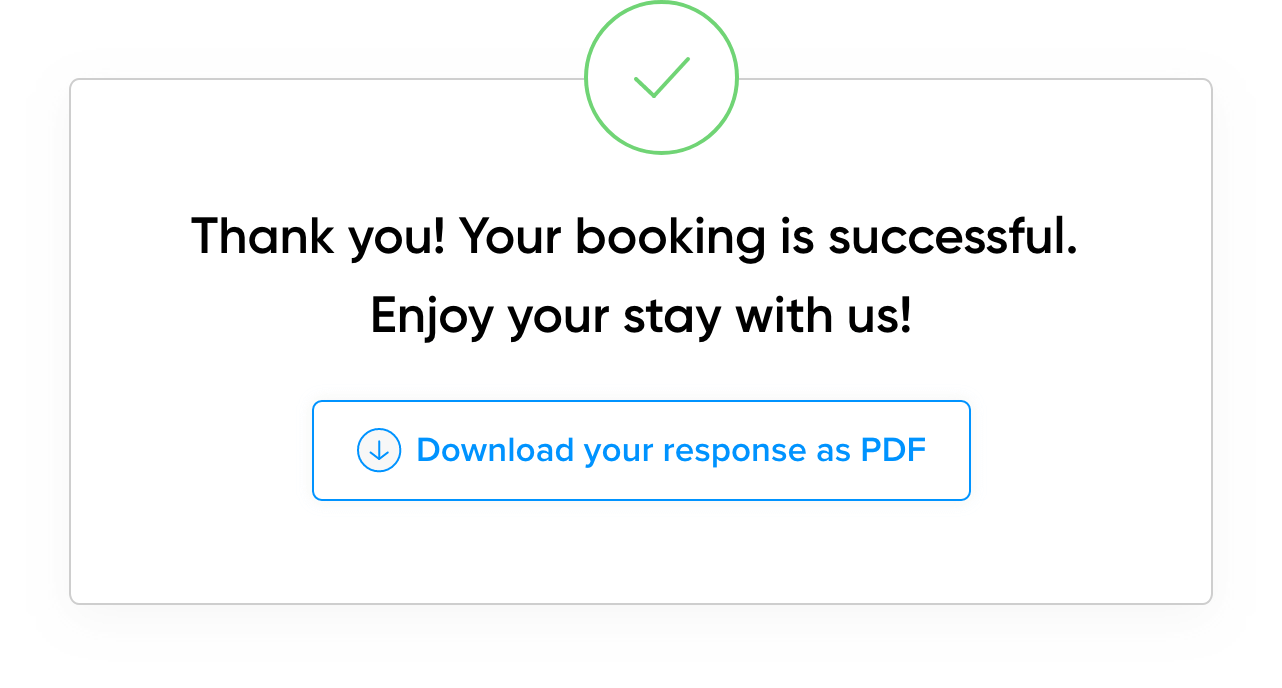 Reassure respondents with a confirmation
Maintain correspondence with your respondents by following up form submissions with confirmation emails. Add value to your emails by including relevant attachments such as invoices, PDFs of form submissions, and more.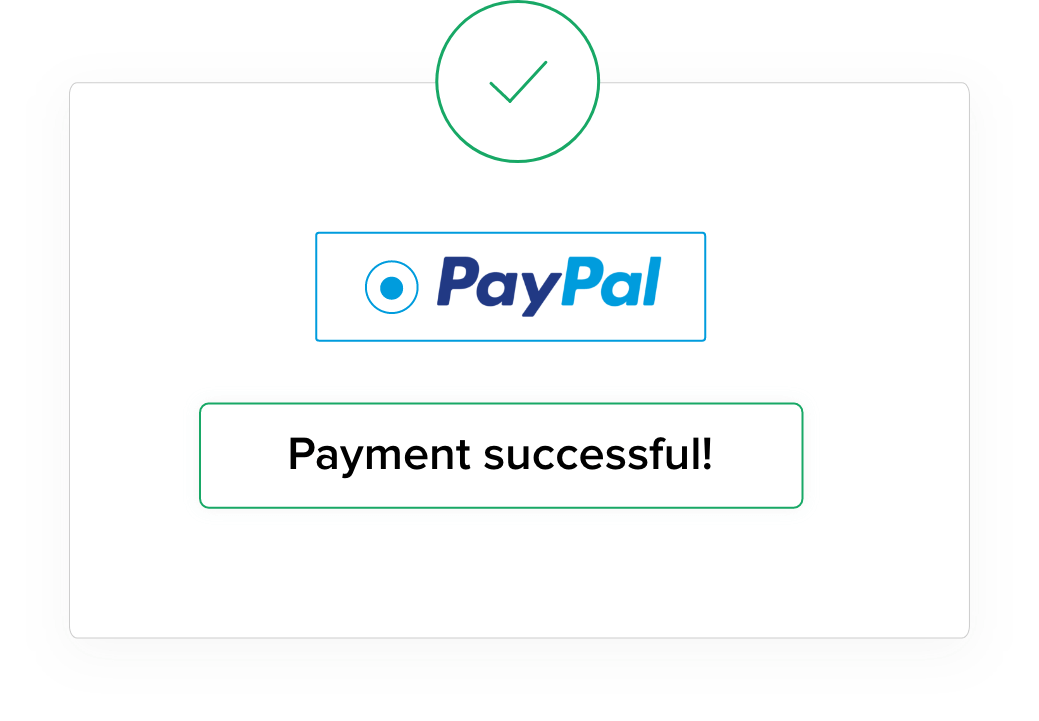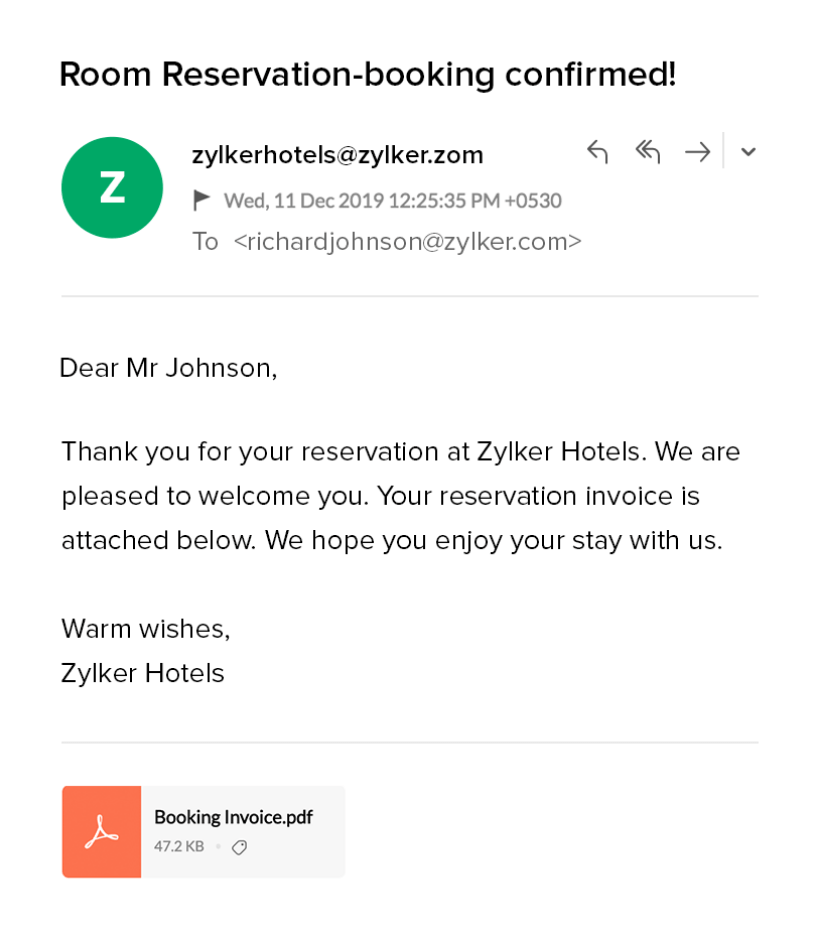 Chatting made productive with Microsoft Teams
Receive notifications about form responses, record updates, and messages from your contacts via the Zoho Forms chat bot in Microsoft Teams. Get notified about comments from your team members while working collaboratively on any project.