Better information means better forms.
Make smarter decisions about your forms with our insights. Error scores, page views, and conversion rates tell you what you're doing wrong and what you're doing right.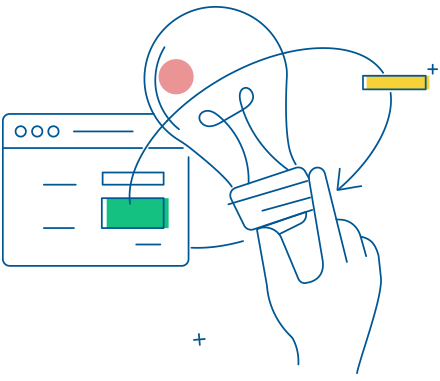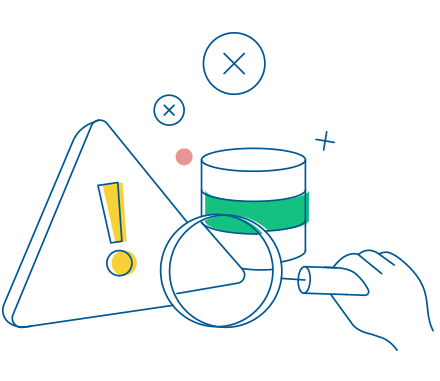 Error score.
Don't make people work hard to give you their data. If your form is excessively complicated or strict, respondents will trigger too many error messages. With error score, figure out exactly how many mistakes were made and where your form could be simplified or improved.
Page views and conversion rates.
Take advantage of every opportunity. Page views tell you how many people land on your form, while conversion rates gives you the percentage of people that actually end up filling it out. With form data history, you can see how your forms are doing over time.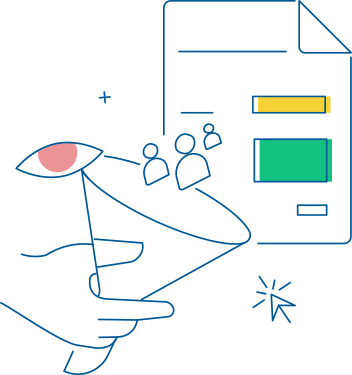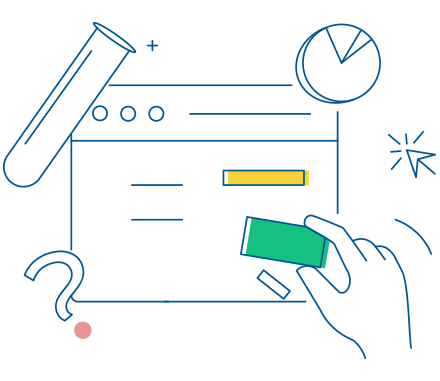 Achieve perfection with experimentation.
Check if your conversion rate gets a bounce when you tweak your layout, or change the questions. Our dashboard clearly shows you if these changes increase submissions. Decide on what works best for your form.