What is Prefilling?
You can automatically prefill forms with previously entered content or with data pulled from a source. A prefilled form uses pre-populated fields to simplify the form submission process and support a seamless user experience.
Eliminate redundancy and save time
In the world of online forms, user convenience is paramount. None of us likes to repeatedly fill in the same details on multiple forms. Fortunately, a pre-populated form can save users valuable time and expedite form submissions. User data can also be pre-loaded into subsequent forms, ensuring a smooth and consistent journey.
Learn more on cross-form data prefilling
Enhance form response accuracy
Reduce the risk of typos, errors, and inconsistencies with prefilled forms. By pre-loading relevant data, Zoho Forms ensures accuracy and consistency in your data across multiple form submissions.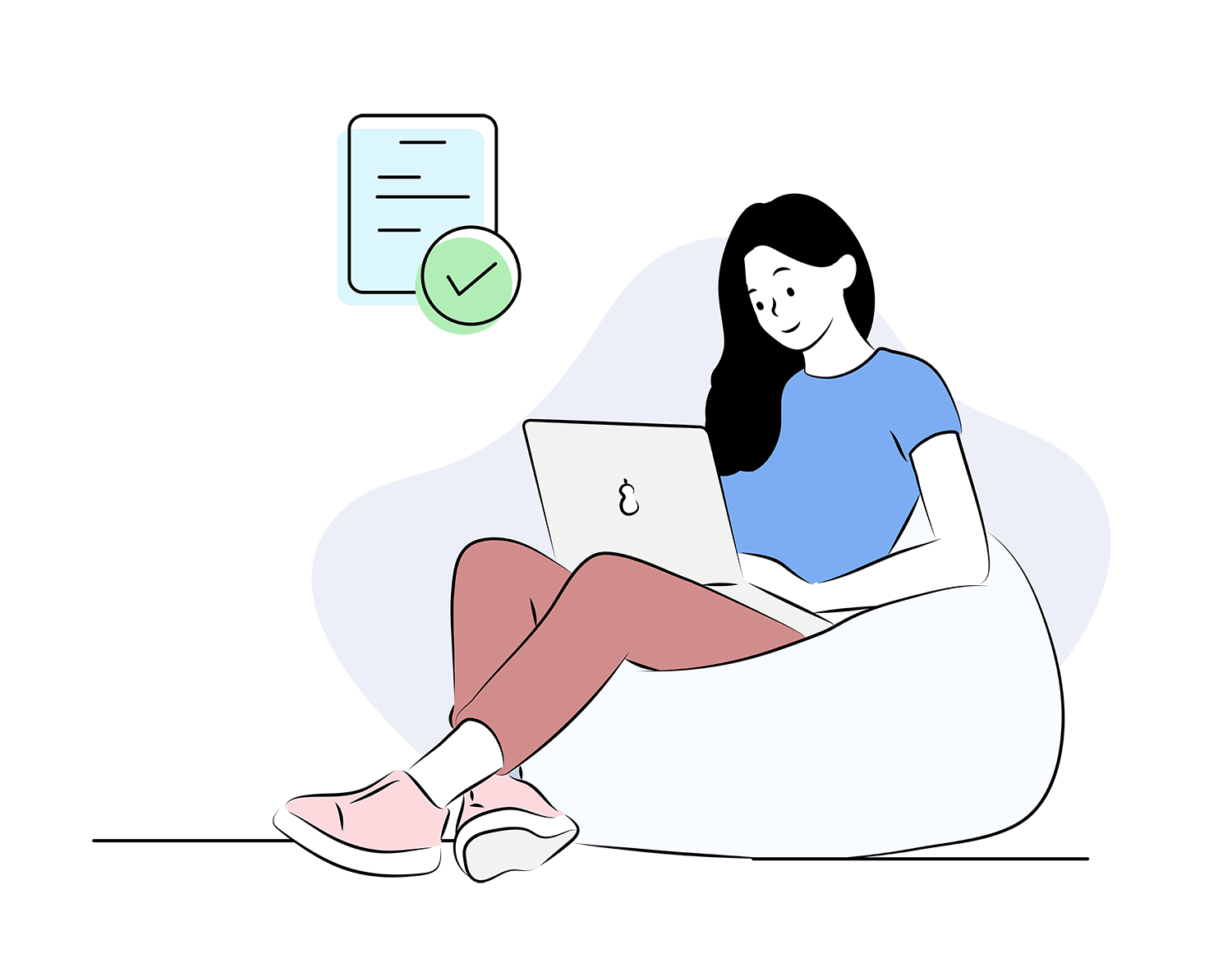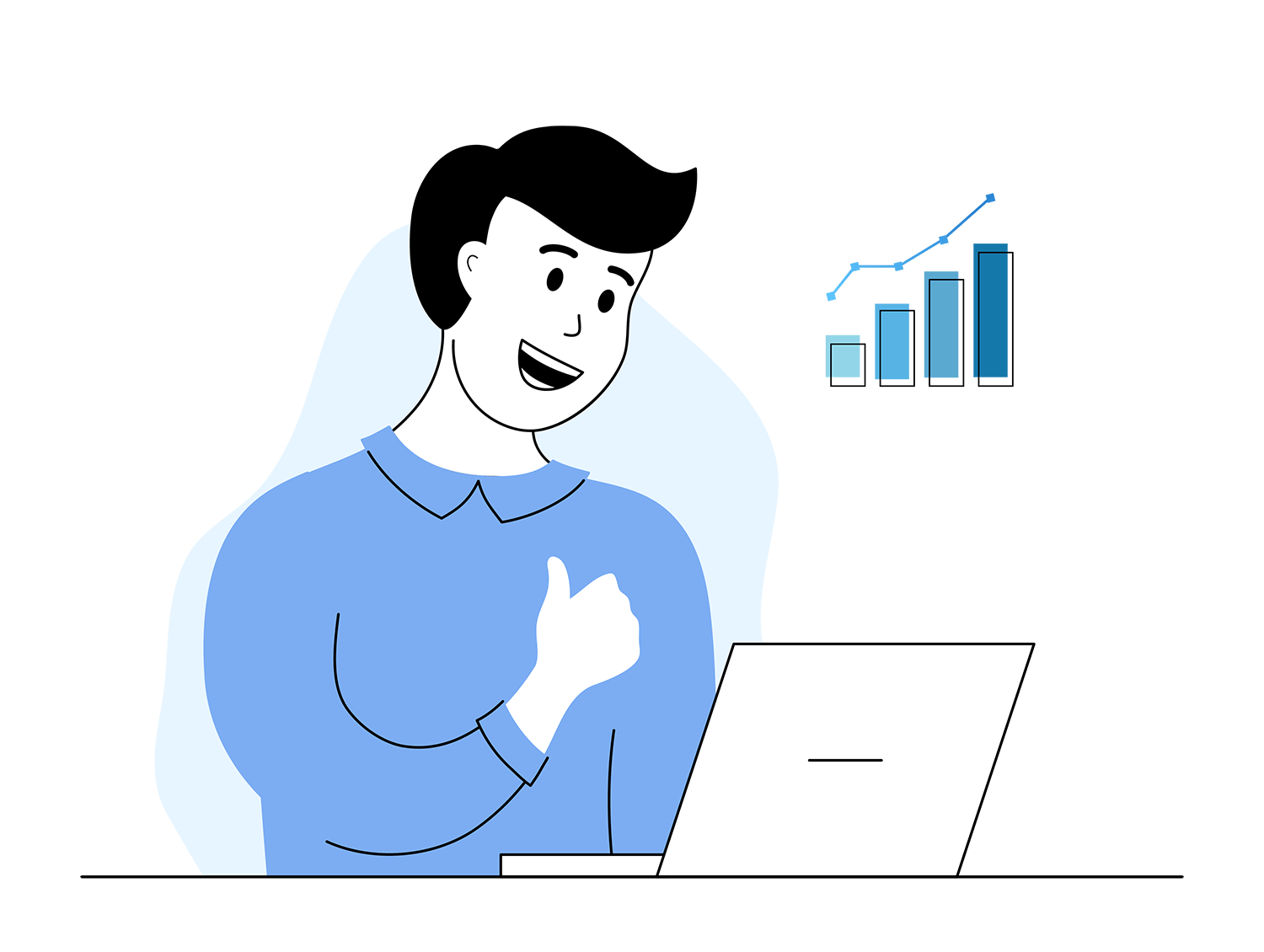 Improve form completion rates
Pre-populate form fields to reduce manual data entry for your respondents. This can significantly increase form completion rates, as users are more likely to finish filling out a form if they see that some fields are already completed. The ease and efficiency provided by pre-loading data can minimize abandonment rates and encourage users to hit that "Submit" button!
Learn more on reducing form abandonment rates
Auto-generate prefilled form URLs
With Zoho Forms, generating form URLs with prefilled data is a quick and simple process. Say goodbye to manually appending prefilled values to your URLs. Now, all you need to do is provide the values for prefilling, and Zoho Forms will generate a prefilled link for you to share.
Learn more about prefilling forms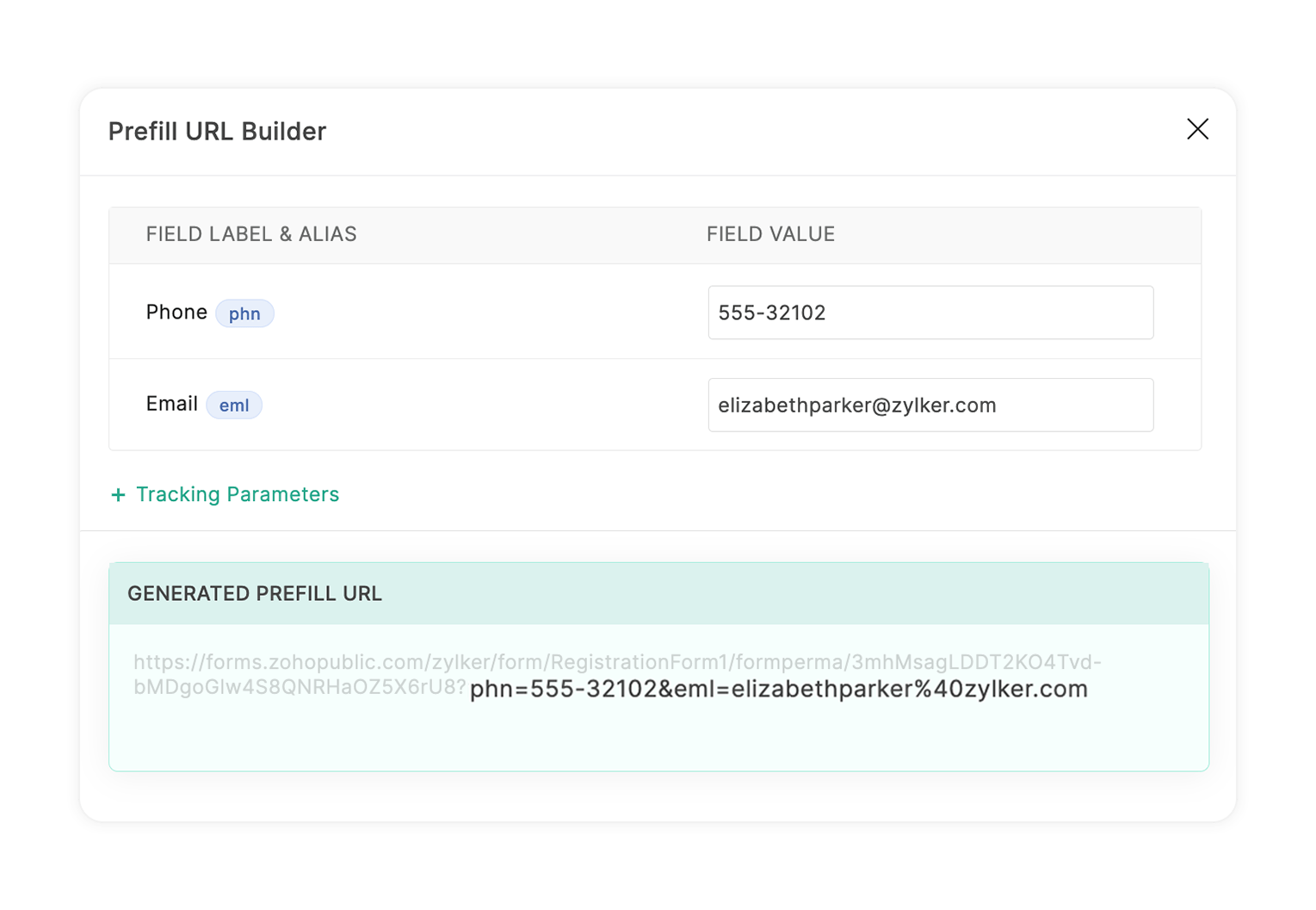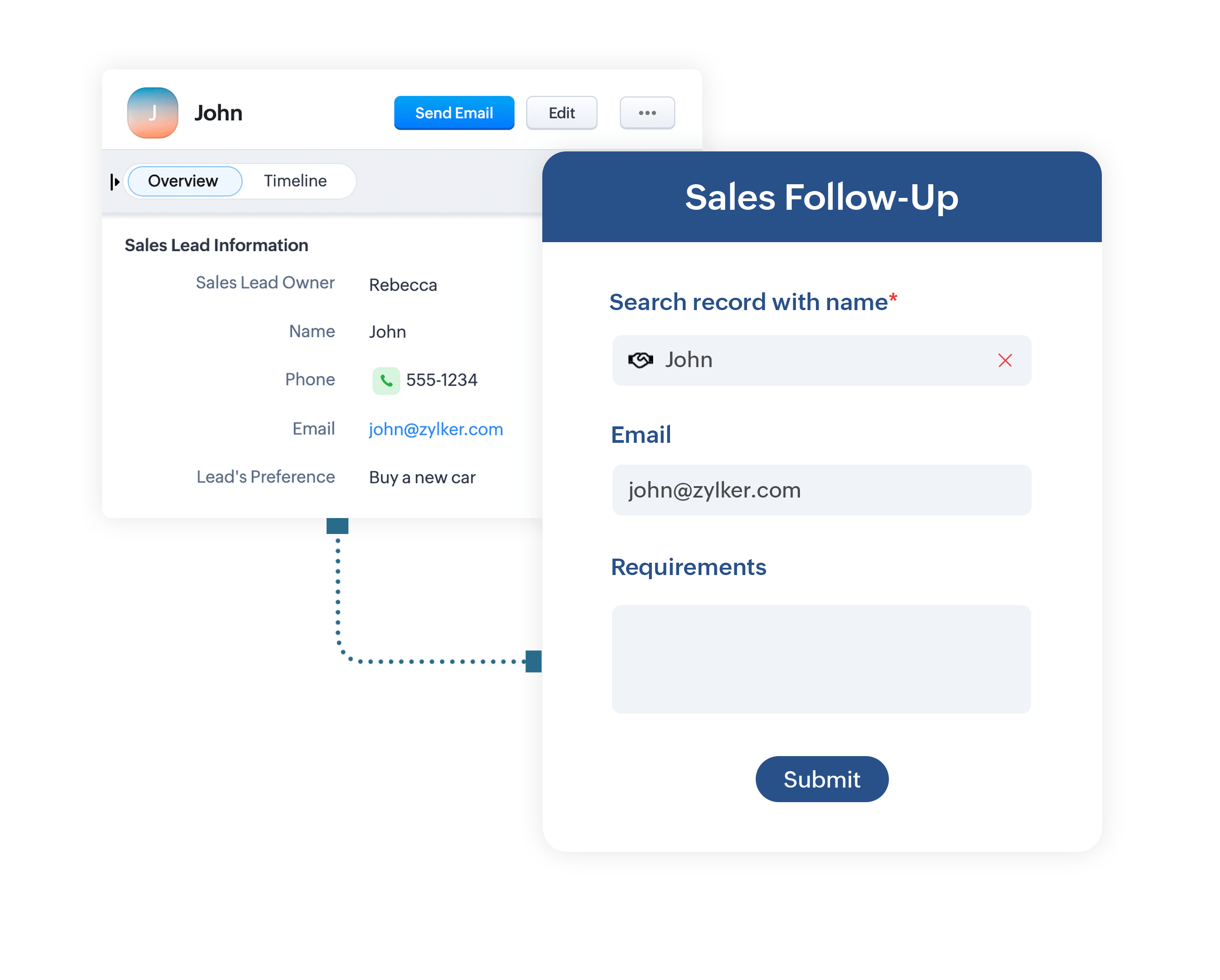 Prefill forms with Zoho CRM data
Simplify the form submission process for your respondents by seamlessly prefilling forms with data pulled directly from Zoho CRM using the Zoho CRM field. By pulling data from your Zoho CRM accounts, you can dynamically pre-populate form fields with information, such as a lead's name, email address, and company name. This personalized approach enhances the user experience and improves the chances of lead conversion. Conveniently, you can capture additional information from leads, while still preserving the pre-loaded data, so you can gather specific details relevant to your marketing or sales efforts. The combined data provides a comprehensive view of each lead, enabling you to tailor your lead nurturing strategies and communications more effectively.
Learn more about lead generation forms