Here's why our customers love Zoho Forms
Hear stories from our customers who've used Zoho Forms to efficiently simplify and automate data collection in their business.
All
Videos
Case Studies
Testimonials
Filter By
Industry
Food & Beverages
Ecommerce
Government
Event Management
Country
India
Ireland
United States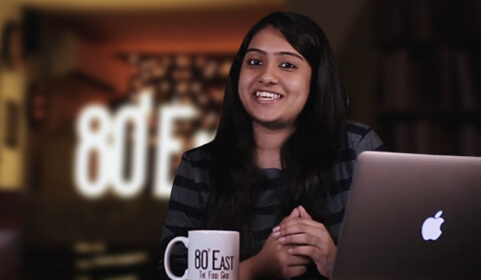 Case Study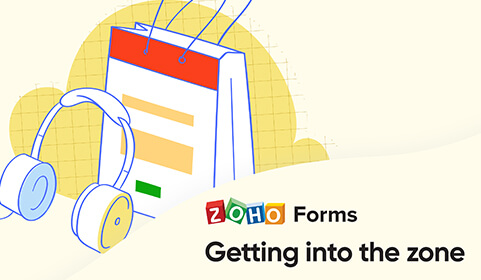 Testimonial
"Zoho Forms made our everyday tasks smoother with its easy-to-use UI and brilliant form customization options. It's fun to work with and has become an integral part of our business."

Pranesh Padmanabhan
CEO, Studio 31.
Testimonial
"The mobile apps are very quick and user-friendly. Everything is electronic. Zoho Forms is amazing for staying organized — from event organization to vendor management. Everyone's happy!"

Trey Diller
Co-Founder, Inspire Productions LLC.
Testimonial
"We've converted several paper-based processes from paper to online — all thanks to Zoho Forms! Most of our customers ask, "Can we do this online?" Zoho Forms was our answer to them."

Conan Power
I.S. Analyst, Waterford City Council.
Case Study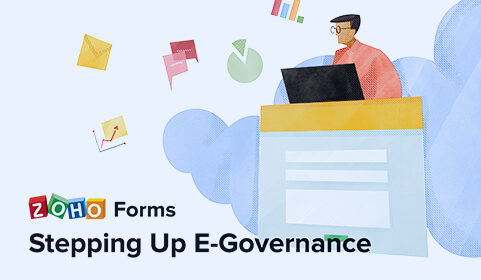 Case Study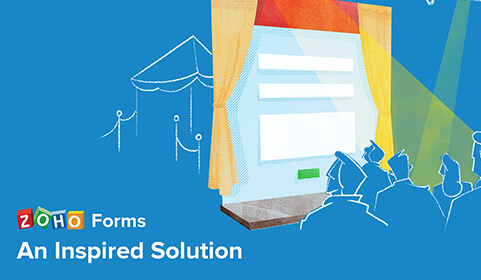 Testimonial
"Our company needed a tool like Zoho Forms to help generate leads. Easy embedding of forms onto our website and seamless tracking using the Adwords integration made Zoho Forms the perfect fit for our business."

Raghav Somani
CEO, Headphone Zone.
Testimonial
"Keeping Digital India in mind, Zoho Forms is playing a prominent role. It's an extraordinary concept that offers good service and a one stop solution for any requirement."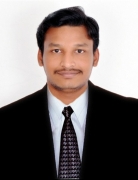 Nanda Kishore
Financial Analyst, Paradise Food Court
Testimonial
"We used to go back and forth, sending and signing paperwork. Now, enrollment is almost instantaneous. The signing process happens via an online enrollment form and the merged PDF is sent as an email—it's never been so simple!"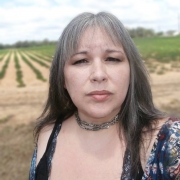 Shannon Marie Baker
Owner, Alabama Church School
Testimonial
"Zoho Forms drives everything we do, from following up with clients and prospects, to keeping detailed notes on all of our activity. It's fantastic and easy to use!"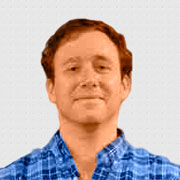 John Whaling
Team Member, Bernard Health