Live life offline!
Work from anywhere with the Zoho Forms mobile app. Whether you are in a low-signal area or have no network coverage, you can still access some of forms' most important features. Build and edit your forms, and simplify offline data collection!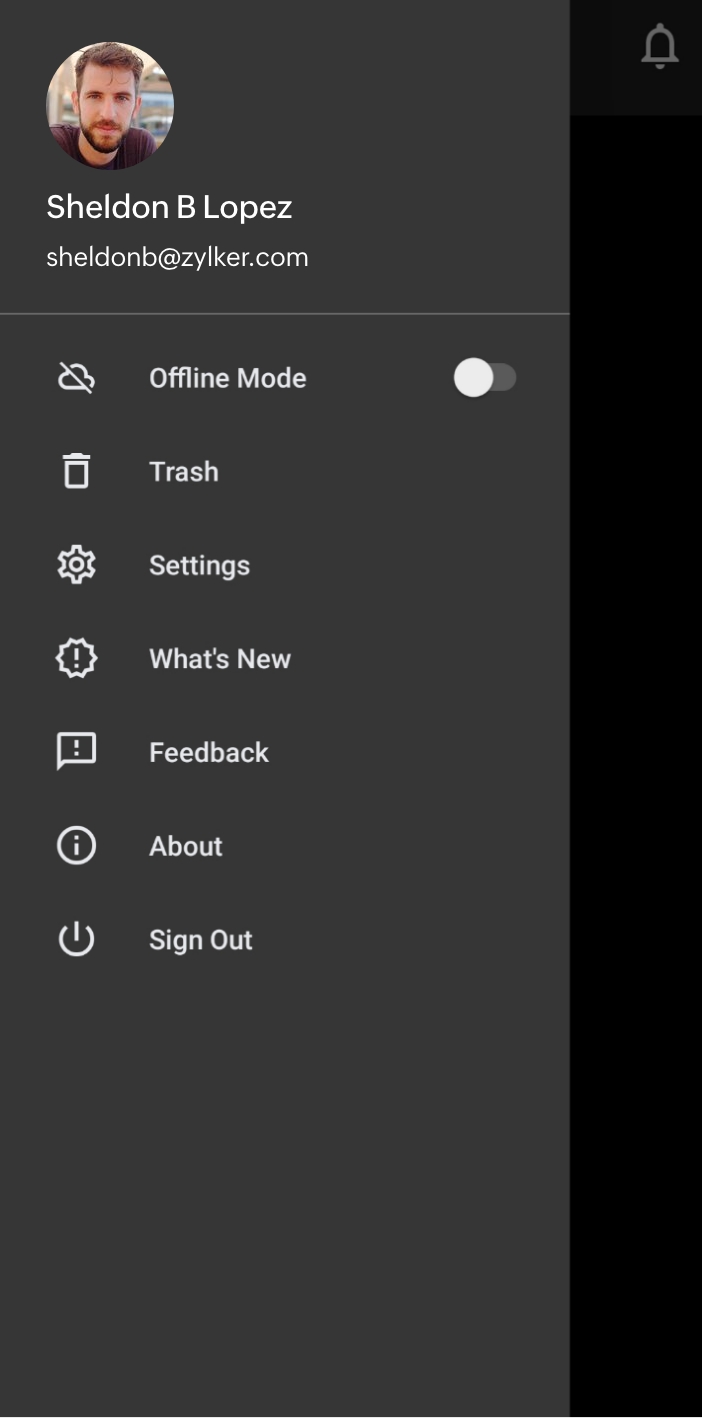 Offline form builder
Create a form by selecting the applicable fields from our meticulously-designed field gallery. Then, sync your offline data and share your form once your device is connected to the internet.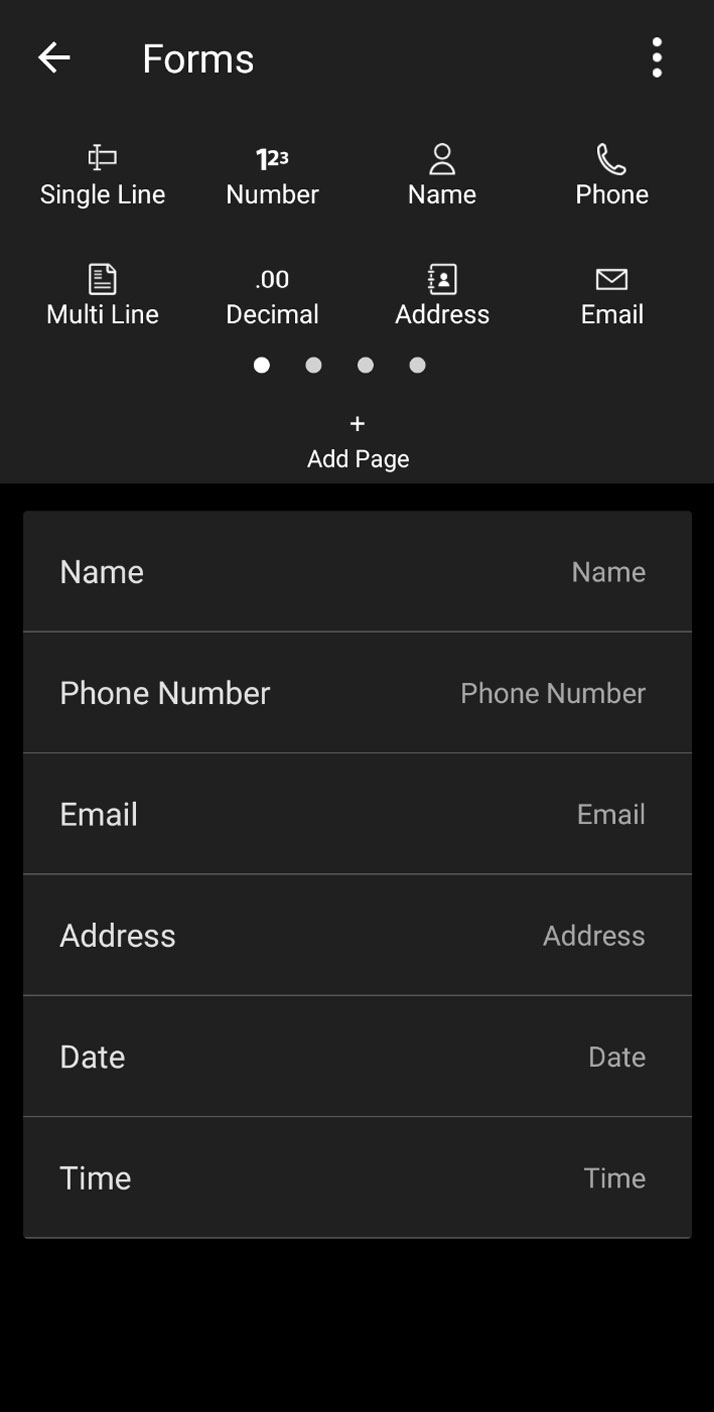 Access forms anywhere
You don't need to be chained to a desk 24/7 to access your forms. Give your users and yourself the freedom to move around while staying connected with your work. All you have to do is switch on mobile data to sync your forms, check your data, and get back to your life!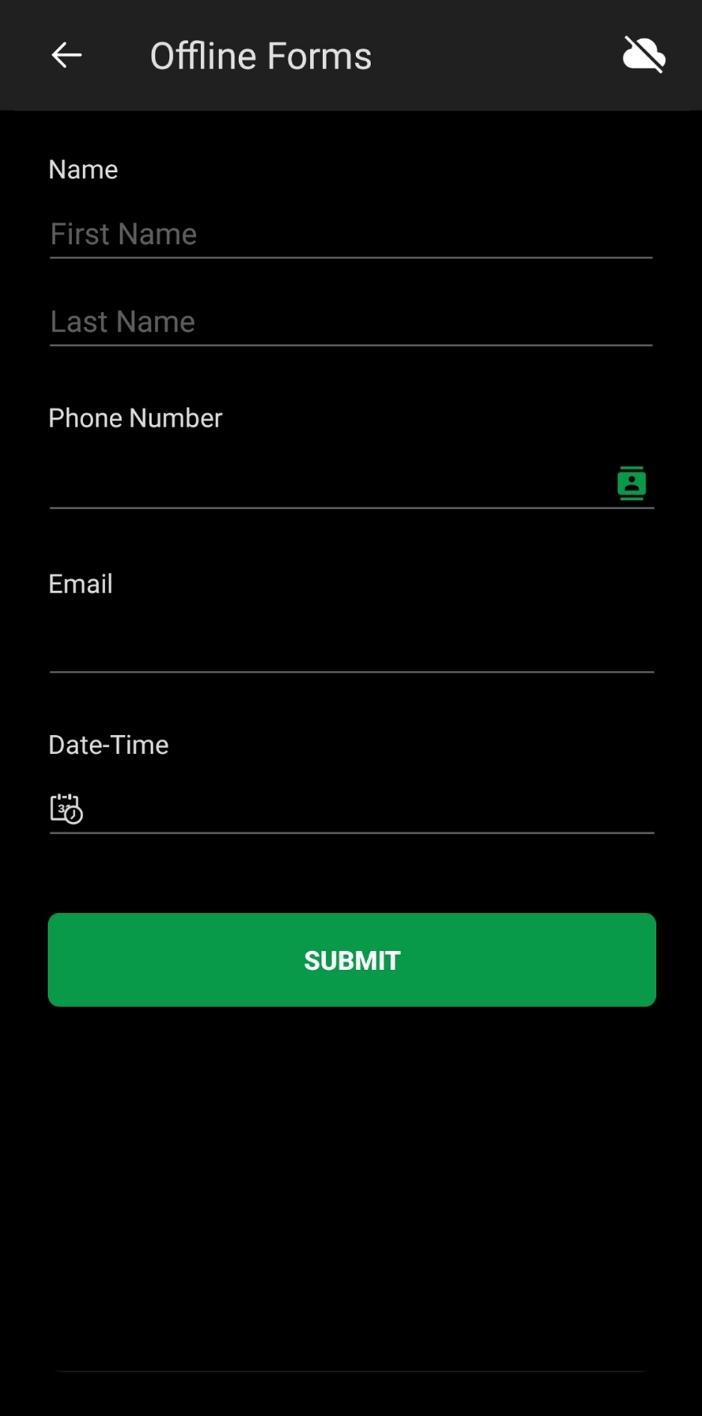 Offline kiosk mode
Let's say your company is running a fair, webinar, or any other event and you need to access a kiosk machine for offline data collection. Now, you can turn any mobile device/tablet into a kiosk by simply switching to Kiosk mode in the Forms mobile app. Collect data seamlessly without a hassle with the offline kiosk mode feature.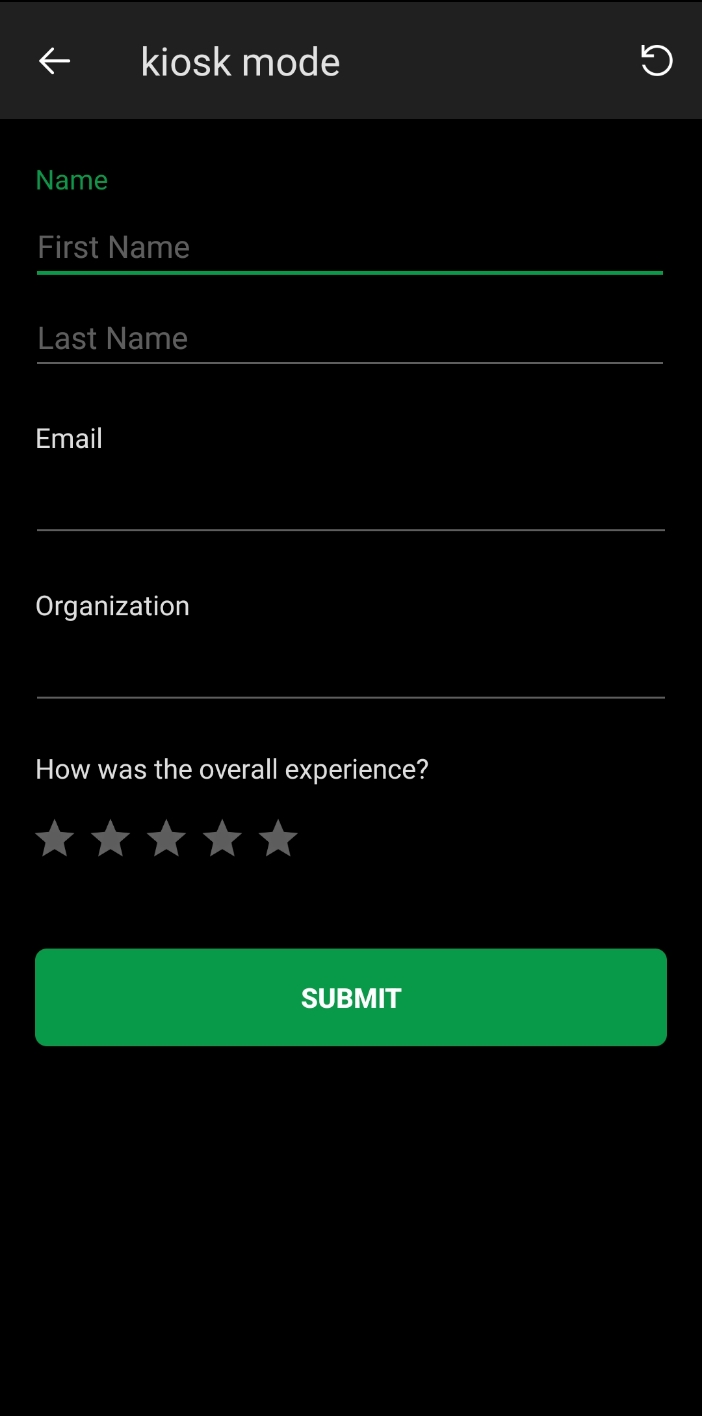 Efficient reporting
Generate reports offline for data collected through offline forms anywhere, at anytime. Keep in mind that the data has to be synced online atleast once for it to appear on a report.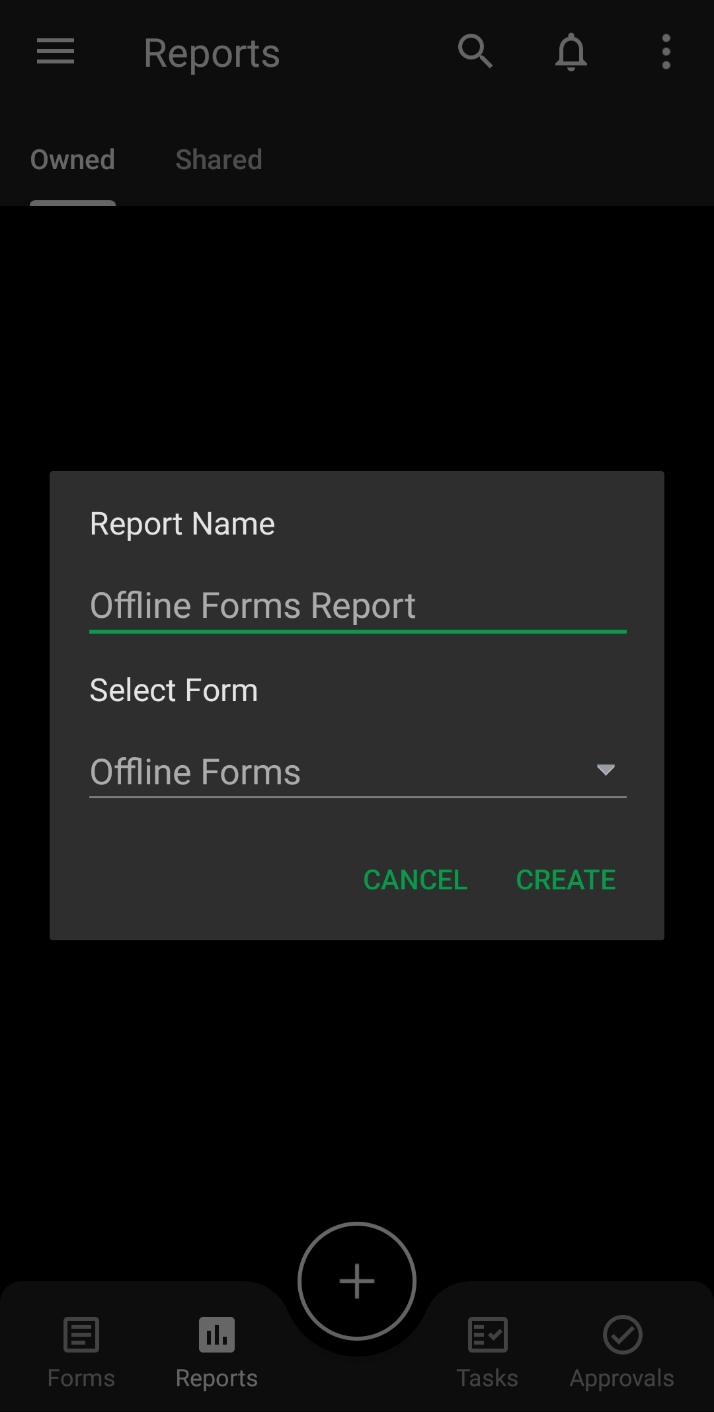 Say Goodbye to paperwork!
Optimize, streamline and automate data with mobile friendly and customizable Zoho Forms.
Sign up for free
Frequently Asked Questions
What is an offline form?
An offline form is a digital form that works without internet connectivity. Zoho Forms has an offline mobile app feature that helps you create forms and perform basic operations without being connected to a server, the internet, or mobile data.
Can you make an online form available offline?
Yes, you can work on a form offline, even when the form was created online. You just have to make sure that the form is made available offline in your app settings. To do this:
Open the Zoho Forms mobile app and click on the 'hamburger menu' button.
Click 'Settings' and choose 'Offline' from the list. You will see a list of your forms. Check the ☑ icon next to a form to make it available offline.
Click the ✓ button in the upper-right corner to save the settings.
Remember that your device has to be connected to the internet to perform the above actions.
How to create an offline form using the Zoho Forms mobile app?
Open the Forms app and click the ➕ icon on the lower dock.
Select 'Create Forms' in the pop-up and enter the form name to create your offline form.
Tap any field to add it to your form and click 'Done' in the upper-right corner to save the form.
You will be able to share the form once an internet connection is established.