How to view and change my Cliq organization's owner?
The one who created the account for an organization in Cliq by default becomes the owner of that organization. To view the owner of the organization, click on Profile Picture and then click on Admin Panel.

Note:
The Admin Panel will be visible only to the administrators of the organization.
To change the owner of the organization, click on the text Older version visible at the top right corner of the screen, right before your profile picture.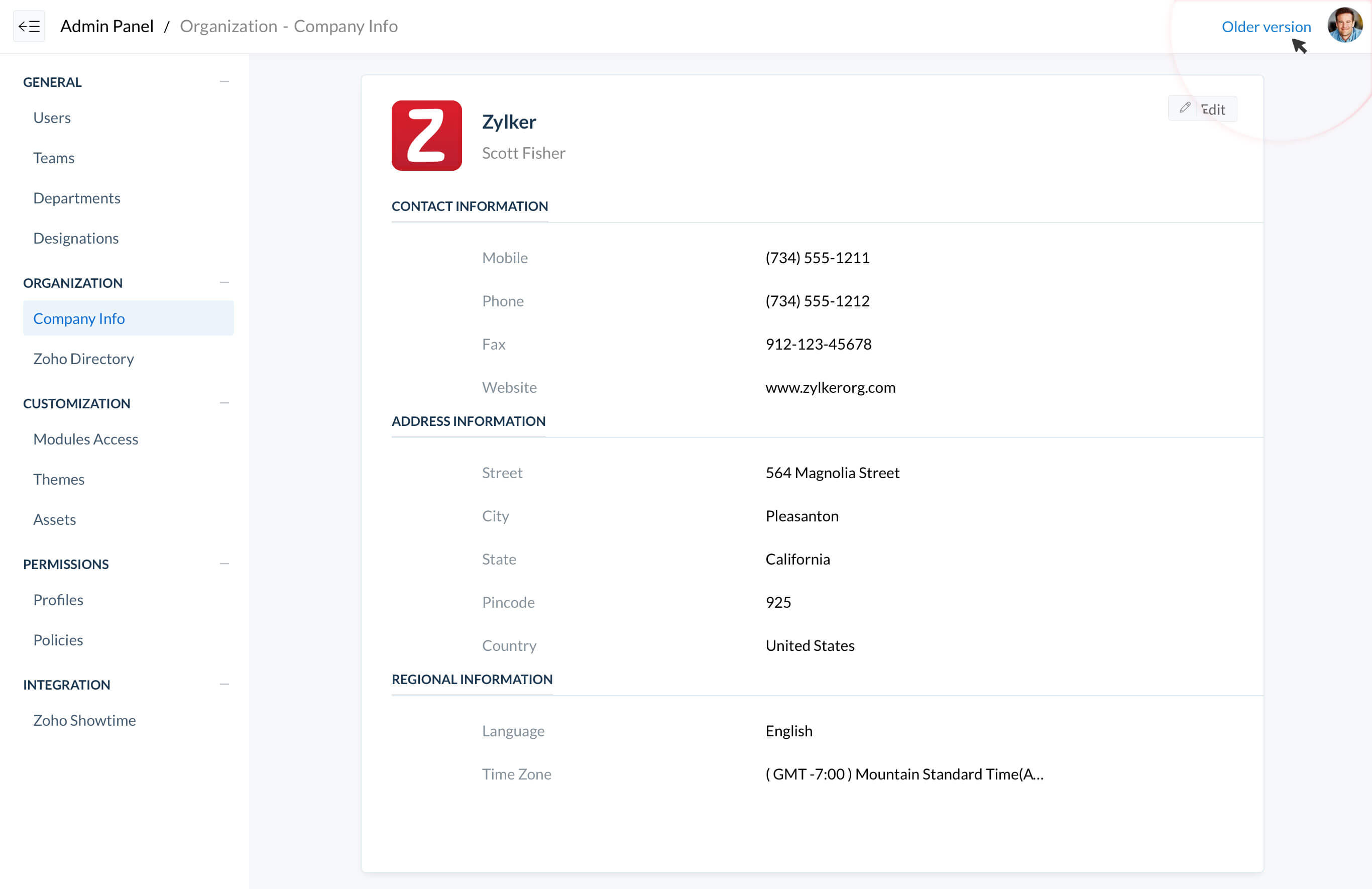 Here the first menu will be your Org's info where on hovering over the owner you will be able to see Change Owner text. Clicking on it will take you to a popup window to enter the email address of the administrator that you wish to make the Owner of the organization. Please note two points here:
Only the owner of an organization can transfer the ownership to someone else.
Only an administrator of the organization can be made the owner of an organization.