Where can I see the repository changes in Zoho Projects?
Step 1 : Go to Bugs tab. Click Changesets link. This opens the changesets page and displays all changesets from the repository.
Step 2 : Here Click View changesets link next to the project name.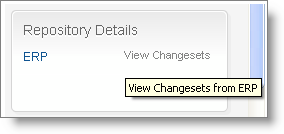 Step 3: This displays the source commits made to the files of the ERP project sorted by date.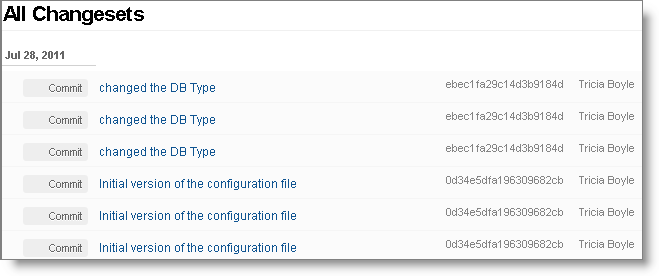 Step 4 : Click on a particular log message. This displays the file details page with entire details like Author, Date, Branch, Home page Url, log messages and file changepath.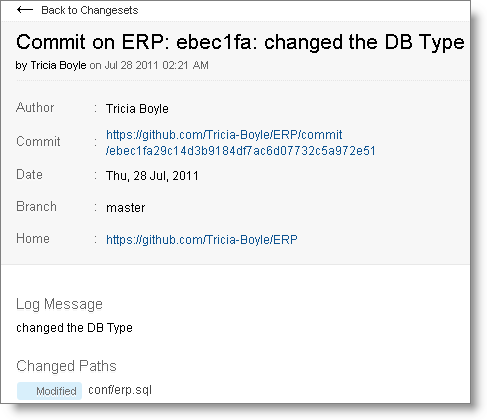 Step 5 : In addition, if you specify a bug ID while commiting changes in the GitHub repository. The commit message automatically gets linked to that particular bug in BugTracker.
To associate changeset(s) with bug(s) in Zoho BugTracker you will need to give the BUG ID in your commit message.
Syntax: OPEN SQUARE BRACKET #BUGID CLOSE SQUARE BRACKET followed by commit message
Example: [#EPI19] fixed the memory leak issue.
This will associate the changeset with bug with ID EPI19.
For more than one bugs, provide the BUG IDS separated by comma.
Example: [#EPI19,#EPI20] changed the db name.
To view changesets of a particular bug. Click the bug description and this displays the bug details page.
Here, click View Changesets link.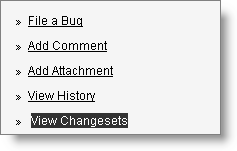 This displays the changesets history of this particular bug.