Looking back at 2020
At Zoho Creator, we've always worked toward a single purpose—enabling users with varied technical skills to build applications to tackle business problems and drive future innovations. Here's a glimpse of how you leveraged Zoho Creator in 2020:
What's new with Zoho Creator?
We heard your feedback and we took action
We launched new updates, enhanced existing functionalities, and added your most requested features to make your application-building experience smoother.
Progressive Web Apps (PWAs)
JavaScript widgets
Shared analytics and more
Federated login support for customer portals
Support for NFC tags
Layout designer for quick view
Industry recognition
Here are just some of the accolades we received this year, all thanks to you!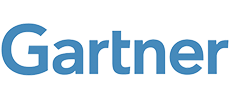 Visionary in Gartner Magic Quadrant for Enterprise Low-Code Applications

Leader in the LCAP Technology Value Matrix by Nucleus Research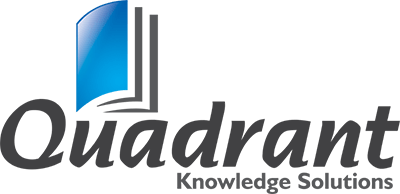 Technology Leader in SPARK Matrix: Low-Code Application Development by Quadrant Knowledge Solutions
What people say about Zoho Creator
Your reviews matter to us as much as the awards do.
Thank you for continuing to support us!
Special initiatives to support you during COVID-19
As our way of giving back to the community, we launched two new programs this year: StrongerTogether and BackToWork.
#StrongerTogether a COVID-19 app program, launched earlier this year as an initiative offering government, nonprofit, and community organizations the chance to get applications professionally developed, free of cost. Learn more
#BackToWork is workplace readiness software that enables organizations to monitor employee wellness and facility preparedness, for when they need to restart operations from their offices. It's available for free till March 31, 2021. Learn more
For the Creator in you
This year, we also launched the Zoho Creator Awards, an initiative to honor our most dedicated, successful, and innovative users. The awards were spread across multiple categories, and the winner for each award won a two-month free subscription. Here's the list of winners for the Zoho Creator Awards 2020.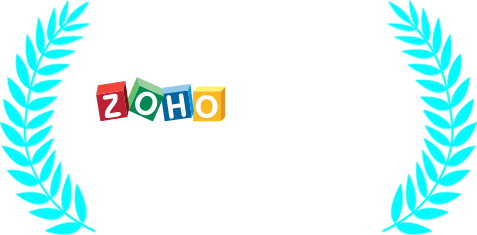 If you'd like to nominate your business for the Zoho Creator Awards 2021, please fill out this form and our team will evaluate your submission!
Staying Connected
Due to lockdowns and social distancing, we couldn't meet you as much as we'd have liked this year. But that didn't stop us from engaging with customers, analysts, partners, and influencers, like you, that add value to our community.
Here are a few of them for you to check out if you missed them:
Tech Table Talks
A virtual panel discussion featuring our top customers and industry experts, on the importance of digital transformation and how low-code can help different sectors
Know more
Decode Bytes
A platform launched for our esteemed customers to share their low-code journey with us
Watch now
Creator Insights
A workshop exploring the prime features of Zoho Creator, and how they can be leveraged to automate core business processes
Know more
What's in store for 2021
We're adding some major features and upgrades to the product next year. Here's a sneak peek at some of them:
Multistage controls for improved application life cycle management
Fine-grained controls for developers
More tools to solve larger IT problems
Stay tuned for more exciting news!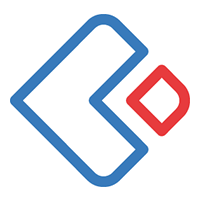 Thank you!
One of the most challenging years in memory has finally come to an end and we, at Zoho Creator, would like to thank every single one of you for trusting us with your business. We promise to continue doing our best in supporting your dreams and providing a platform that will help you make a difference.