A focus on what matters.
We're gentle in our sales approach, so we don't push our people to push you. You won't find us trying to endlessly upsell you, or buying your loyalty through multi-year contracts. And with growth that regularly outstrips our competitors, we know that this model works.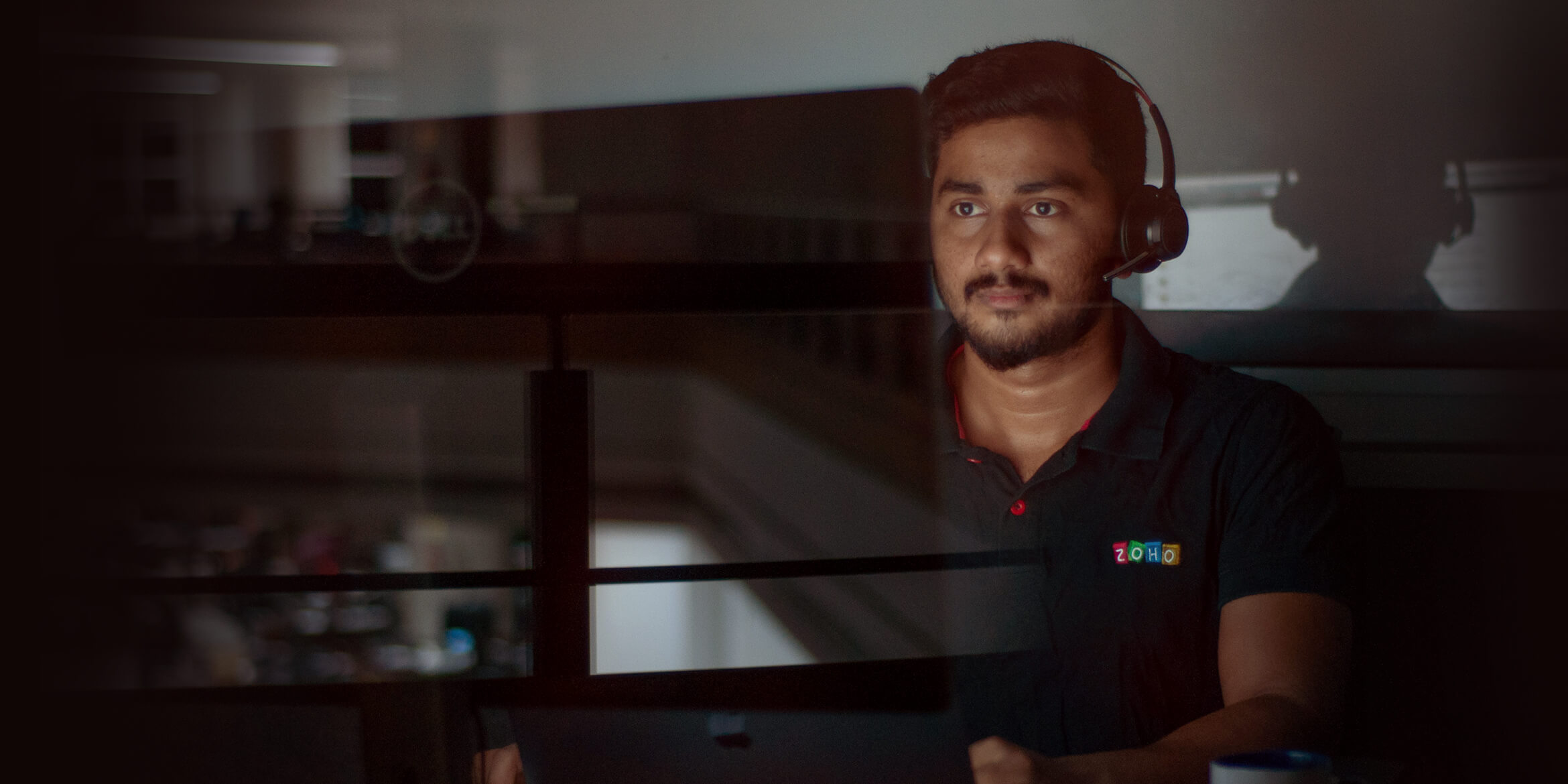 A private company with
a public vision.
We've stayed private and we've never taken other people's money. Neither will change. This keeps us independent and beholden to only the customer, permitting a long term view to naturally unfold. We are private, but far from small. With nearly 7,000 employees across the globe, our style of unconventional thinking seems to have paid off.
Our investment in people is a vital part of our R&D edge. We have a comprehensive program to hire high school students and train them - a program we call Zoho University. Over 15% of our engineers come from this program. Not only is the program good for our company, it is also good for the communities we live in.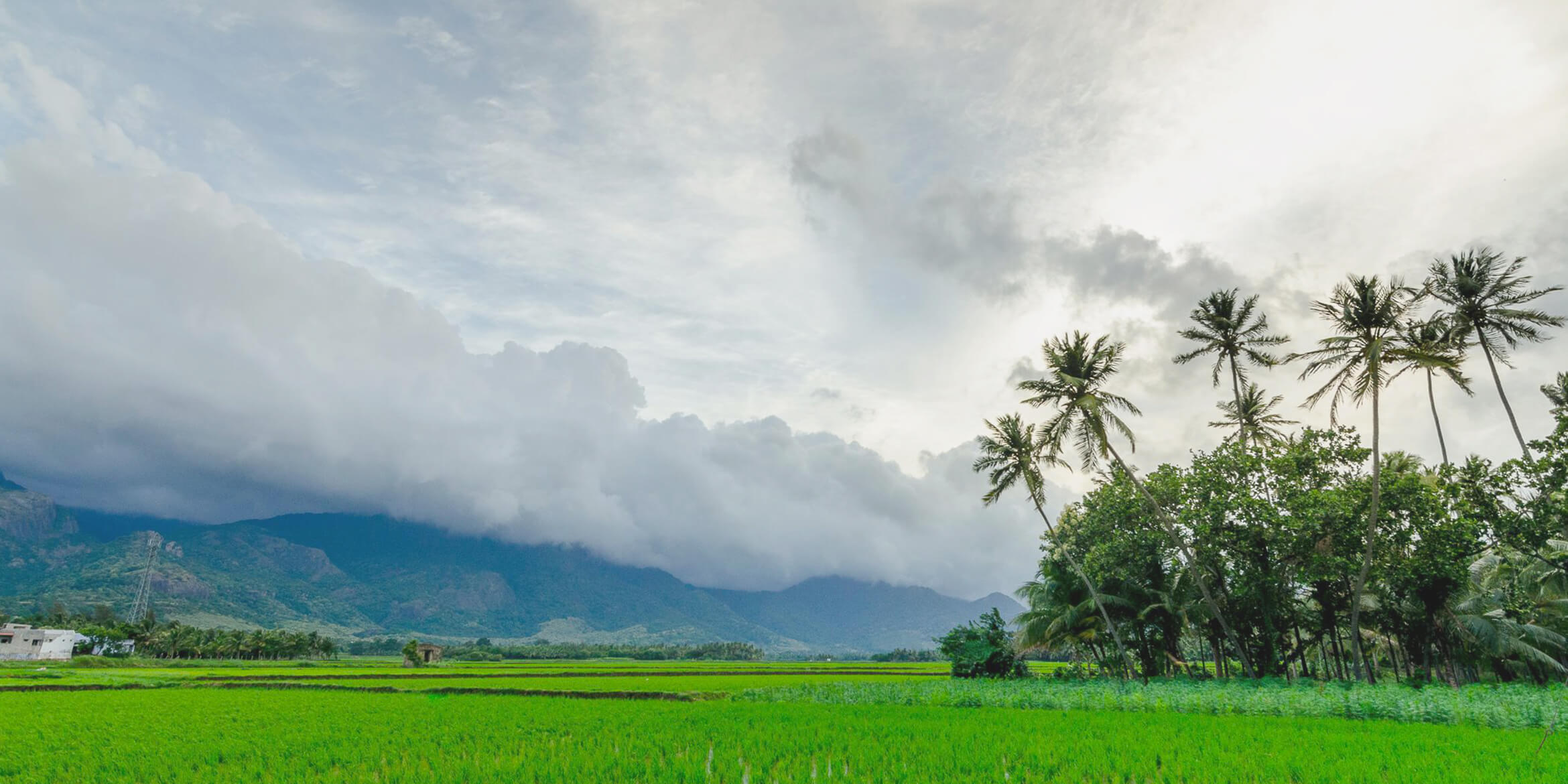 This picturesque locale is situated near our Tenkasi branch in the heartland of South India.
A product to meet
every need.
Over the years, we've crafted dozens of products with equal fervor. Now they are even available under one single integrated suite, Zoho One, that can put a business completely on the cloud. Unlike our competitors, who periodically wake up to discover gaping product holes that they must now fill urgently with acquisitions to reassure their shareholders, we craft our portfolio with patience and anticipation.
Our strategy is born from the realization that the vast majority of acquisitions fail, and it's the customer that pays the price. Many of our products were developed to meet our own needs—for Zoho itself runs entirely on Zoho. This means our software often must fail us, before it can fail you.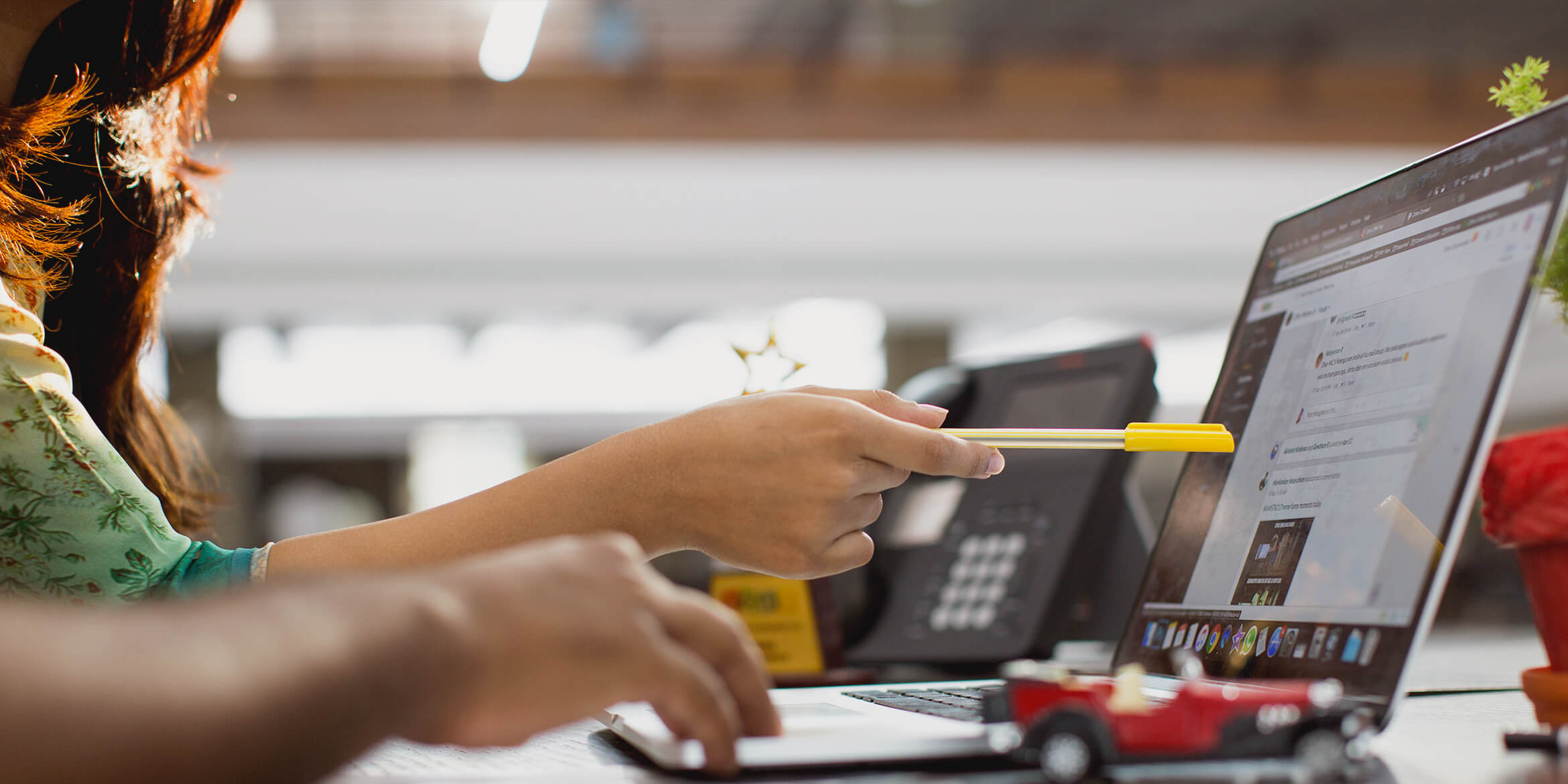 Zoho wasn't built in a day.
Explore our journey through time.
2019
Million users

This isn't just another milestone. It's a reflection of our passion for building business software. We'd like to thank our users for trusting us and making us a part of their digital transformation journey.
2018
Million users

As we welcomed the new year, we also welcomed new users. Thanks for traveling with us, and it's great having you on board!

Zia Voice

With Zia Voice, we introduced the first conversational AI for sales teams. From info about lead creation, deal revenue, and monthly forecasts, Zia Voice gives salespeople the data they need without having to lift a finger.

With Analytics, we introduced powerful data blending and AI that lets businesses get insights from across their business. With 100s of pre-built integrations, reports and dashboards, Analytics gives users new ways to visualize, and act on, their data.

That summer, we released Backstage, an event management tool that lets organizers manage every aspect of an event. From meetings to trade shows to conferences, Backstage covers everything from pre-event communication to check-in to audience engagement.

We kicked off 2018 by launching PageSense, a website optimization tool that includes heatmaps, funnel analysis, and forecasting. PageSense gives marketers the data they need to refine their websites and see the entire visitor journey.
2017
We kicked the year off by rounding out our finance suite with Zoho Checkout. Zoho Checkout makes collecting one-time and recurring online payments via personalized payment pages extremely efficient and simple.

PhoneBridge

February saw the debut of Zoho PhoneBridge, a product that lets users easily integrate their cloud PBX with Zoho telephony products to enable single-click dialing, automatic call logging, and analytics, all from the familiar Zoho UI.

Zia

That month, we also launched Zia, Zoho CRM's intelligent sales assistant. Powered by AI, Zia detects anomalies, suggests workflows and macros, and advises salespeople on the best time to contact a prospect.

Workplace

Launched in February, Zoho Workplace is an integrated bundle of all the apps you will ever need to create, collaborate, and communicate while working with your teams. From email, to online office editors, to a website builder, Zoho Workplace has all the apps for your workplace.

Finance Plus

Made available in March, Zoho Finance Plus is a unified platform for all your back-office needs, from invoicing, to order management, to accounting.

That July also saw the release of Zoho Sign, a digital signature app that lets businesses sign and send legally binding contracts from anywhere. From sales orders to contracts to invoices, Zoho Sign makes getting signatures easy.

ZOHO ONE

In July, we came out with Zoho One, a revolutionary all-in-one app suite to run your entire business. With an unprecedented 40+ integrated apps on one account, all at a price that can't be beat, Zoho One will change the way you think about buying software.

We kicked off September with the release of Zoho Cliq. Cliq is chat software that blends instant messaging with video, audio, and group conferencing, giving you a unified communications system that will really get people talking.
2016
Million users

It always feels great to achieve a goal. But 20 million is more than just a milestone. That calls for a celebration!

In November, we released Zoho Desk, the industry's first context aware help-desk software. Zoho Desk helps agents have a better picture of a customer's problems, and efficiently organizes tickets so that agents can answer them faster.

In April, we launched Notebook, our mobile note taking app. Our idea was simple: make note taking an enjoyable experience.

AppCreator

That same month we launched Zoho AppCreator, which helps add mobility by building apps. Mobile-first designs for collection, consumption, and collaboration became a reality for many businesses in 2016.

Zoho SalesInbox was released later that spring as an email client exclusively for salespeople. SalesInbox organizes and prioritizes emails according to the sales pipeline, and gives CRM context to each one.

Marketplace

We launched Zoho Marketplace in July to feature a host of carefully handpicked extensions for Zoho applications, designed to enhance the product's efficiency and its connectivity with external applications.

Developer

With a comprehensive suite of products tailored for every business need, the next step was to give software developers an opportunity to build and sell extensions for Zoho products—through Zoho. Enter Zoho Developer in August 2016.
2015
Million users

We reached a 15 million user landmark, a significant achievement for us at that time. We knew we were doing something right. 2015 was a very busy year for us: We launched 6 applications across sales, marketing, communication, and finance.

We've always believed that social media should be an integral part of marketing, not something businesses should do in isolation. With that belief, we launched Zoho Social in February to help growing businesses build their social media presence with real-time monitoring and actionable insights.

We wanted to make the expense reporting process effortless. To that end, we launched Zoho Expense in early spring as a new and strong addition to our Finance suite.

In the summer we launched ShowTime, a web-conferencing solution that brings your virtual training to life by connecting speakers with audiences.

Simplifying data collection and improving team collaboration are services that we want to deliver to businesses of all sizes. So a few months later, we offered Zoho Forms, an online tool to build, share, and submit forms - on the web and on mobile.

With the increase in businesses that sell online, we added Zoho Inventory to the Finance suite to make multichannel selling, inventory management, and order fulfillment effortless for growing businesses.
2014
With over 13 million users, Zoho became one of the largest subscription businesses. We leveraged that experience while crafting Zoho Subscriptions: a recurring billing app for businesses.

Zoho SalesIQ was released later that year as a real-time sales intelligence platform to track your website visitors, engage with them, and close deals faster.

CRM Plus

November saw the launch of Zoho CRM Plus, our first integrated suite for all customer-facing teams.
2012
Developing an email marketing product seemed to be a logical step for us. We launched Zoho Campaigns in January.

With more and more businesses reaching their customers online, we launched Zoho Sites: a tool designed to simplify website creation, including mobile websites.

In March we unveiled Zoholics, our first day-long user conference, in the U.S. We wanted to help Zoho customers explore our applications, and learn how to get the best out of our suite.

www.zoholics.com
2011
We ventured into the world of cloud accounting and released Zoho Books: online accounting software designed for small businesses to manage their finances and stay on top of their cash flow.
2009
We decided to rechristen AdventNet as Zoho Corporation in May 2009. Zoho Corporation became the umbrella company of three different divisions that cater to three different markets.

Zoho Assist was launched in September. It was built in an effort to offer a simple and straightforward remote support solution.

Zoho Reports, an application that has powerful reporting and analytics capabilities, was launched one month later to help businesses make better sense of their data.
2008
Million users

We reached our first, biggest milestone of a 1 million user base in August 2008. Our customers recognized the true value of the applications we developed.

Zoho Invoice was created to simplify online invoicing and billing for freelancers and small business owners.

Zoho People, a single platform to organize, automate, and simplify HR processes, was launched earlier in the year.
2001
AdventNet Inc. made its international presence known in June 2001 by expanding official operations in Japan. It was the booming Japanese market that led to this expansion.
1996
 

AdventNet Inc. was born. It all began with Network Management.
2019
2018
2017
2016
2015
2014
2013
2012
2011
2010
2009
2008
2007
2006
2005
2001
1996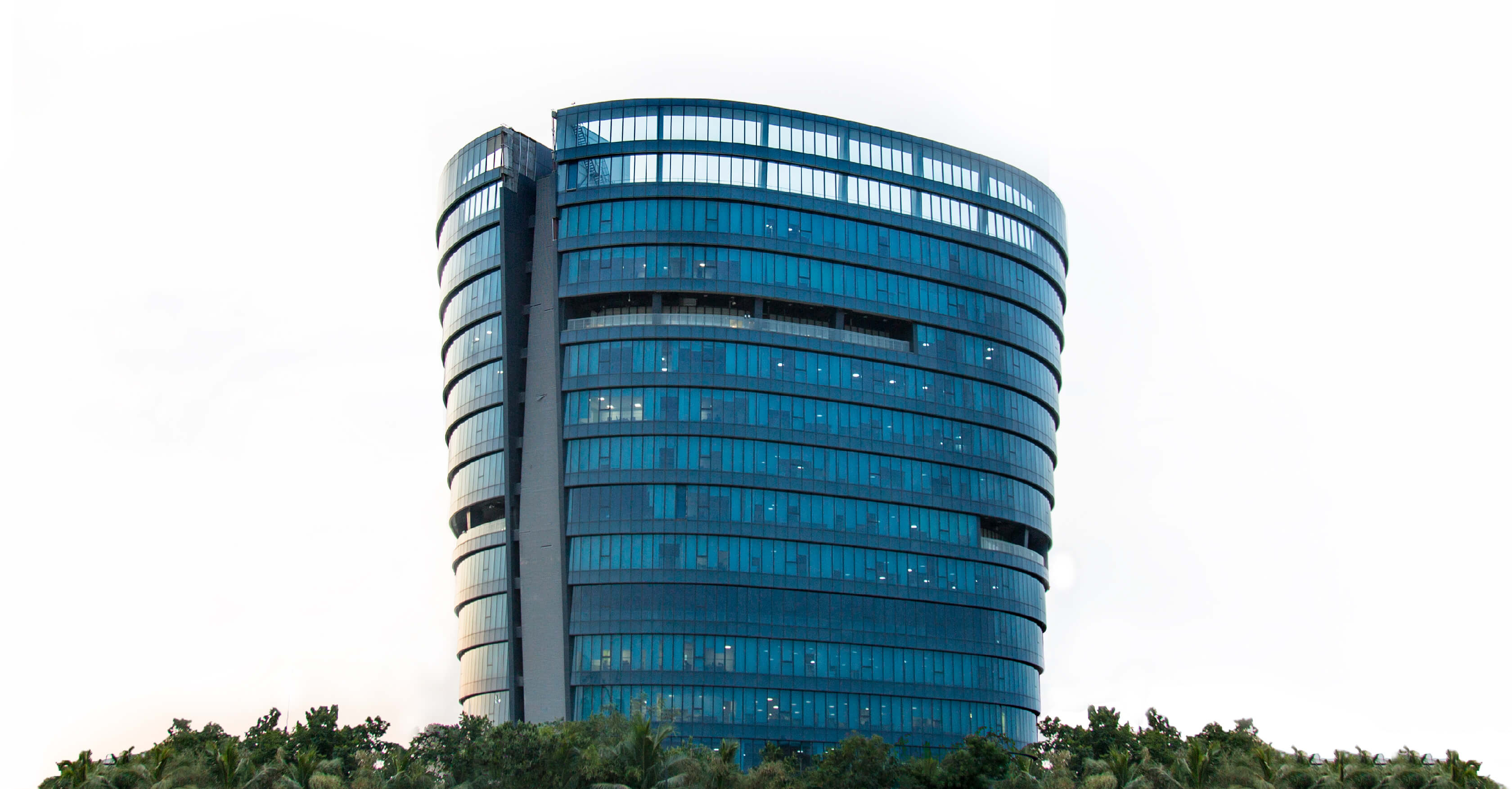 The development headquarters in Chennai, India where our game-changing apps are built.