Work Smarter with Zia
Meet Zia, the AI-powered assistant for your business. Whether you're collecting customer data, writing a document, or just looking for some sales numbers, Zia works hard to make your job easy.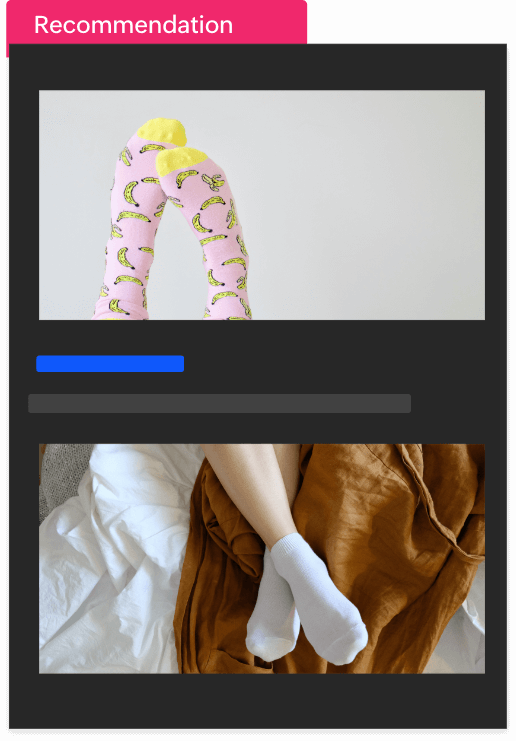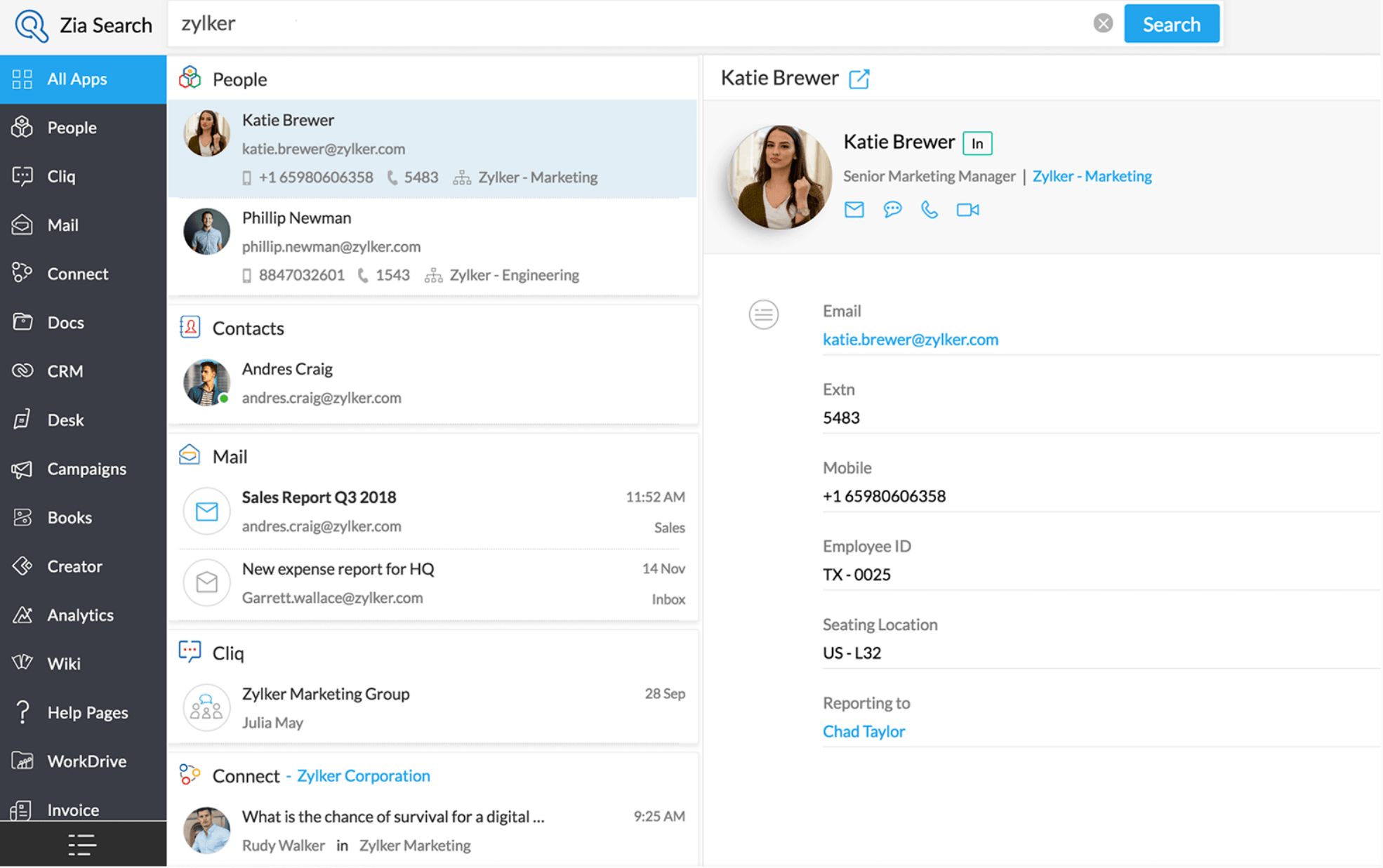 AI for Sales Teams
Increase sales productivity and improve your bottom line.
Cross-sell customers
Get in touch sooner
Reduce busywork
Know your leads
Give your CRM a talking to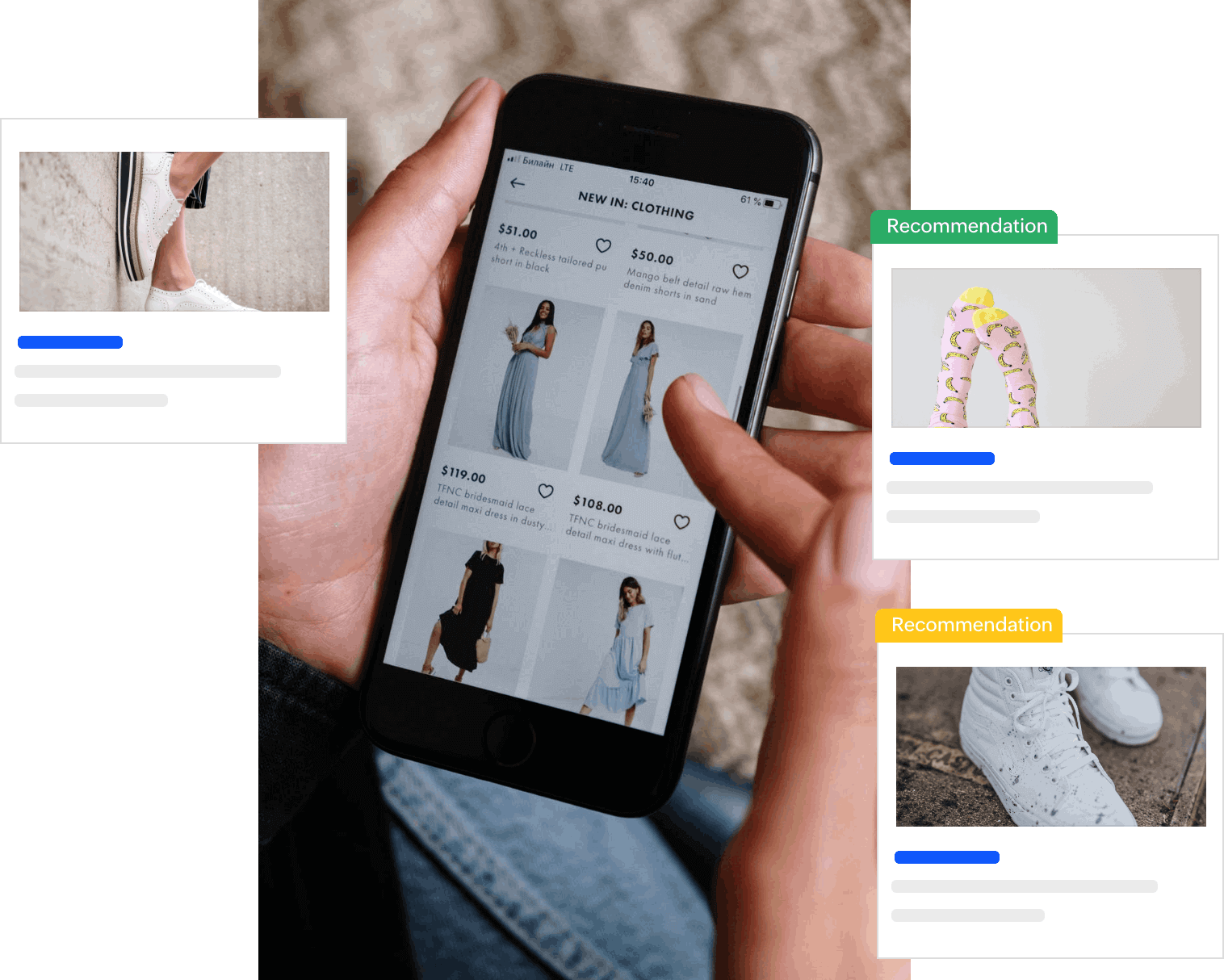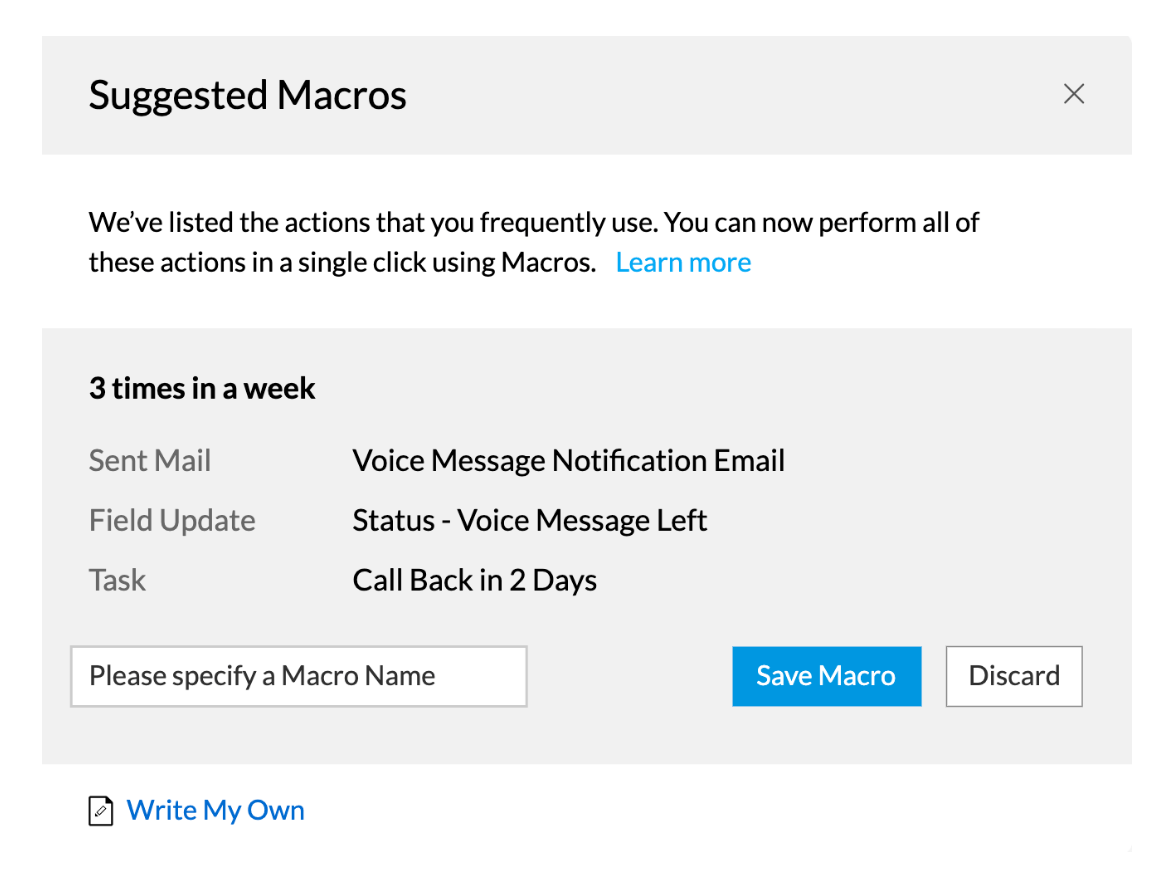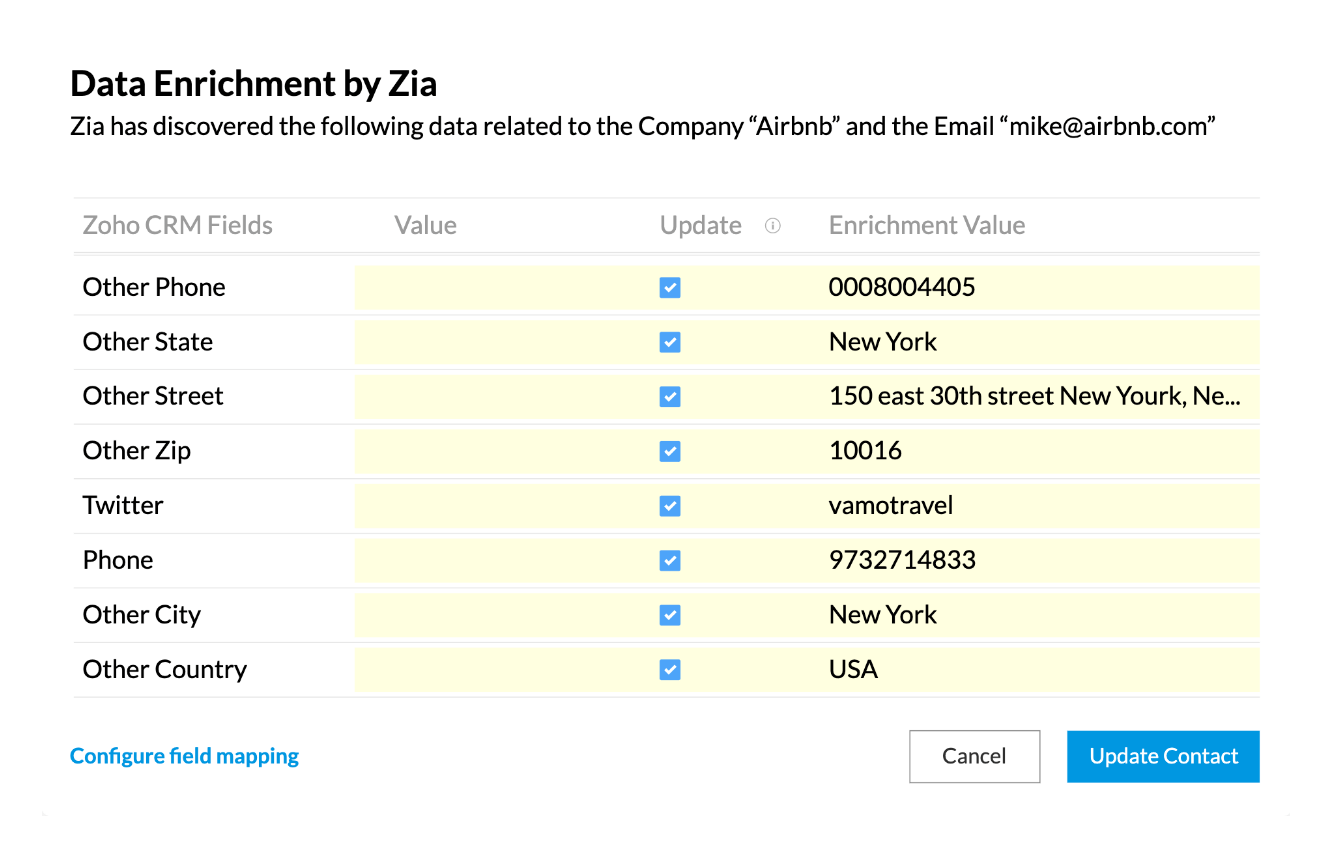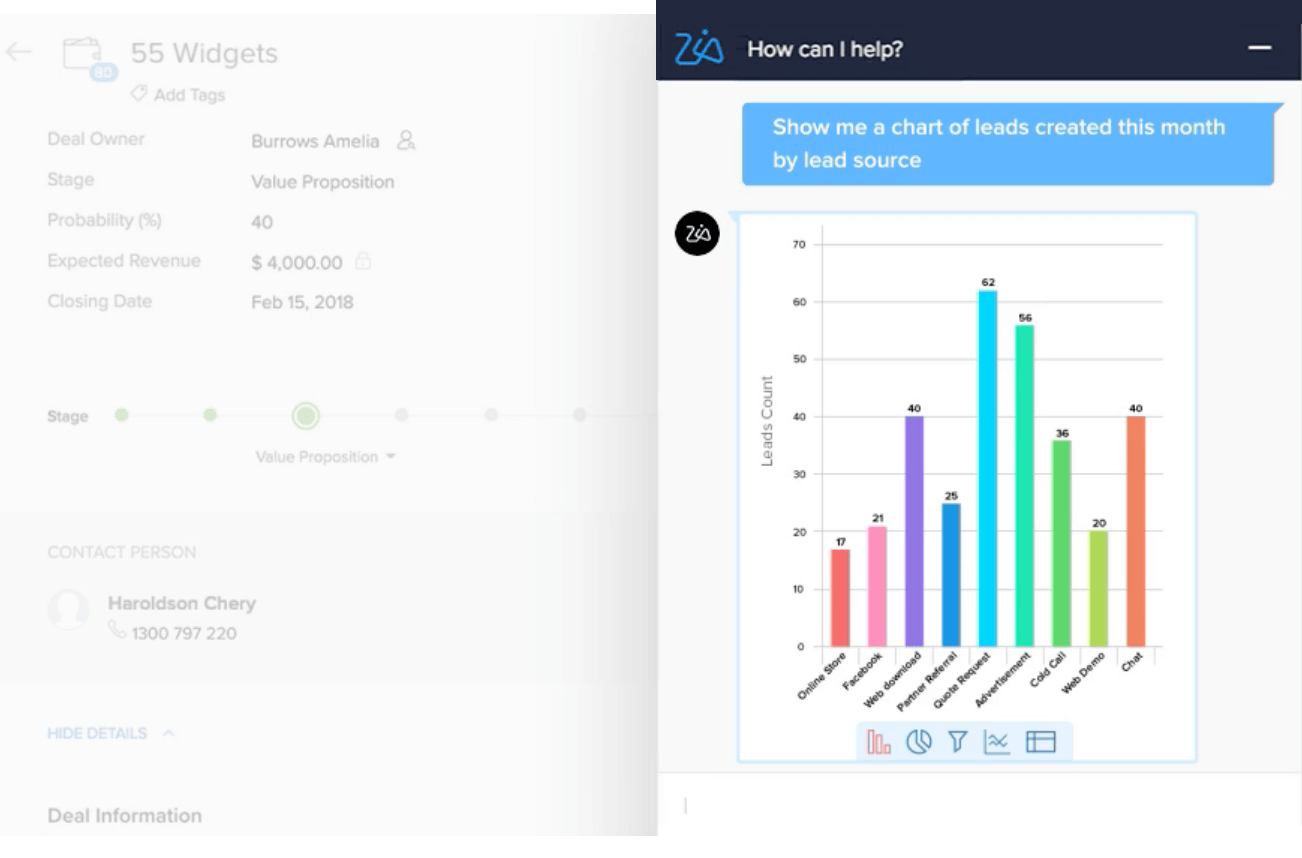 AI for Sales Managers
Make smarter predictions and delegate more effectively.
Prioritize winning
Build AI-powered predictions
Respond faster
Delegate efficiently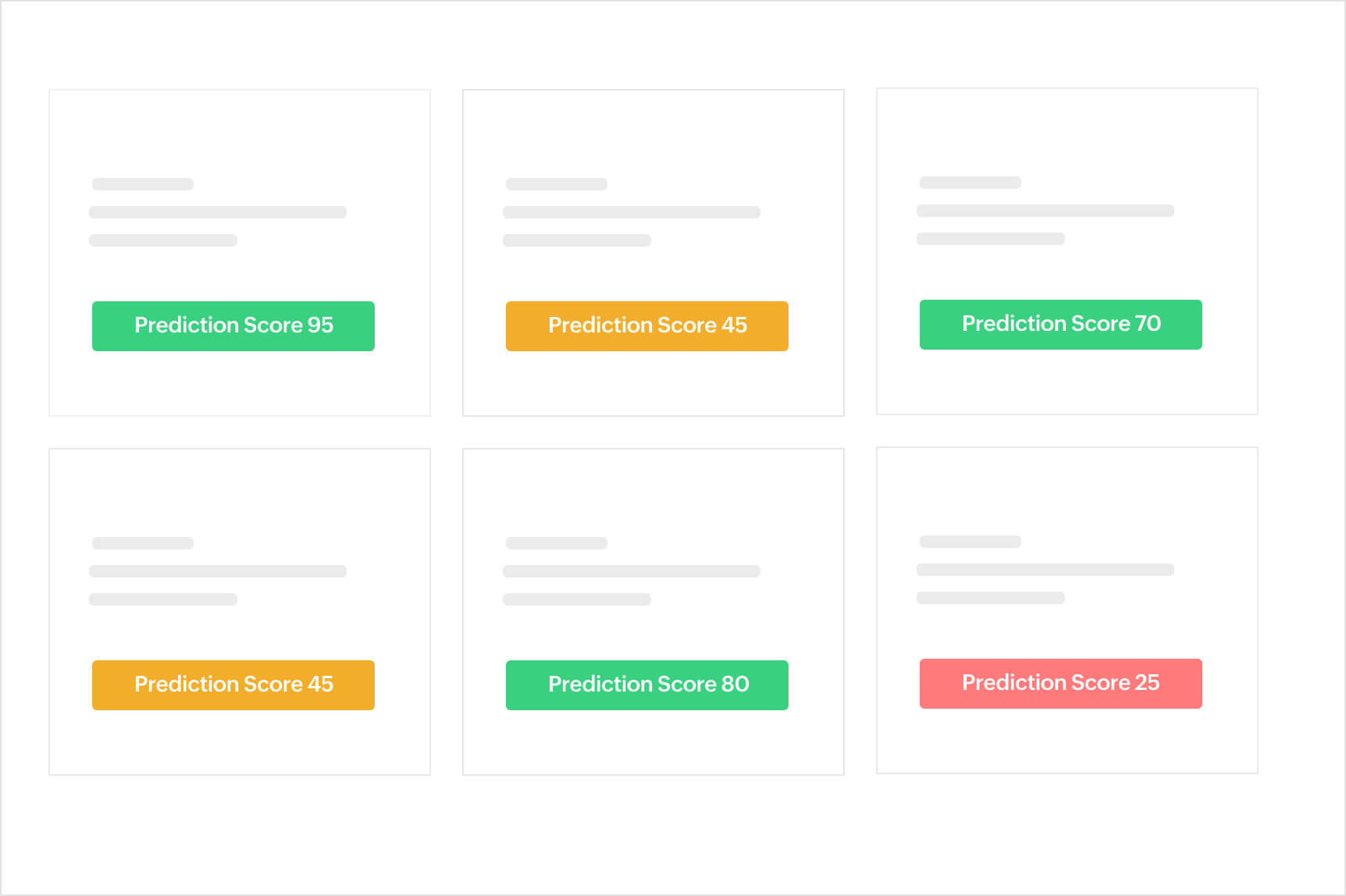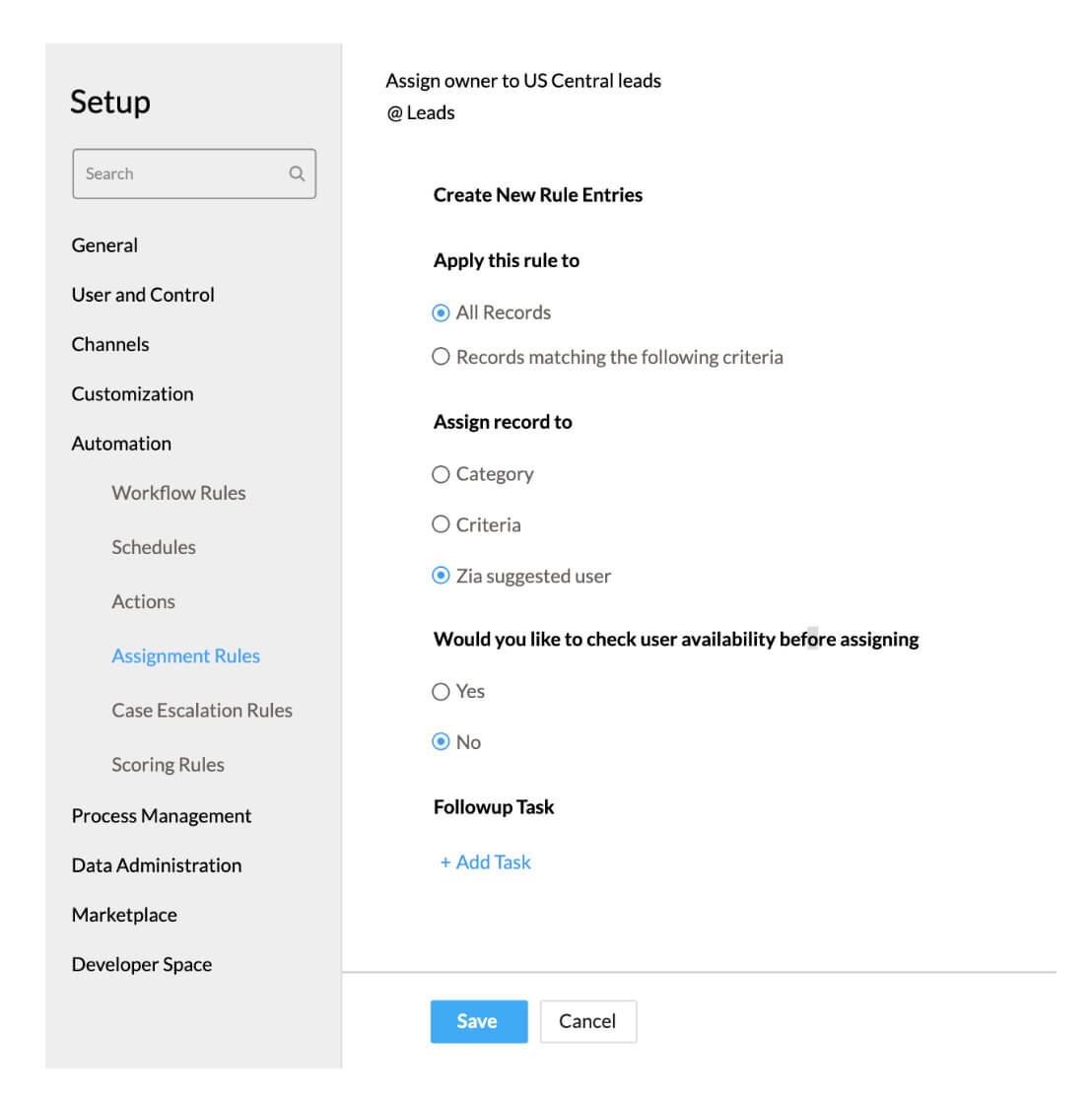 Reports on request
Ask Zia to generate reports for you. If you write, "show me support tickets by channel this month," then Zia can generate a bar chart on the fly.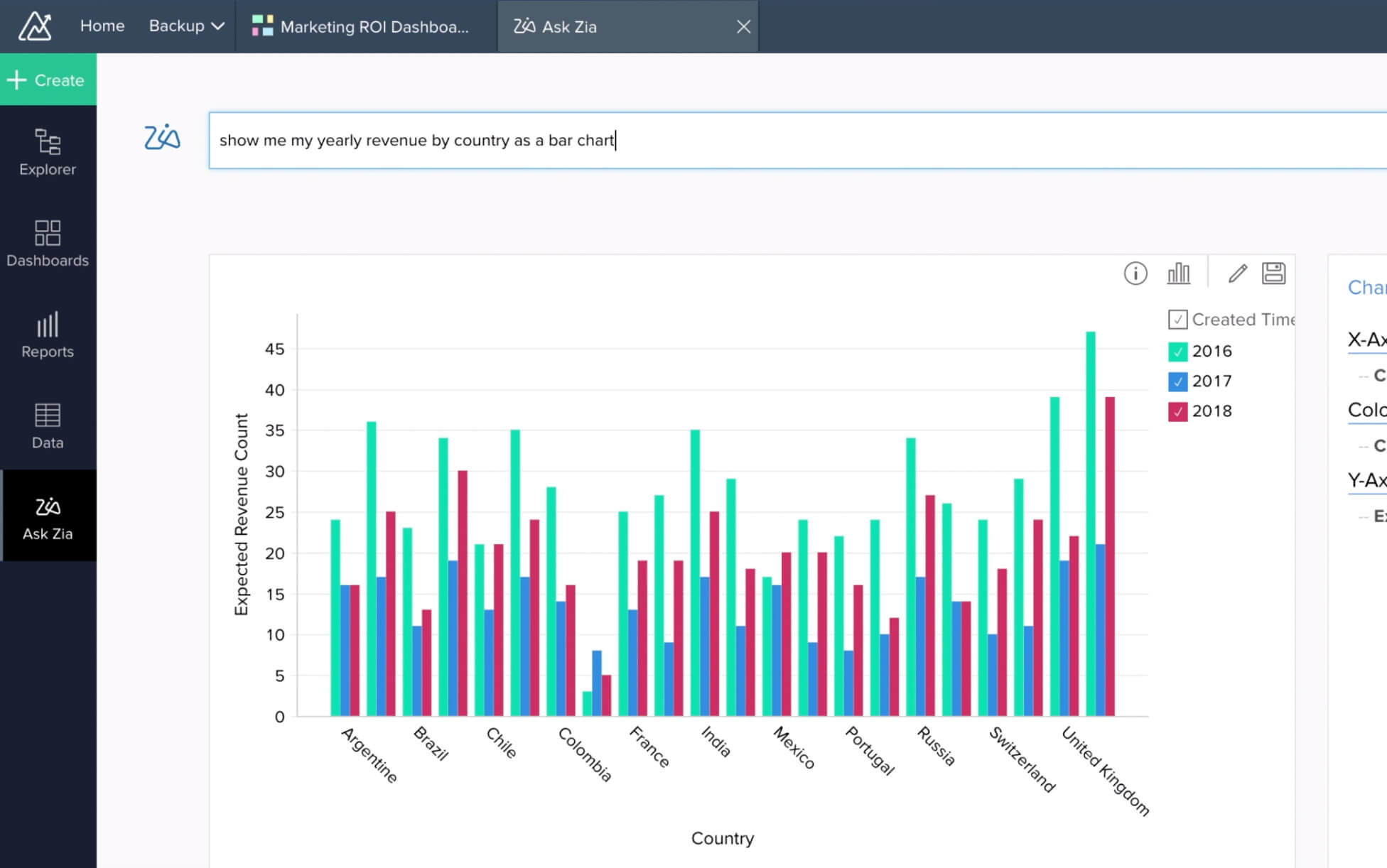 Reinvent the spreadsheet
Ask Zia to generate charts or pivot tables from your spreadsheets, or browse through her suggestions for visualizing your data.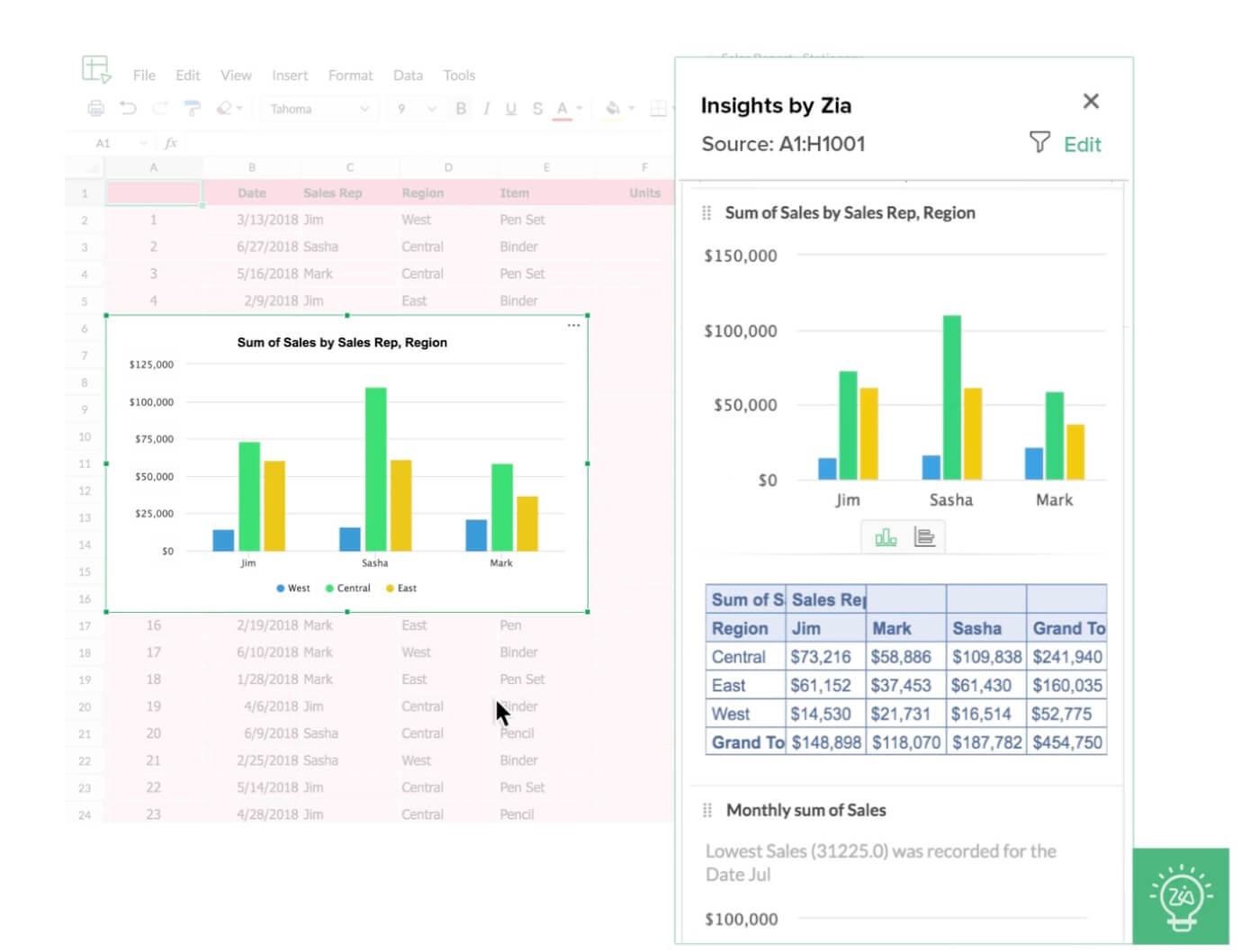 Plan ahead
To help you make more accurate predictions, Zia analyzes trends, seasonal patterns, and chooses between thirteen mathematical models to find the one best suited to forecasting your data.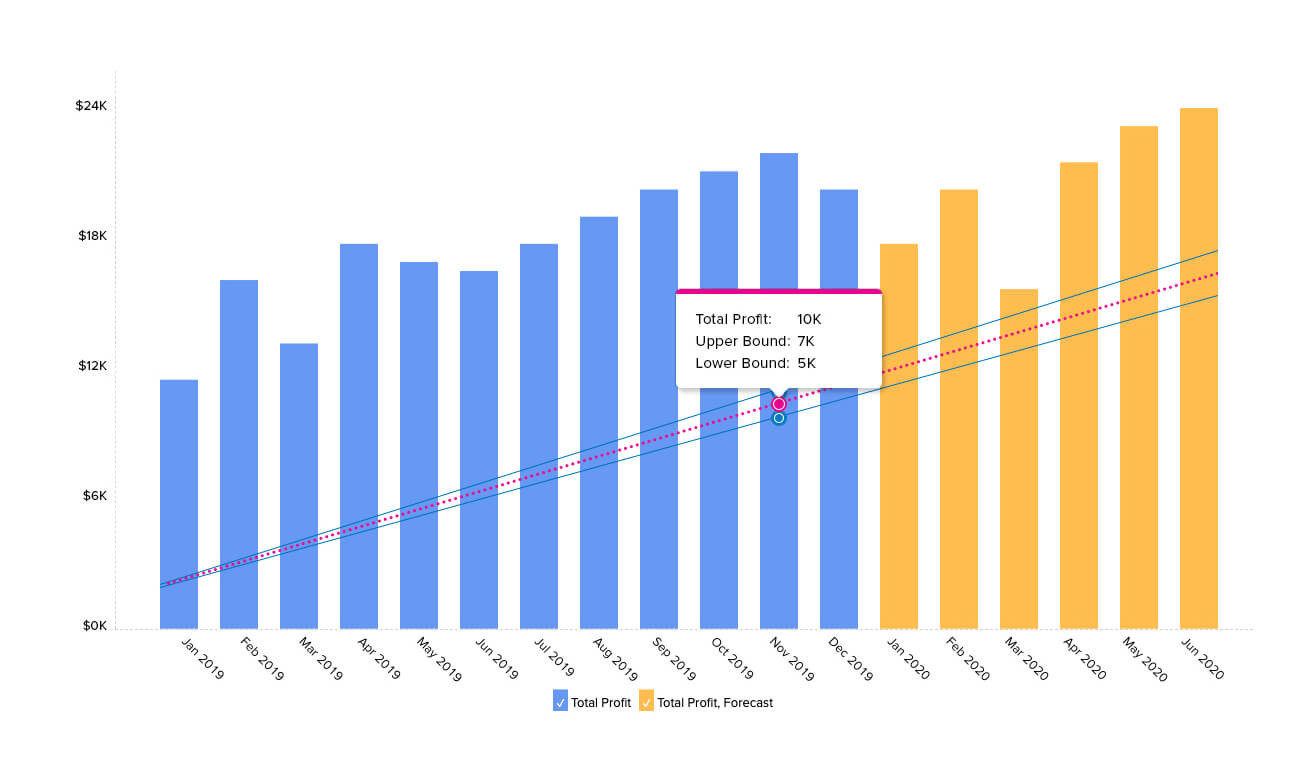 Anomaly detection
Zia notifies you about sudden changes in sales or support workloads, customer issues, and sales performance so you can get a head start patching problems and honing your advantages.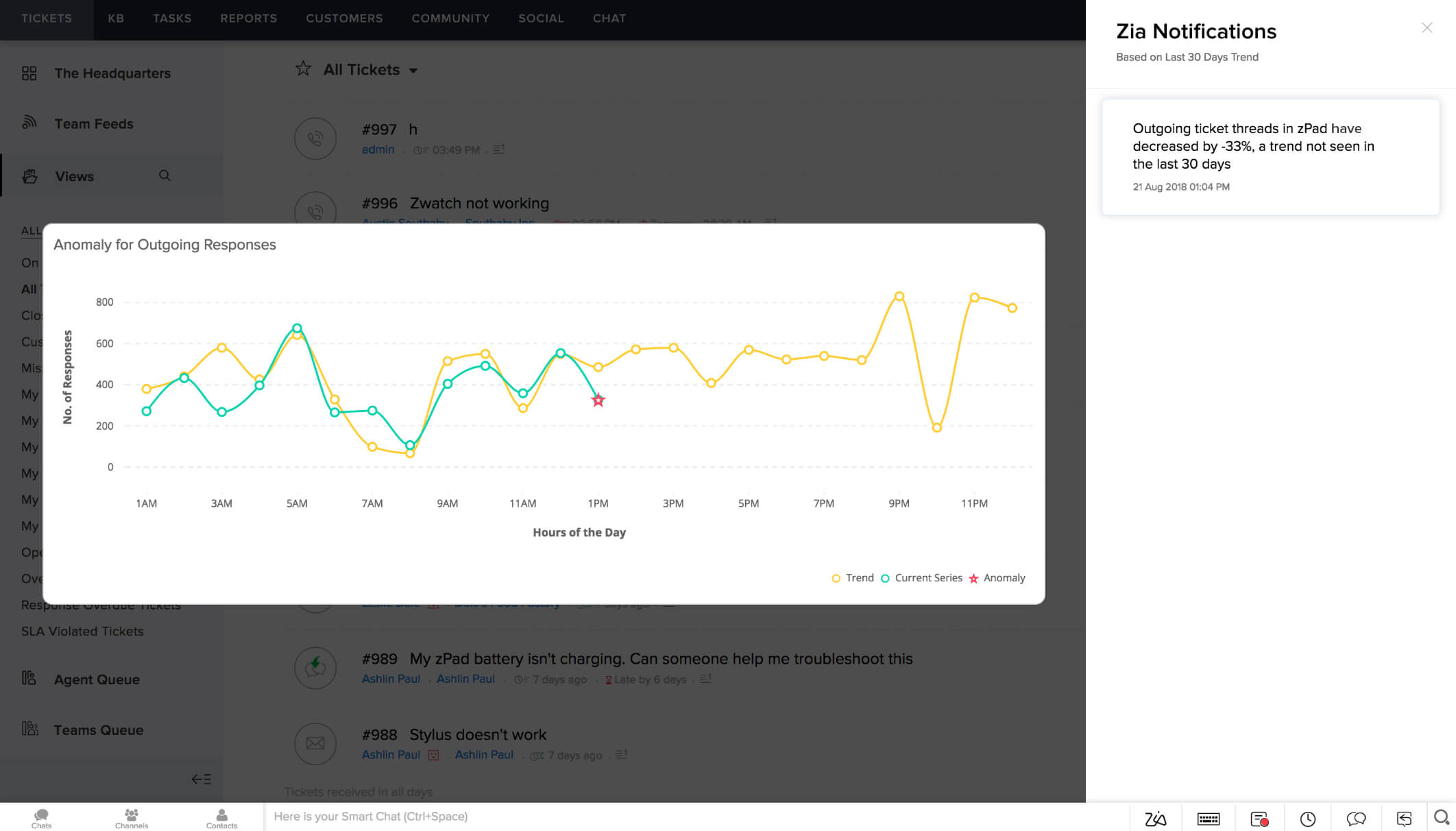 Reports on request
Reinvent the spreadsheet
Plan ahead
Anomaly detection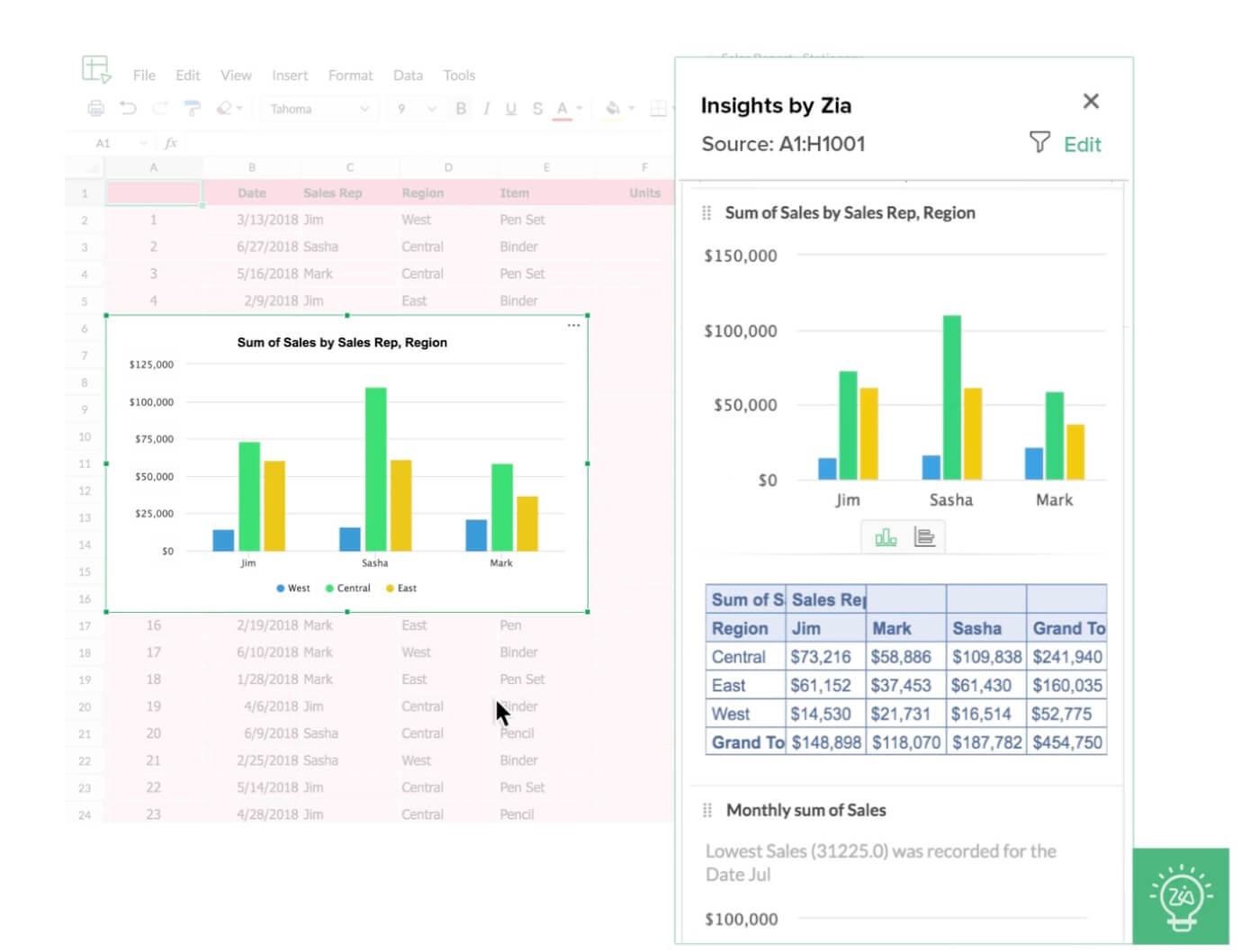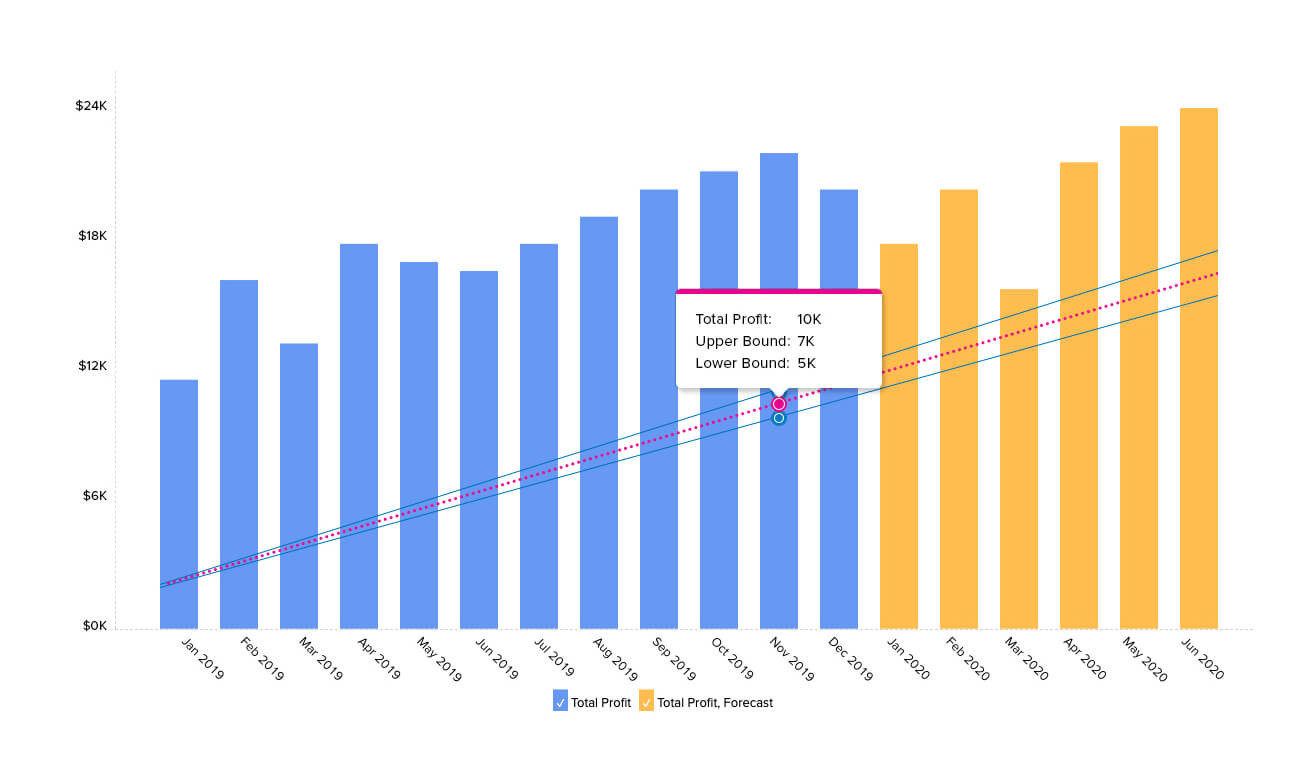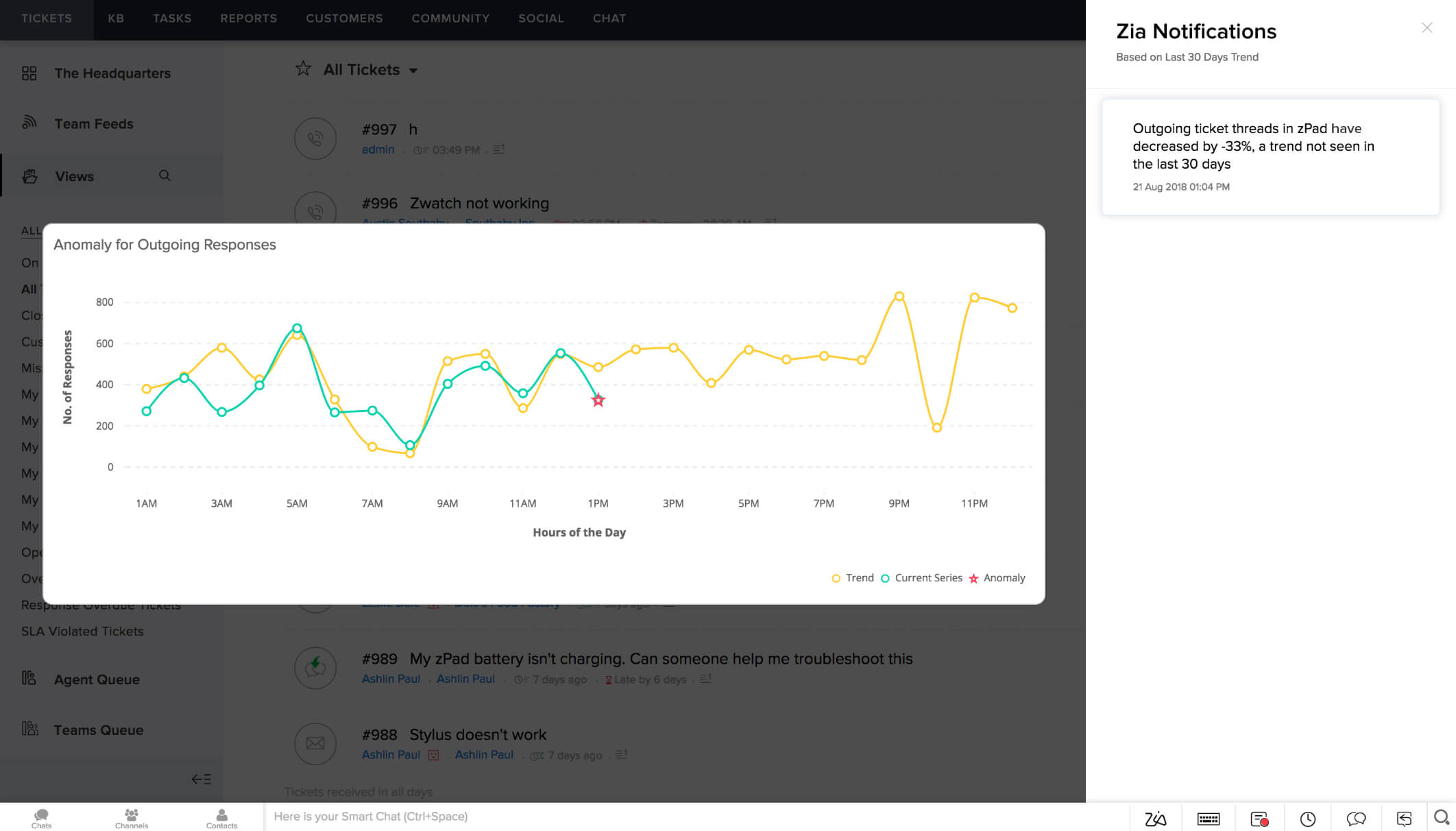 One Search for Everything
Search across your whole business.
Search with full context
Search for a customer and Zia shows you every email, support request, or deal with them and every chat, presentation, or document they're mentioned in. Write a reply or make an update from the search results.
Personalized results
Looking for someone? Zia analyzes the recency and frequency of your interactions, as well as a colleague's proximity within your organization to deliver the most relevant results first.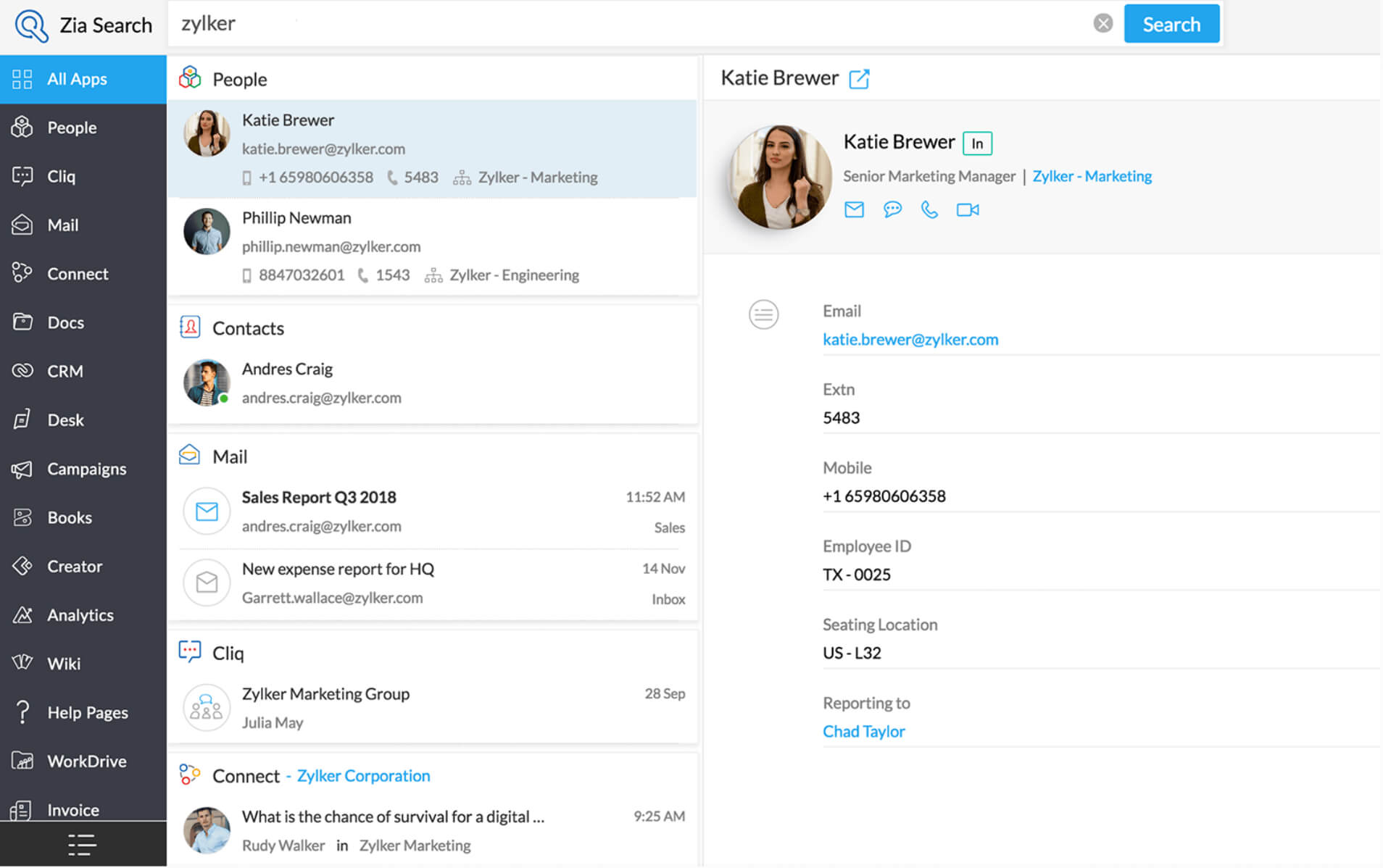 AI-Powered Productivity
Zia helps you get more done.
A second pair of eyes
Zia makes grammar suggestions using machine learning techniques to analyze the context of each sentence. Use Zia's style suggestions to avoid clichés, fix run-on sentences, and change passive voice to active voice.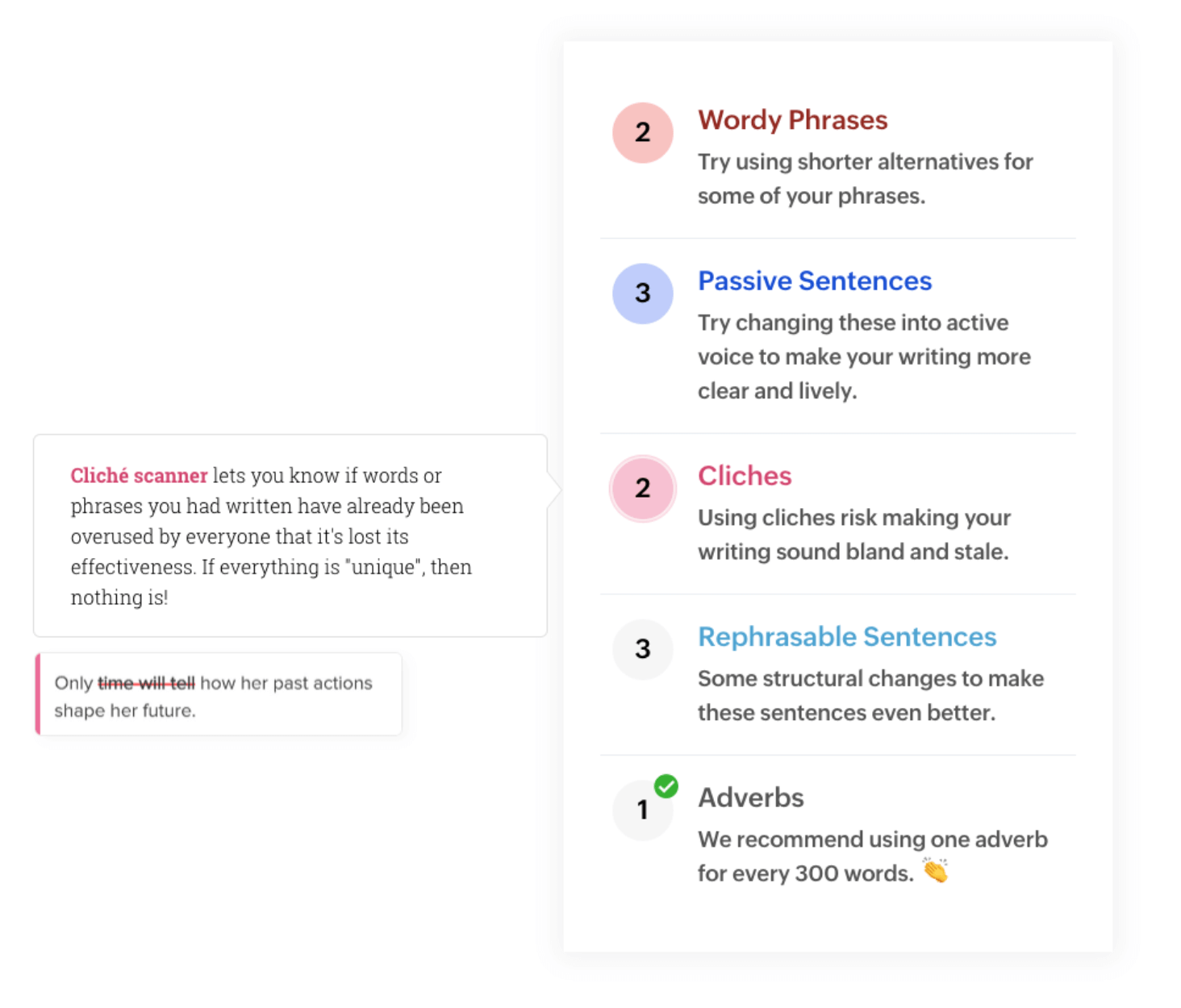 Translation powered by Zia
Zia uses a machine learning model to translate chats, emails, and other messages in 16 languages.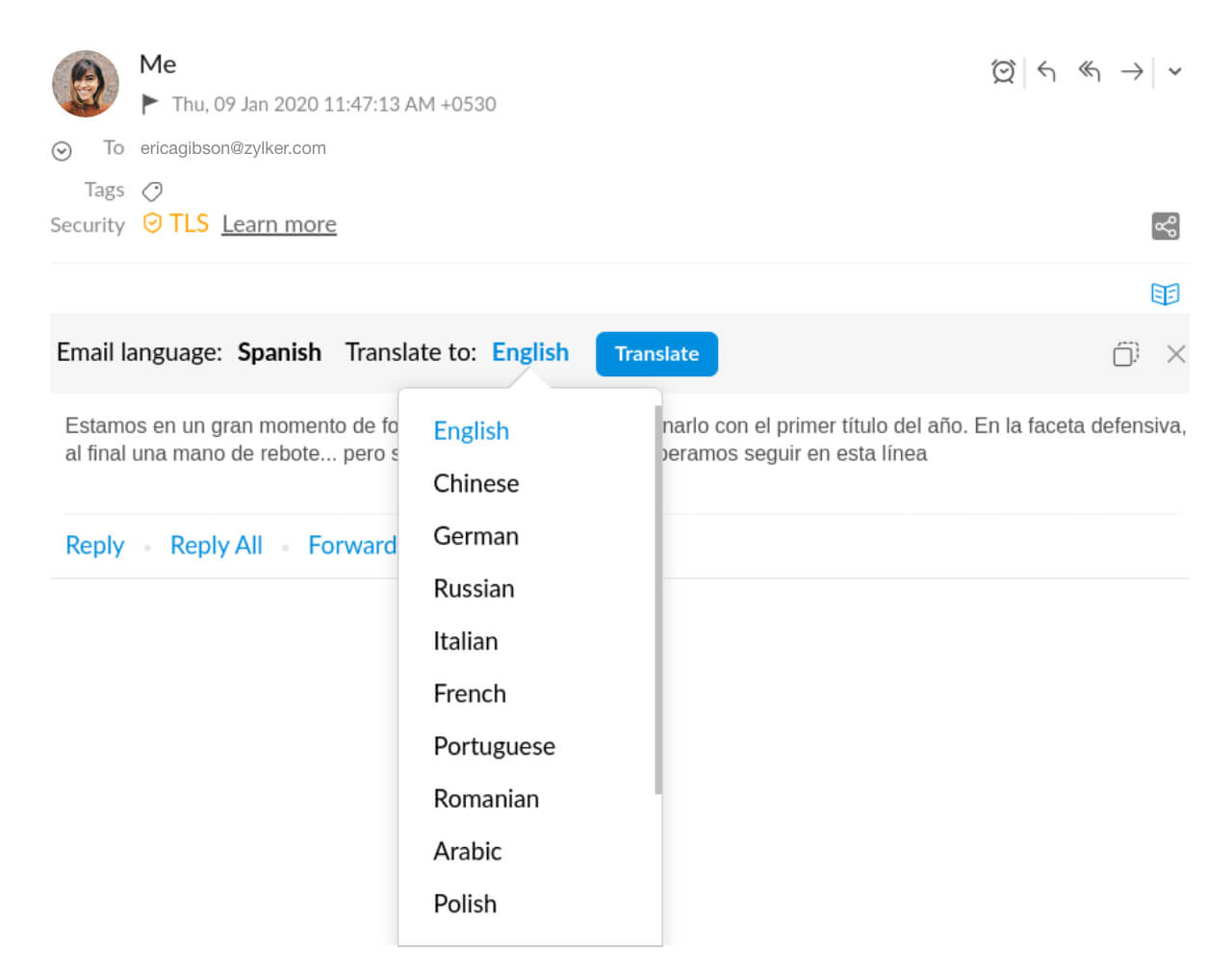 Organize your notes
Zia recommends tags for notes and suggests the best notebook for each note. Use voice commands to find a note, send it to a friend, or set a reminder about it.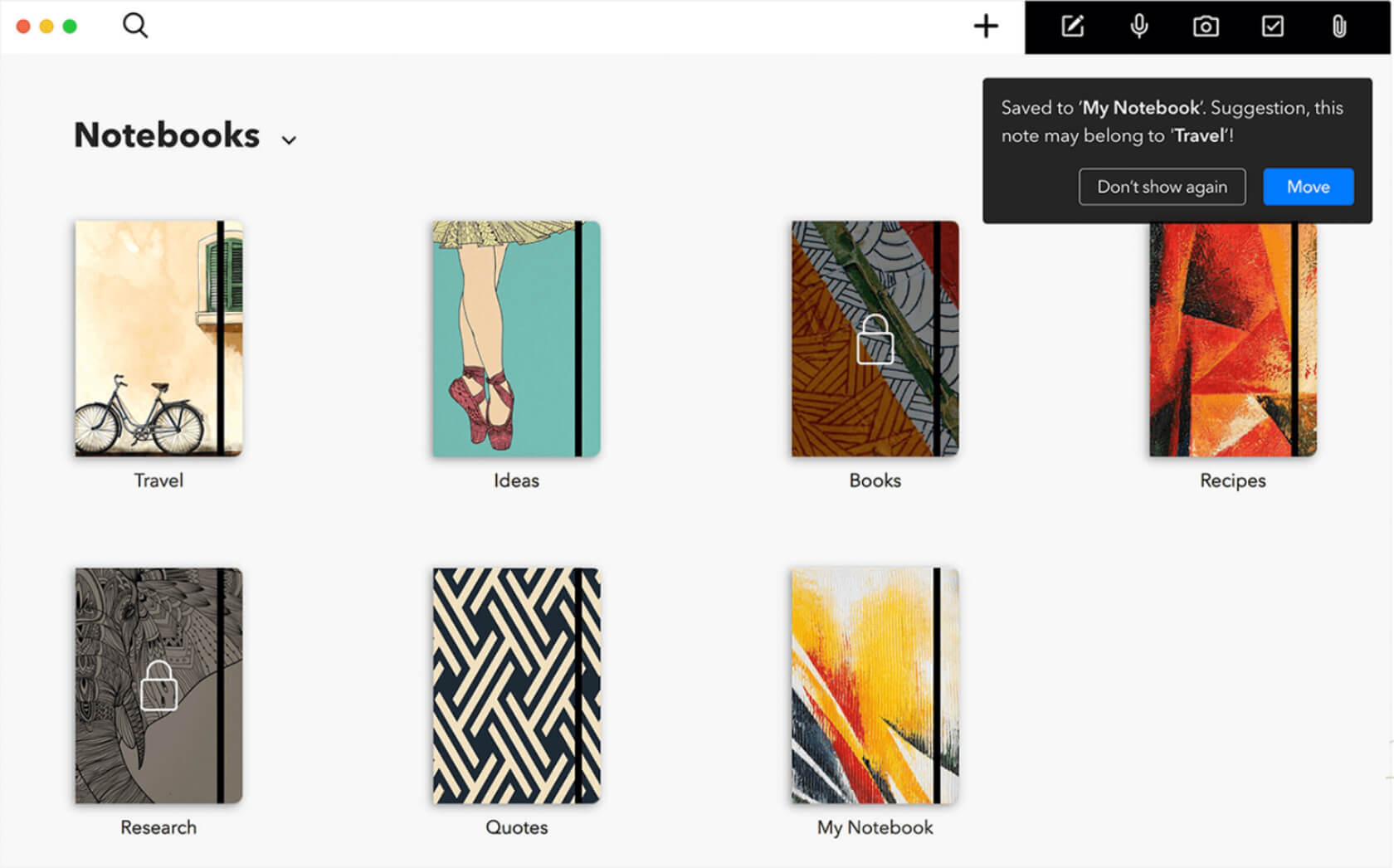 Chat about it
Whether you're adding a task to a project, searching for a sales report, or applying for time off, you can chat with Zia to get the job done quickly.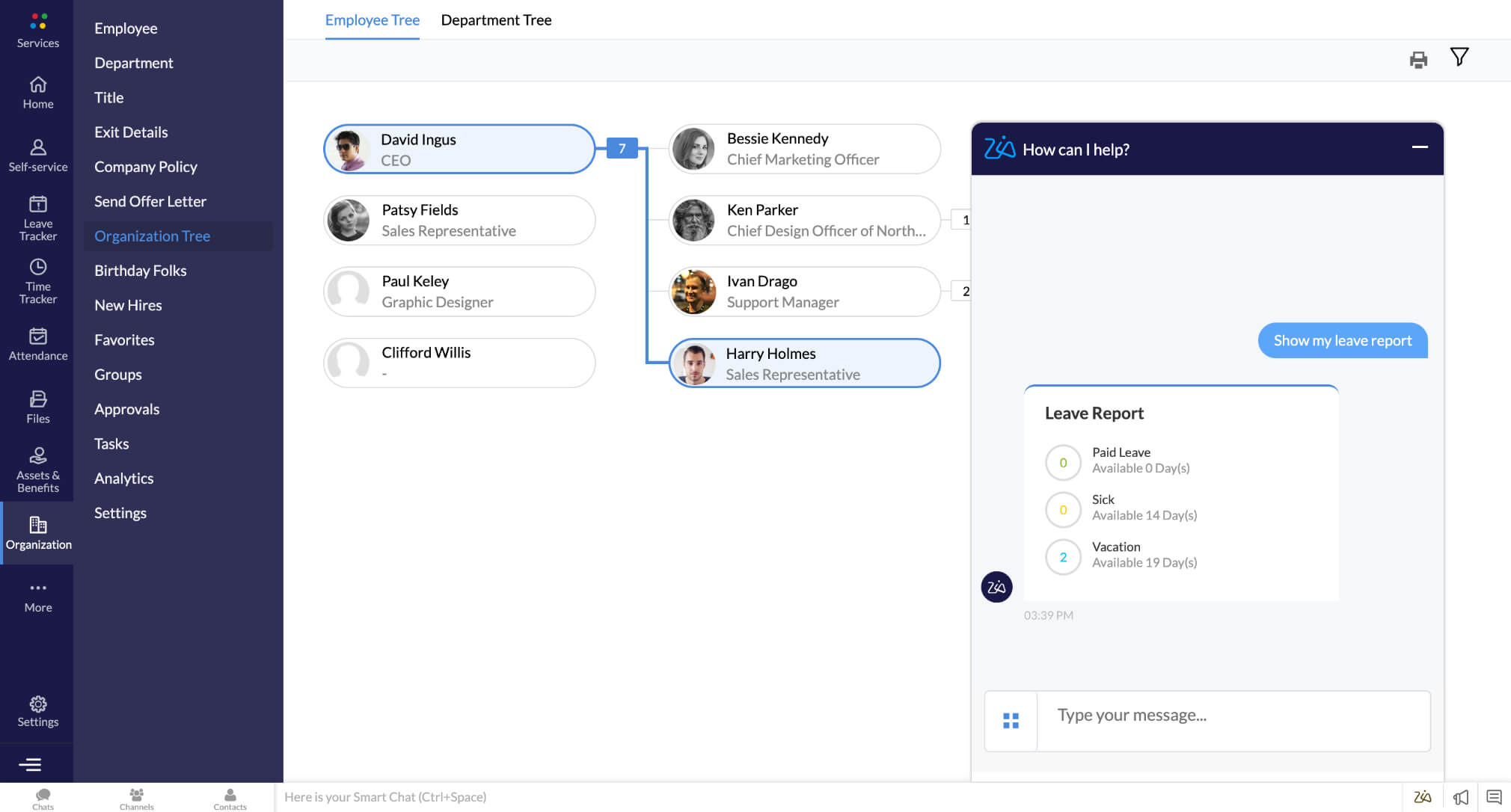 A second pair of eyes
Translation powered by Zia
Organize your notes
Chat about it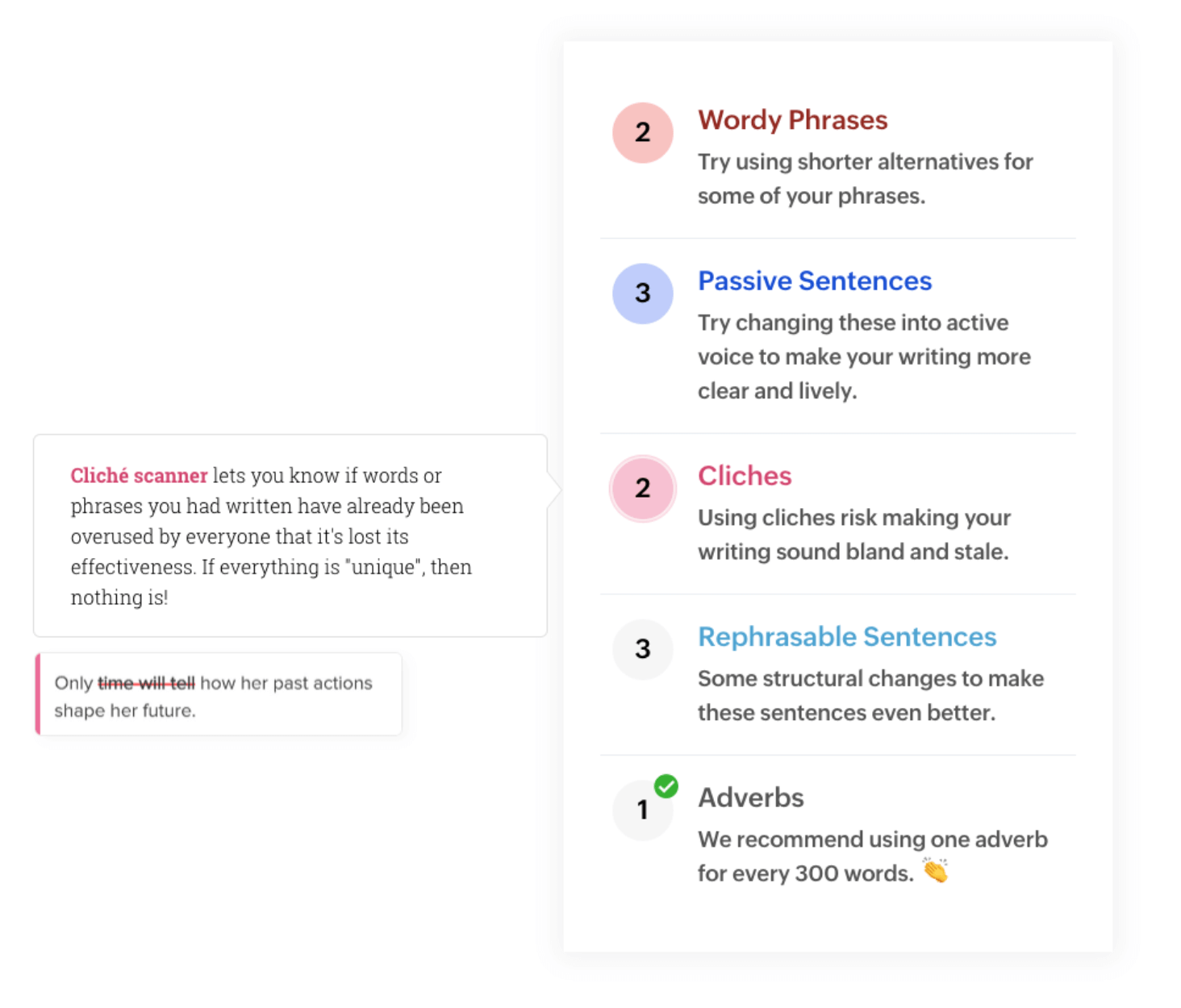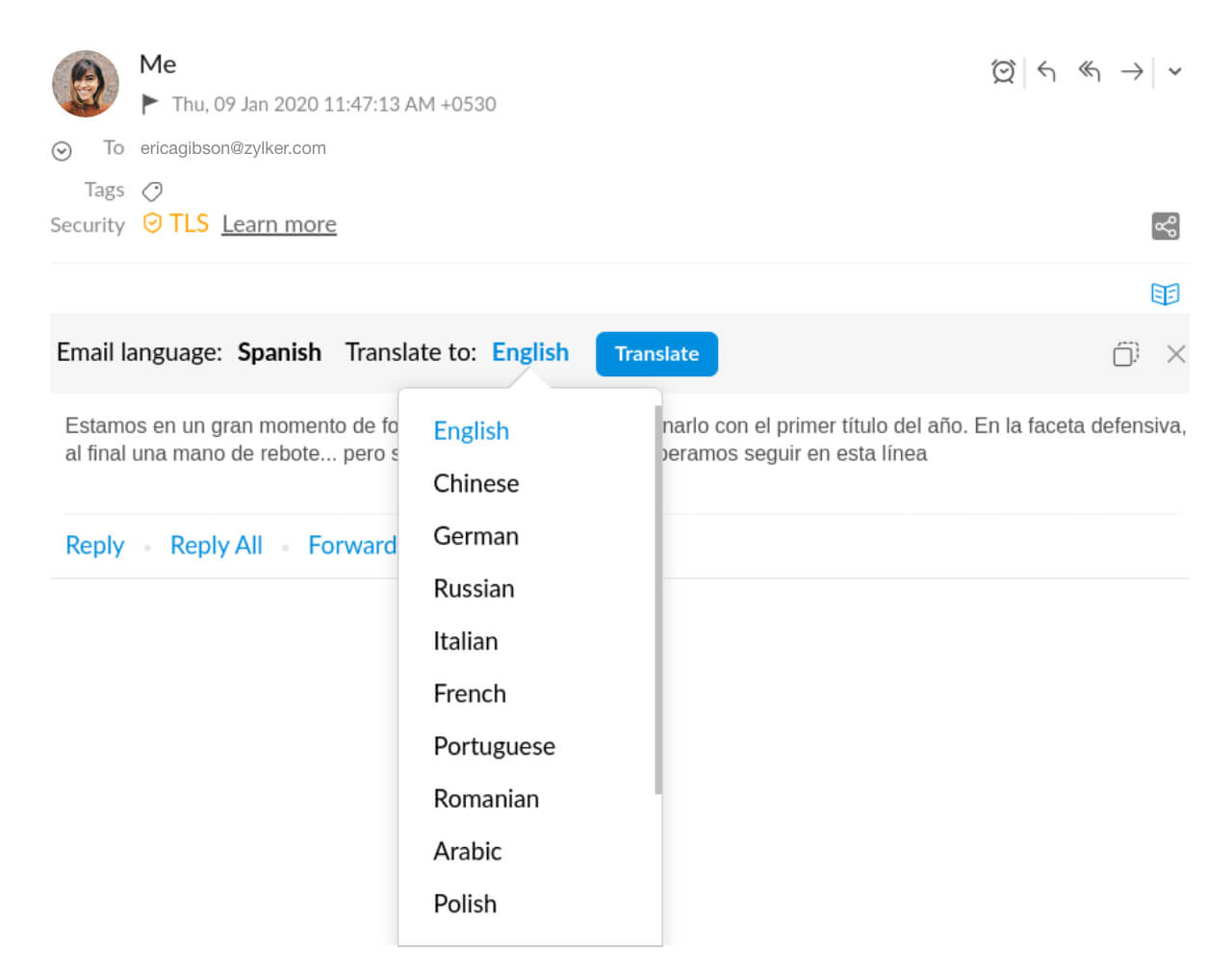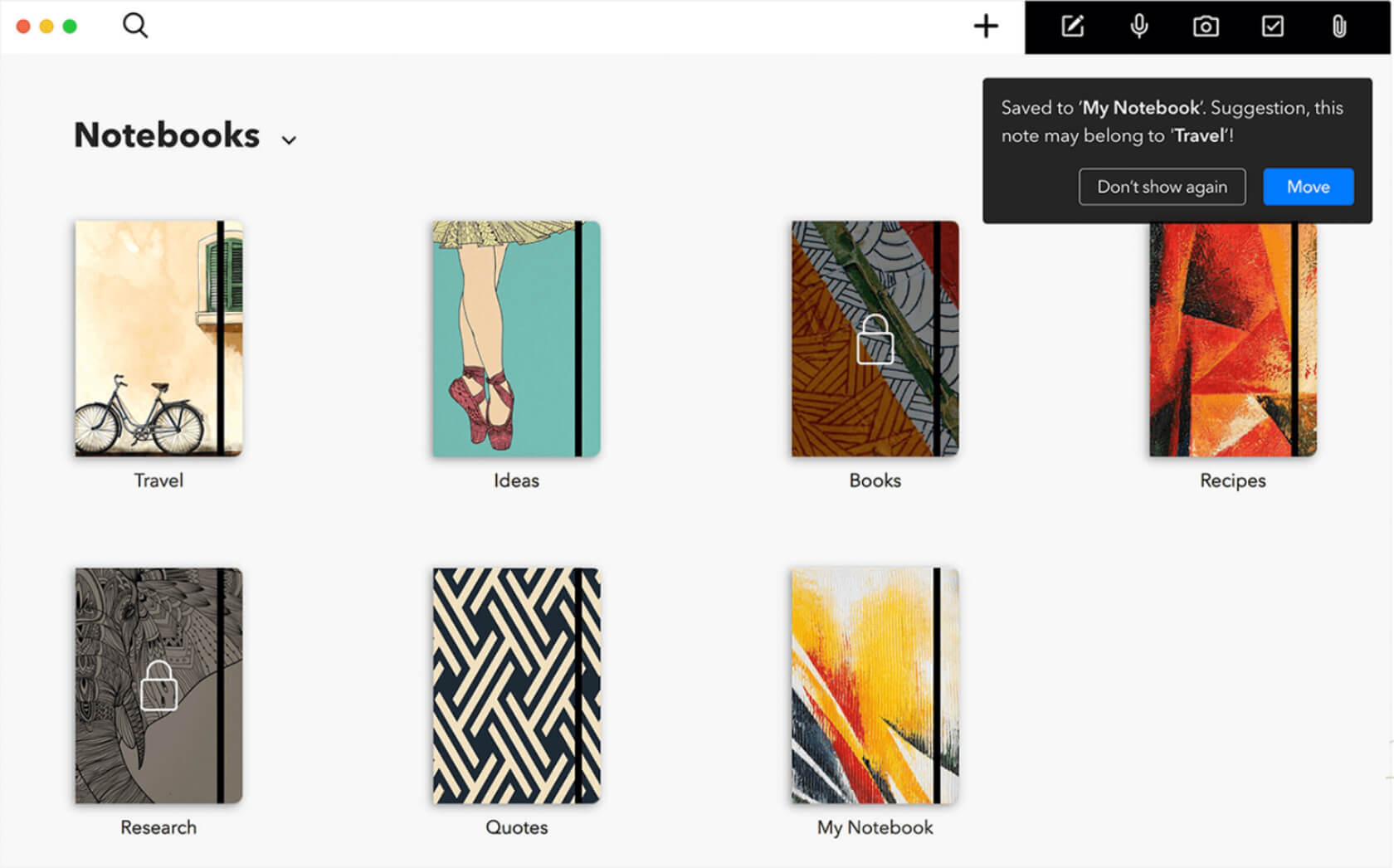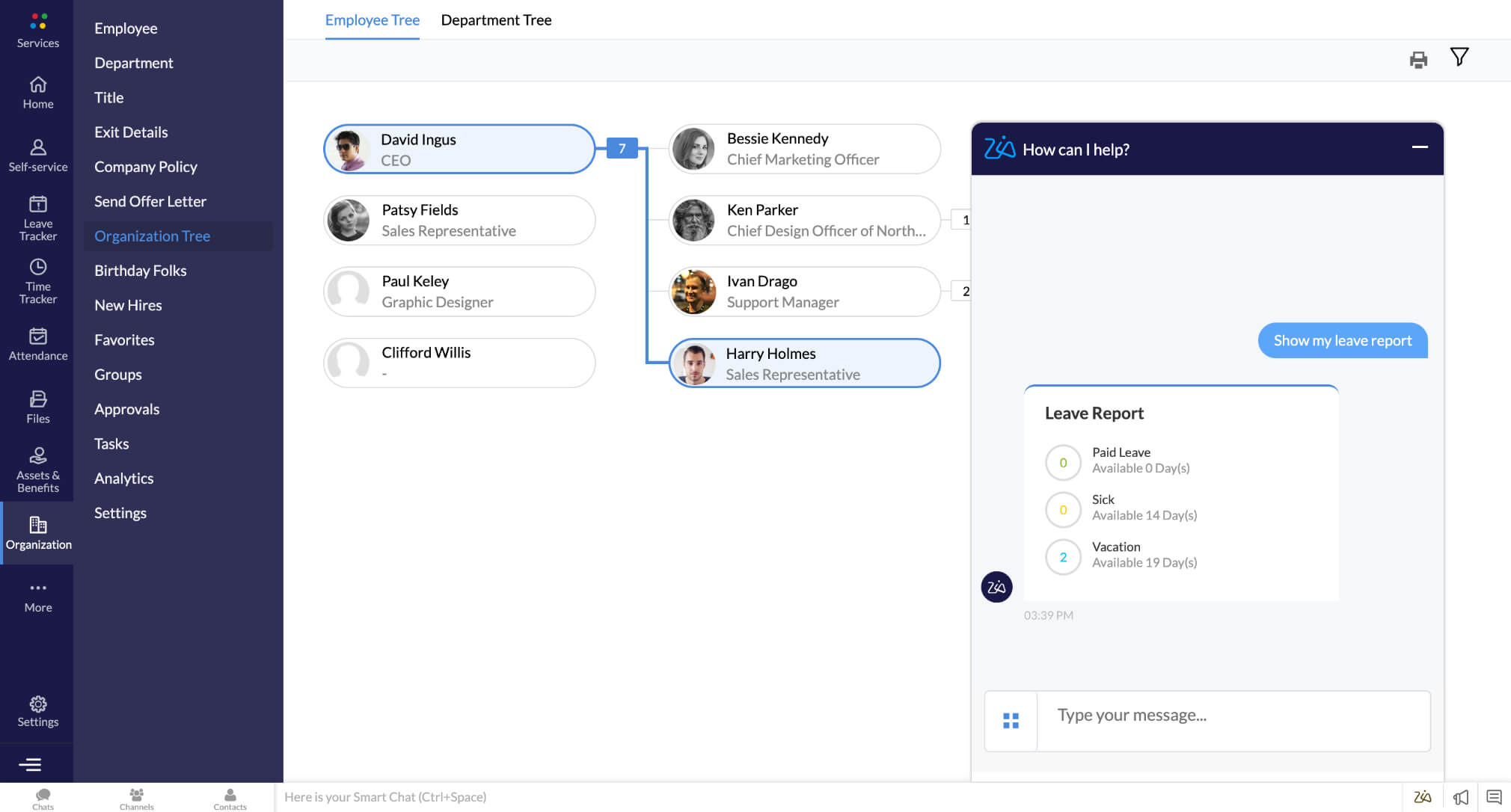 Customer Experience
Respond faster and keep customers happy.
Free up support agents
Improve response times
Route tickets intelligently
Shopping recommendations