Online webinar software loved by users around the world
Make your webinar platform work for you
Conduct immersive Q&A sessions and answer questions
Let attendees interact with organizers through Raise Hand
Launch intuitive audience polls
React to organizer presentations with emojis
Interactive engagement
Conduct immersive Q&A sessions and answer questions
Let attendees interact with organizers through Raise Hand
Launch intuitive audience polls
React to organizer presentations with emojis
Personalized branding
Embed your customizable webinar registration links
Promote your webinar on various social platforms
Choose what you display at the end of your webinar
Livestream your webinar on YouTube
Embed your customizable webinar registration links
Promote your webinar on various social platforms
Choose what you display at the end of your webinar
Livestream your webinar on YouTube
Track your webinar attendee list
Generate detailed reports on attendee information
Analyze your audience engagement levels
Export all analytical data into a CSV file
Advanced analytics
Track your webinar attendee list
Generate detailed reports on attendee information
Analyze your audience engagement levels
Export all analytical data into a CSV file
Generate Leads
Conduct events with better ROI
Push webinar attendee information as leads into Zoho CRM
Nurture your leads with Zoho Marketing Automations
Monetize your online virtual events
Conduct events with better ROI
Push webinar attendee information as leads into Zoho CRM
Nurture your leads with Zoho Marketing Automations
Monetize your online virtual events
Why use Zoho Webinar to conduct your virtual events?
Simple, intuitive user interface with seamless collaboration
Download free experience
Flexible pricing structure with no hidden fees
Host 3000 attendees in a single webinar event
Customizable integrations with extended API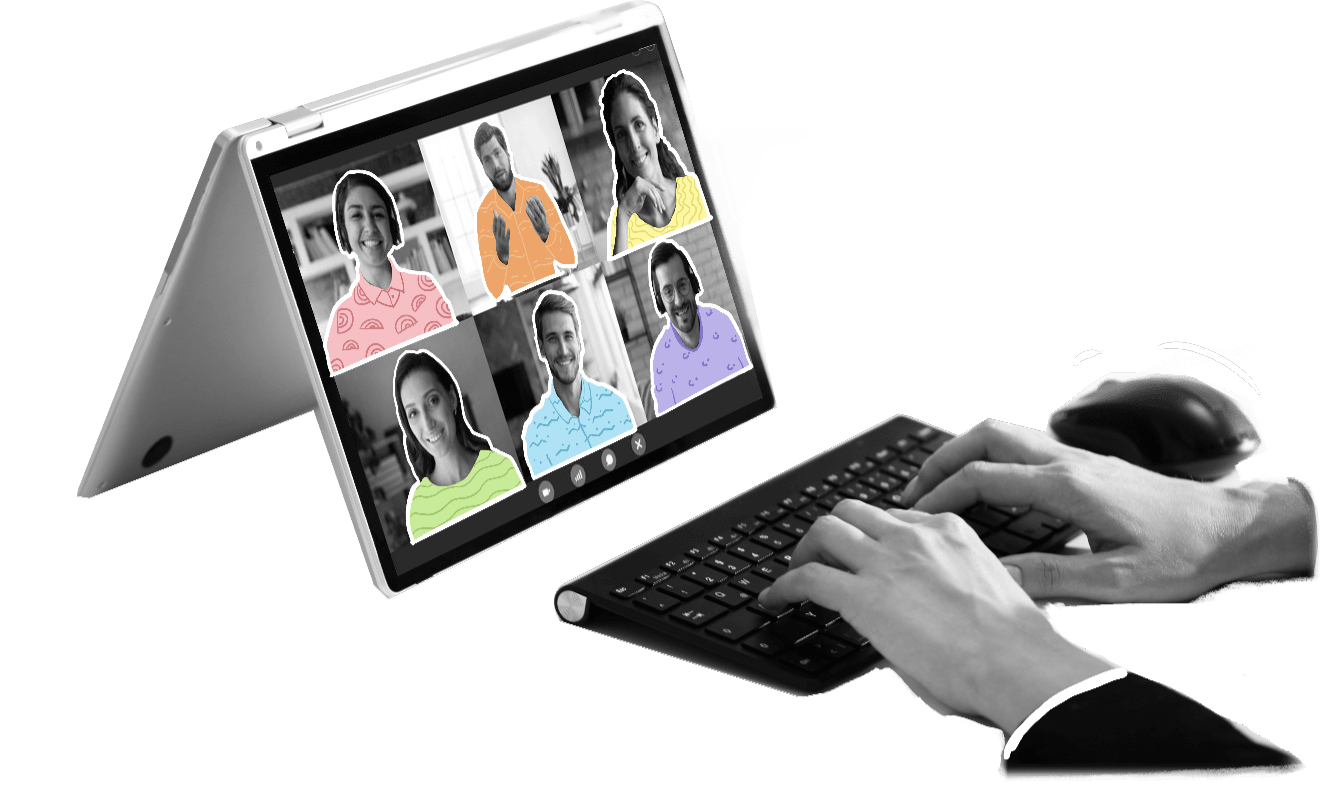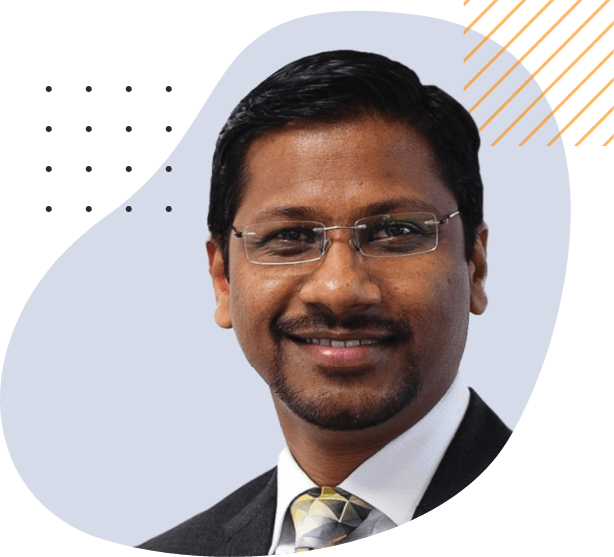 "Upon creating webinar's in Zoho Webinar, absolutely without any effort the campaigns can be created instantly in Zoho Campaign's so we can start distributing them all in one place, within minutes. Furthermore, automatic workflow built within webinar avoids the need to create reminders and follow up's."
Gerald J Paulraj
CEO, StayAhead
Host easily scalable virtual events Give impactful presentations
Reach a global audience
Host a larger audience and share your ideas in every corner of the world with our seamless webinar software
Create joyful storytelling experiences
Concentrate on telling your story, and leave the rest to us. Deliver your presentations without worrying about webinar mechanics
Simplify virtual event-hosting
Whether hosting small group sessions to streaming large scale global events, offer a simplified webinar experience for both your audience and your team
Comprehensive yet simple webinar software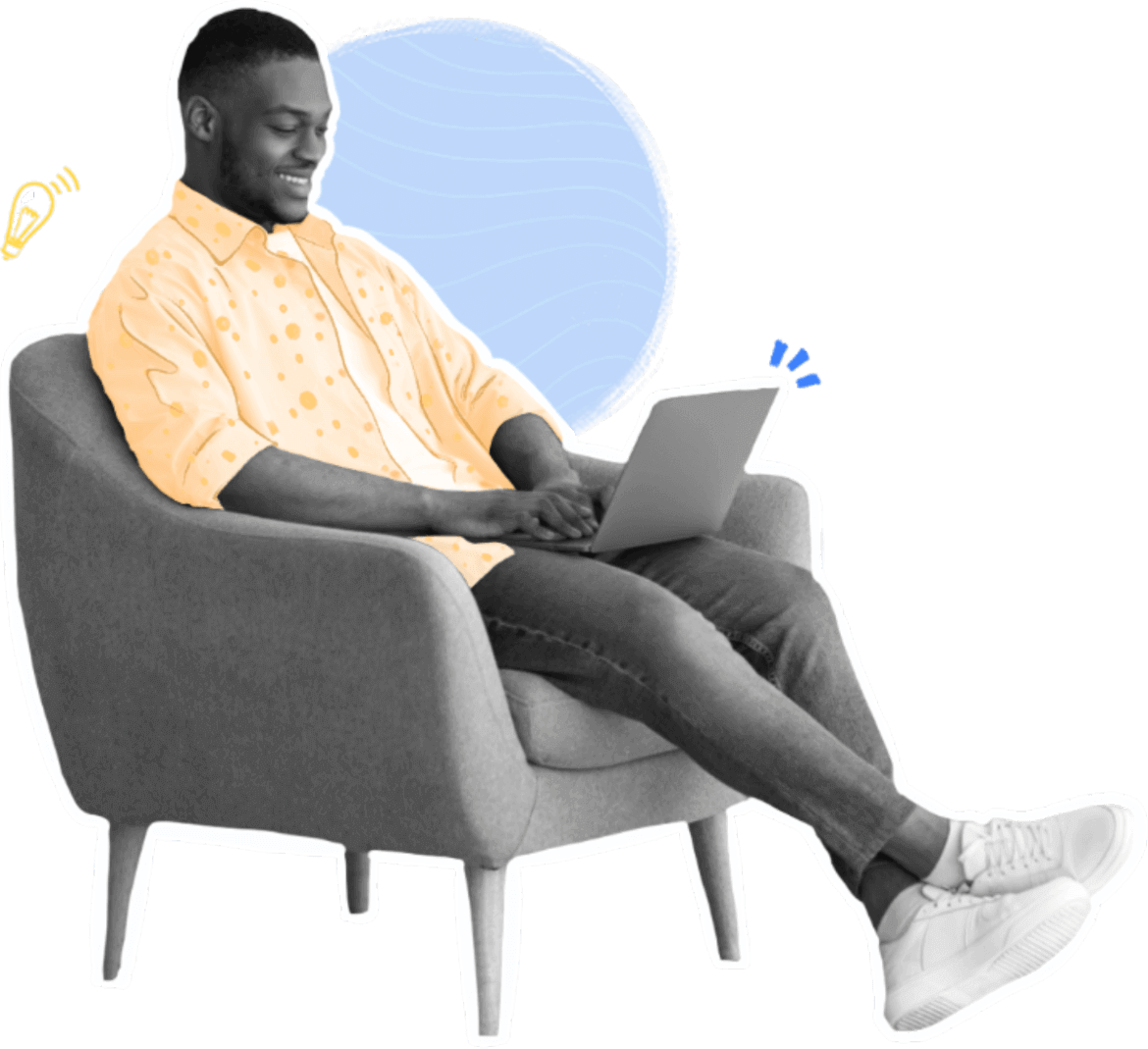 Get an all access pass to our online webinar platform's premium features today!
ACCESS ZOHO WEBINAR
STANDARD
Starts at
per organizer/ month, billed annually
Intuitive screen sharing
Advanced performance analytics
Custom branding solutions
PROFESSIONAL
Starts at
per organizer/ month, billed annually
YouTube Live streaming
Custom branding solution
Moderation controls
Get started today with our webinar software