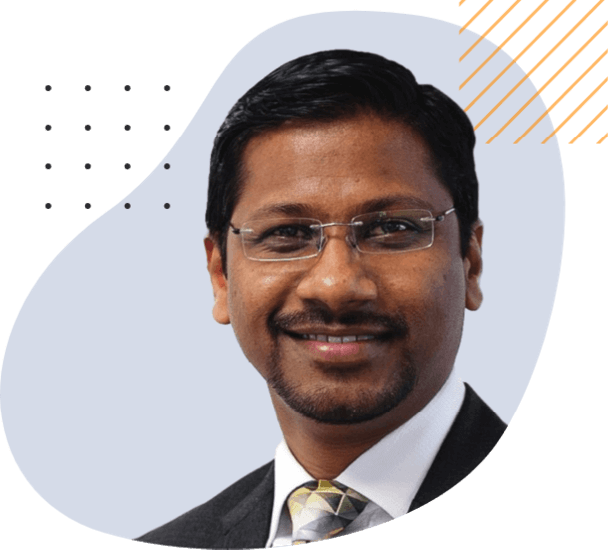 Look at what our customers have to say about Zoho's live webinar software:
Upon creating webinar's in Zoho Webinar, absolutely without any effort the campaigns can be created instantly in Zoho Campaign's so we can start distributing them all in one place, within minutes. Furthermore, automatic workflow built within webinar avoids the need to create reminders and follow up's.
Gerald J Paulraj CEO,
StayAhead
Boost your business growth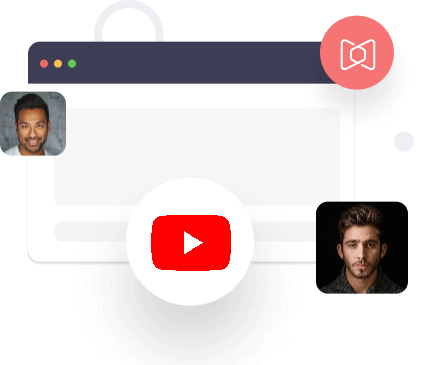 Live video webinars
Zoho Webinar's live webinar technology is backed by comprehensive WebRTC multipoint conferencing unit-based architecture, which helps you enjoy a hassle-free webinar experience.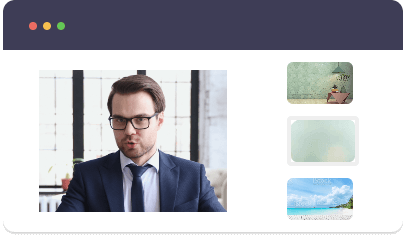 Virtual backgrounds
Webinar presenters can use virtual backgrounds to display a consistent video feed throughout their live webinar session. A clear background will help attendees follow the presenter without any distractions.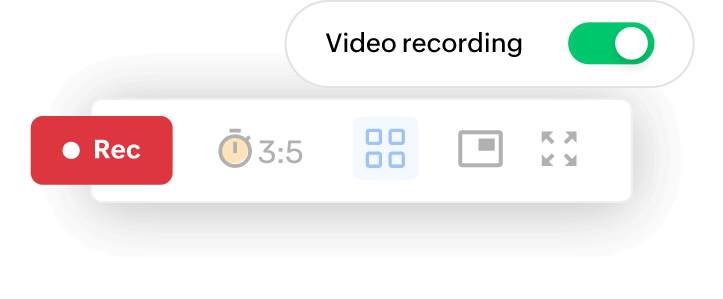 Session recording
Record your webinar sessions to share with anyone who missed out on the live meeting. Session recordings can help attendees stay in the loop, and they can also be used for future reference.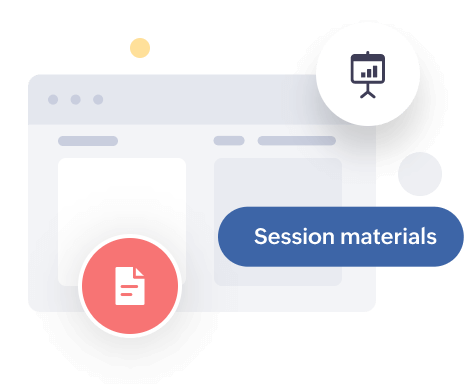 Screen sharing
Screen sharing can help you in situations where you need to explain intricate concepts during the presentation, and it will also help you share your data and ideas more efficiently. Screen sharing can be used to train internal teams, conduct demonstrations, and much more.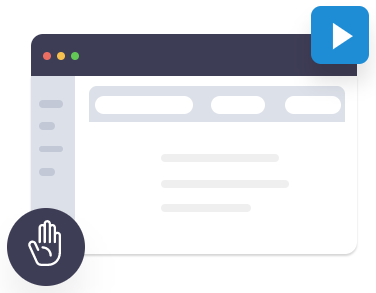 Attendee engagement
Increase engagement by asking your attendees questions or starting off with an audience survey. Conduct surveys and polls to gather information from your audience so you'll know where to direct your engagement efforts.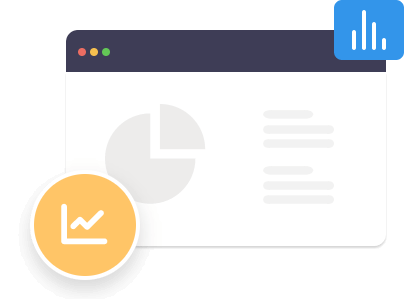 Session analytics
Monitor attendee engagement for all of your webinar sessions in one place. Use key metrics such as session count, session duration, and session history to analyze your past webinars and gather useful insights. Choose a period and export reports with the click of a button.
Frequently Asked Questions
What is a live webinar?
A live webinar is a virtual event conducted by one or more organizers for a large audience. Organizers host live webinars to deliver presentations, lectures, and keynotes and engage with the audience in real-time via the internet.
How do you host a live webinar?
Besides your presentation material and target audience, you need a robust online platform to host your live webinar. Zoho Webinar is an all-in-one solution to host your online event. With its free webinar service, you can allow up to 100 attendees to join your live webinar.
What are the benefits of conducting a live webinar?
Hosting live webinars is a win-win solution for your business and your audience. It provides the flexibility to host and join webinars from anywhere in the world at a minimal cost. You can effectively engage with a large audience using built-in tools like live chat, polls, and Q&A sessions, resulting in increased lead generation and brand authority.
How many attendees can join a live webinar scheduled through Zoho Webinar?
The number of attendees you can host in your live webinar depends on your subscription plan. You can host up to 100 attendees using the free version and a maximum of 3,000 attendees in the paid version of Zoho Webinar.
How do you promote a live webinar?
You can promote your live webinar through social media platforms (Facebook, Twitter, LinkedIn, and Instagram), emails, and blogs. If you want to go the extra mile, you can use paid advertising on LinkedIn and Facebook to increase your reach, or offer incentives like giveaways and discounts exclusively to those who join your webinar.
How do I identify the platforms where my promotion was most successful?
With our source-tracking feature, you can monitor where your attendees are coming from and identify which platforms are optimal for your webinar promotions. You can also use KPIs such as session count, session duration, and session history to analyze your past webinars and gather useful insights.
Choose Zoho's free live webinar software today!
Enjoy a 14-day trial of our free webinar solution, no credit card required.