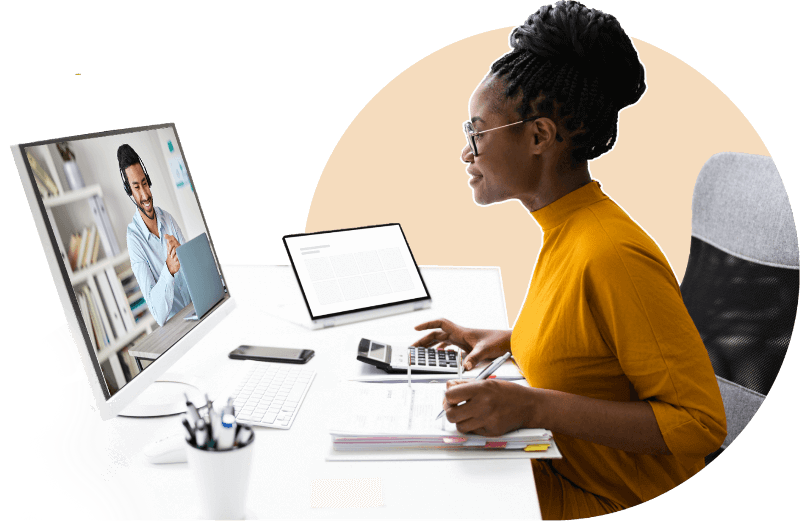 Virtual webinars
Online webinars let your workforce connect seamlessly and collaborate remotely. Virtual webinars empower people to connect using audio conferencing, video conferencing, and screen sharing. Use them for quick, interactive business meetings and catch-up sessions.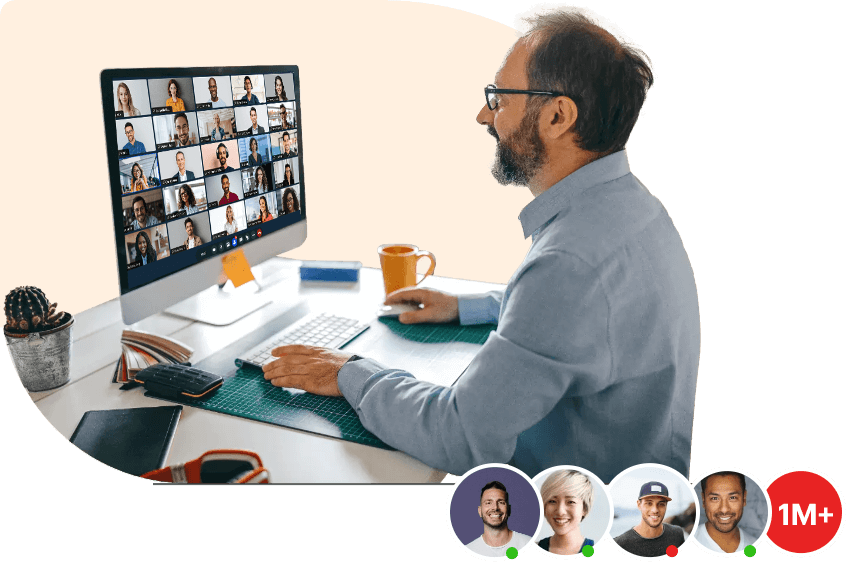 Virtual conferences
Large-scale virtual conferences and events that cater to a large audience are typically handled by an organizer and several co-organizers. Virtual conferences can range from organization-wide virtual webinars to virtual town halls.
Organize engaging virtual conferences with Zoho Webinar
Look at what our customers have to say about Zoho Webinar's virtual conferencing platform
"We looked at a wide range of virtual conferencing options and Zoho Webinar was the clear choice. The value, flexible audio options, and ease-of-use were the key criteria. The service meets our needs perfectly!"
Randy Fougere
Think2Grow Marketing
"Good quality sharing without any drop out in this 1-hour session. Great connection."
Paula Atherill
Creative Analysis Ltd
Confidential virtual conference platform
Organize highly secure virtual conferences using Zoho Webinar, thanks to DTLS/SRTP encryption and SHA256 certificates. Use our secure features, like two-factor authentication and anonymize personal data, to keep hackers at bay.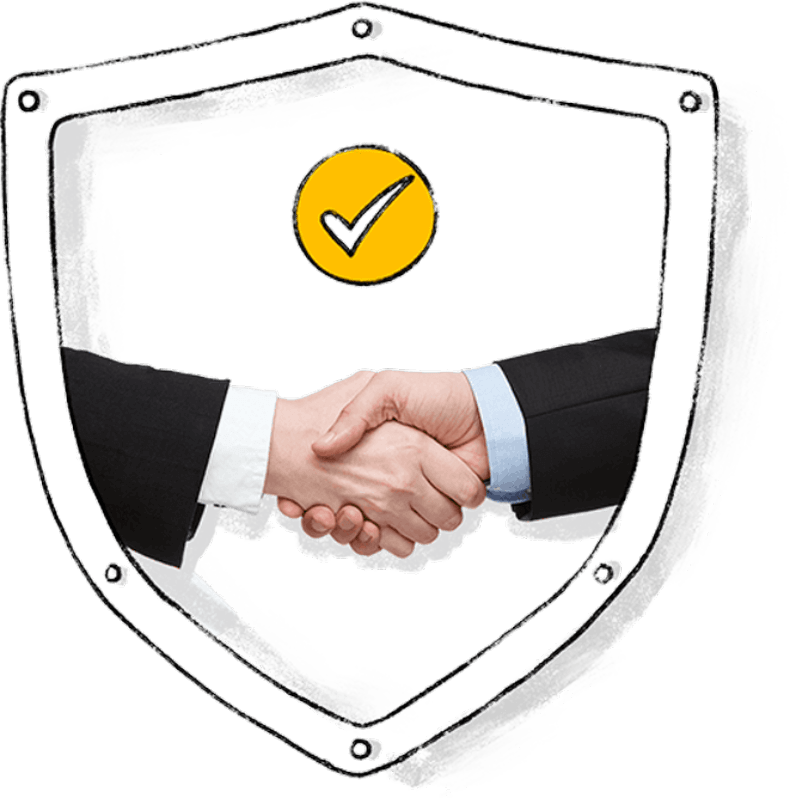 Why choose virtual conferences over offline events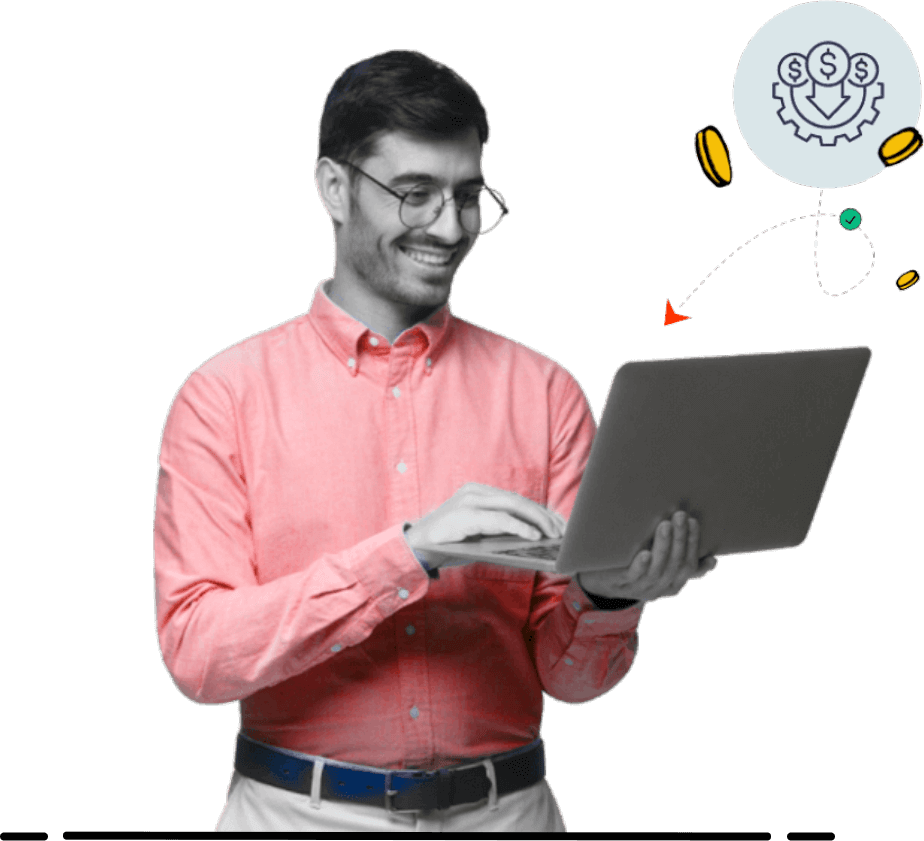 Time and cost-efficient
Virtual conferences remove the excessive cost and effort that's involved in setting up a physical conference. Save money by removing travel, accommodation, and other offline expenses from the equation.
Flexible sessions
Empower attendees to join virtual conferences from anywhere. Provide the much-needed flexibility to deliver a seamless virtual or hybrid conference for both in-house and virtual attendees.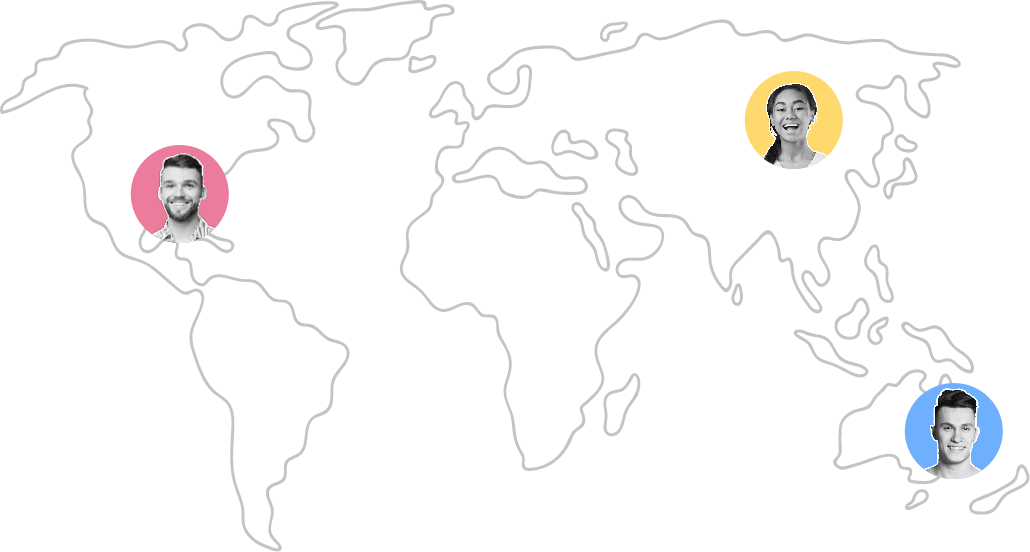 Prerequisites for seamless virtual conferences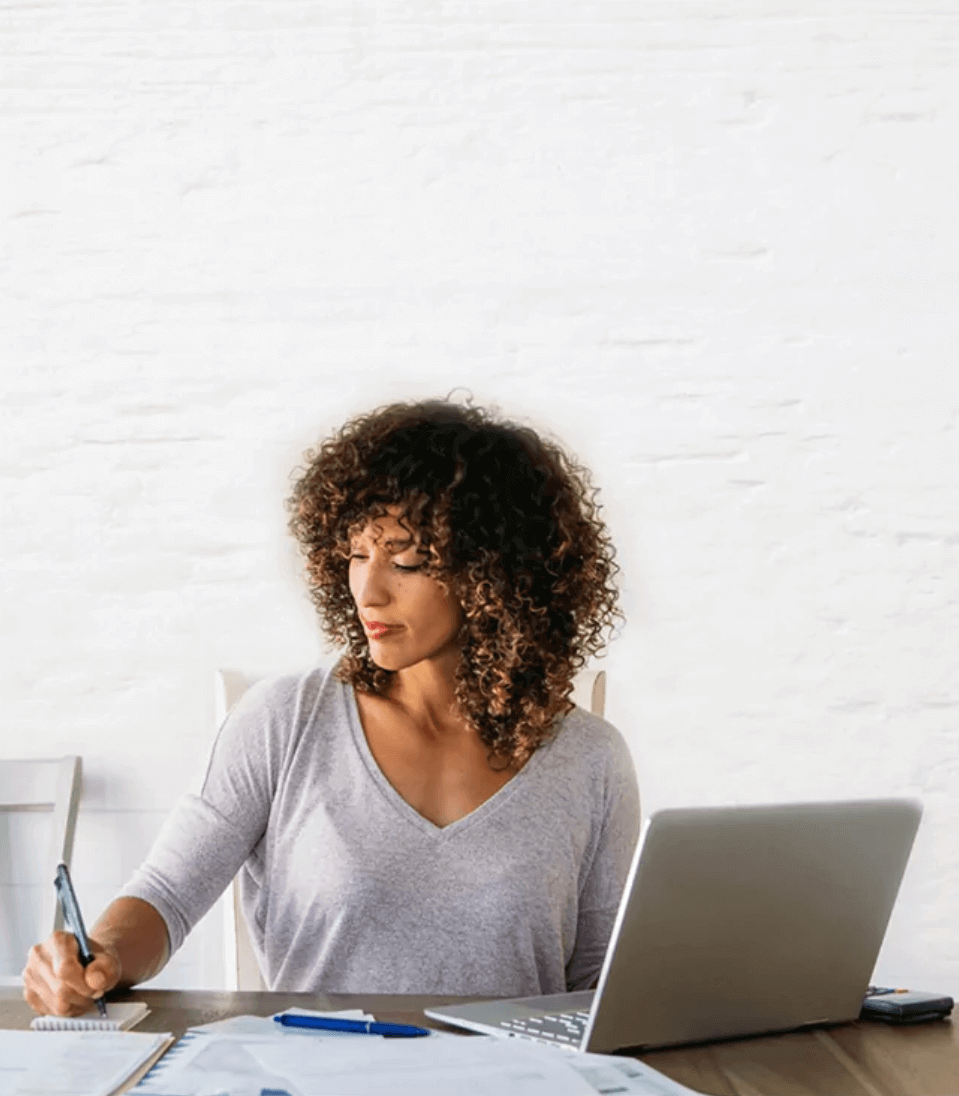 Set a goal

Choose what you want to achieve with the virtual conference. Set the goals you want to accomplish by the end of the conference.

Prepare an agenda

Create a thorough agenda for your virtual conference with a complete flow. Stick to the agenda to provide a seamless virtual conference experience for your attendees.

Choose a reliable platform

Above all, pick the best virtual conferencing platform that's capable of organizing seamless virtual conferences with large audiences.
Frequently Asked Questions
What is a virtual conference?
A virtual conference refers to an online event where an organizer interacts with a large audience over a virtual conference platform. It empowers organizers to interact and educate attendees through seamless audio, video, and screen sharing.
How to plan a virtual conference?
You can plan an effective virtual conference in no time by following these steps:
Set a predefined goal for your conference.
Prepare an overall meeting agenda.
Choose the best virtual conferencing software.
How to organize a virtual conference?
You can seamlessly organize an event over a virtual conference platform in three easy steps:
Enter the title, description, and relevant details to schedule a virtual conference.
Promote event registration links across platforms to get maximum registration.
Share your screen and relevant session materials to maximize the virtual conference experience.
Can you record virtual conferences?
You can easily record and keep a copy of your virtual conferences using Zoho Webinar's recording feature. Access the recordings in your Zoho Webinar account, and share and download recordings as necessary.
Powerful virtual conference platform for
effective business communication
get started now