Tools crafted for modern teams.
Create, talk, ideate and grow. Zoho Office Suite is your secure, collaborative work platform that's beautifully integrated across systems to make you exponentially more productive.
Try the Zoho Office Suite today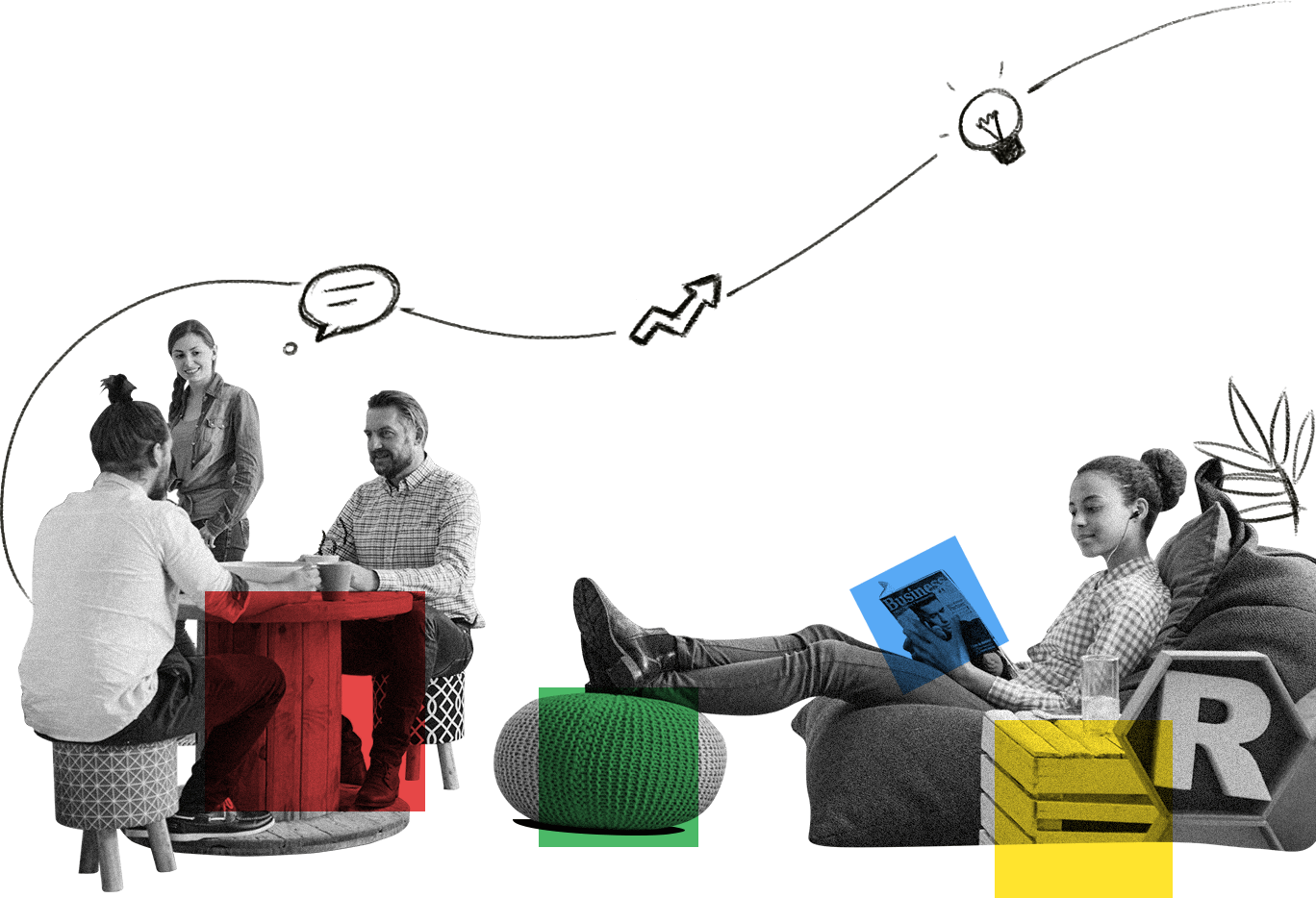 Designed to bring your teams closer.
Embracing different working styles
Whether you're in the office or remote, it doesn't matter when you can still do all your work together. Collaborate on documents, spreadsheets and presentations with your colleagues, clients or partners from across the globe.
Simplified sharing, collaboration and mobility.
Your documents are automatically saved on the cloud, letting you or your team quickly access it whenever, wherever. It's also tied with our content collaboration platform WorkDrive—the unified repository of the files all your teams are working on.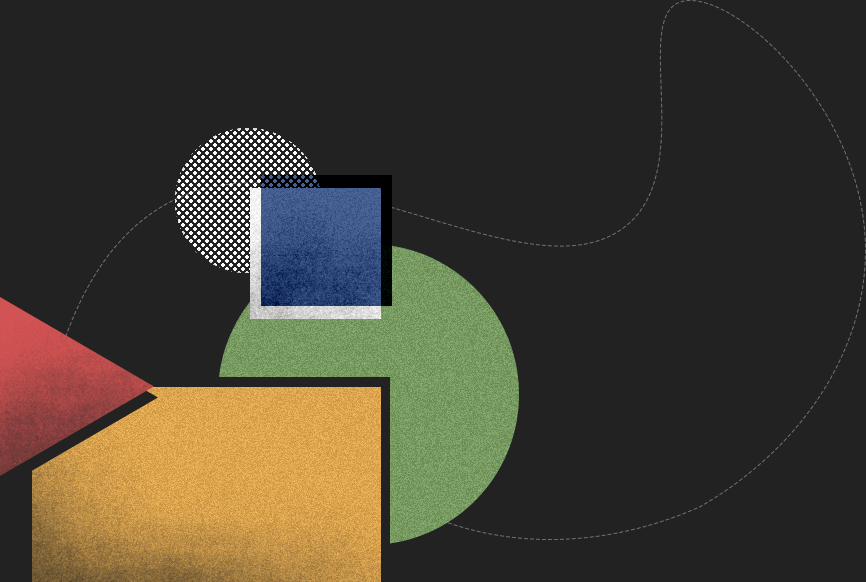 Zoho Office Suite blurs the line between your productivity tools and business apps. They work together with other pieces of the Zoho ecosystem as well as third-party apps to help you do a lot more, quicker. With some unmatchable, end-to-end experiences, it's the most contextually-integrated suite of its kind today.
It's everything the future of work will look like
Zoho Writer is integrated with Zoho CRM and Zoho Sign, letting you create, manage and sign contracts and proposals from one tool.
Learn more
Zoho Sheet brings in data from a wide variety of business apps using Custom Functions built on Deluge, our custom scripting engine.
Learn more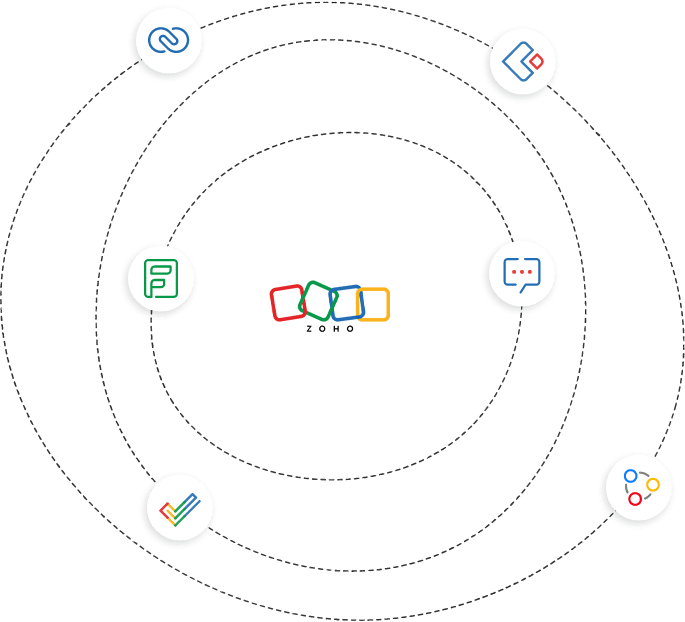 The essentials
Writer
Sheet
Show
Notebook
Not everybody you work with will be on Zoho and we understand that. We've designed Zoho Office Suite to work well with Microsoft Office files, which means you can import, edit and export them back to legacy formats without having to compromise on the structure or formatting.
It's also already connected well with other popular apps to help take your documents back to the apps your team is already using.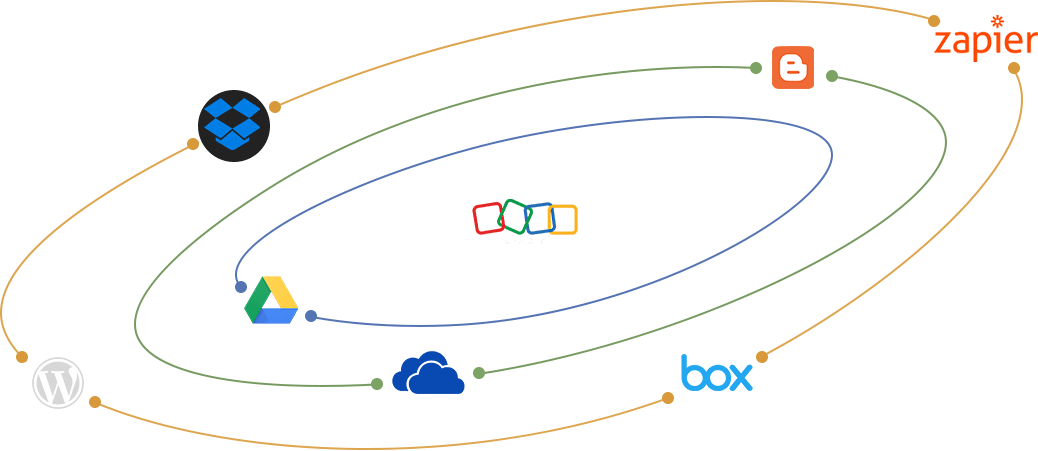 Now with Zia across the board
Zia is Zoho's AI-powered intelligent assistant trained to help you work better.
In Writer, she's a writing assistant who helps you find grammatical errors, style inconsistencies and more, while in Sheet she's a data-analyst who helps you make data-driven decisions better. She's also your note-taking assistant who can search the web for you, draw references and add them to a note card on your command.
Simplified file and user management for global teams.
As your teams expand beyond geographies, managing multiple licenses and setting up on-premise systems can become quite a task to achieve.
Zoho Office Suite is part of Zoho One, which comes with a unified user directory. All you have to do is add new members to the system as they join, and everything will work perfectly for them from day one.
You're in good hands
With nearly million users worldwide accessing Zoho services, individuals, small, medium and large organizations count on Zoho security and data protection to meet their needs. We take security very seriously and have developed a comprehensive set of practices, technologies and policies to help ensure your data is secure.
If you are currently maintaining your data on personal computers or your own servers, the odds are that we offer a better level of security than what you currently have in place.
Got more questions? Visit our support center