Code using Deluge
Signing up for Zoho Developer lets you try out Deluge - Zoho's own programming language.Deluge lets you add complex logic and automations to your application with simple drag and drop tools.In addition, Deluge has a simple syntax that enables you to smoothly build applications, without having to worry about database or cloud infrastructure.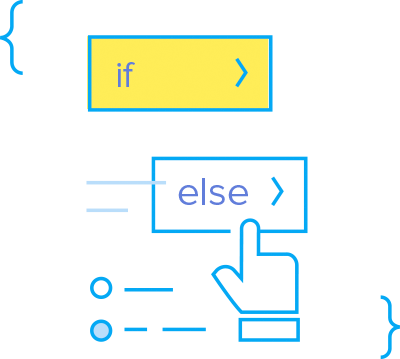 Build, deploy, sell
The Zoho Developer Console offers unmatched control over the applications you build. Get free access to Zoho's cloud IDE, and include other developers in your project. Create your own brand and pricing model, and sell your solution to businesses worldwide without paying any commissions.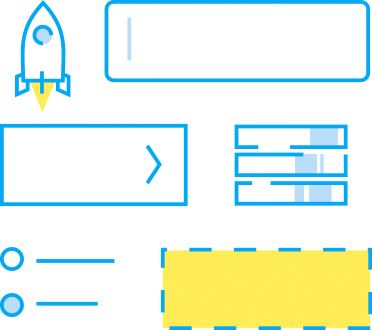 Solutions on the Zoho platform.
Use the Zoho Developer Console to create 100% scalable business applications on the cloud.