Top brands

create on our platform
Transform your business with
customized

solutions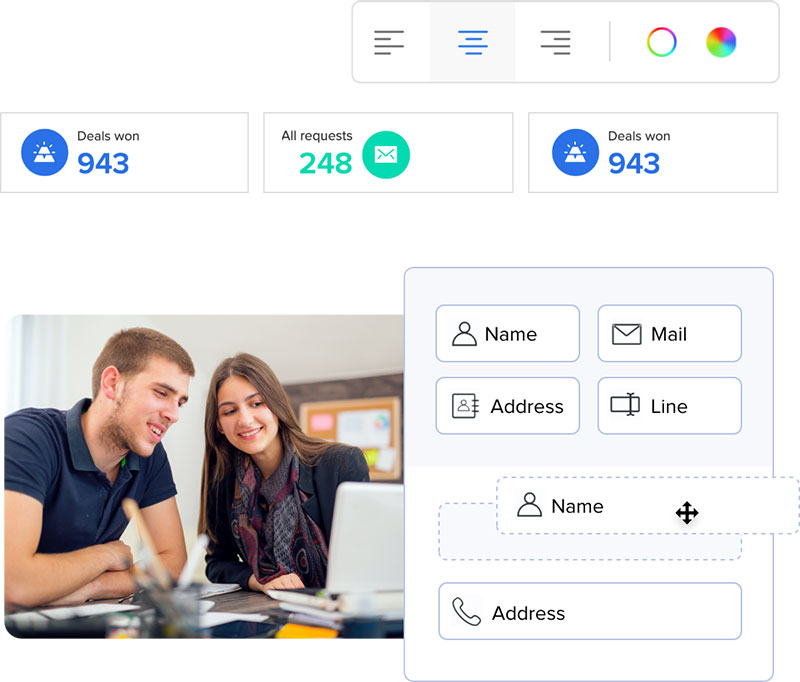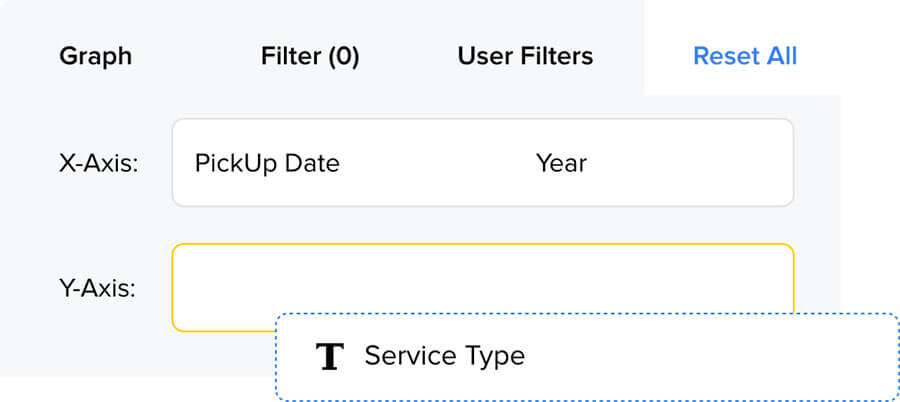 Create applications the way you want them
Build multiplatform applications ranging from simple call logs to complex ERPs that integrate with your existing processes. Accelerate the development process using our rich ecosystem of intuitive visual builders, code editors, and prebuilt templates.
Automate workflows with ease
Configure workflows to automate your business applications with minimal steps and iterations. With Zoho Creator, any user who understands business logic can build an application in no time.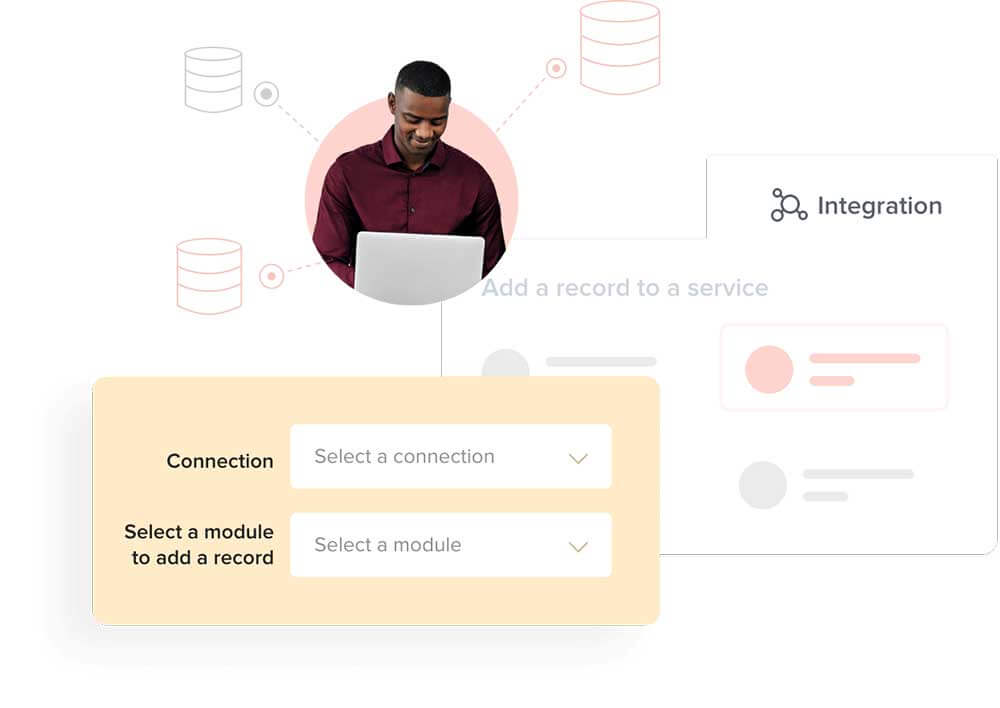 Connect and extend applications seamlessly
Fill the gaps in your existing system or extend its functionality seamlessly. Our prebuilt connectors let you easily integrate systems old and new.
Explore and experiment with
prebuilt applications
Install and customize solutions from our extensive collection of application templates to meet your unique requirements.
Find the app you need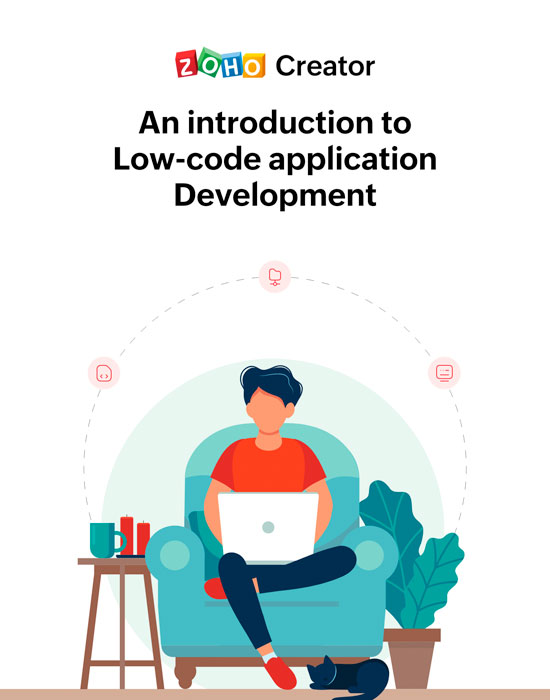 1. What is low code?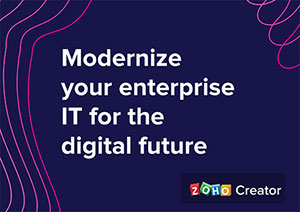 2. What is legacy modernization?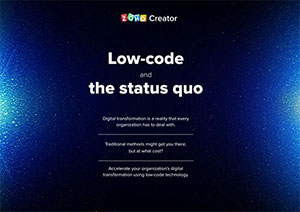 3. Why do organizations need low-code?
What is
low-code application

development?

Low-code application development is a technique that allows users to design and develop apps with little or no coding. It uses features like visual building, ready-to-use code snippets, form and report templates, and built-in connectors that accelerate development drastically and extend the ability to innovate to a broader set of people.

Click to visit

 
What is
legacy modernization?
Any software that no longer meets current business needs is considered legacy. Modernization, as an integral part of digital transformation, aims at enhancing legacy systems to create a more agile and secure business technology stack that delivers competitive value.
Click to visit

 
Why do
organizations need low-code?
Low-code is no longer the untested new kid on the block, and companies are moving fast to reap its benefits. This technology merges the ideas of agile and visual development together to deliver efficient solutions at a fraction of the time taken on traditional application development platforms.
Click to visit