Affordable pricing that scales with your business.
*25,000 records per user if there are fewer than 10 users.
**Valid upon a minimum purchase of 50 users.
You can also start with a free plan. Sign up here.
Proactive, personalized support
Get access to a dedicated team of Zoho Creator experts, always available to address your needs.
Buy Premium Support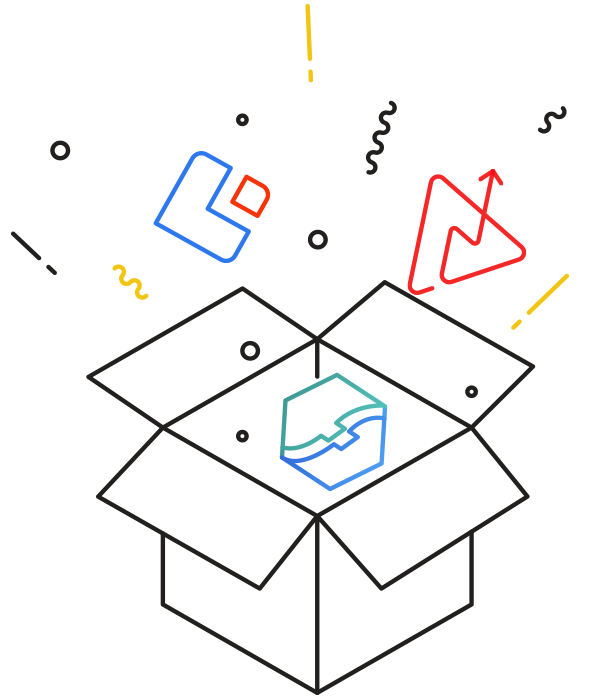 Invite customers to access your application with the Customer Portal add-on.
Customer Portal Users
Price
Can't decide which plan is right for you?
See our complete feature comparison
Zoho Creator for non-profits.
Our pricing plans grant you the flexibility to direct your spending to where it is needed and run effective programs to accomplish your organization's goals.
Frequently Asked Questions
Is my data safe?

At Zoho, we are fervent about data security. We have developed a comprehensive set of practices, technologies, and policies to ensure your data is secure. Read more about our security policies.

How does the 15-day free trial work?

After you sign up for the trial, you can access all the premium features of Zoho Creator free for 15 days. After the 15-day fully-featured trial you will be moved to our Free Plan. You will still be able to use your apps and your data will not be lost.

when will you start charging me?

At the end of the Free Trial period, you can upgrade your account to a paid plan to continue using all the features. Once you upgrade, you will be charged based on your plan and we will send you an invoice.

How long can I use the free plan?

You can stay in the Free Plan as long as you wish with limited access to premium features. If you would like to access the premium features, you can upgrade your account anytime.

What is I need to increase the limits of my plan?

You can upgrade to a plan that has higher limits. Or you can buy more users for your existing plan, which will increase the limits.

What types of payment do you accept?

We accept payment via Visa, MasterCard, American Express and PayPal. We also accept payment via bank transfer or check transfer for yearly subscriptions. For more details, please contact sales@zohocorp.com.
Any Questions?
Our sales team will be happy to answer any questions you might have about the plans and pricing.
Thanks for contacting us! We'll be in touch with you shortly.
×
Thanks for contacting us! We'll be in touch with you shortly.