Zoho Creator—your catalyst for digital transformation
Zoho Creator is a full-stack low-code platform that can build applications for any business task. Designed for speed, agility, and adaptability, Zoho Creator is a powerful tool to deliver new applications to keep up with or disrupt markets.
Trusted by
7 Million
users worldwide
Build applications for all your disruptive projects Online office
Equip your team for the new ways businesses operate.

Microapp development
Create purpose-built applications to solve unique business problems.


Legacy modernization
Integrate powerful capabilities into your existing systems and applications.
Business process automation
Boost productivity by automating manual processes and slashing turnaround times. Place customer experience at the heart of your strategy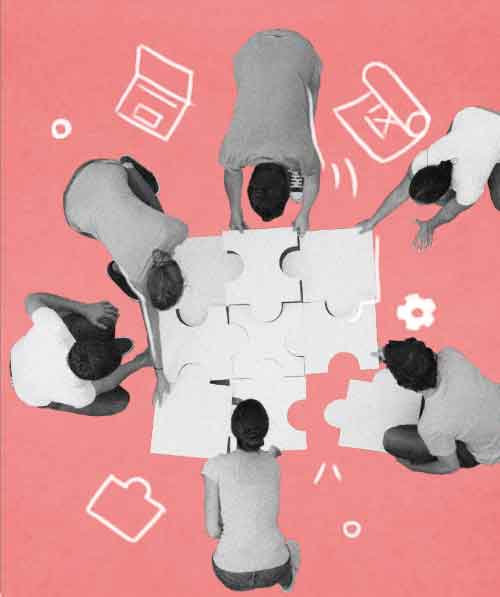 Innovate together
Digital transformation is an enterprise-wide effort, and a lot of customer knowledge is tied to your employees. Incorporate this knowledge to create apps that provide next-level customer experiences.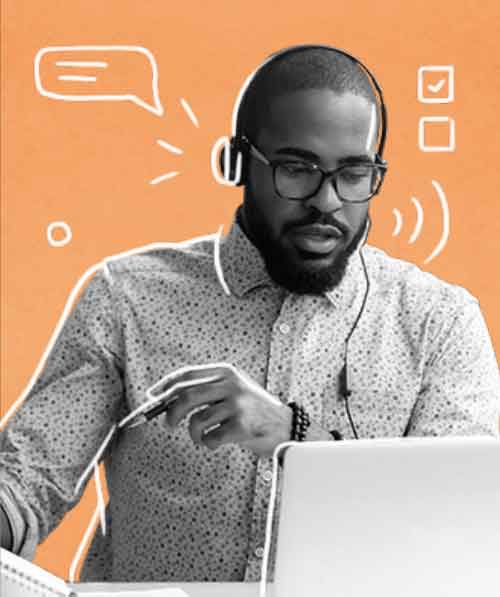 Broaden your business reach
Your customers aren't chained to their desks anymore—they're out and about doing business. Create omnichannel customer experiences to serve modern users.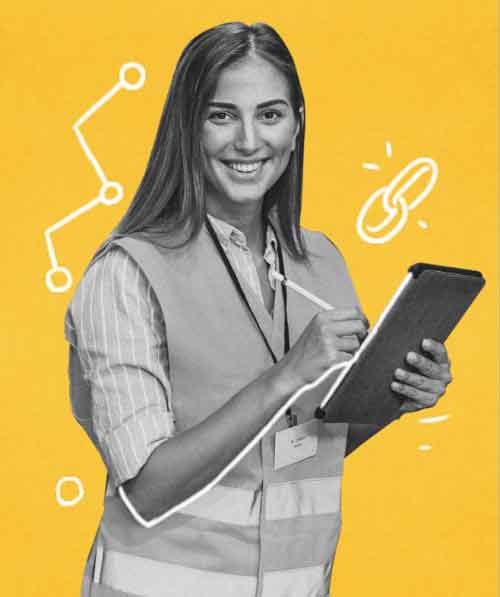 Improve supply chains and distribution
Connect all your applications across the supply chain for a more efficient information flow. Predict customer behavior and plan production better with AI.
Competitive features, right out of the box
Creator comes packed with a wealth of prebuilt components for core app functions, and they can be reused as often as needed to develop different solutions more quickly.
Multidevice apps
AI-driven insights
Personalized portals
Future-proof stack
Analytics
Continuous innovation
High scalability
One-click deployment
Robust integrations
The platform for doers
Stop thinking and start building
In a single day, I was able to log in, get acquainted with the platform, and develop a complete prototype of a self-service application for our rented fleet customers.

César Viteri, CIO, Air Rail
Keep improving
From being the backbone of our business to being a testing ground where we could try out and deliver new features for our customers, Zoho Creator has everything built in.

Nikhil Pandey, Product Manager, CREDR
No DevOps required
Zoho Creator allows us to switch off our systems here on a Friday evening and then switch them on in our new hospital on the following Monday without any ICT infrastructure needs.

Dr. Luke Feeney, Director, NMH