What is digital transformation?
Digital transformation is the process of integrating digital technologies—such as the cloud, IoT, AI, big data, and mobile—across an organization, in order to boost operational efficiency, improve customer experience, and expand into new markets.
What is the purpose of
digital transformation?
Your customers aren't chained to their desks anymore—they're out and about doing business. They want solutions to respond to them intuitively, wherever they go. The purpose of digital transformation is to adapt to these changes in customer expectations and industry disruptions by integrating technology into business. Digital transformation can also be seen as an opportunity to create customer engagement across channels, seize untapped market opportunities, and fuel business growth.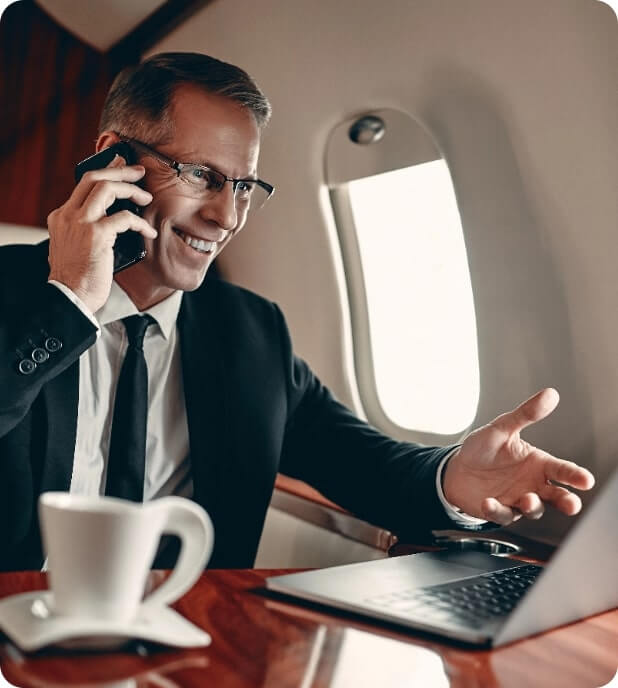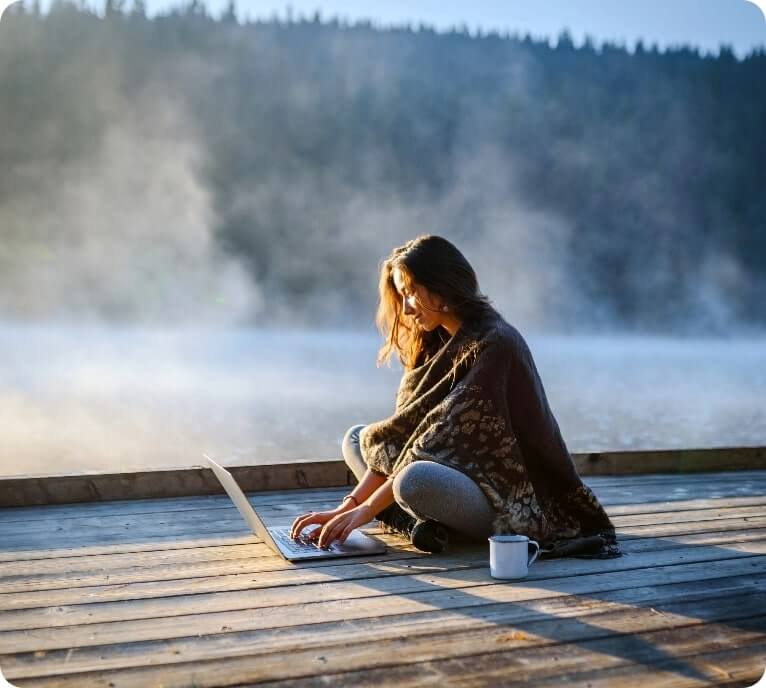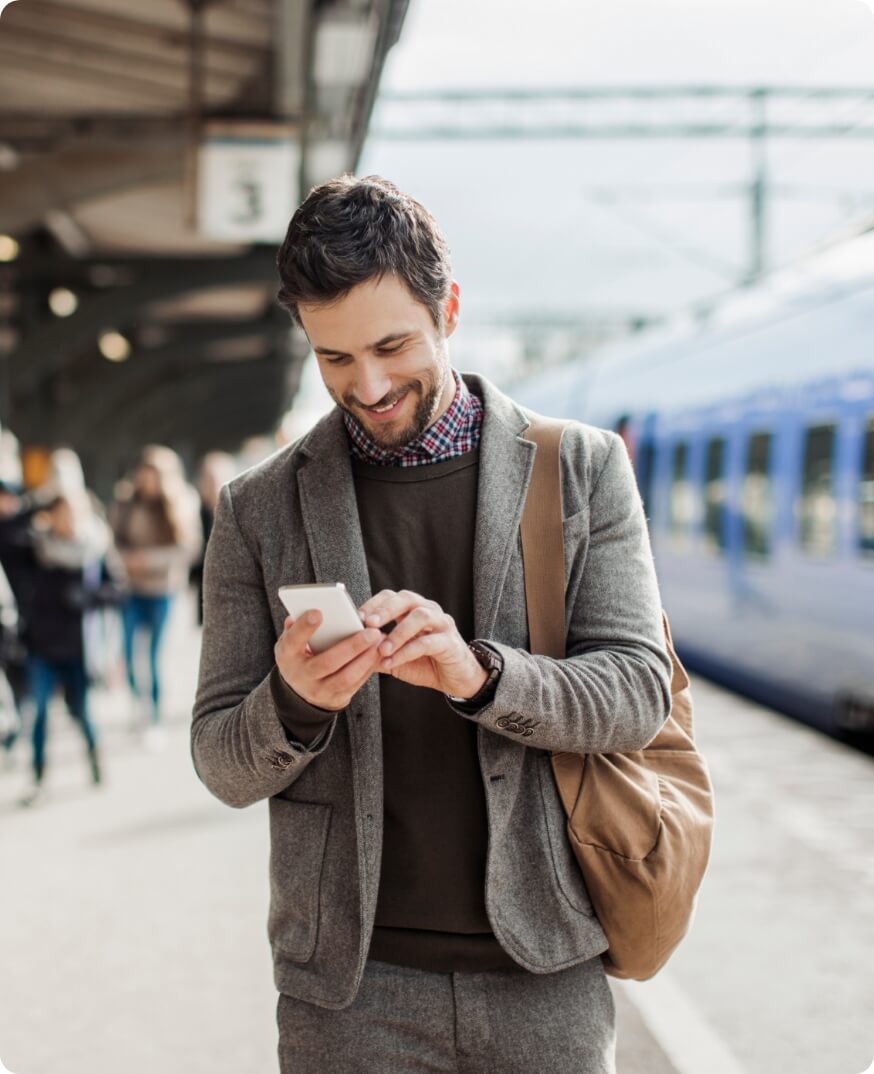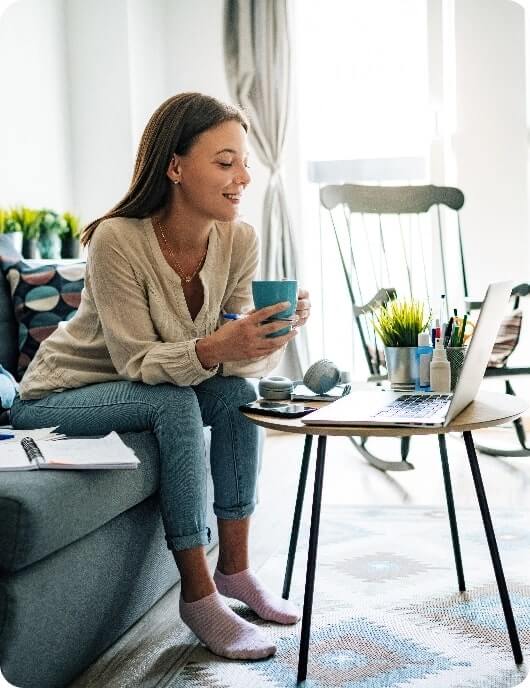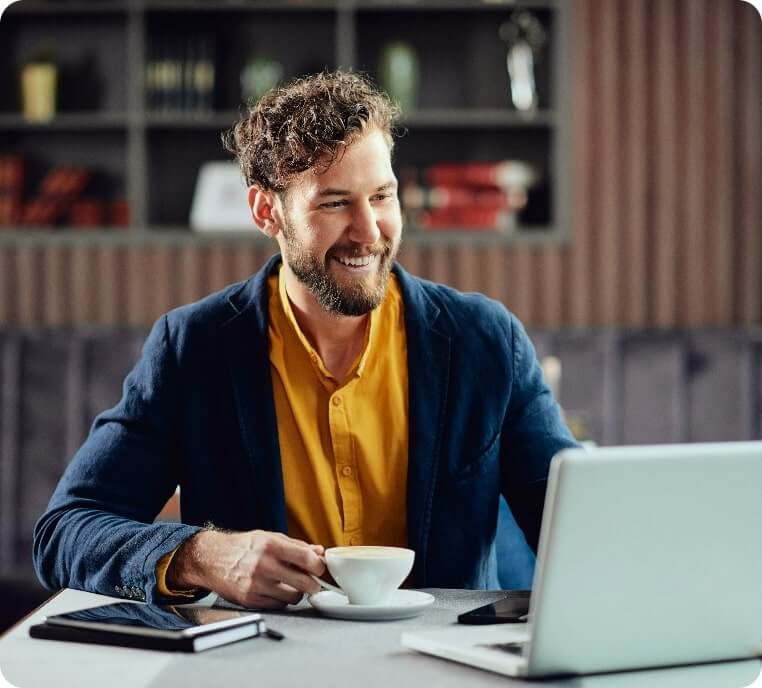 Benefits of digital transformation
Rich customer experience
Digital transformation opens up omnichannel customer experiences, enabling customers to reach out via phone, chat, email, mobile app, or support forum. By leveraging digital tools, companies can provide multiple touch points, deeper engagement, personalized interactions, and even self-service for customers.
Increased business automation
Automating high-volume repeatable tasks like data entry frees up resources to work on more revenue-generating activities instead. This also enables employees to complete critical tasks like sending email alerts and billing with greater accuracy in a shorter time.
Organization-level agility
Digitizing core processes with low-code gives the power to experiment and rapidly iterate processes across the company. This enables teams to explore new and faster ways of getting work done and eventually contributes toward becoming high-performing organizations.
Empowered workforce
When you invest in a cloud-based workplace tool that allows your team to connect and access data in real time, you provide both in-house and remote employees a more agile way of doing business; one that promotes efficiency and productivity.
Essential digital transformation initiatives
Strategies for implementing a
successful digital transformation
This guide offers concrete steps that help you to:
Develop a vision and strategy for digital transformation
Build your digital team
Deliver your first set of applications
Measure the success of your digital transformation
Foster a culture of digital innovation at your company
Get the ebook
Real-world examples of digital transformation
Launch your digital transformation faster with Zoho Creator
Zoho Creator is a low-code platform where you can build applications for any digital transformation project. Designed for speed, agility, and adaptability, Zoho Creator is a powerful tool that helps global companies deliver new applications to keep up with or disrupt markets.
TRANSFORM NOW
Try the platform that transformed these brands
Low-code features for 10x faster development
Zoho Creator comes packed with a wealth of prebuilt components for core app functions—and they can be reused as often as needed to develop different solutions more quickly.
Multidevice apps
BI & Analytics
Workflow automation
550+ integrations
AI-powered apps
Customer portals
Whitelabelled apps
Future-proof stack
Continuous innovation
One-click deployment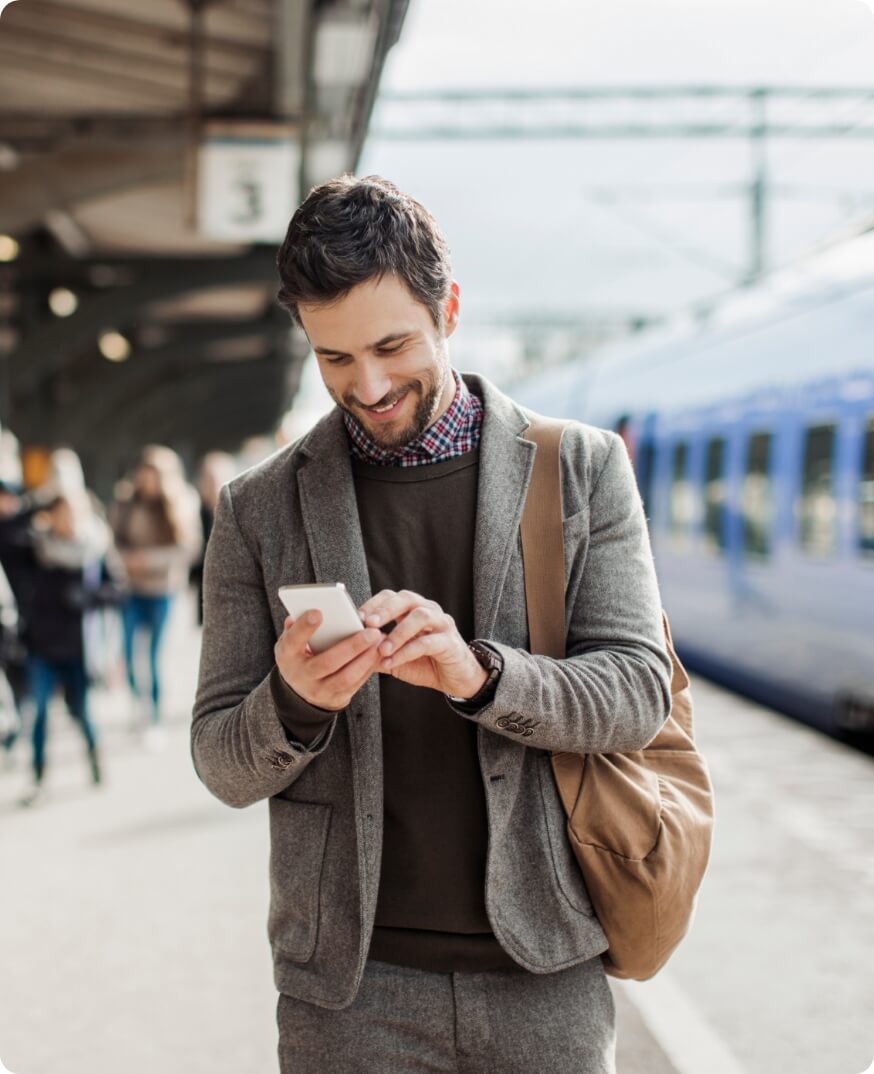 Massive scalability and enterprise-grade security
Over 60 million users worldwide trust our cloud for data security and performance.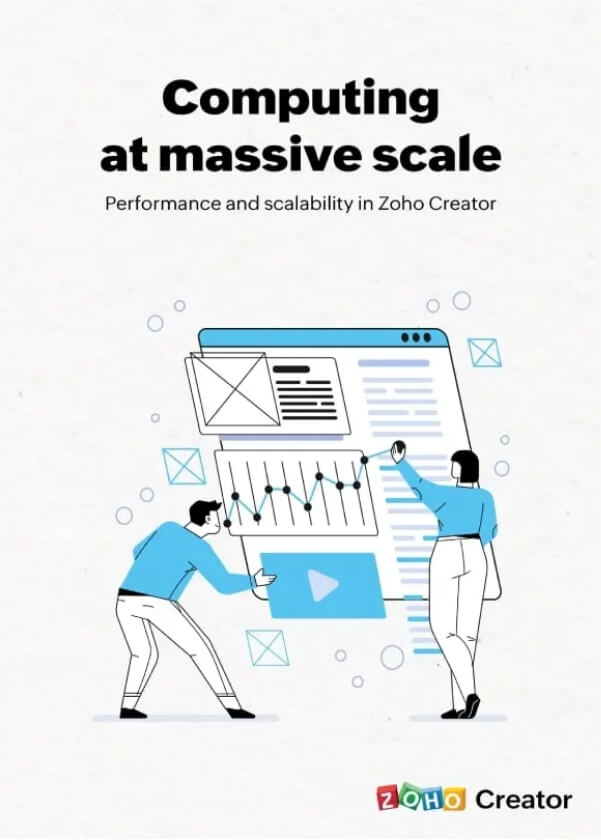 The digital transformation platform trusted by
7 million users
Stop thinking and start building
"In a single day, I was able to log in, get acquainted with the platform, and develop a complete prototype of a self-service application for our rented fleet customers."
César Viteri, CIO, Air Rail
Keep improving
"From being the backbone of our business to being a testing ground where we could try out and deliver new features for our customers, Zoho Creator has everything built in."
Nikhil Pandey, Product Manager, CredR
No DevOps required
"Zoho Creator allows us to switch off our systems here on a Friday evening and then switch them on in our new hospital on the following Monday without any ICT infrastructure needs."
Dr. Luke Feeney, Director, NMH
Highly Scalable
"One of the huge advantages that Zoho Creator presented us is a beautiful scaling model, where you can literally start with one user and one small application. You can gain success with that little $10 commitment and get bigger and bigger. We really could not do that with any of the other platforms."
Shelby Spencer, CTO, Briotix
More resources on digital transformation