Over 6 million users worldwide trust us with their data
read more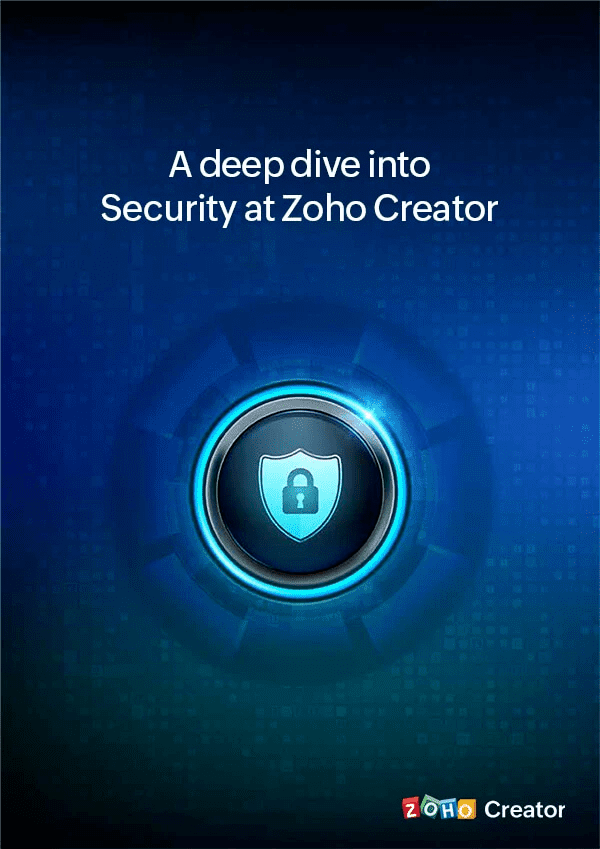 Hear what our customers have to say
"Zoho Creator is an integral solution for the company, and it's user-friendly, regardless of an employee's technical level or computer skills."
Eduardo, Chief Developer, Kumi Motors
Read more
"I would describe Zoho Creator as an essential business tool. If there are better ways of building databases and tracking data, I haven't found it."

Raiyo Krishnayya, Founder and Executive Director, CVHR
Read more