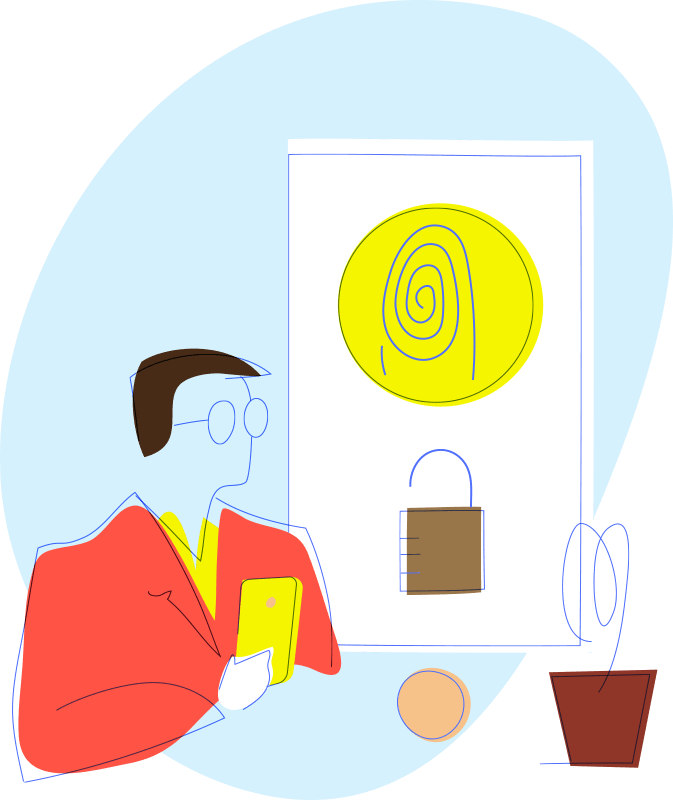 Multi factor authentication matters
We hear about massive security breaches and hacking attempts almost every day. No one knows who'll be next, so it's prudent to safeguard your organization account, and the valuable data associated with it, with multi factor authentication. All it requires is one extra step while you log in to your account, and it can save you from account security nightmares forever.
Pick your authentication mode
The Zoho OneAuth app comes with four modes of authentication that add a firm layer of security to your account. Choose between biometric Touch ID (or Face ID, if you're on an iPhone X), Push Notification, QR code, and Time-based OTP. You no longer need to rely on any other third-party app to protect your Zoho account.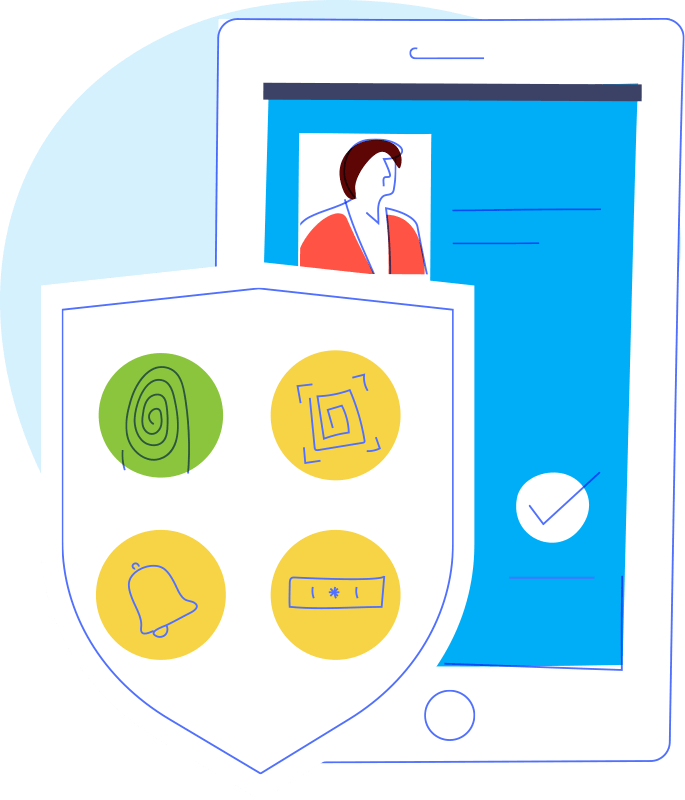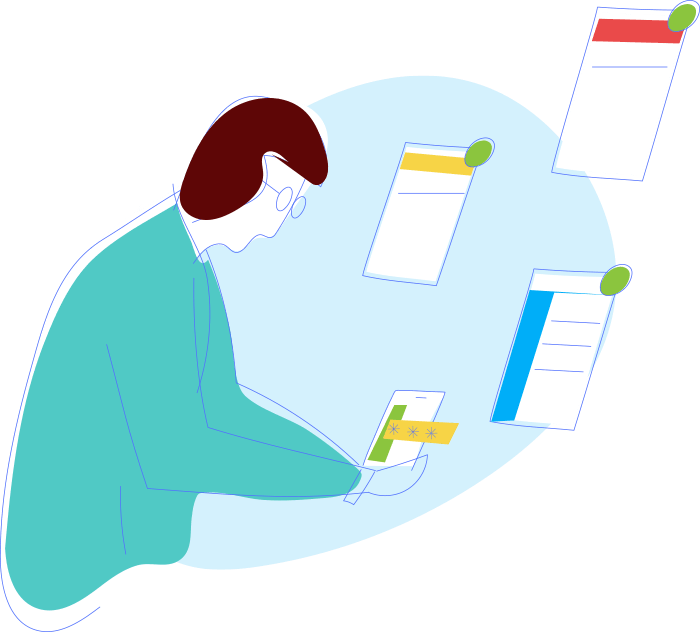 Experience a seamless single sign-on
You need only to sign in to your OneAuth app to access all of the Zoho services on your device. Once you log in to OneAuth, tapping any other Zoho app will give you immediate access—no credentials needed or hurdles to jump.
Secondary devices for backup
You can install OneAuth on multiple devices and designate any one of them to be the primary device for multi factor authentication. This can help when you don't have your primary device with you, but you're trying to log in to your account on your laptop or other mobile device.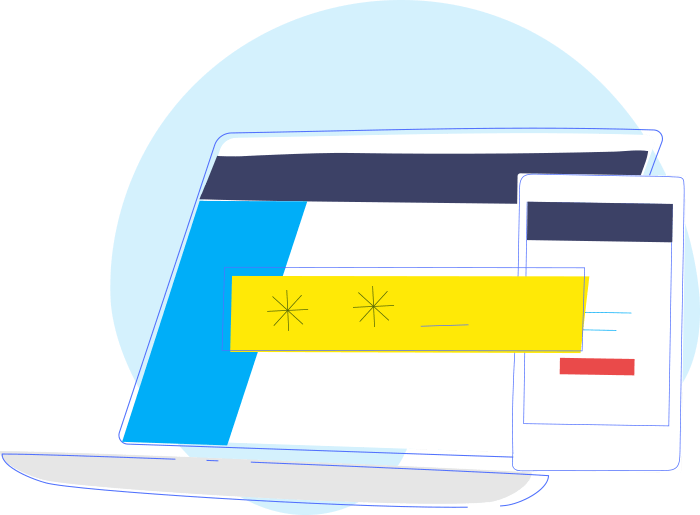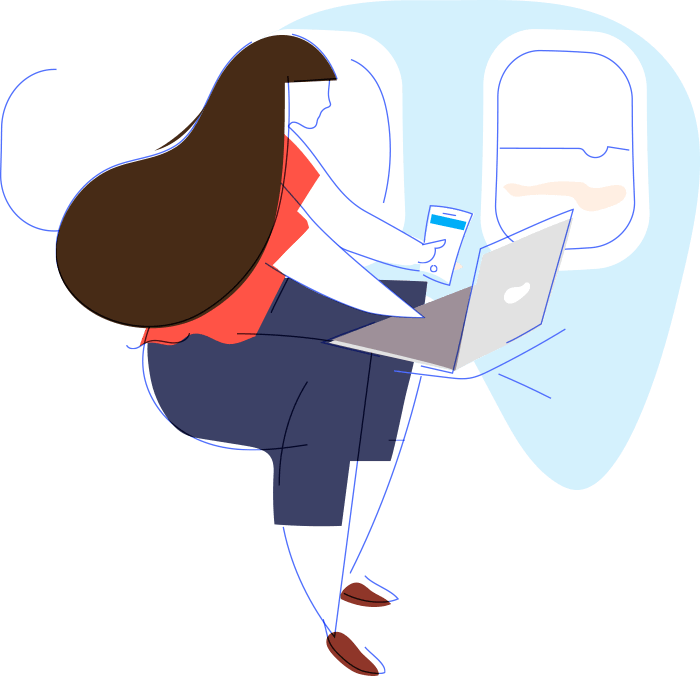 Works even when your device goes offline
Wondering what'll happen if your OneAuth device goes offline and you're trying to log in to your Zoho account on another device or computer? We've got you covered. We detect the scenario automatically and provide you with options to generate offline tokens, so that you can access your account without any trouble.
Setup Locations to get freed of notifications
If you're someone who often logs in and out and finds push notifications to be too much, you can simply mark your current location as "safe location." Once marked, notifications will cease whenever you're at the designated location, say your office.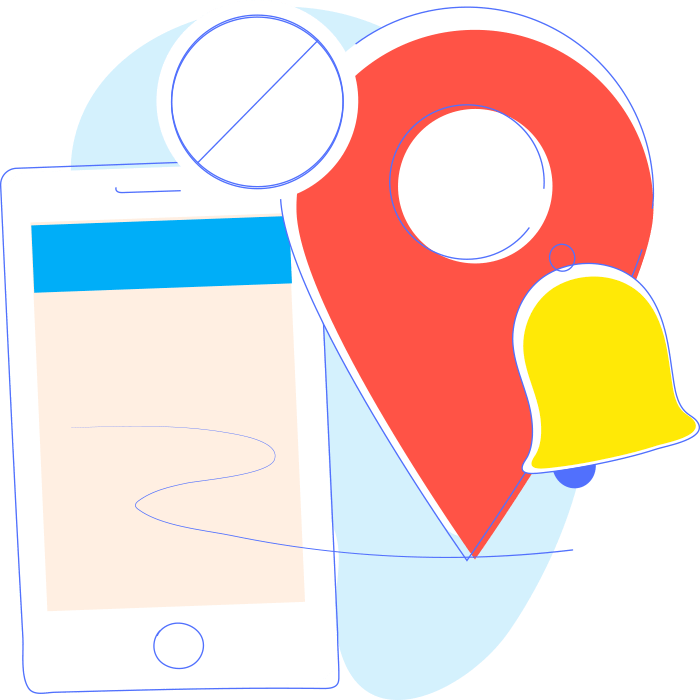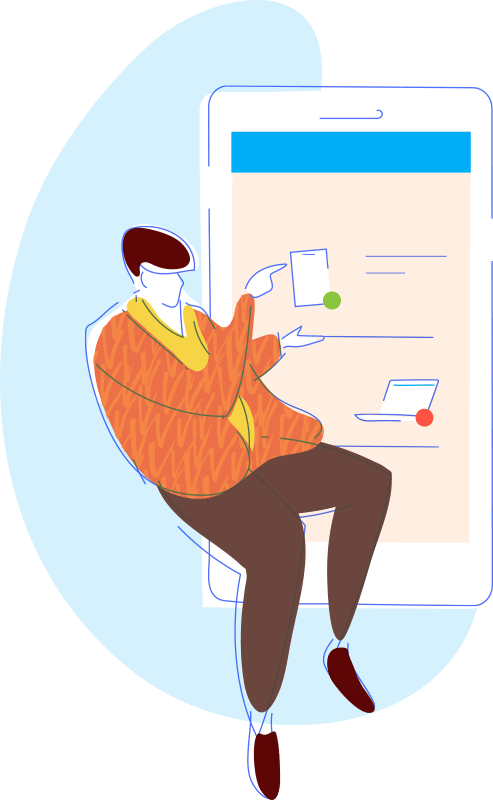 Take control of your sessions
With the increase of the multiple device lifestyle, it's essential to know your active web sessions to ensure authorized use of your account. The OneAuth app gives you a list of active Zoho sessions, with details, and if you find any one of them suspicious, you can end it with just a swipe.
Restrict access with a single swipe
Imagine you're on holiday, and you get a push notification to log in to your account. Don't panic! Simply swipe the Restrict Sign-in option, in your OneAuth app, to prevent all further attempts to log in to your account. This'll save you from any further worries, and you can easily re-enable sign-in and change your password once you're back at your workstation.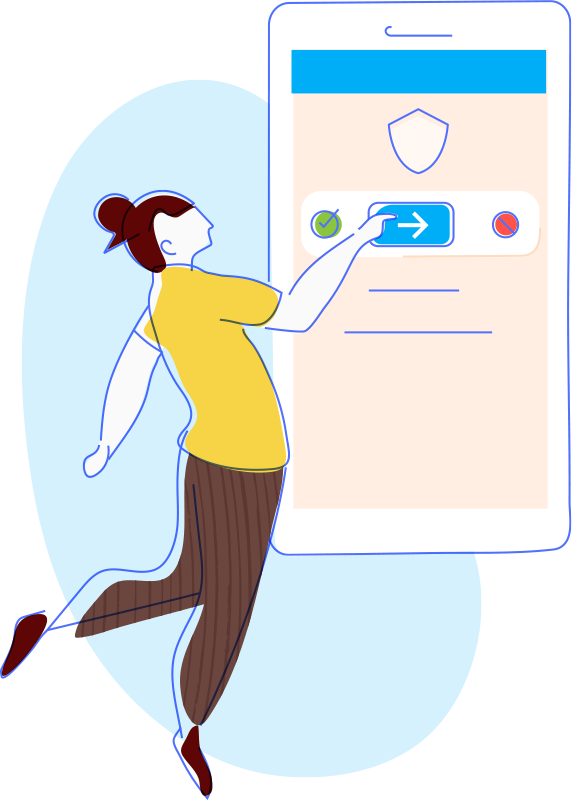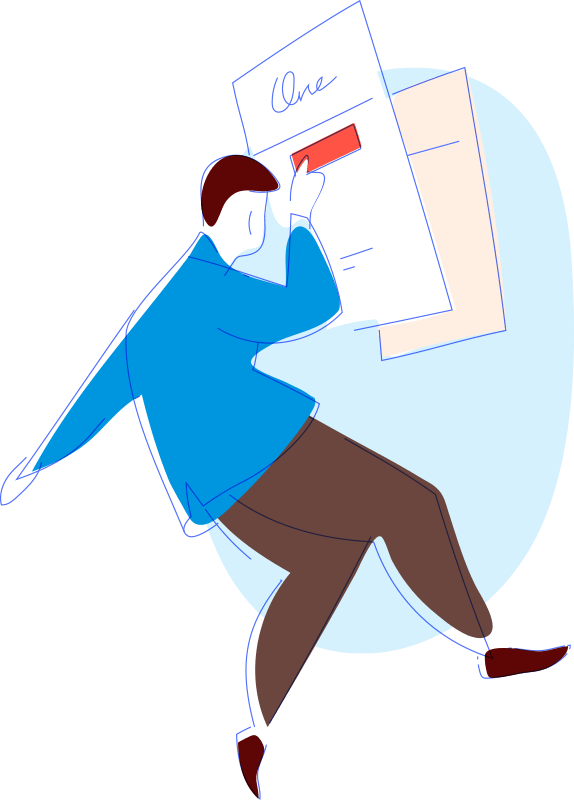 Implement two factor authentication for Zoho One
If you're a Zoho One administrator, implementing two factor authentication for all your organization members can be done with a single click. You can also specify groups that require second layer of authentication, using security policies, and enforce a single authentication mode for all your organization members.
Looking for a step-by-step guide?