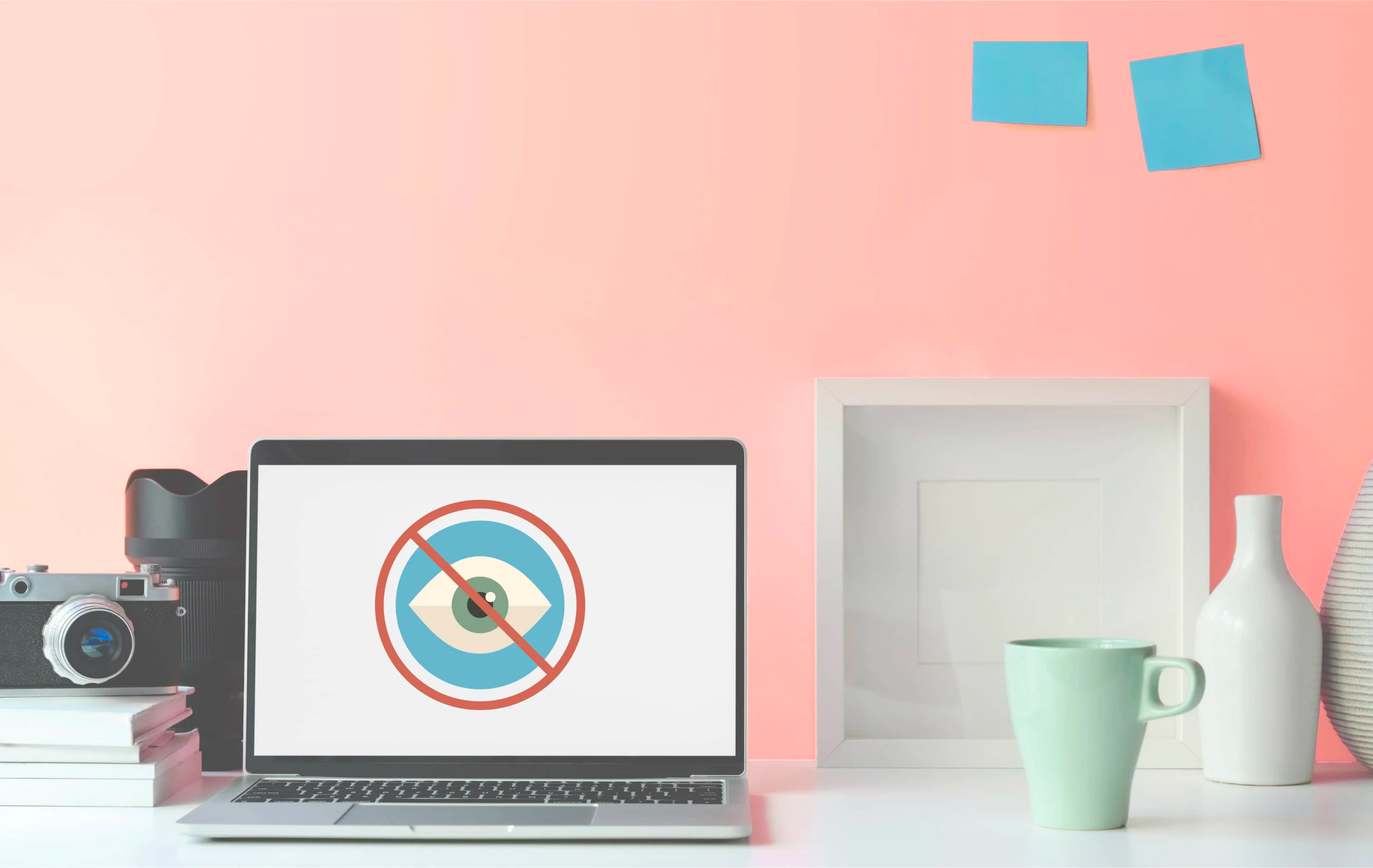 Make privacy a practice.
A place for businesses to inspire businesses. Learn from Zoho customers' past experiences, explore current priorities, and see how they're shaping future strategies and growth. Read on to hear more about our current topic, privacy and data security.
Putting privacy into practice.
Wherever your team works, data security and privacy should always come first. Keep your business alert for tools that don't follow strict privacy protocols and remember how critical it is for businesses to keep data private, especially when it comes to protecting your customers. Read on for insight from Zoho customers, staff, and global experts on how to make sure your security and privacy practices are up to date and impenetrable.
Survey Results: People want to embrace Generative AI in the workplace, but they remain concerned despite its inevitability
Generative AI tools are becoming more prominent and accessible, with companies incorporating the tools directly into the programs and software people use. But while both appetite and adoption continue to grow, there are legitimate concerns from workers about the downsides of these tools. To better understand workers' attitudes, usage, and concerns with generative AI tools, Zoho polled 4,540 global workers across the United States, United Kingdom, Canada, France, Germany, and Netherlands in August 2023**...
Learn more
How Work from Home is Pushing the Boundaries of Privacy Again
With more people working from home, business and personal lives are getting merged more than ever. This trend is also pushing the boundaries of what level of privacy can be expected by employees and consumers in this new work environment.
On the Small Business Radio Show this week, Zoho's Chief Evangelist, Raju Vegesna discusses how the employee needs to be in control of their own personal information that is shared by the company. He insists each individual must have the option to opt out of this process.
Learn more
Raju Vegesna of Zoho: 5 Things You Need To Know To Optimize Your Company's Approach to Data Privacy and Cybersecurity
Turn off unnecessary tracking and location services on phones and computers. Apps and even services on your smartphone are constantly tracking your locations and many consumers don't even know this. Of course, while location tracking can be convenient, it also is a huge privacy and security issue.
Learn more
Video Lab
Live and recorded webinars, video case studies, walkthroughs, and more to help businesses inspire businesses.
Read more
We'd love your feedback on if this content is helpful. Share your opinion and request specific content by emailing us at influence@zohocorp.com