Optimize Website Engagement and Conversion by Analyzing VisitorBehaviour. Register Now
close
Stunning templates
Create your website quick and easy by choosing from a collection of customizable templates
See All Templates
DESIGN WITH EASE
Sections
Beat designer's block with sections. These predesigned layouts make any content stand out, and help you design your website quickly and easily. Sections can be customized by substituting and adding any element to achieve your desired look.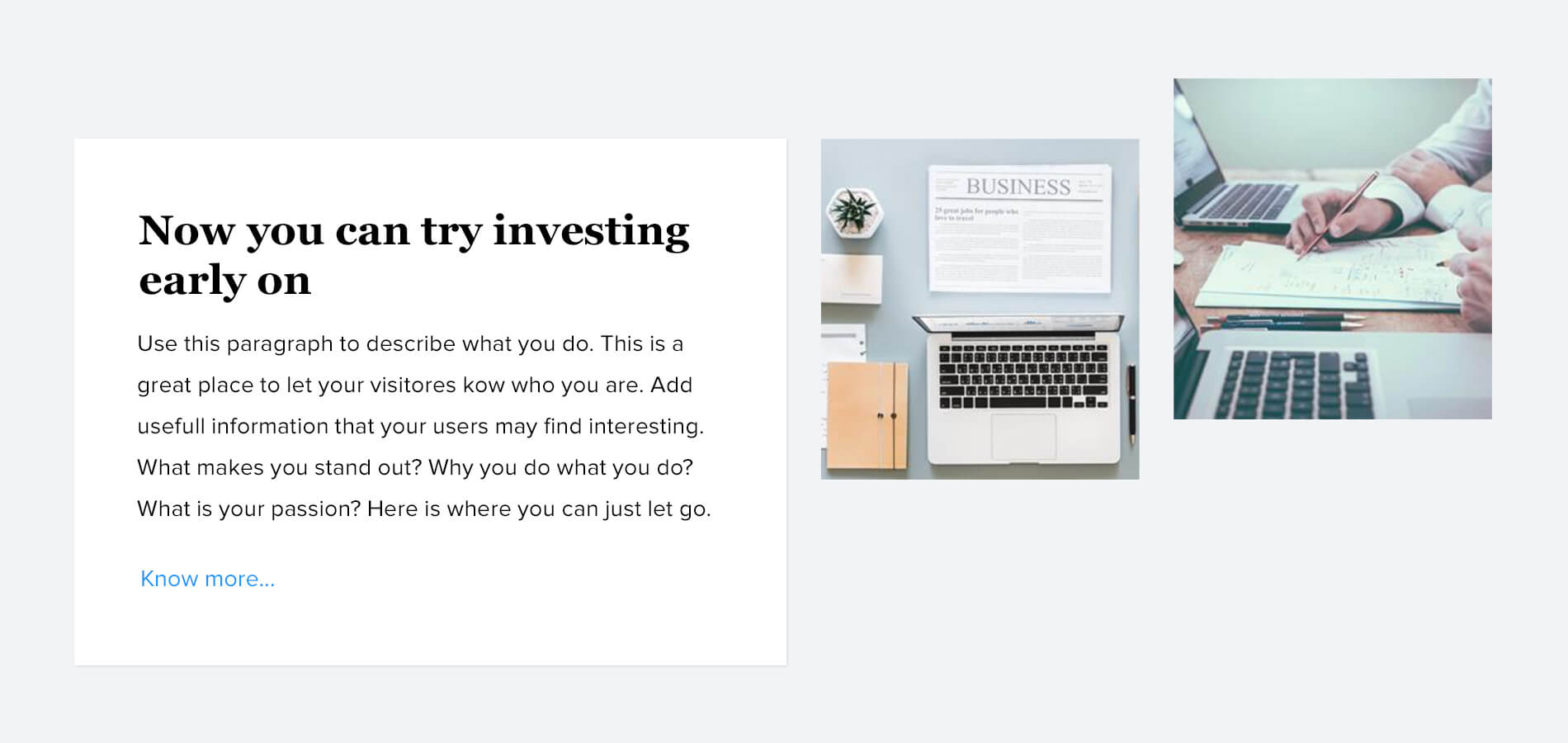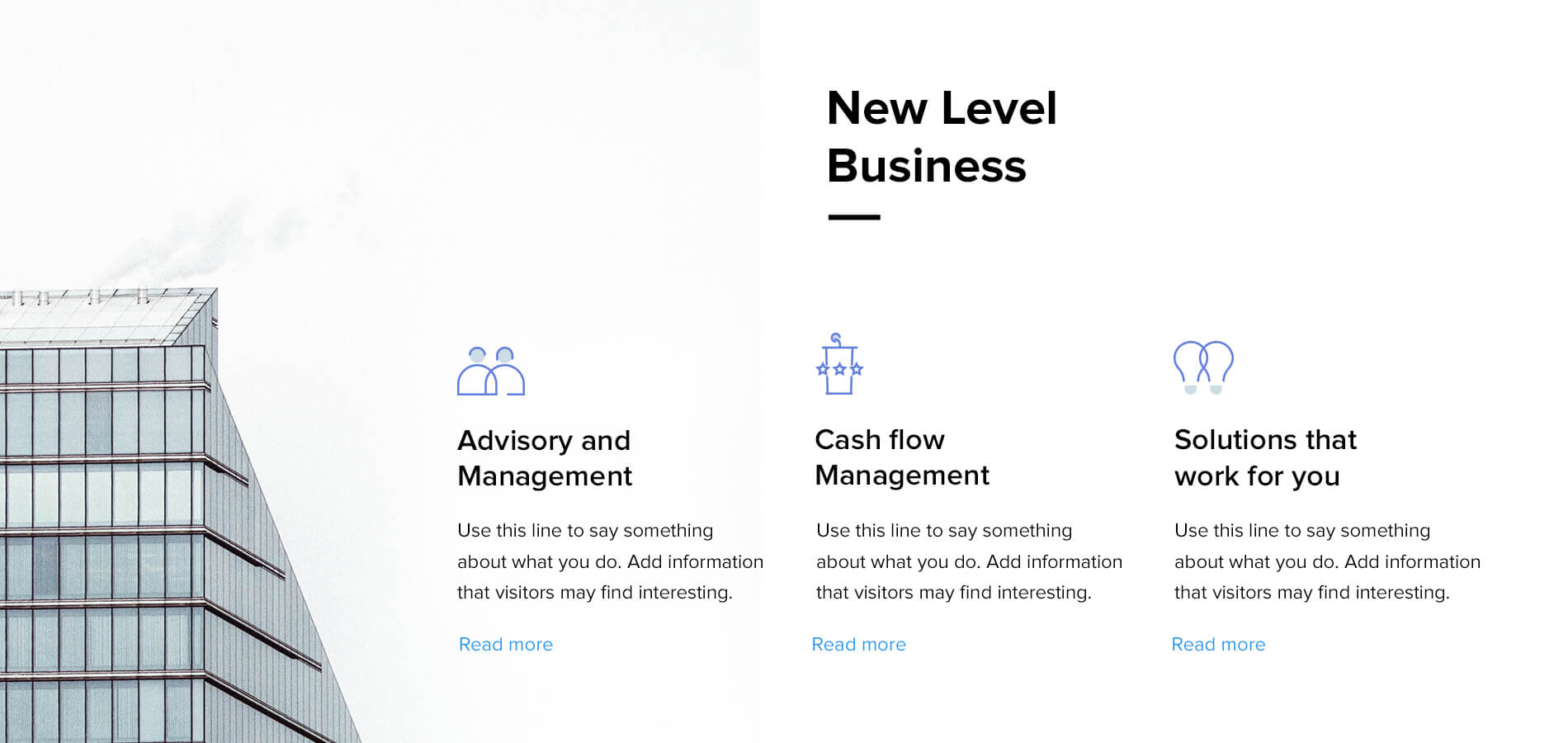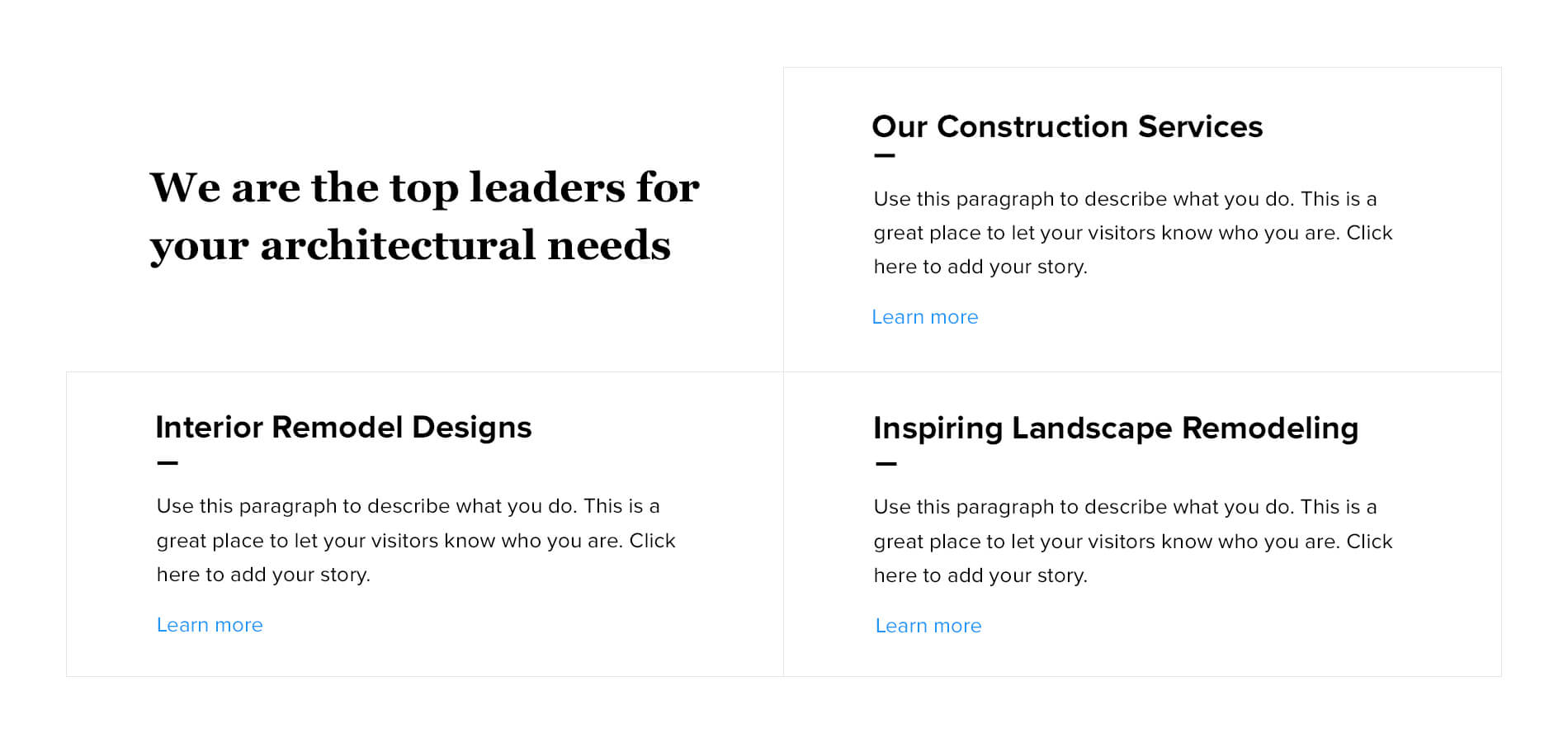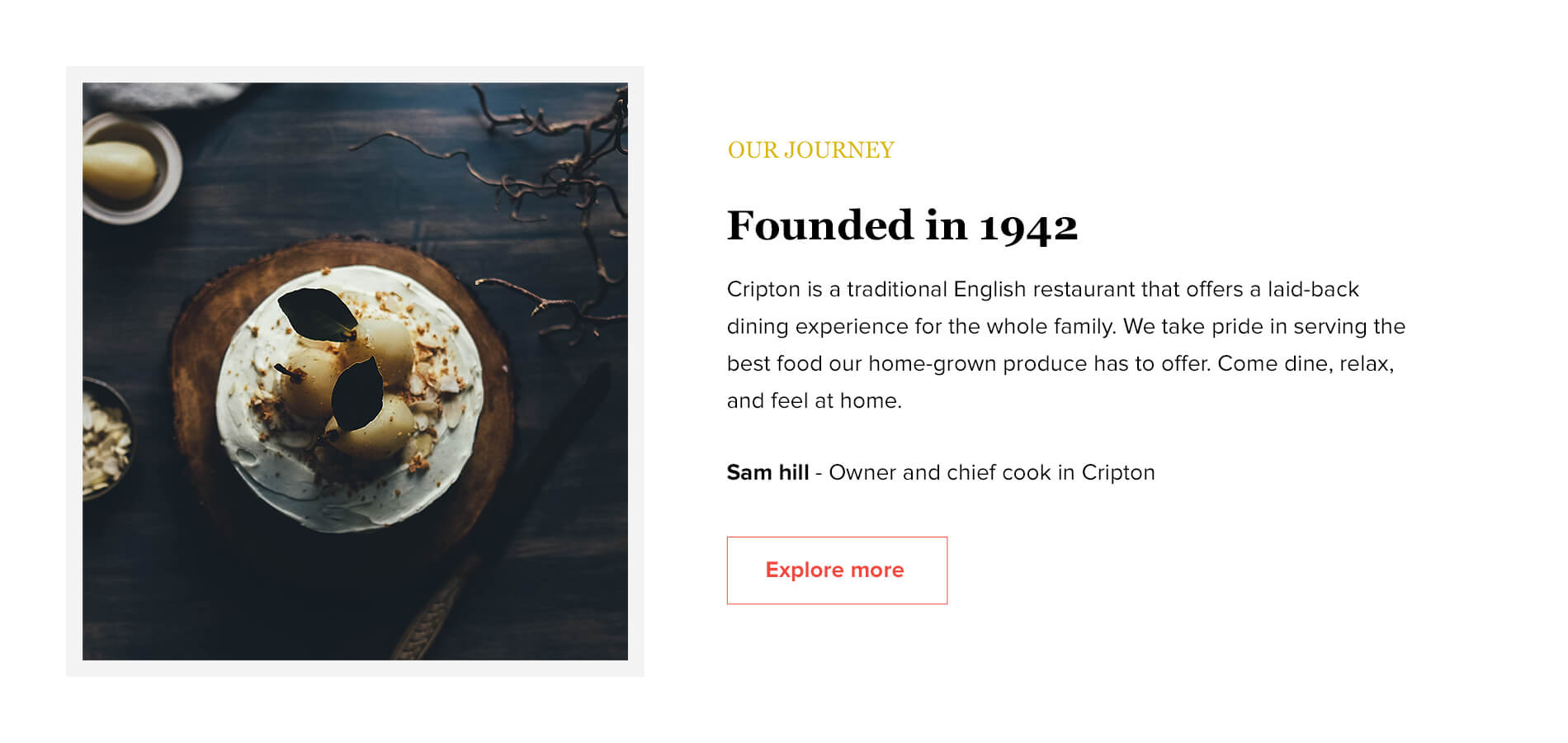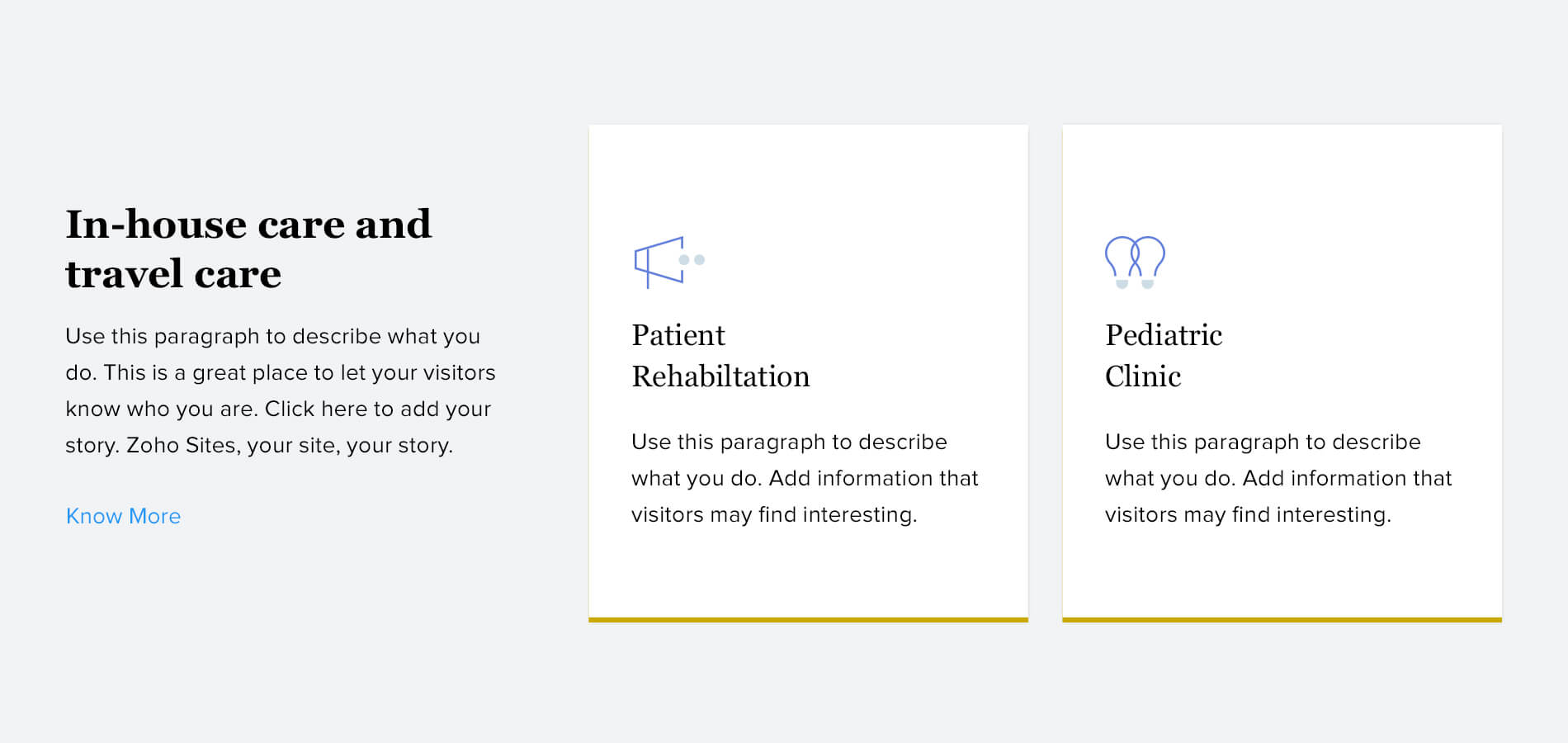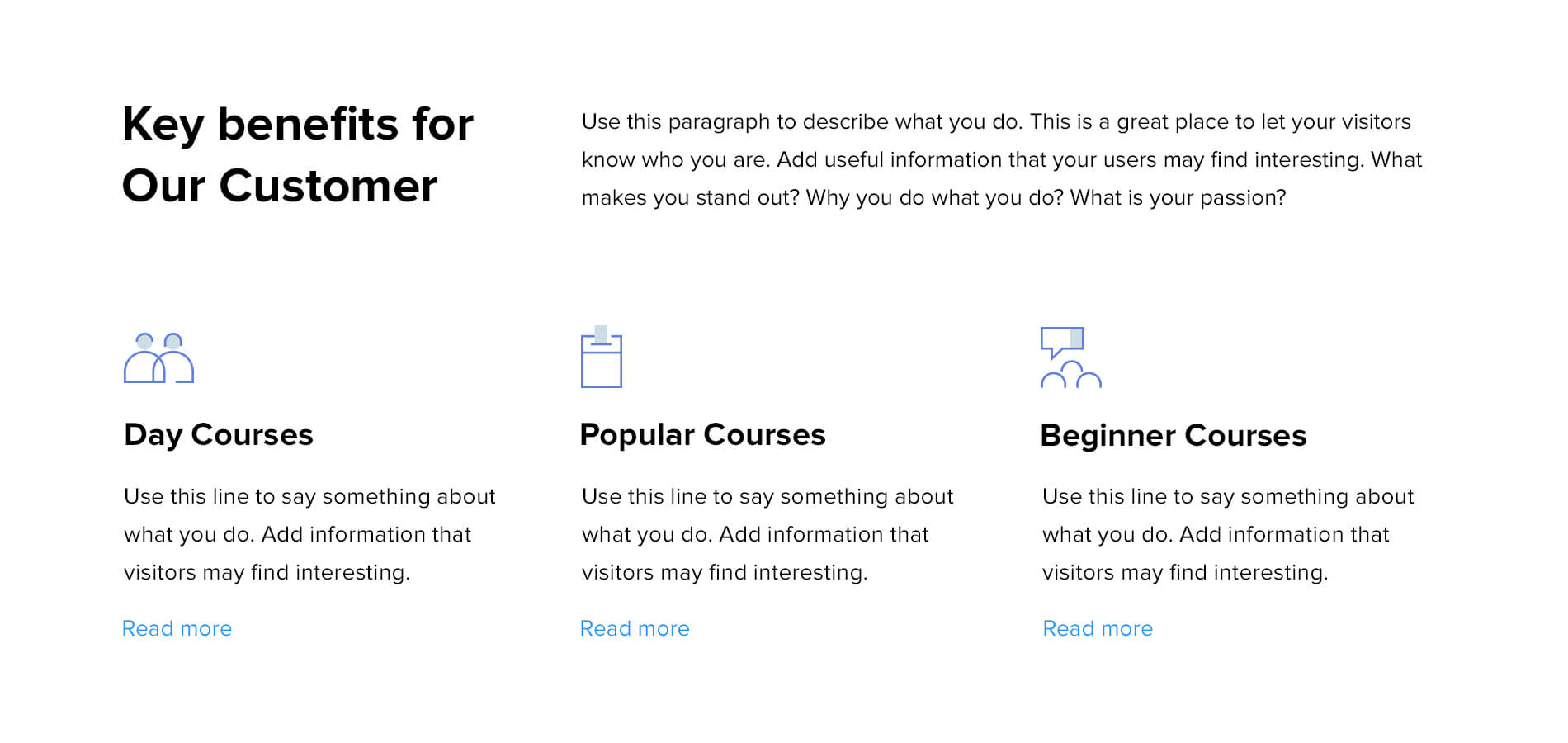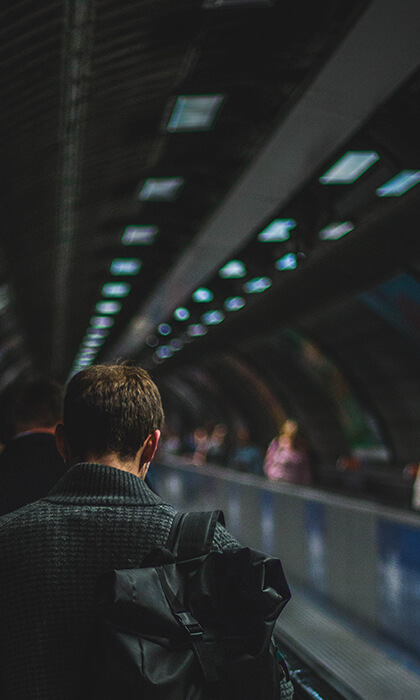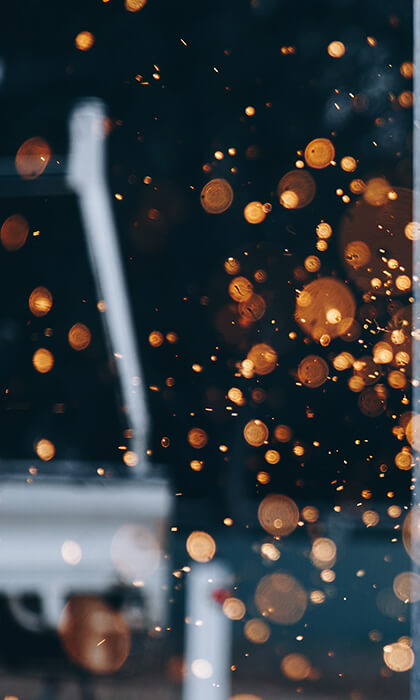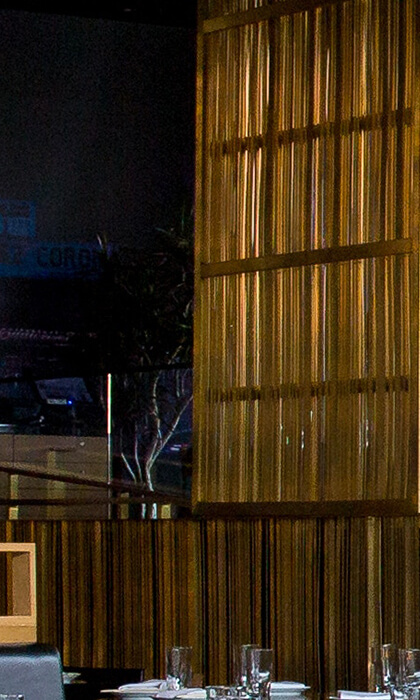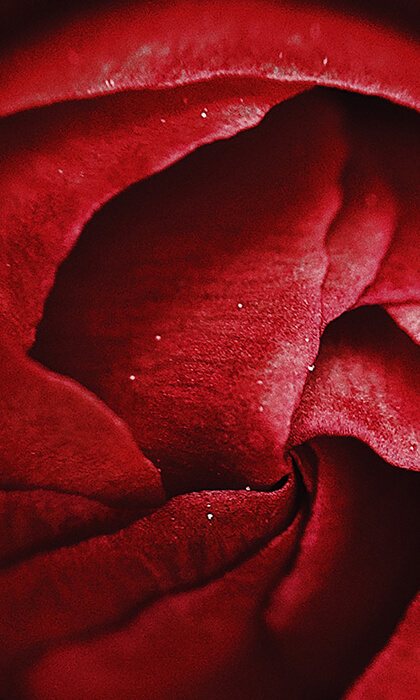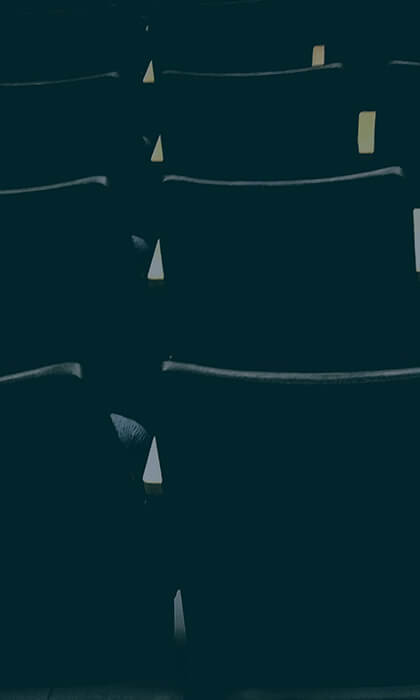 Choose from over 190 sections and create the website of your dreams.
CUSTOMIZE YOUR LOOK
Visual editor
Spice up your website's appearance with the visual editor. This tool helps you personalize the look and feel of your website template in just a few clicks. With the visual editor, you can experiment with various customizations without having to write a single line of code.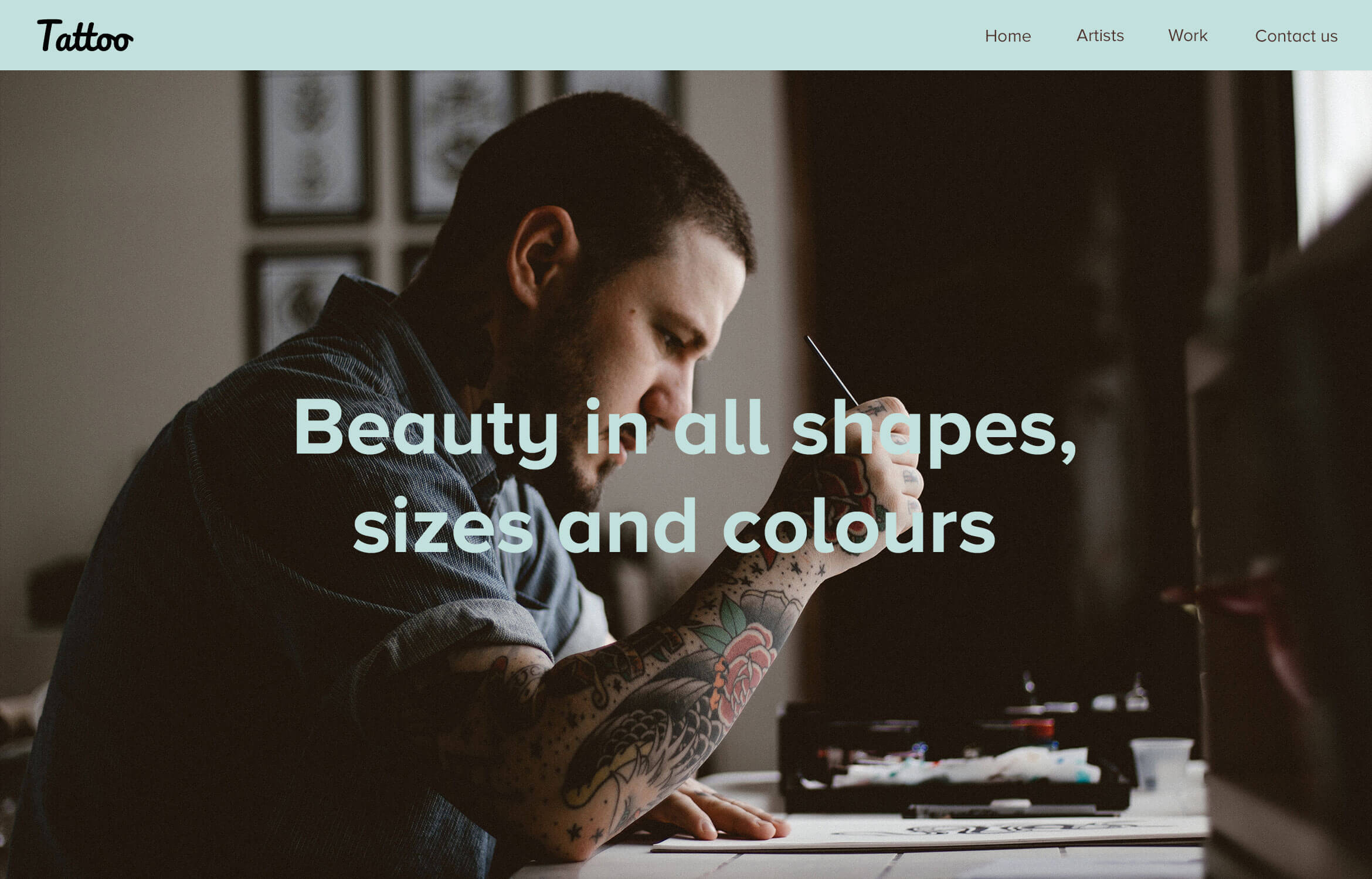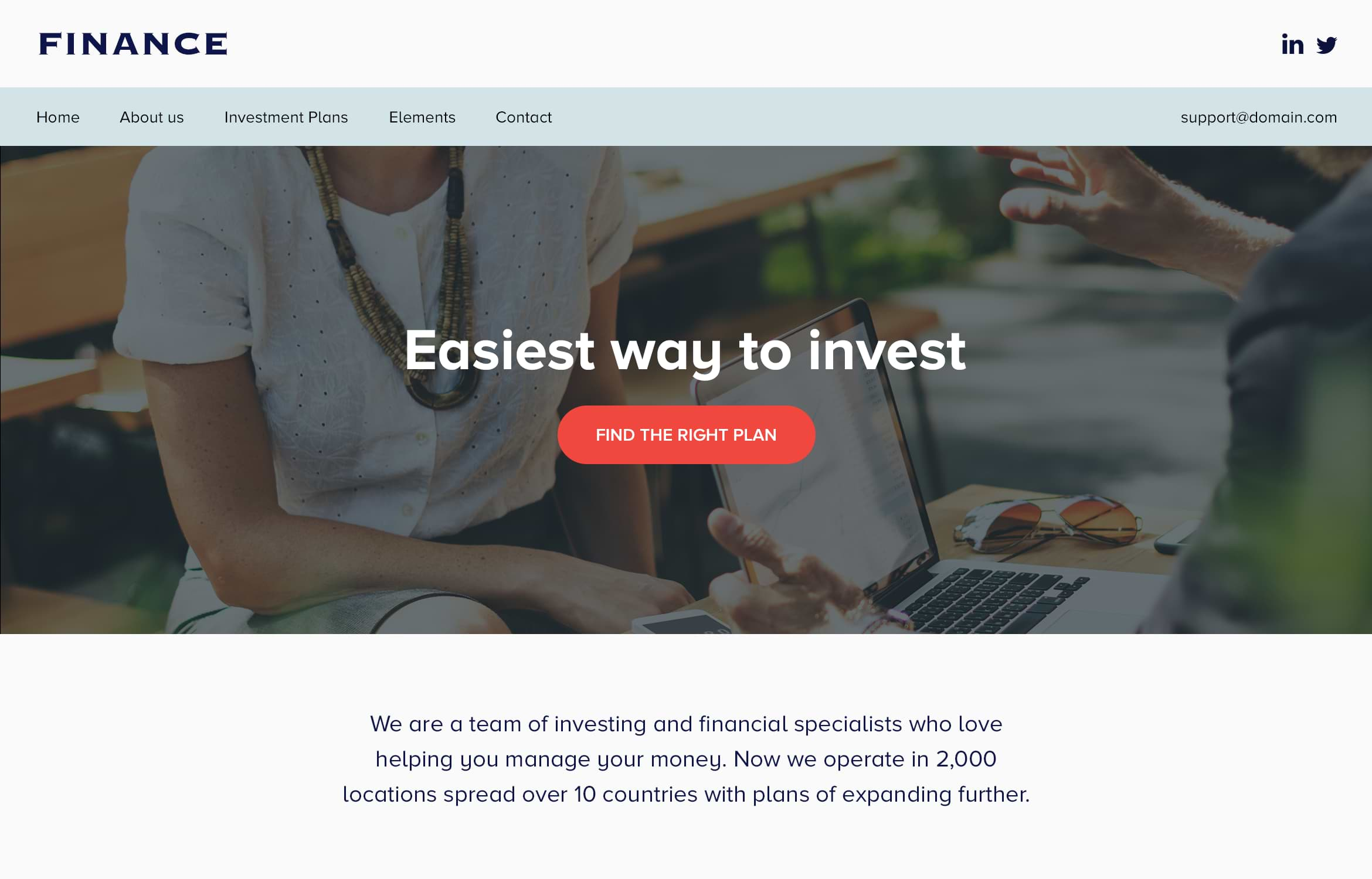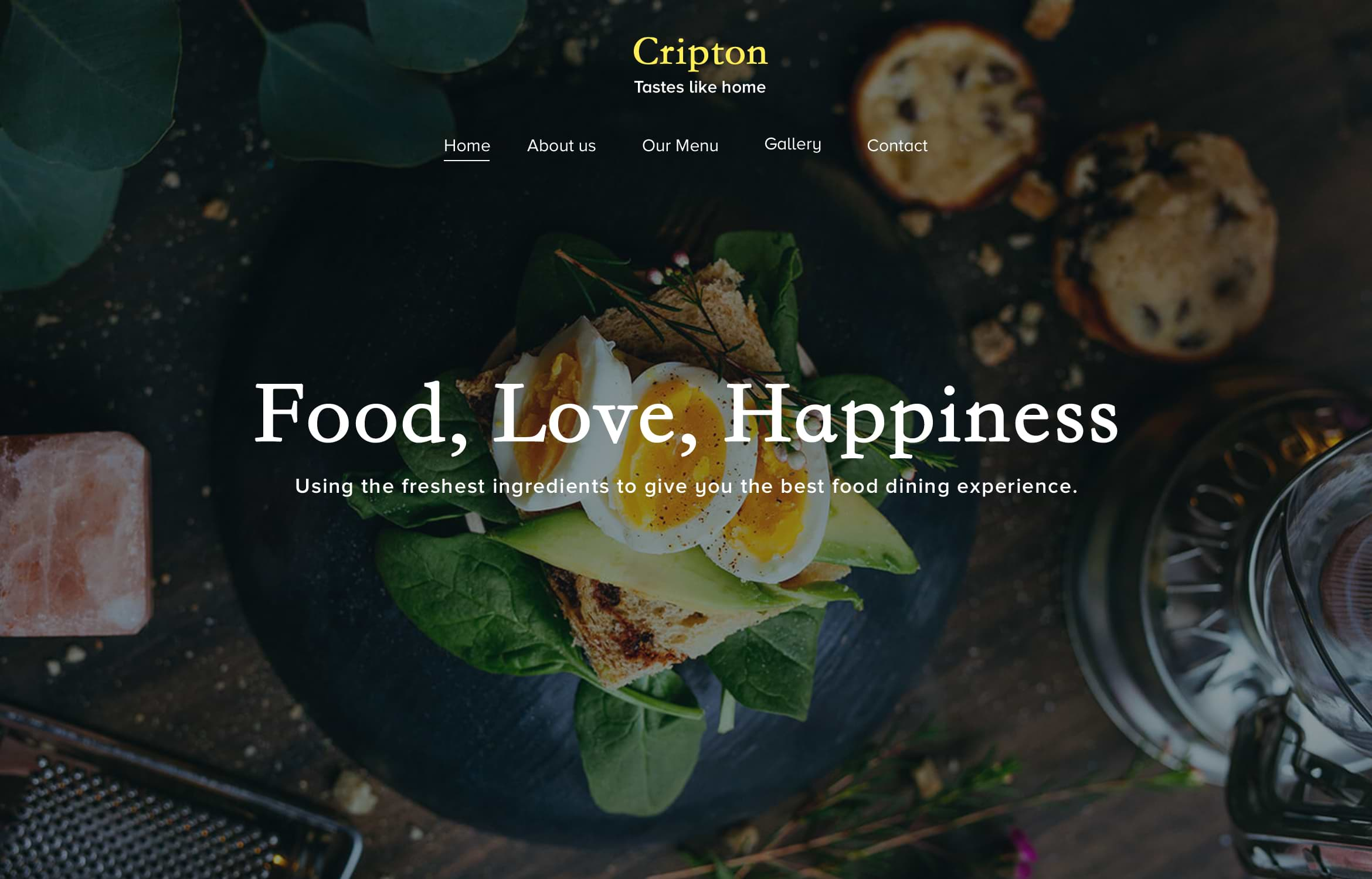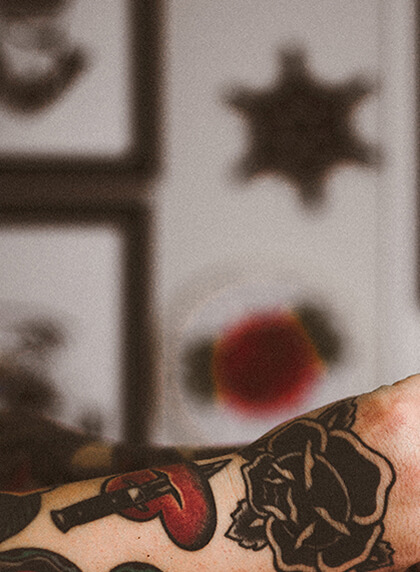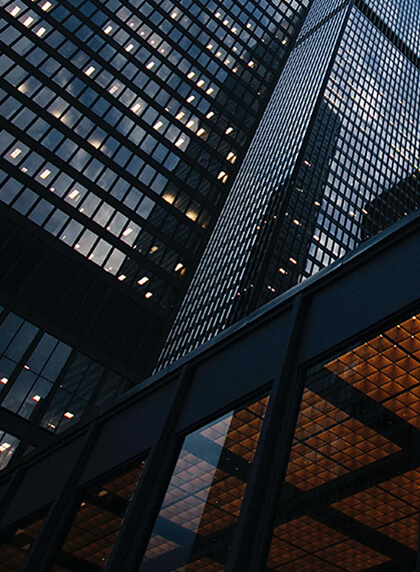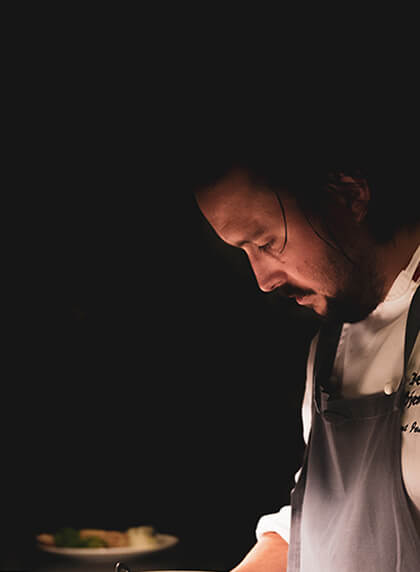 Design is a breeze, build with ease.
Page versions
Every version of your page is saved and listed. Rollback anytime!
Responsive templates
Your website will look great on any device.
Member portal
Manage who gets to view your pages.
Share & auto publish
Extend your online presence through social media.
Seamlessly integrated
- Book appointments with Zoho Bookings.
- Embed customizable forms with Zoho Forms.
- Send newsletters with Zoho Campaigns.
- Enable live chat with Zoho SalesIQ.
- Optimize conversion rates with Zoho PageSense.
- Capture leads and manage customer data with Zoho CRM.
- Engage and convert leads with Zoho Marketing Automation.
More integrations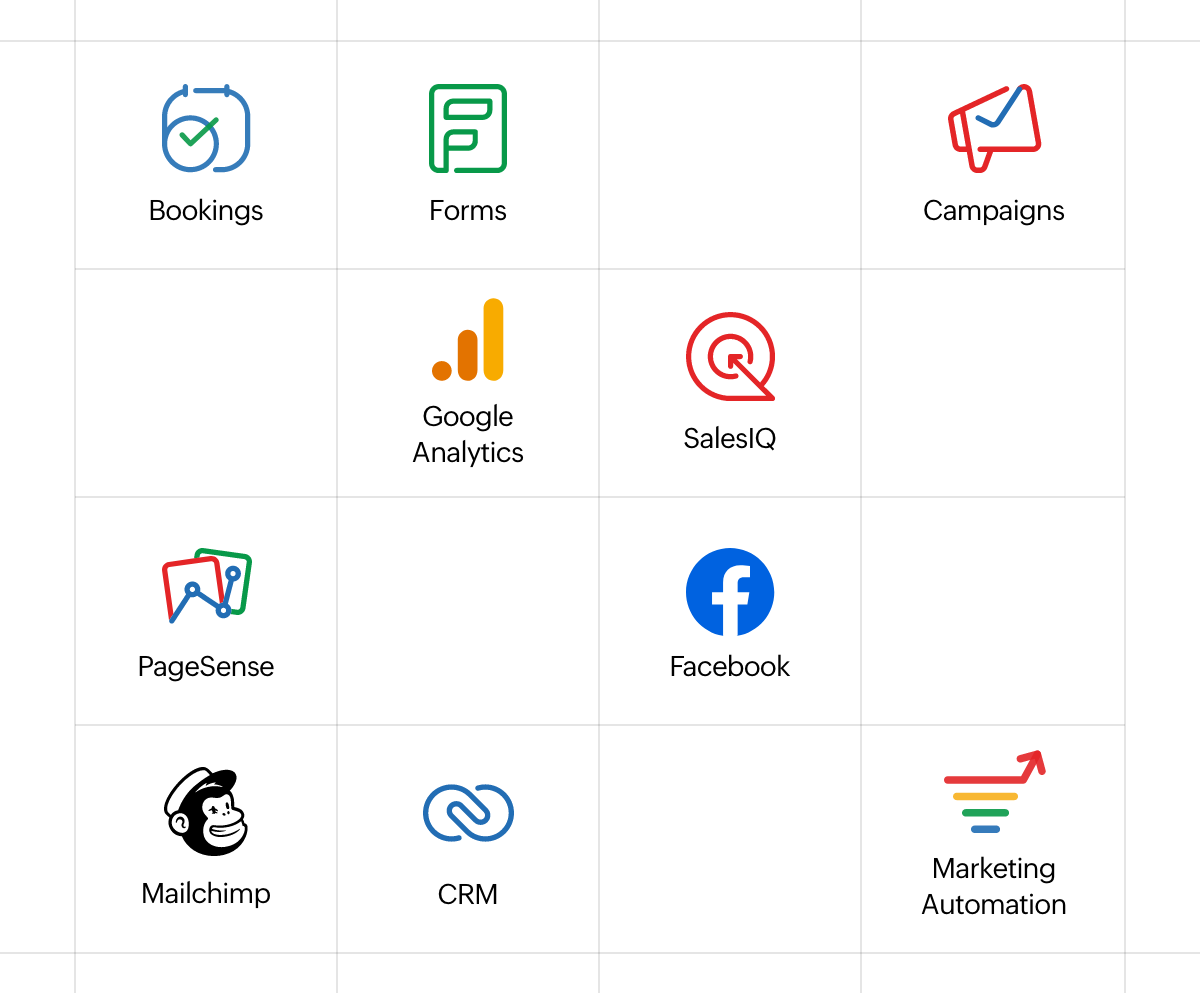 What our users have to say
"I am the Dean of Foreign Languages faculty in National Economics University (NEU). It's my duty to help the faculty grow better. My priority is to rebuild the entire website system. Luckily, I got to know Zoho Sites – A powerful all-in-one website builder. What I like about Zoho Sites is the user-friendly approach: The application requires no code, all professors in my faculty know how to apply it right away. During the remote working time, I can use Zoho to easily connect with my colleagues."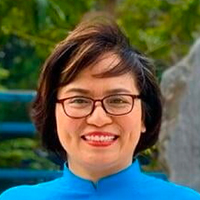 Pham Thi Thanh Thuy
Dean of Faculty of Foreign Languages and Economics , National Economics University
"At first I wanted a stunning website to reach more audiences and attract students for my Golf class. I have been using Zoho Sites for 3 years. Zoho Sites has many beautiful templates that create a user-friendly interface for visitors to interact and sign-up. Zoho Sites also helps me save lots of time by enabling me to update information on the web quickly and conveniently. Besides the affordable pricing for such a powerful application, I am also impressed with the enthusiasm from their service team."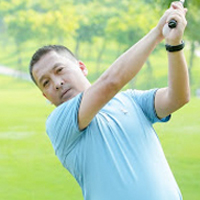 Nguyen The Chien
Coach, 18 Golf Academy
"During our evaluation, Zoho Sites ticked most of our requirements list, especially in areas like UX Design, performance and security. It made us refocus on the content updates, while the server-side complexities were handled by Zoho Sites platform. We know that even 10 years down the line, the platform would be safe. The Sites team has been very cooperative in helping us get onboard. We regularly engaged with them, communicating our requirements, and in a few months' time we got most of what we were looking for. The changes we suggested went into the product, so once they were implemented in the website of one centre, it could easily be replicated in all our centres."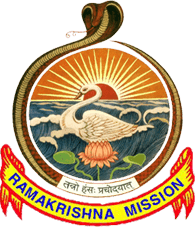 Web Admin
Ramakrishna Math and Mission