Meet online and communicate from anywhere
Whether you're holding a team meeting, a training session, a customer support call, or an important sales presentation, Remotely's suite of apps will enable you to conduct all your business communications online.
Create channels and manage multiple chats, hop on a video or audio call with your team. Share files, convert messages to tasks and more, right from your chat. Cliq serves as a central hub for remote work.
Schedule meetings online across time zones. Simulate face to face meetings on the screen via video calls, or just stick to audio calls. Share your screen for contextual discussions.
Use modern day intranet to communicate effectively with teams across your organization. Create knowledge repository of your organization, showcase employee handbooks, conduct town hall meetings and run your own intranet social network. *Coming Soon Connect will be a part of Zoho Remotely's paid editions from December 1, 2020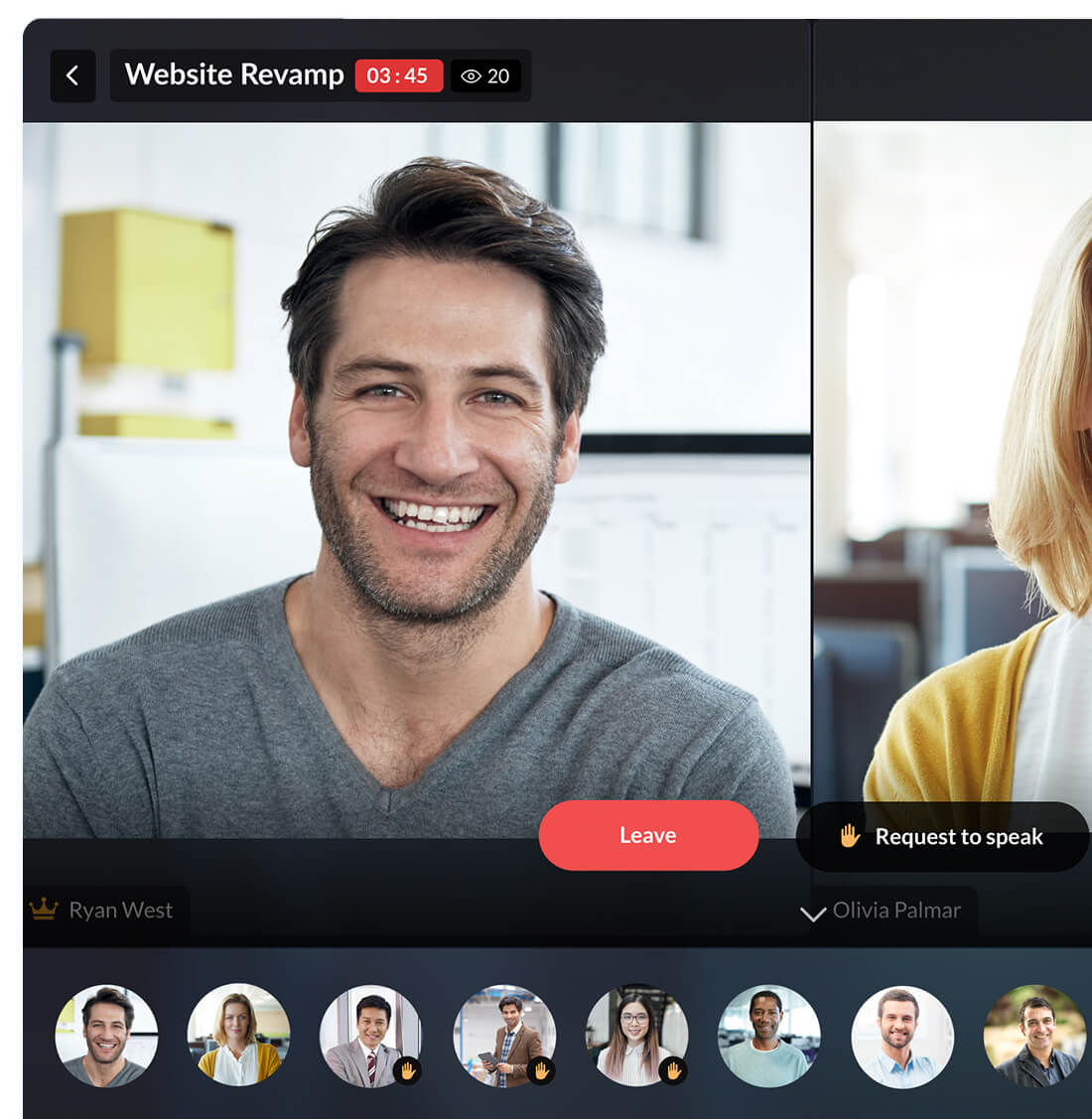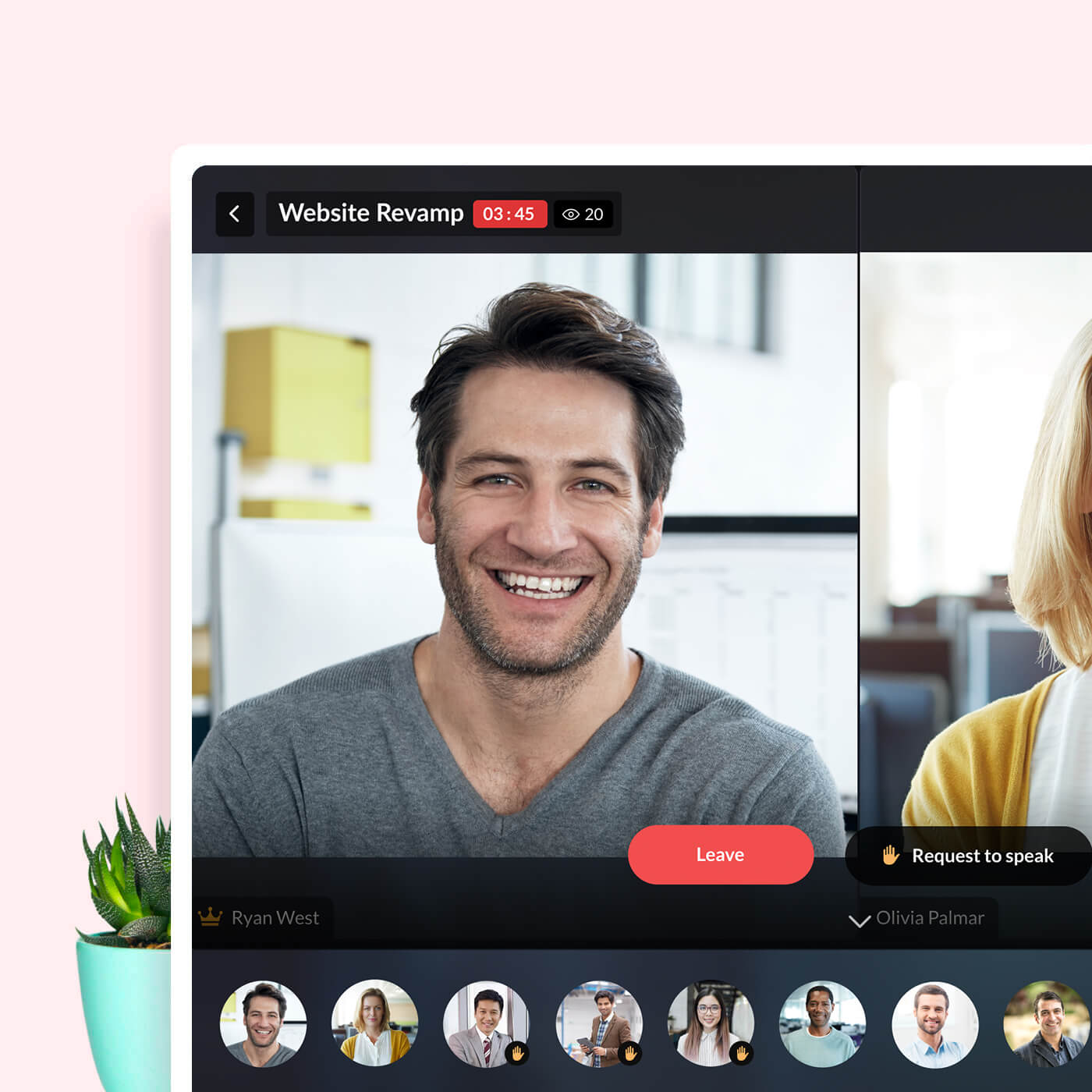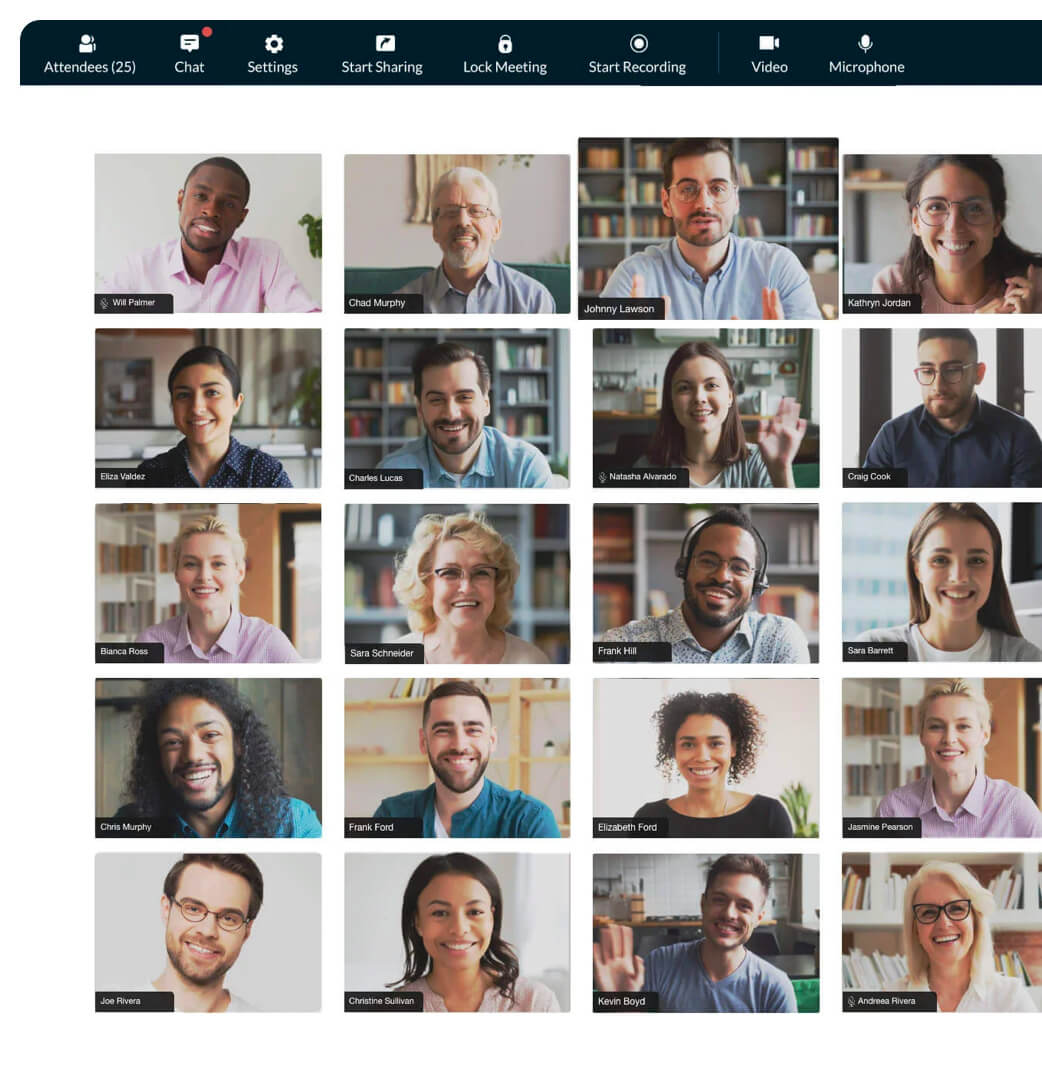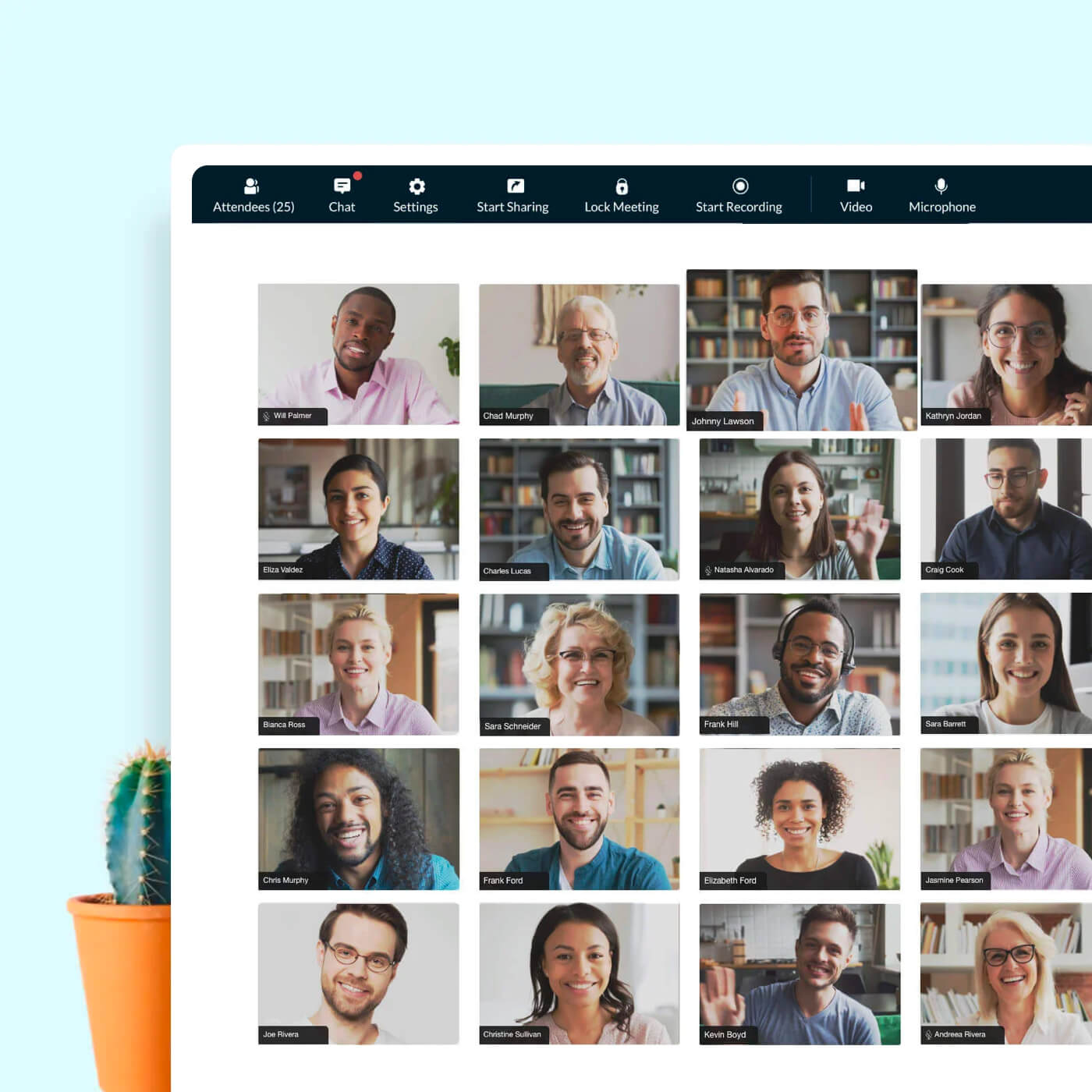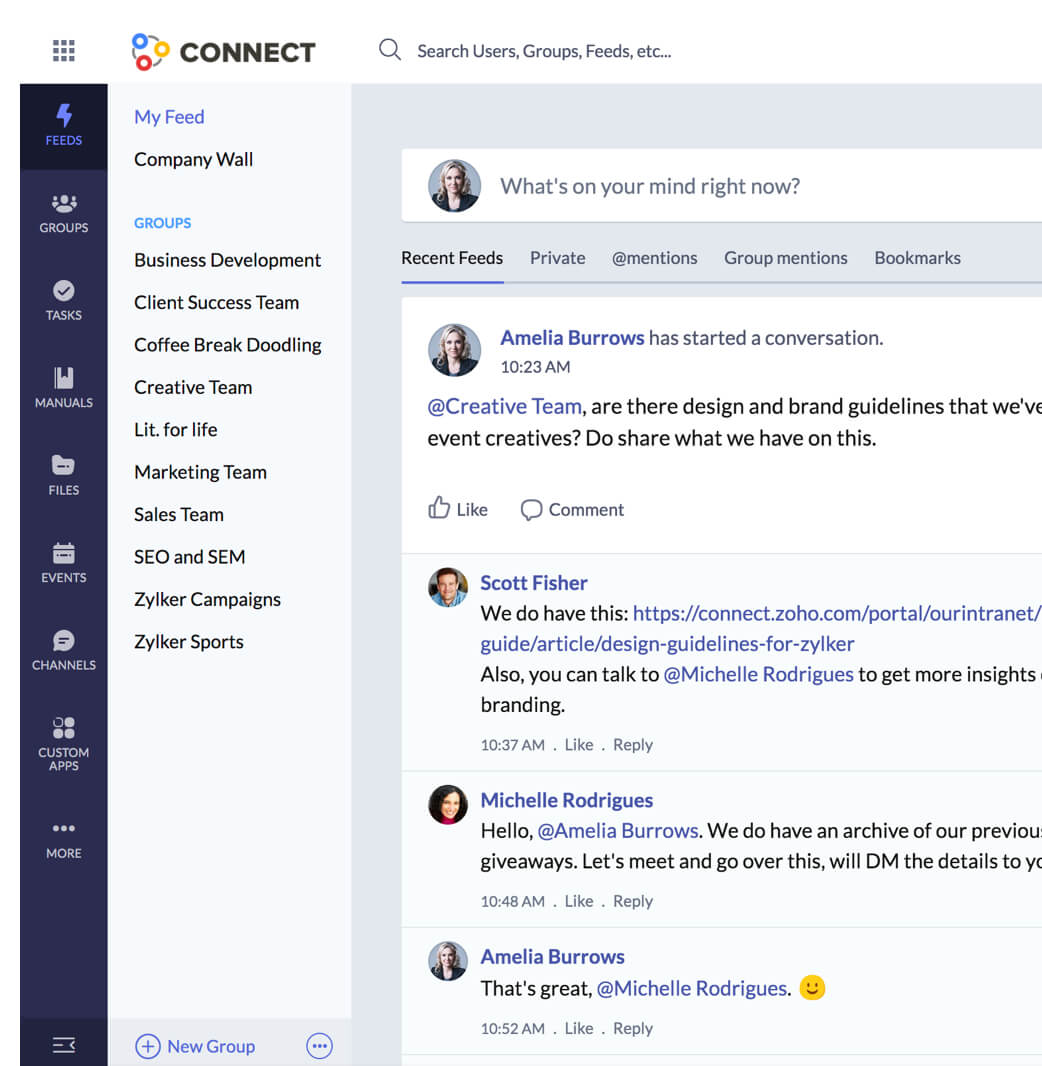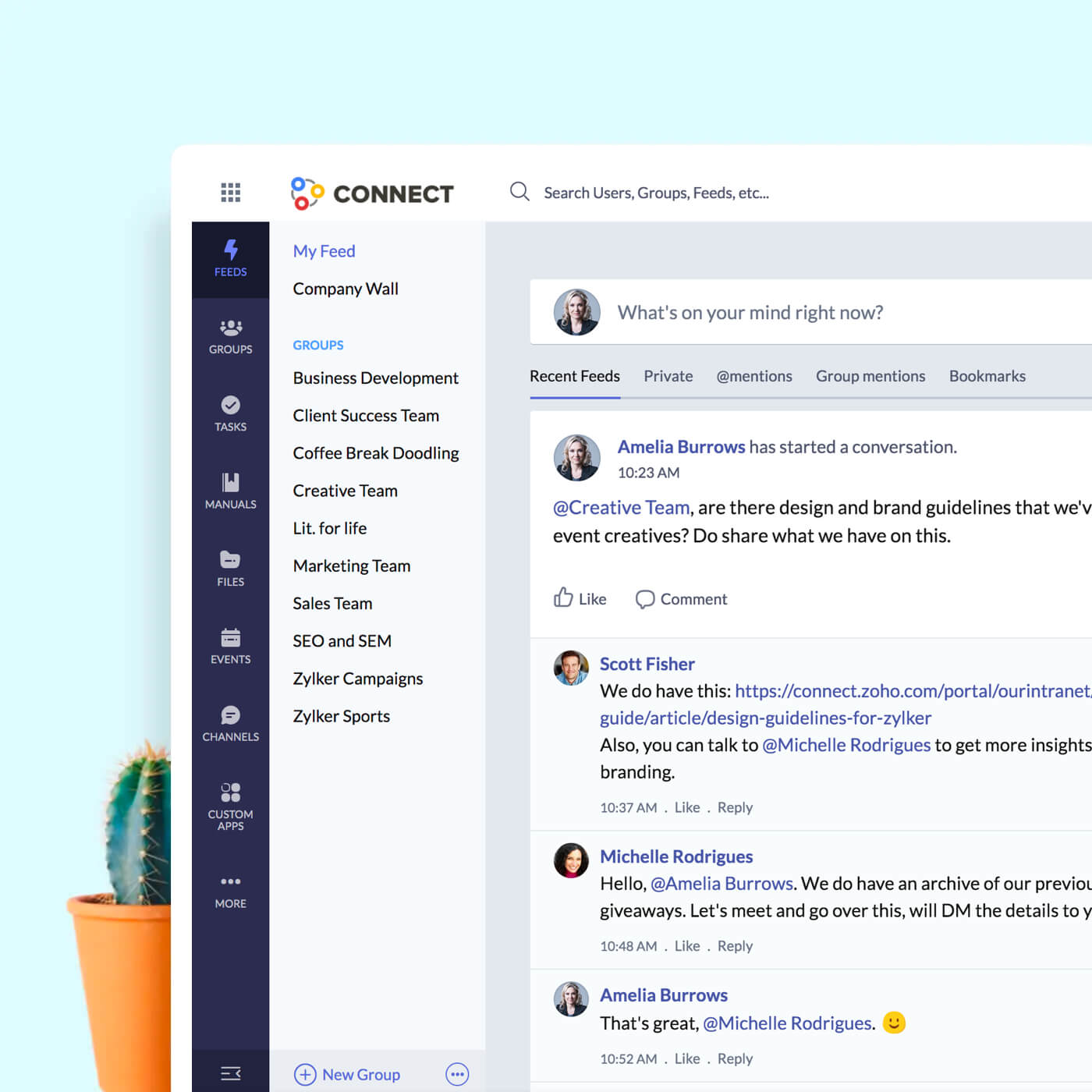 Collaborate seamlessly from wherever you are
Work effectively as teams even from different locations. Plan and monitor your projects, assign work items, allocate resources, prioritize tasks and make your work count. 
Create team drives, share documents with members, and collaborate in real time to get things done.
Create customized scrum boards and incorporate live feedback while executing projects, the agile way.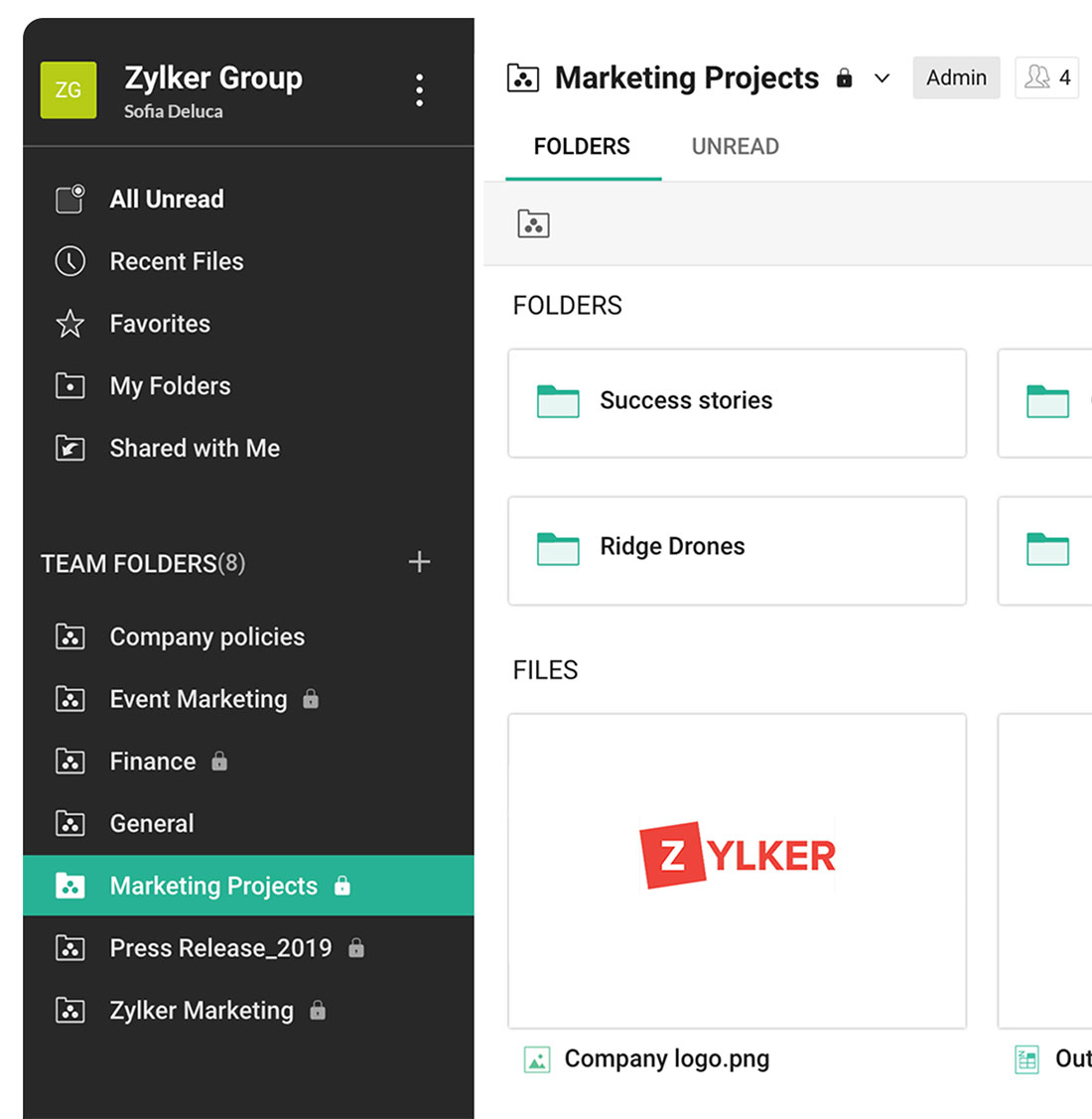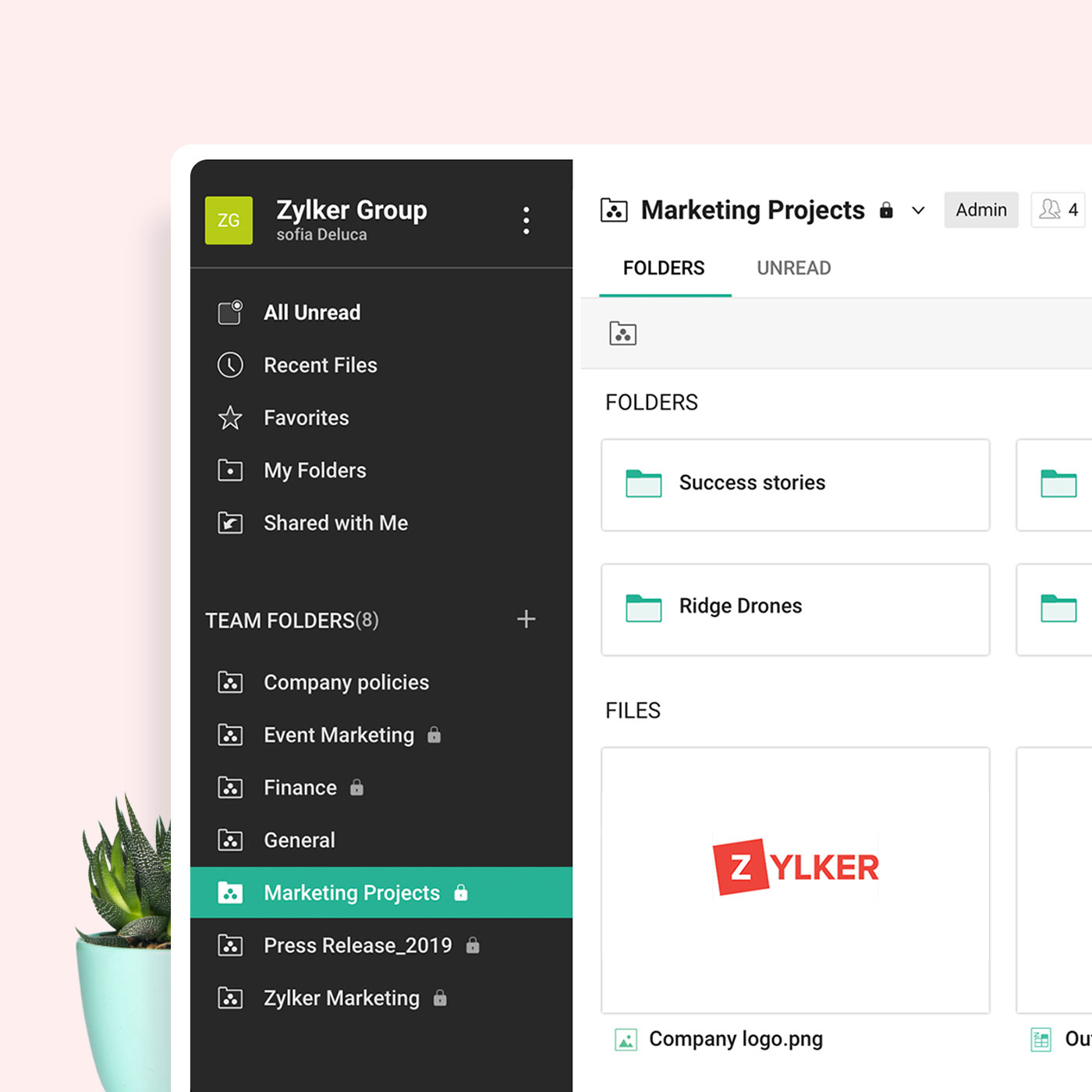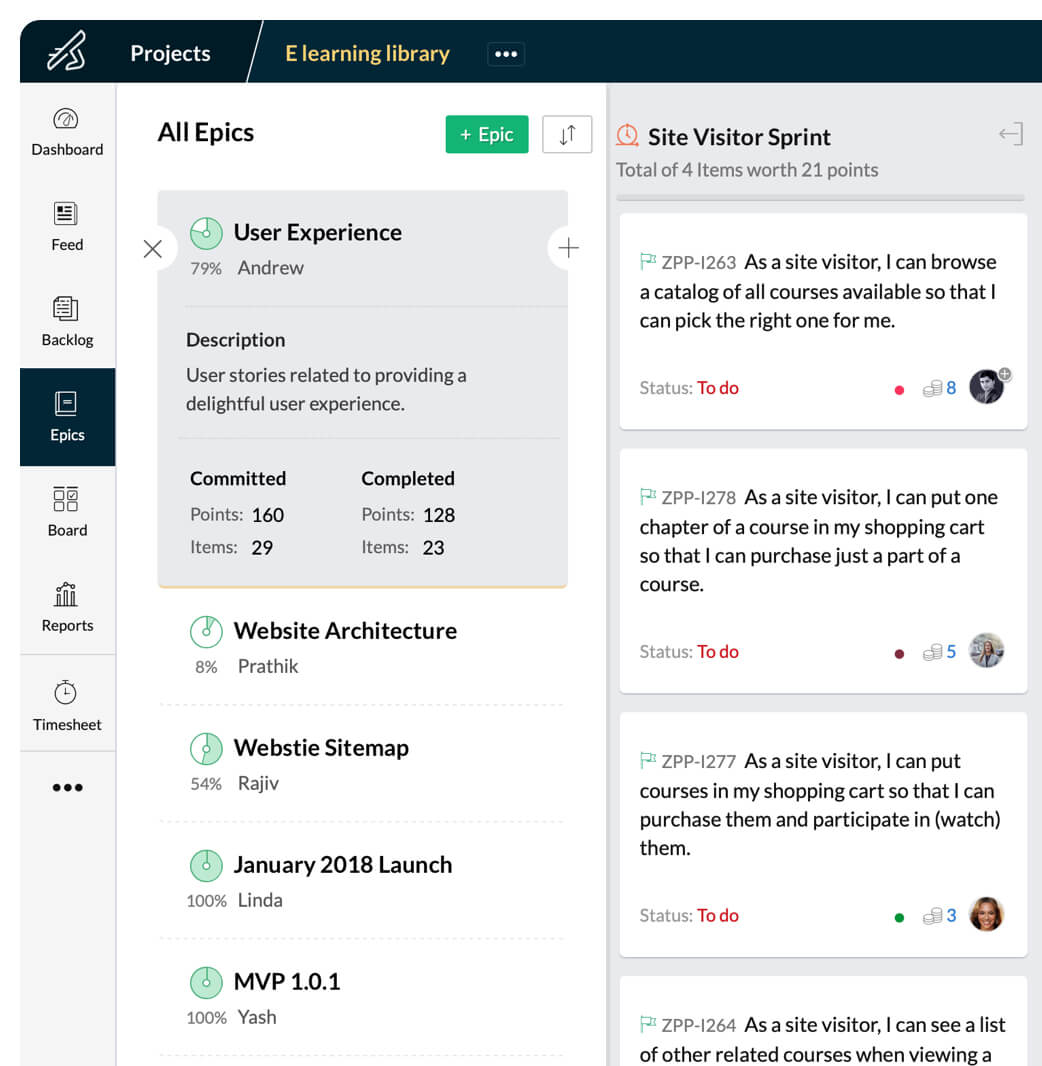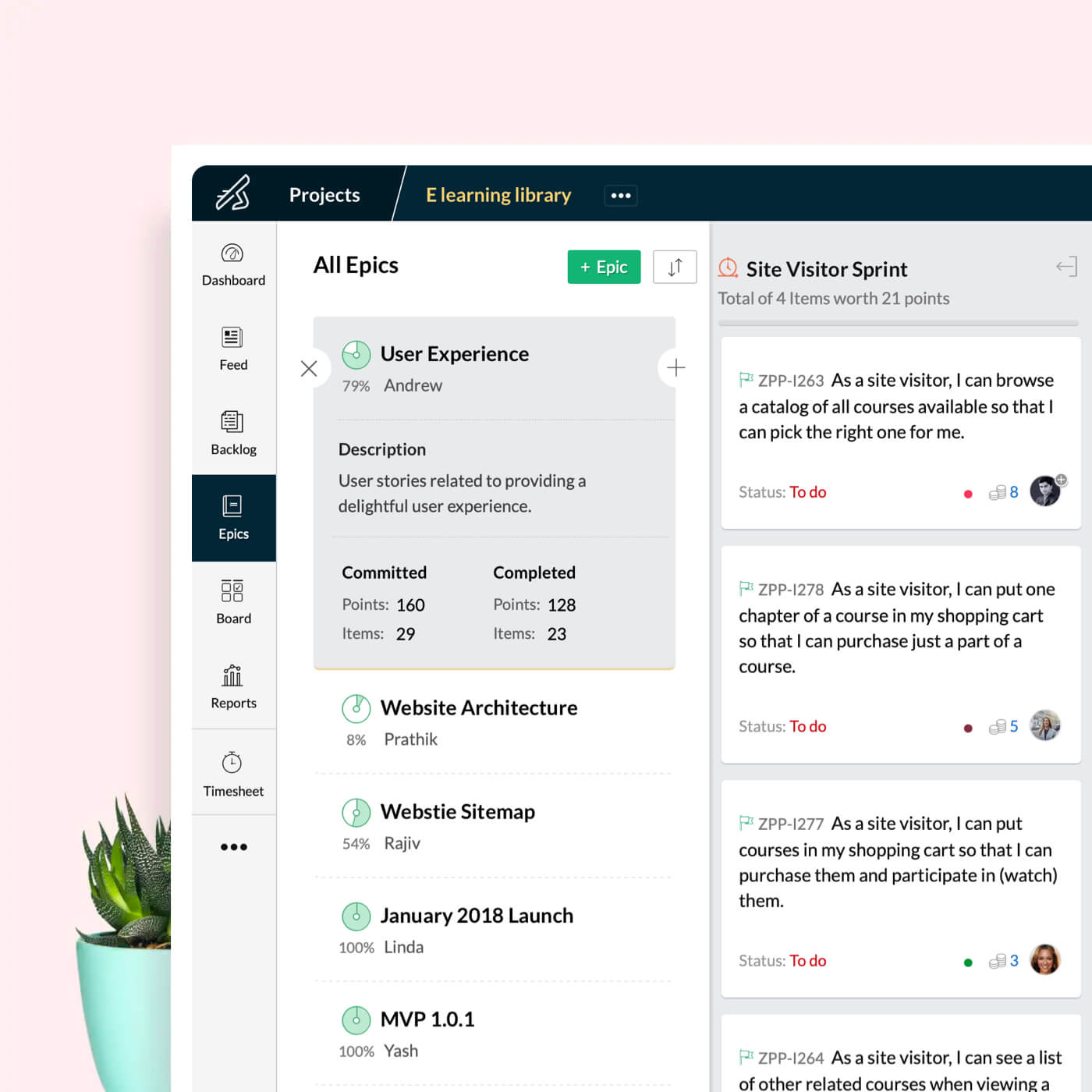 Remote assistance from anywhere 
Help your customers and employees from anywhere through applications that act as remote hands and eyes. Understand live issues, share help files and patches securely to resolve customer queries. 
Assist

Lens
Reach out to your employees and customers wherever they are through secure remote sessions across multiple devices. Take approved control of their system and provide assistance from your location.
Get to see what your customer sees, click and annotate images, draw deeper insights with augmented reality tech and deliver remote assistance.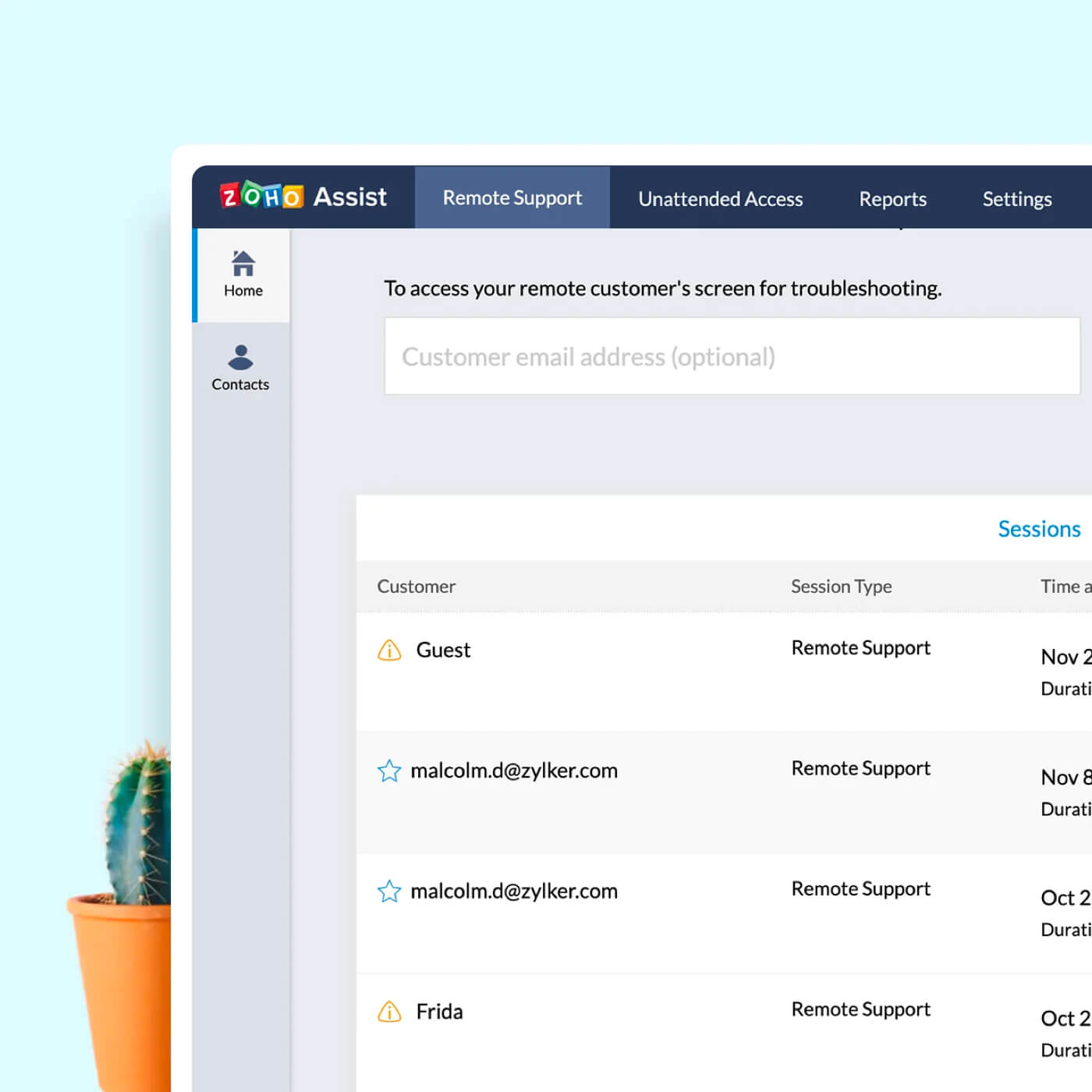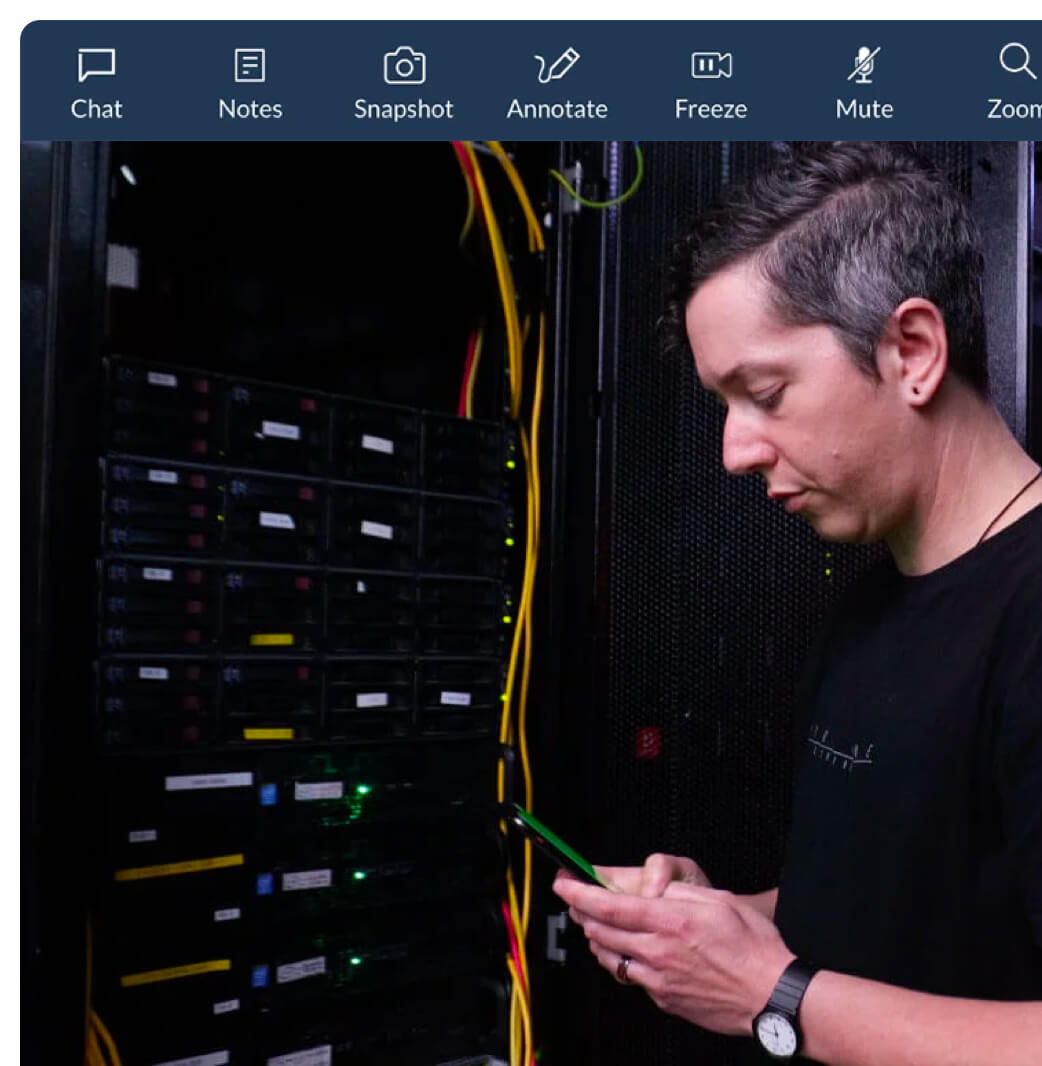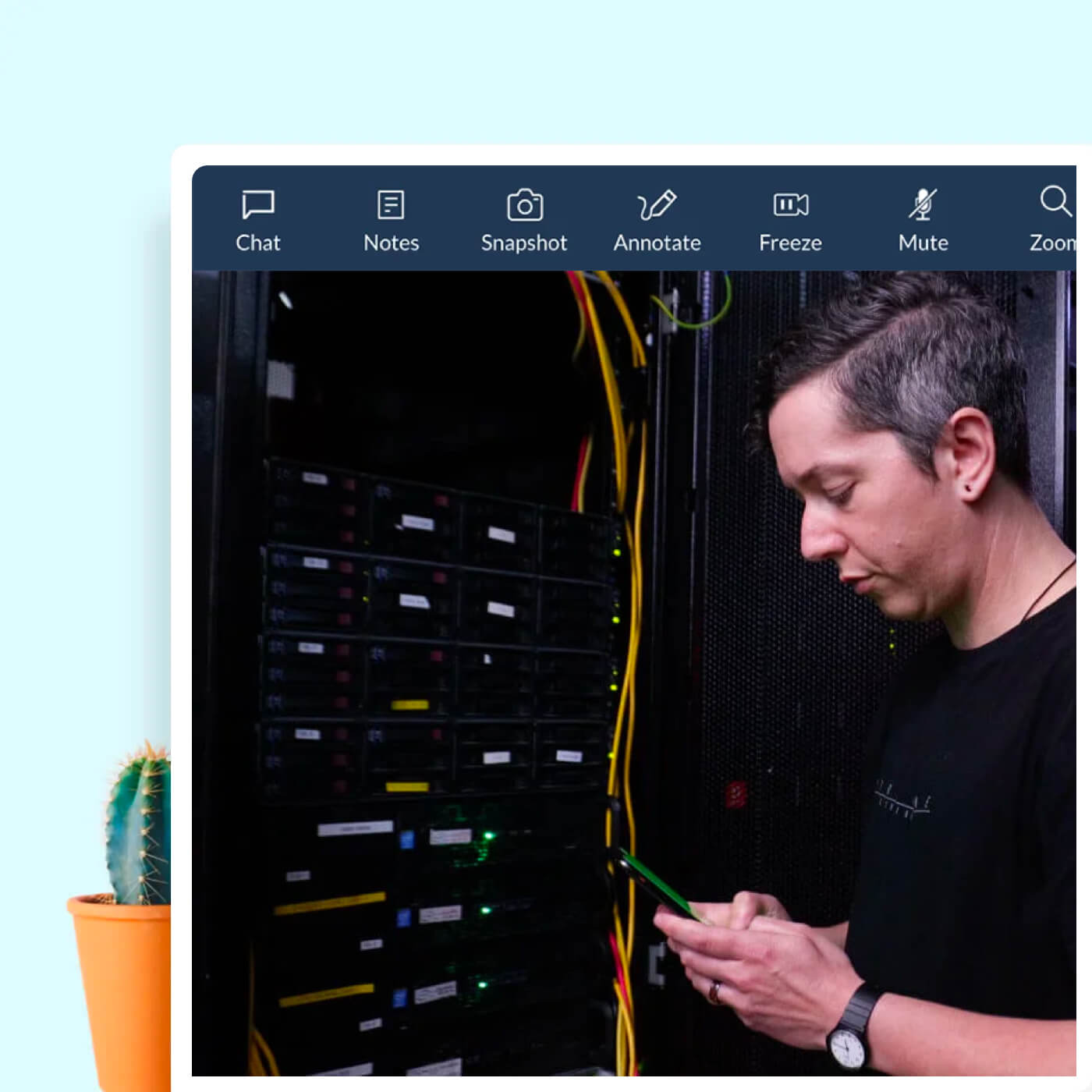 Achieve productivity when working remotely
Boost productivity with office apps that are designed for collaboration. Draft blogs, analyze spreadsheets and prepare slide decks from any place. 
Create, share and edit documents together as a team, each from their own laptops or mobile, from wherever they are.
Manage spreadsheets and analyze your data with advanced functions. Present information with clear visualizations to your peers at work and derive insights together. 
Craft perfectly flowing presentations by sharing and collaborating with multiple people, even if each of you are located remotely.