Programs to help you
be resilient during the crisis
Whether you're transitioning to a remote arrangement, shifting gears to help others, or facing new financial realities, these resources will help you adapt and prepare for the future.
Relief Initiatives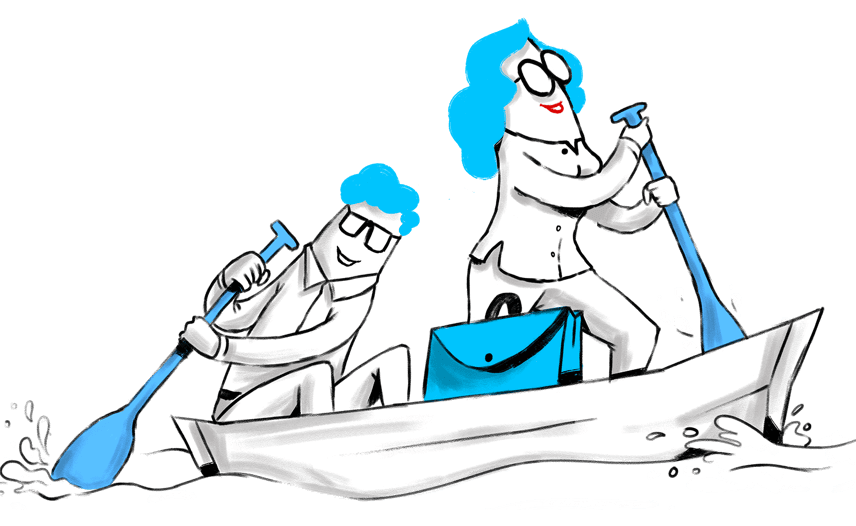 The Small Business Emergency Subscription Assistance Program (ESAP)
To help businesses that have been severely impacted by the economic disruption of COVID-19, we're offering a 3-month subscription fee waiver for up to 20,000 of our small business customers (accounts with fewer than 25 licenses).
Apply for the program
Zoho Creator: COVID-19 App Program
Government institutions and non-profit organizations that would like to build a custom app to manage any COVID-related public activities—for example, patient monitoring, contact tracing, or food distribution—are eligible to apply. We're offering our low-code platform and application-building expertise free of charge.
Apply for the program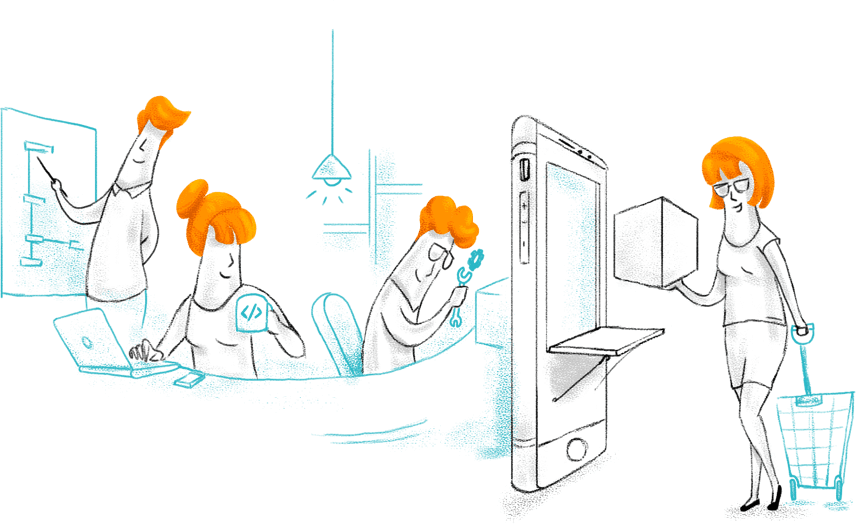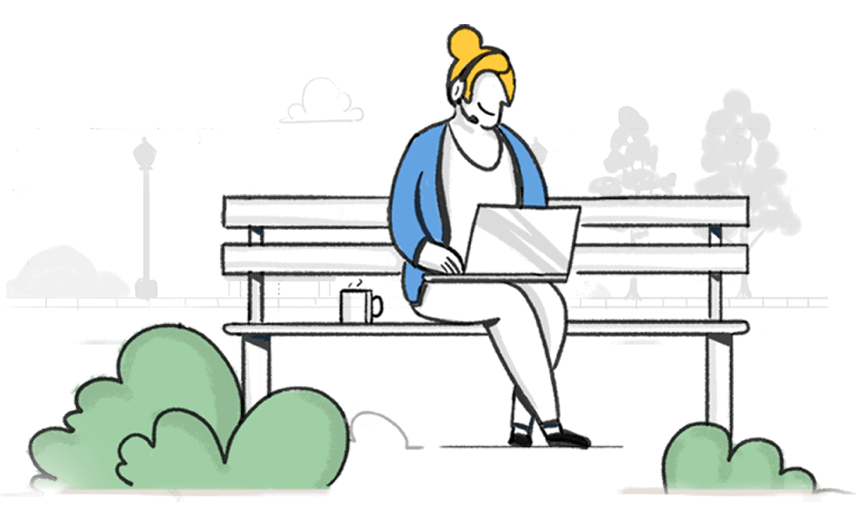 Zoho Remotely
We launched Remotely, a suite of 11 business productivity and collaboration apps designed to help organizations transition to remote working. We're offering Remotely for free until September 1, 2020.
Learn more
Business Continuity
Finance
Training and learning
Files and Documentation
Talent and Workforce Management
Social Media Marketing
Appointment scheduling
Customer Support
Ecommerce
Conducting Surveys
Work from Home
Expert Corner
Webinars
Zoho Influence
#WorkingRemotely: Expert Corner
To help people quickly adapt to new working conditions, the Zoho Remotely team has interviewed experts and asked them to share tips and best practices.
Check out the playlist
Webinars
Zoho Remotely has launched a series of live and on-demand webinars to help organizations stay productive and get the most out of the Remotely bundle.
Watch now
Zoho Influence
To serve current needs during this crisis, Zoho Influence is launching with a focus on remote work to gather advice, thought leadership, and helpful information for businesses from analysts, Zoho, and most importantly, Zoho's customers themselves.
learn More
Virtual Community Meetups
Zoho Community opened up Zoho Cliq channels across multiple cities so users can have virtual meetups to discuss market changes, stay connected, and share expert advice on various topics.
Join a local virtual meetup
Marketplace Partners
Zoho's Marketplace partner community has stepped forward with special offers to help those in need.
Check them out
COVID-19 Dashboards
We've created a COVID-19 tracker dashboard to keep you updated. You're welcome to make copies of this dashboard, along with the data, and build your own reports and visualizations for further analysis.
Take a look
Got a question?
Get answers from the experts in the Zoho Support community
Visit our forum
Still can't find what you're looking for?
Submit a request and we'll get back to you soon!
Submit a ticket