How you can be a part of the program
If you work for a government department or agency and feel that your organization could benefit from using Zoho Desk, please sign up for a free trial, and send an email to sales@zohocorp.com with details about what work you do and how you intend to use Zoho Desk. Our team will review it and contact you on the next steps in the process.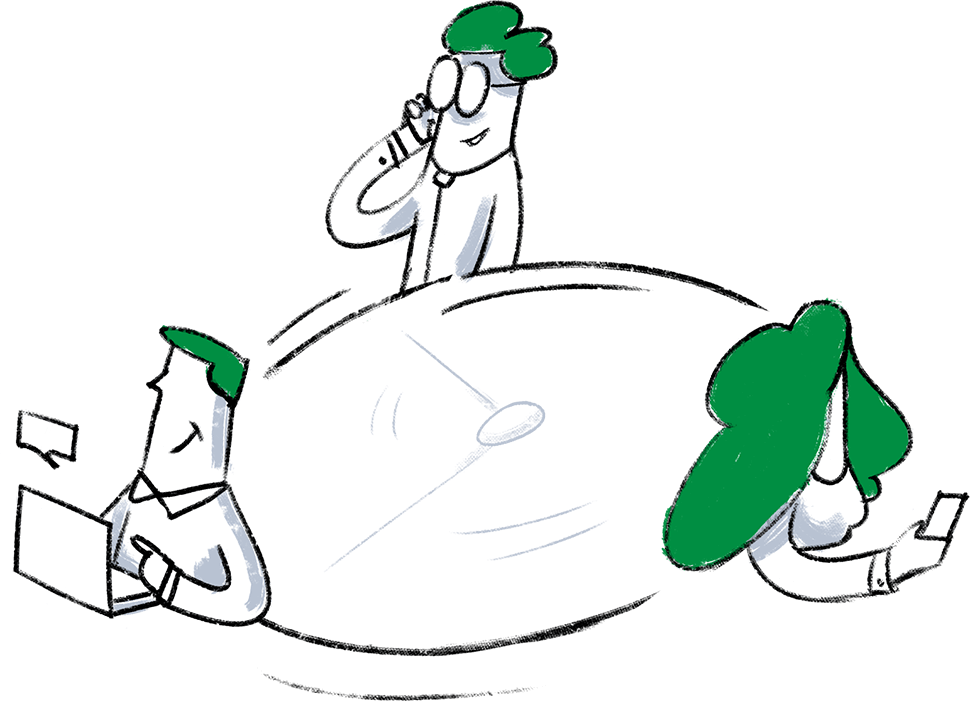 Terms and Conditions
The offer is extended to government agencies and departments at any level in any country in areas such as public health and administration, first response, disaster management, information dissemination, and law enforcement.
Zoho reserves the right to approve or reject any application, and this decision is final.
For qualifying agencies and departments, Zoho will extend up to 15 user licenses for free to each organization for a period of up to 6 months from the date of signing up for the trial. Further licenses shall be extended on a case-by-case basis.
Zoho reserves the right to discontinue this program or cease accepting applications at any time.
Any customization shall be performed by the agencies and departments themselves. Zoho will offer free customer support for this duration, subject to its terms of use.
Agencies and departments shall contract Zoho's authorized partners to perform activities such as implementation, customization, and training. These partners may or may not extend their services for free. Zoho does not make any claims regarding free services from Zoho partners.
Beyond the period of 6 months, the agencies and departments using this free offer will need to purchase licenses to Zoho Desk, in order to continue using the software.
Let's combat this pandemic together!
Thanks for sharing the details. Our team will get in touch with you soon