Create
Full-featured office editors for stunning documents, spreadsheets, and presentations.
Collaborate
Cloud storage, audience engagement tool, website builder—designed around teams.
Communicate
Top class business email, smart team chat and a full-fledged private social network.
Teamwork, without costs.
Teams often produce the best work, but coordination puts a toll on cooperation. Not now. Live chat, a corporate social network, email, and conversations within documents are just some of the ways teams can work—formally or informally, planned or ad-hoc—in Zoho Workplace.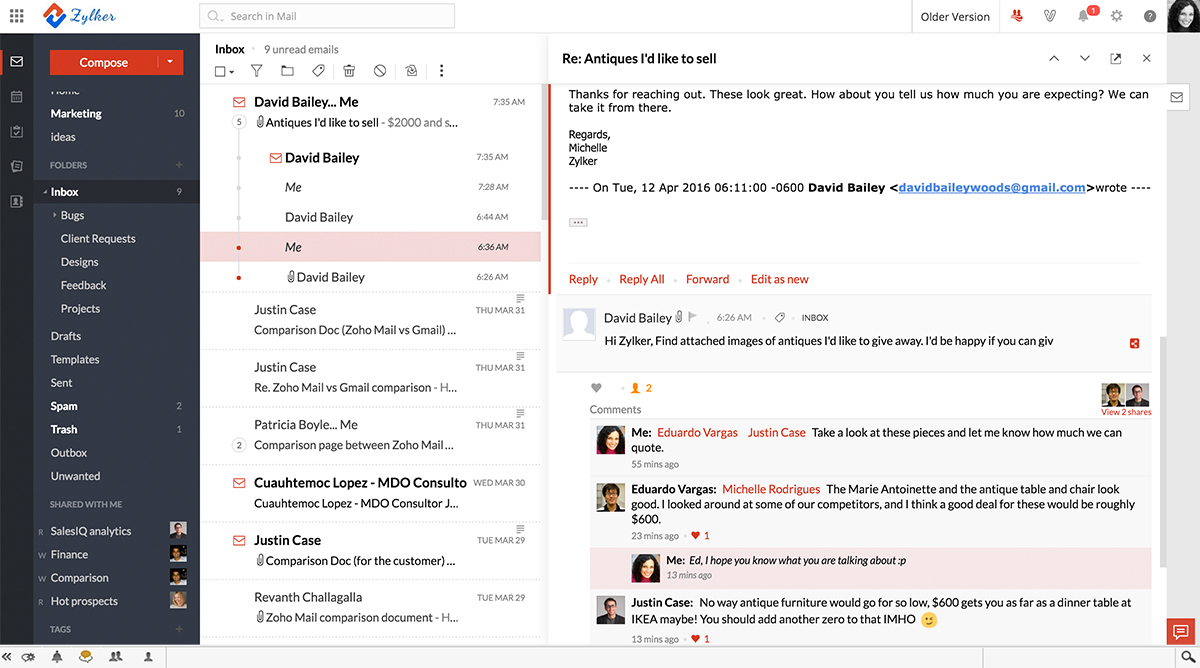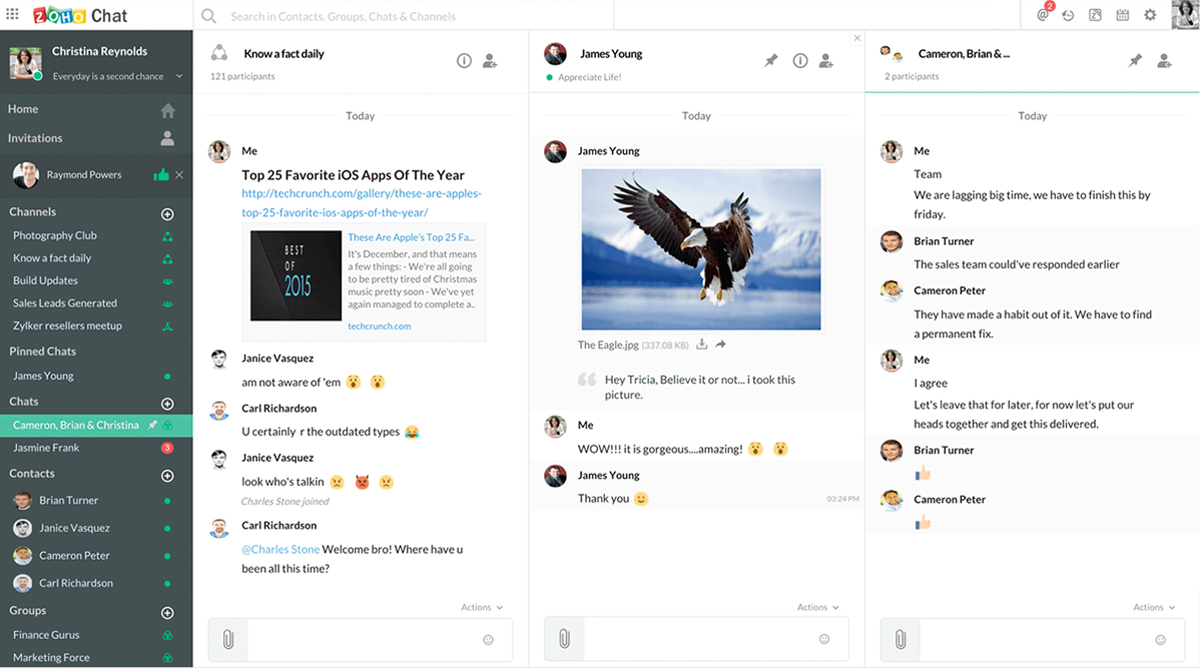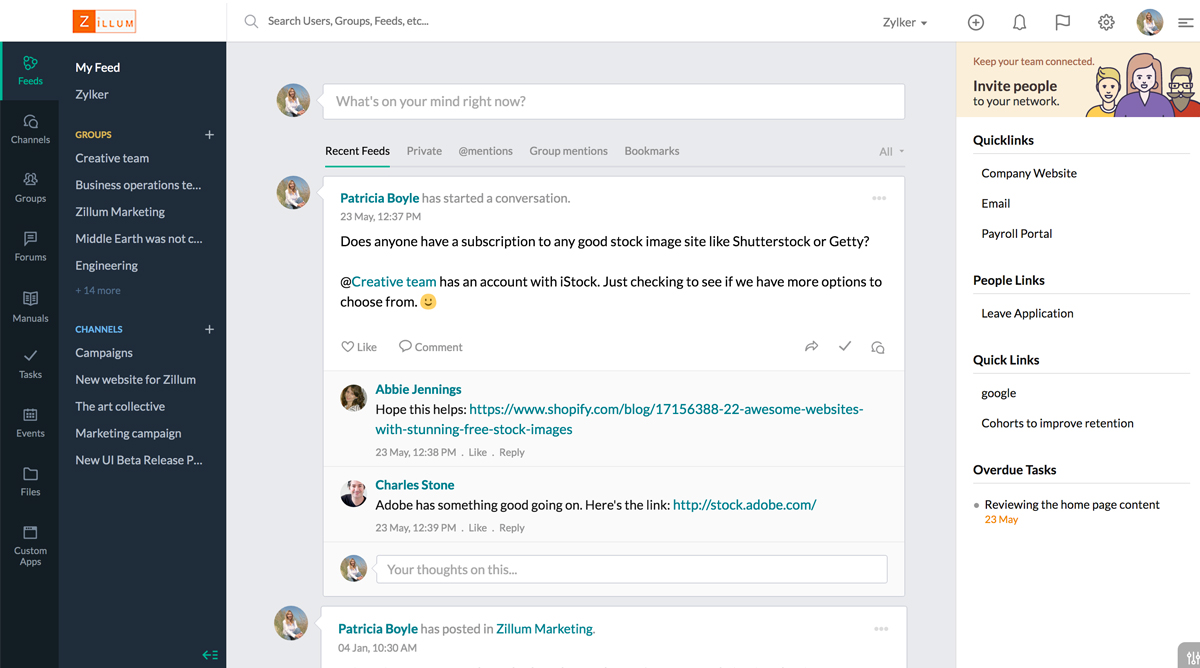 Accessibility, with security.
Publish material for all eyes, while keeping it away from prying eyes. Use fine-grained access control to share information, safely and precisely. Our two-factor authentication keeps your data protected, while also making it available from any device.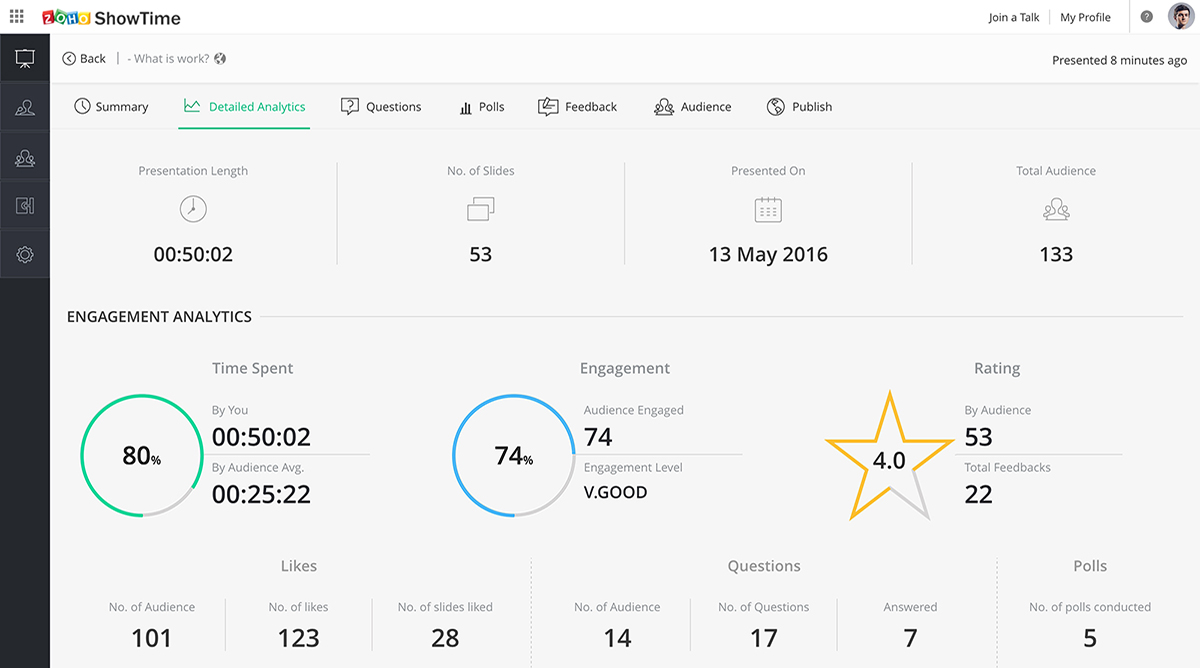 Cloud document editors, with no compromises.
Inspiration doesn't always strike you at your desk. Use our office suite to create a document from anywhere, share it at a moment's notice, and get feedback instantly. Start on a laptop, finish on a phone.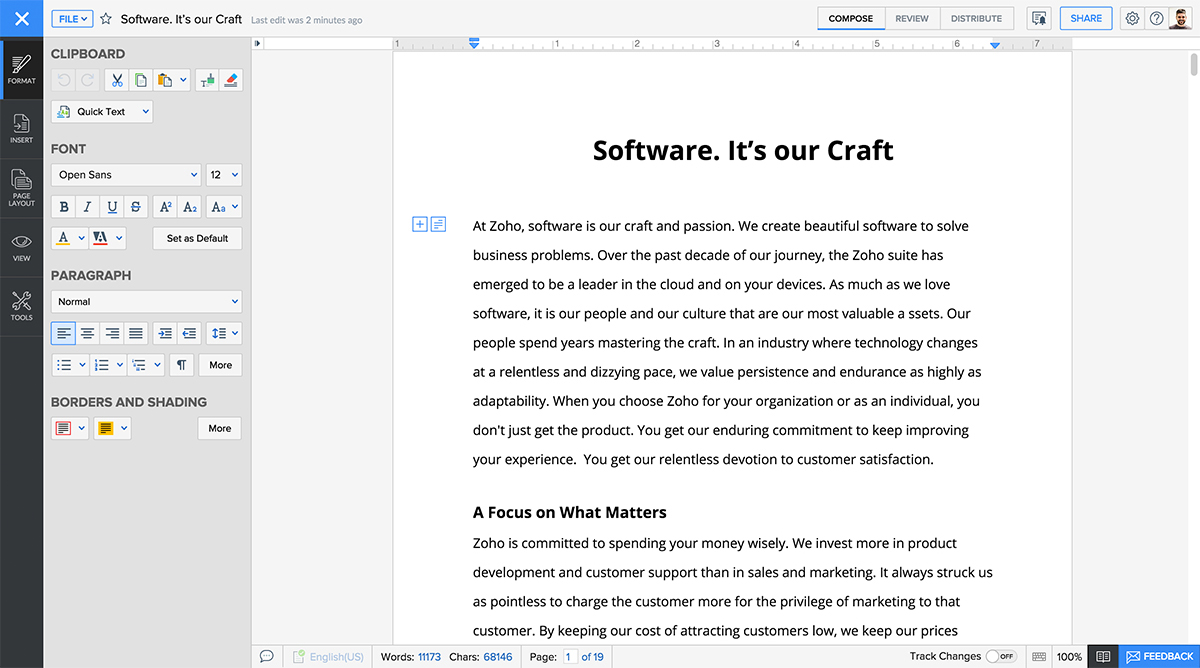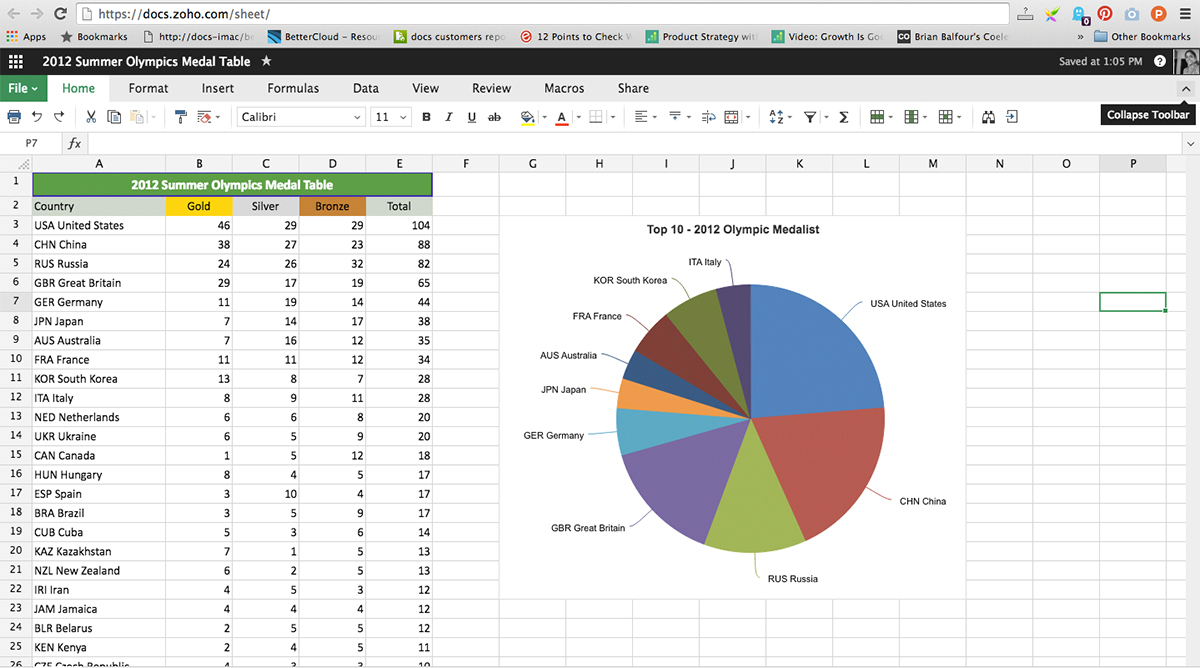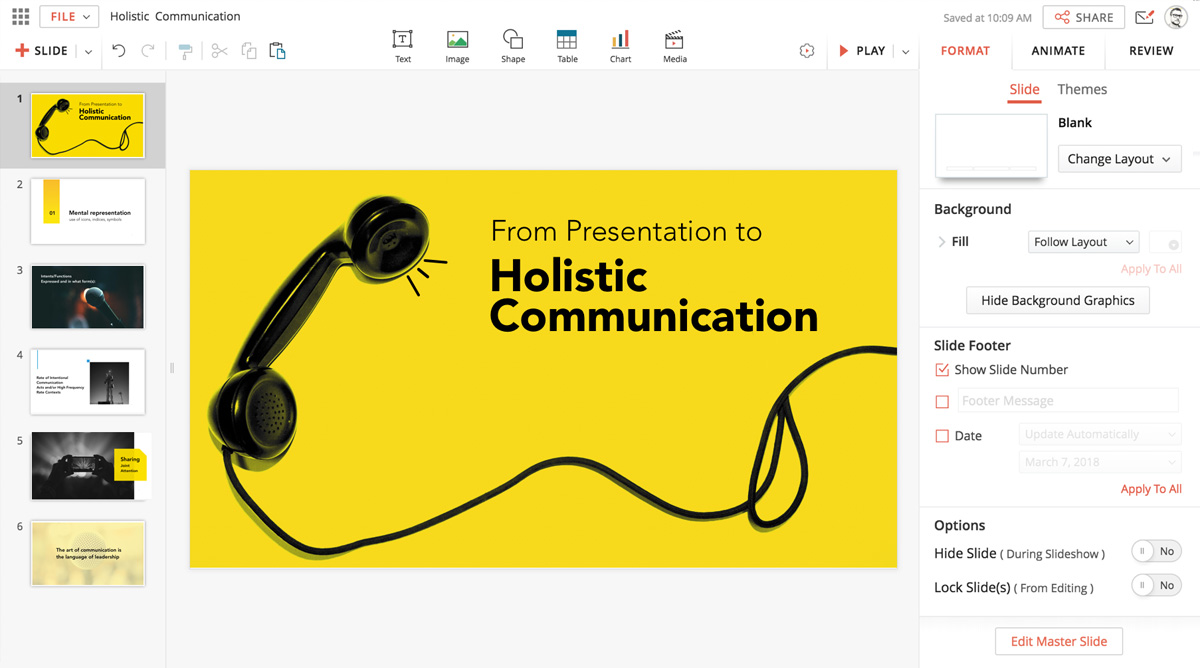 Take your Workplace with you.
Work with your team from your smartphone or tablet.