Enterprise grade security assurance
Frequently Asked Questions
Why do you need secure email?

With businesses permanently switching to a hybrid work model, communication platforms such as email have become even more essential. This creates the need for a secure email service to protect personal and crucial information shared via email. Zoho Mail's encryption helps keep your emails safe by protecting confidential information and preventing data theft because it ensures that only you and the intended recipient can read the emails.

What is cloud data protection?

Cloud data protection refers to a set of security measures and protocols designed to secure data stored in the cloud. With the growing popularity of cloud computing, the need for effective cloud data protection has become increasingly critical. To mitigate these risks and protect sensitive information, we've adopted cloud data protection practices.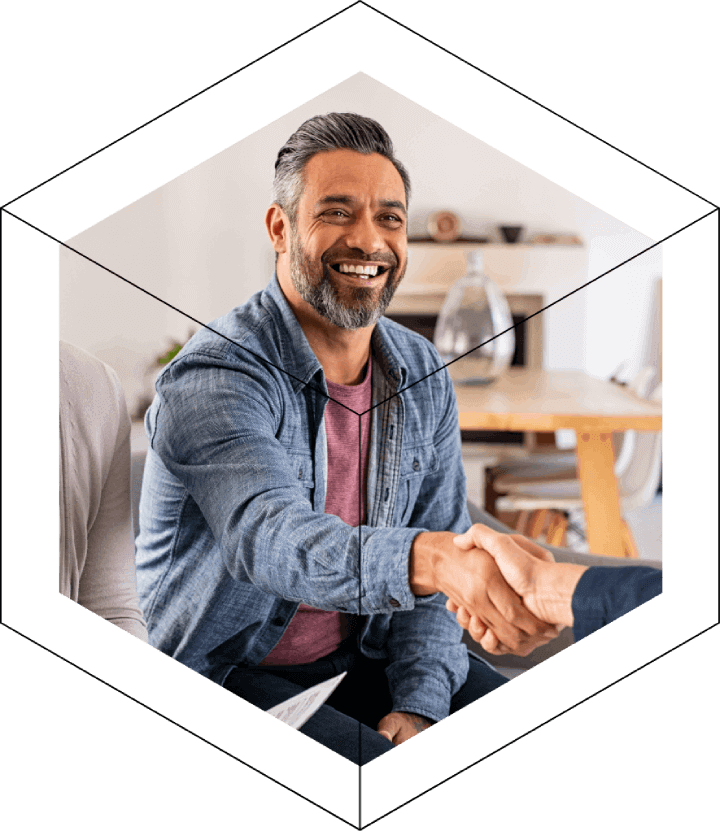 Keep your data safe with Zoho Workplace.