Our customers love us! Hear it from them.
Worldwide Golf

IIFL

Her Campus media

Microcred China

HashTaqs

Accion MFB

Steelcast

LDPi

Carnival Group
All
Case Studies
Testimonials
Filter By
Industry
Finance
Graphic Design
Marketing & Advertising
Business Process Outsourcing
Aviation
Research & Development
Conglomerate
Business Services
Lighting
Real Estate
Farming
Food & Beverages
Country
India
Thailand
Singapore
United States
Canada
Spain
China
United Arab Emirates
Case Study

"The support team showcased their brilliance by completing the migration of over five years' worth of data in just 48 hours! While we anticipated potential downtime or issues for at least a week, their meticulous planning, technical expertise, and unwavering dedication allowed them to execute the migration flawlessly within an impressive timeframe of just two days."
Naveen Mangle
Chief Technology Officer, Fusion Microfinance
Case Study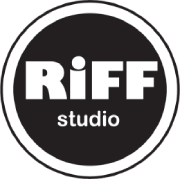 "We found Zoho Workplace to be very functional and there are a lot of solutions that make sense for us in one single package, like email, calendar, file management, and productivity solutions. This makes our work more systematic across the whole company and we are able to collaborate more efficiently."
Eddy Vorachart
Chief Technology Officer, RiFF Studio.
Case Study

"We needed an integrated solution for easier access, one that was easy to understand, and affordable too. Zoho seemed to be a good fit. With Workplace, we felt well equipped, and were able to embrace the WFH culture. The top reasons why the team loves Zoho Workplace are, the single login into the entire ecosystem of apps, which gives everyone better visibility into everyday work, helping us engage in productive interactions, while being assured of top-notch security."
Renee Tan
Founder and Head of BD, HashTaqs
Testimonial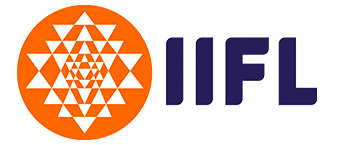 "Before switching to Zoho, too many vendors were involved in providing different solutions. Integrating with such systems especially when data size and security is important was very complex and vendor management was becoming a time-consuming affair. Workplace has an entire ecosystem that is required by the company. The products have integration between them and that makes much more easier to adopt in a wide range of business cases."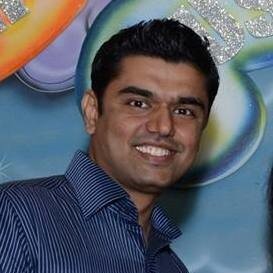 Neelay Shah
Group CRM Head, IIFL and 5Paisa
Case Study

"Thanks to Zoho and the Workplace tools available to ONE Business Solutions, we have been able to close 12% more business, as well as grow services with our largest client. Suffice to say the collaboration tools streamlined communication for our entire team — which includes senior team leads operating remotely. This has been crucial to our recent success in navigating the forever shifting and chaotic B2B space."
Marc Fishman
Director of Sales and Marketing, ONE Business Solutions
Case Study
"In Zoho Workplace, it is great to see our communications and our tasks in one place. The team heavily uses the mobile app too, and it has always been a smooth experience for us. Once anyone starts using Zoho, there'll absolutely be no reason to leave it!"
Steve Perpich
Director of Special Projects, Beyond Blue Aerospace
Case Study

"Zoho Workplace has an intuitive interface that meets many of our business needs. As email is the primary channel that we use to communicate with our customers, I am very impressed with the functionality of Zoho Mail. Zoho's search function allows us to pull up emails very efficiently, and other functions like the ability to sort and flag emails as well as the direct connection to WorkDrive really improve productivity for my team."
Marie Chiang
Founder of Midas Concept
Case Study

"We needed a collaboration platform we can rely on and Zoho did not let us down. Our everyday communication and file sharing now feels natural with Workplace, and gives us time to focus on the task at hand, without distractions. The expansion of our research team would not have been possible without Zoho Workplace."
Hitesh Singh Waskale
Founder and Director, Simulation Lab™
Case Study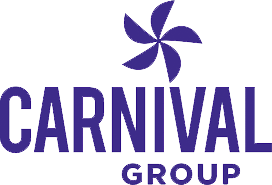 Testimonial

"With Zoho Workplace, we now have all our applications interconnected in the same environment, thus cutting down a lot of manual steps. Thanks to this new way of working in the cloud, we can now have both our employees and customers collaborate in real time. We love the minimalistic design and simplicity of Zoho Workplace and our IT department says that user administration has never been easier."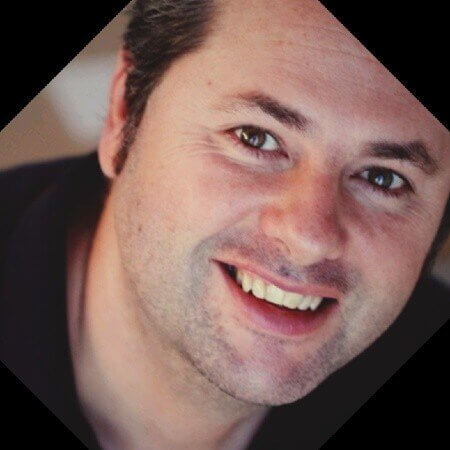 Raul Bellmunt Tabero
CEO and Co-founder, Apps Implantadores
Testimonial

"We needed a streamlined way to manage all our data and documents. Without that, it was very difficult to keep everyone on the same page, and we found ourselves having to communicate the same information across different channels. Now we use Zoho Workplace to manage and share all documents, to centralise team communication, achieving paperless and mobile office."
Li
Manager, Lighting Design Partnership International (LDPi)
Testimonial

"When we were looking for a collaboration suite, we wanted to ensure that we could keep using the services we were comfortable with. That could only happen with a service that supports in-depth integrations. Zoho Workplace was the perfect choice. There are so many features I enjoy, but the user interface of Zoho itself is undeniably the thing I enjoy the most. We don't have to open multiple tabs to finish multiple tasks, and you have no idea how much it makes our life easier."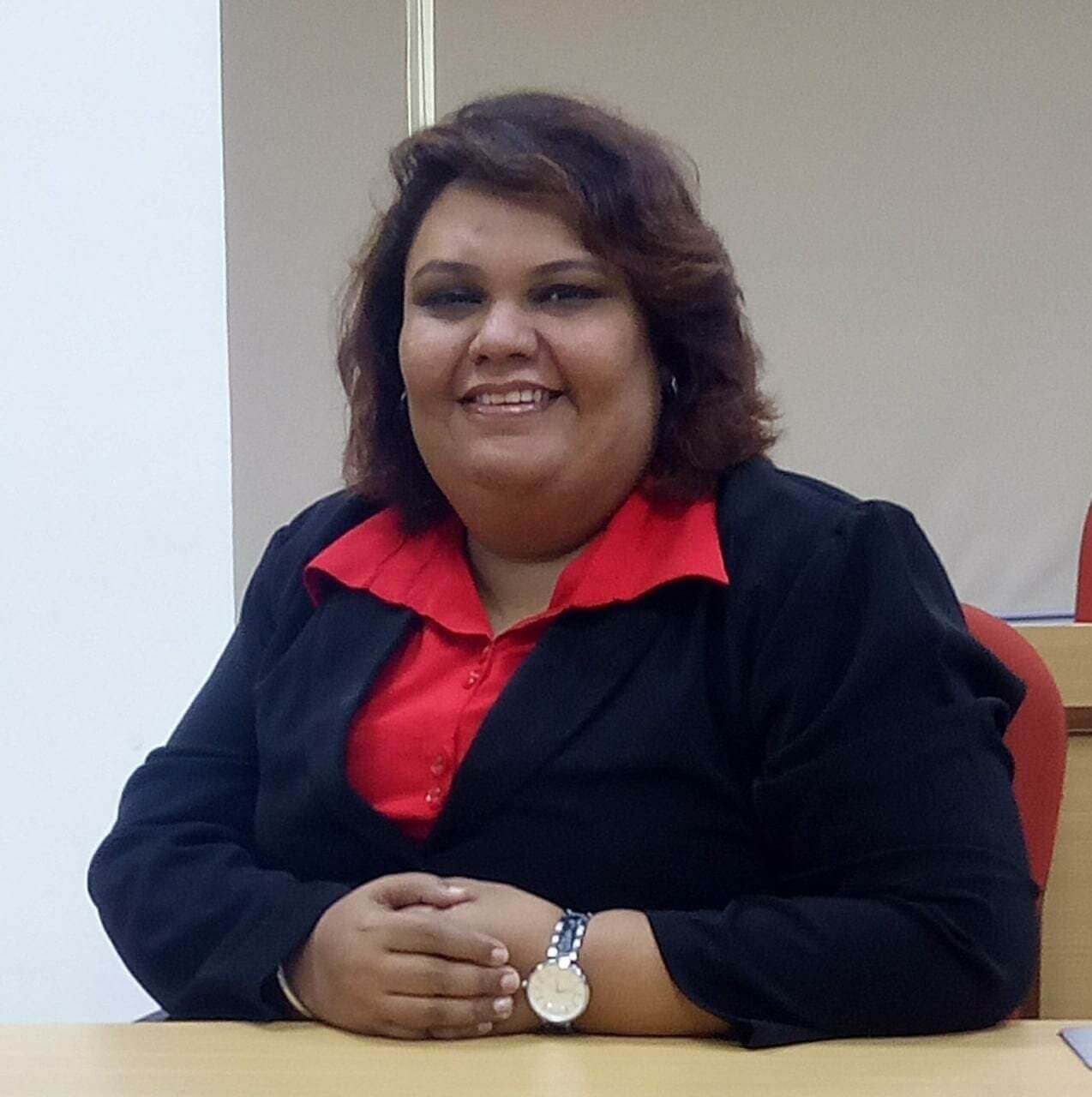 Neeyati Vanraj Desai
Senior Manager, Viva Group
Testimonial

"To manage team communications and documents in one place was a big headache. This is when we decided to move to Zoho Workplace on the cloud. This brought all our official communications and documents under one roof. Even email attachments were not necessary anymore. Since our organization requires multi-level approval for documents, Workplace's automatic versioning and multi-people real time editing on the same document came in very handy."
Zhang
Manager, Financeren Consulting
Testimonial

"Zoho's Workplace tools brought our remote workers and documents so close together, it often felt like we were using the same laptop."
Karl Alexander
Marketing Director, Crown Bees
Testimonial

"Bikanervala is a chain of restaurants with several branches across the UAE. Zoho's Workplace apps have provided us a seamless tool to share knowledge and data across our organization with a great level of customization possible to suit our needs. It has reduced the duplication of data and has consolidated and decentralized our knowledge base."
Pankaj Agarwal
Managing Director, Bikanervala UAE
Testimonial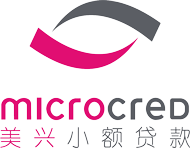 "Microcred needed well-integrated collaboration tools for our internal communication. After thorough evaluation, we found that Zoho Workplace was the best in terms of performance features, security, openness and performance/price ratio."