The unified test automation software for
every platform
Test automation

is now easier and faster with

Zoho QEngine
The testing automation software
built for you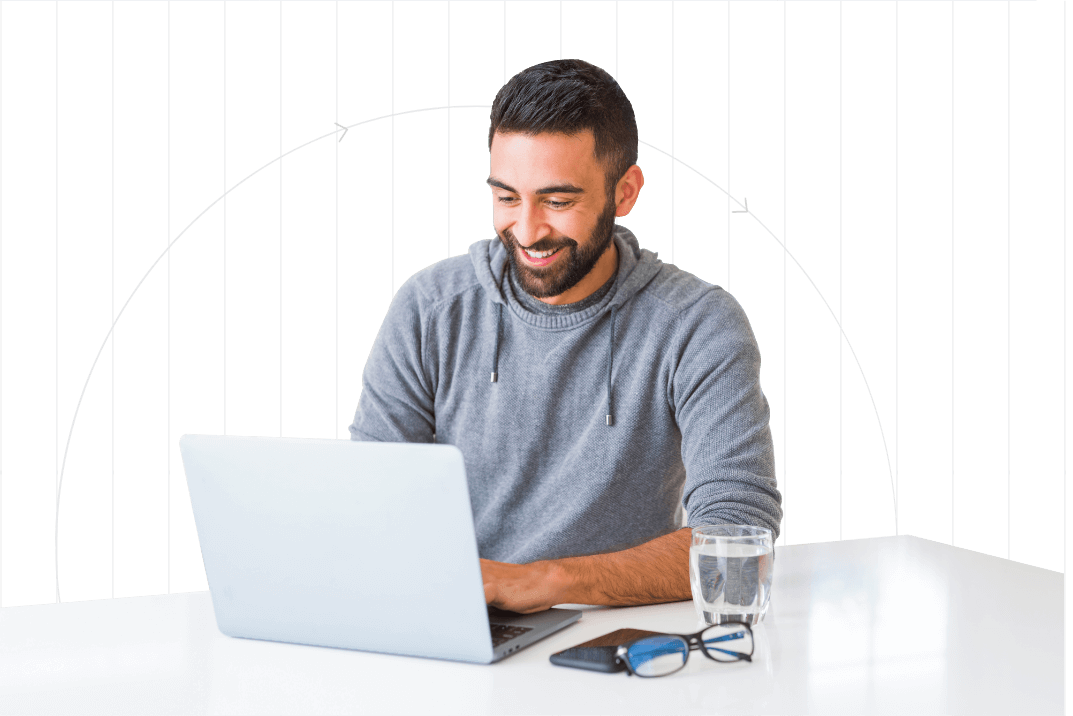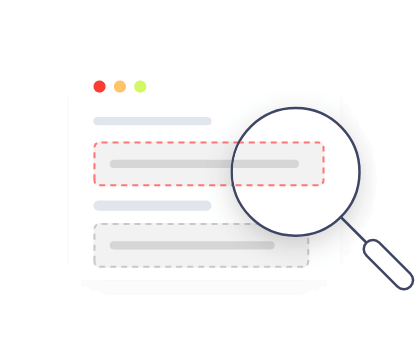 QA Analysts
QA Analysts with varied technical expertise can handle the testing process. Zoho QEngine provides smarter test case management with codeless automation software for novice QA analyst and extensive scripting editors for experts. Zoho QEngine takes care of the entire QA lifecycle. Zoho QEngine provides QA Analysts with effortless test case management.
Read more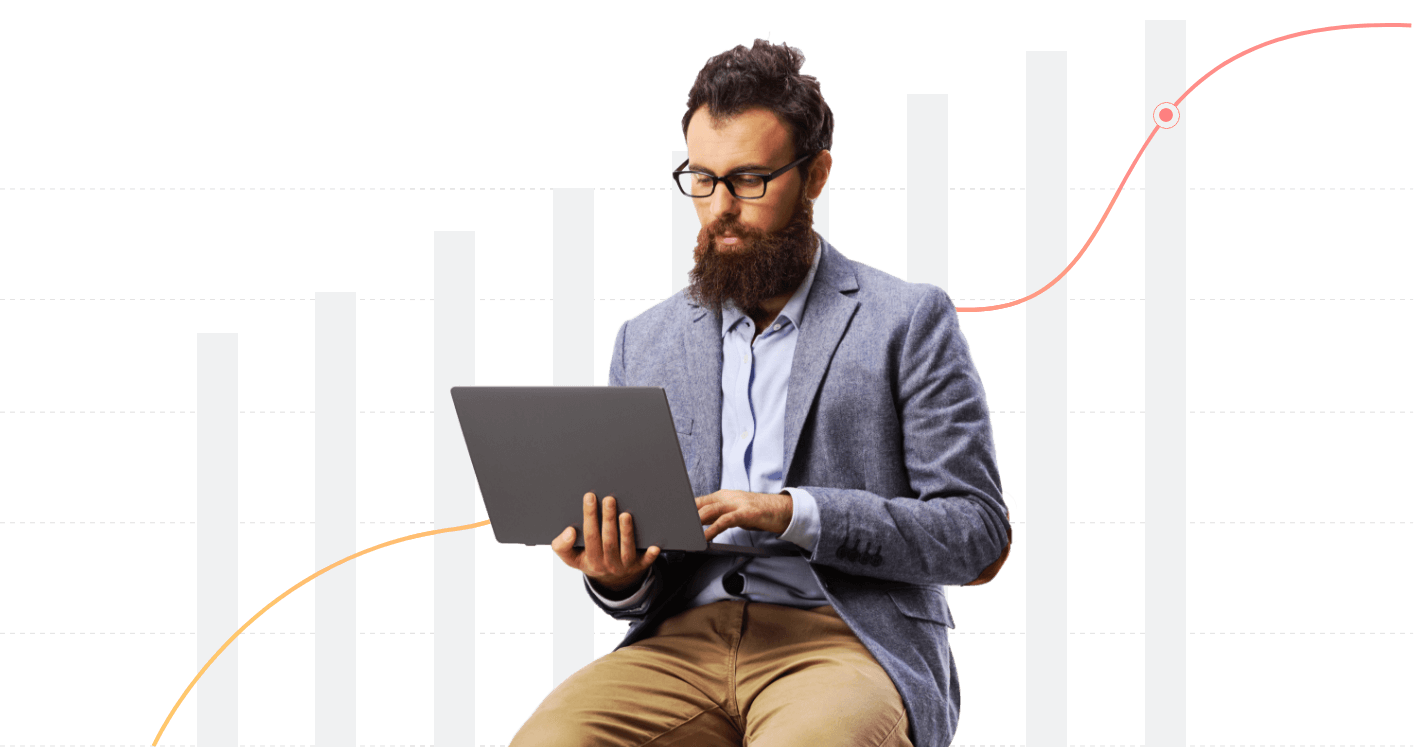 100%
IT heads
‌For IT heads spearheading business decisions, Zoho QEngine provides complete test automation software because optimizing human and tech resources can reduce costs, avoid manual errors that could arise from manual testing, improve efficiency and help allocate resources for business critical projects.
Read more
Flexible software
test automation
Cross-platform management
Create, manage and execute test cases across all platforms, browsers or devices within the same project window. Zoho QEngine supports cloud, hybrid cloud or local server testing.
Self-heal AI functionality
Broken code due to unreliable locators? Zoho QEngine is equipped with AI algorithms with self-healing functionality that can automatically replace broken locators/identifiers during testing.
Agile test automation
Zoho QEngine enables agile test automation for functional testing with no-code/low-code and pro-code editors. Zoho QEngine is also armed with in-built functions that allows code reuse across test cases for a seamless test result.
Get started today!
Create, develop, manage and execute automated functional tests while collaborating with your team. Zoho QEngine's test automation software is everything you need to run your entire testing lifecycle.