Run your
Entire Business
Sales
Marketing
Customer Support
Accounting
Human Resources
Productivity
Collaboration
Support
Marketing
Sales
Productivity
Finance
Marketing
Support
Communication
Collaboration
Productivity
Accounting
Marketing
Sales
Marketing
Support
Communication
Collaboration
Finance
Custom Apps
Colloboration
Productivity
Human Resources
Accounting
Customer Support
Marketing
Sales
Marketing
Marketing
Collaboration
Communication
Sales
Finance
Customer Support
Entire Business
Sales
Marketing
Support
Communication
Collaboration
Finance
Custom Apps
Colloboration
Productivity
Human Resources
Accounting
Customer Support
Marketing
Sales
Collaboration
Communication
Marketing
Accounting
Finance
Support
Sales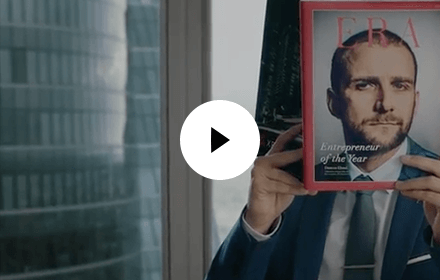 Watch our TV Ad
Anything Apps Can Do, Integrated Apps Can Do Better
If you have a sales app, your sales team will be more productive. If you have Zoho One, your sales, marketing, accounting, and support teams, along with everyone else in your organization, will be more connected and productive than ever before.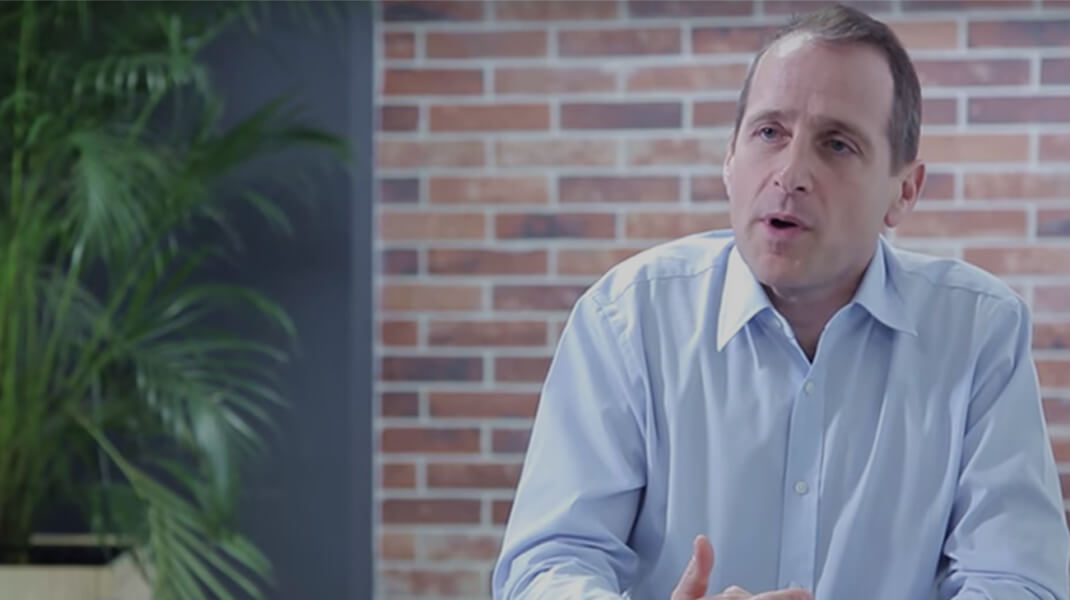 Packshot Creator, worldwide expert in product photography, replaces multiple apps with Zoho One.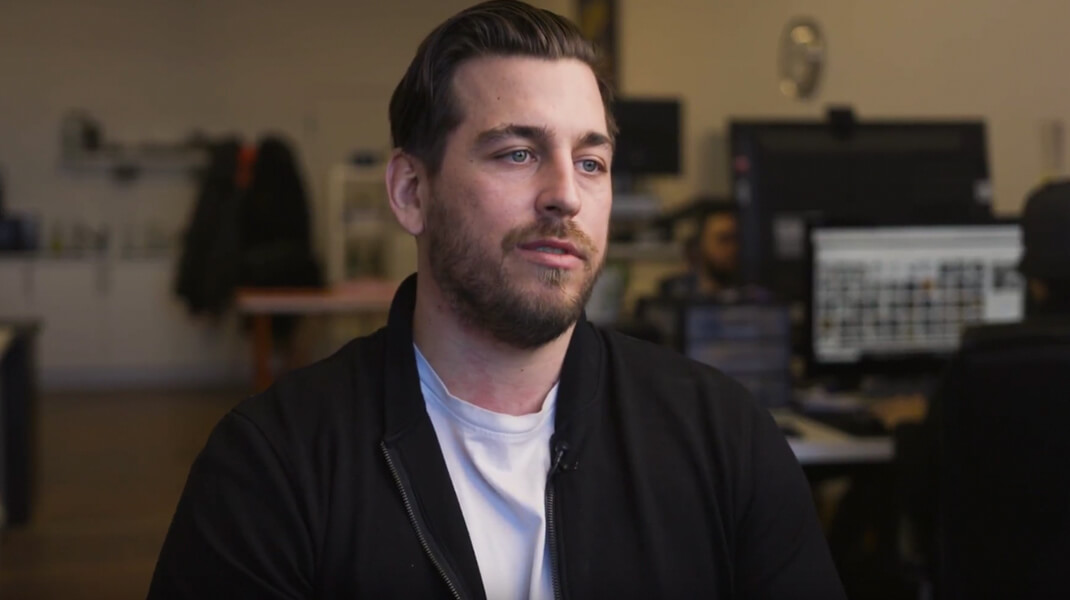 Rablab integrated their business operations and increased productivity with Zoho One.
Get Started with Concierge
Zoho One gives you over 40 integrated apps to improve your business. And we know that can feel a bit overwhelming. We recommend taking advantage of our free Concierge service. Concierge is a team of Zoho experts who will help match your business' requirements with our technology.
O
N
E
Suite
Account
Price
Invoice
Support Team
Vision