People
HR Newsletter
August, 2022
Monthly Highlights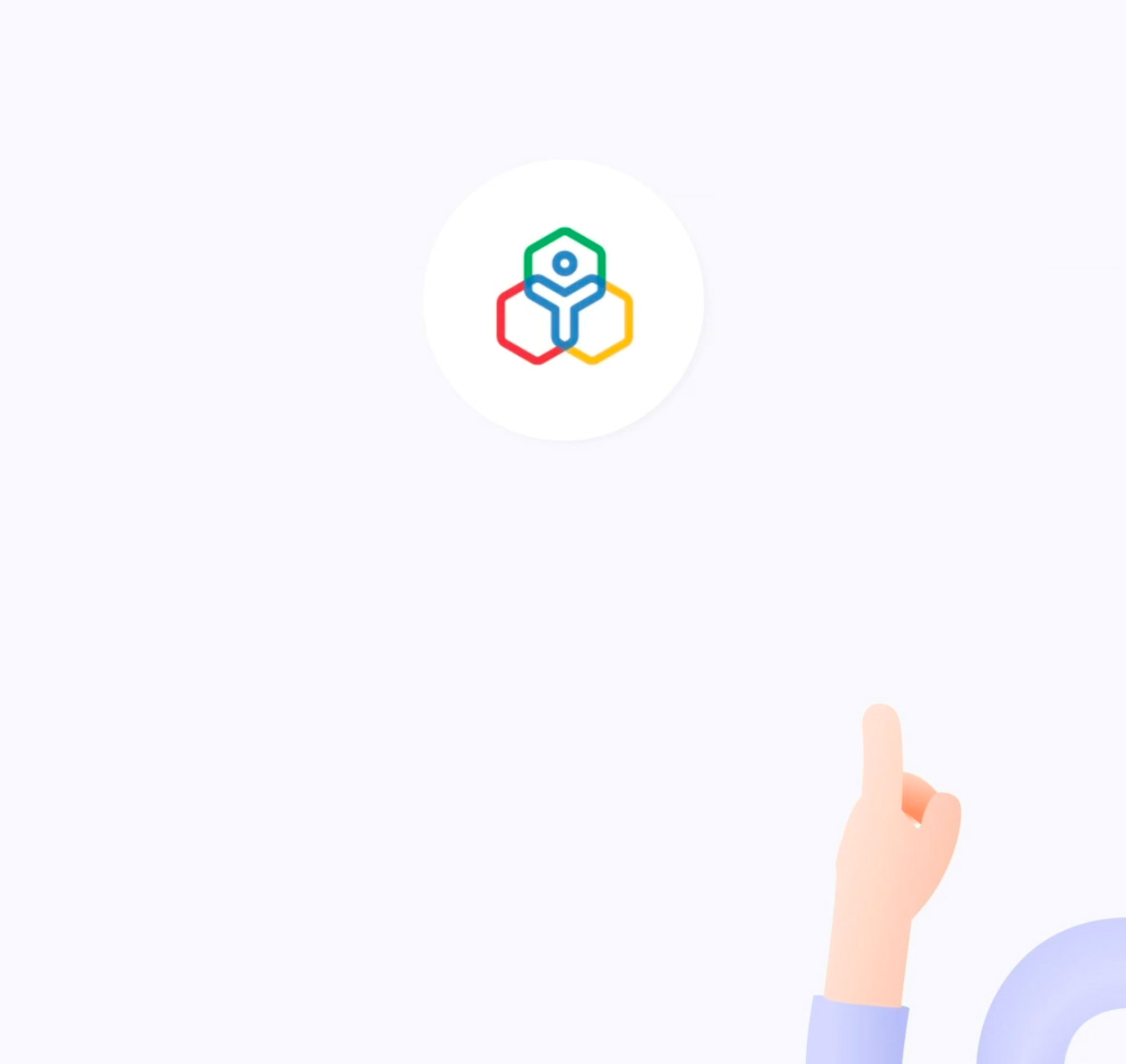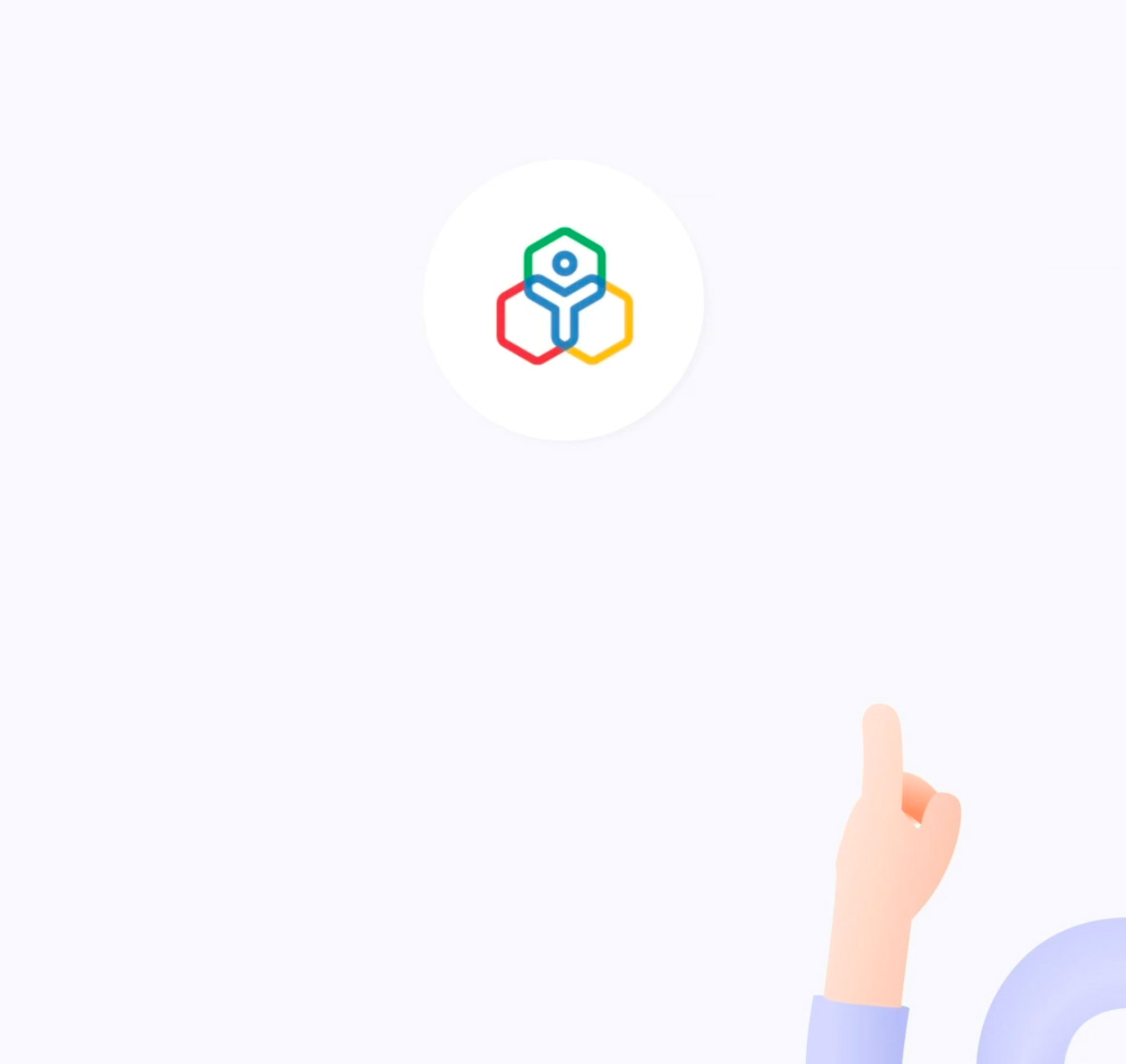 On the roadmap
Take a look at some of the features that our team is working on to simplify HR practices!
Gain more control over who can cancel leave requests
Feature of the Month
The Learners Progress Report in Zoho People gives comprehensive information about the courses that a learner has taken, including course types, completion status, and more.
.
HR tip of the month
Wondering what contributes to employee burnout? Here are five aspects that exhaust employees:
Increased workload
Lack of time off
Negative work environment
Lack of career development
Unrealistic targets