People
Monthly Highlights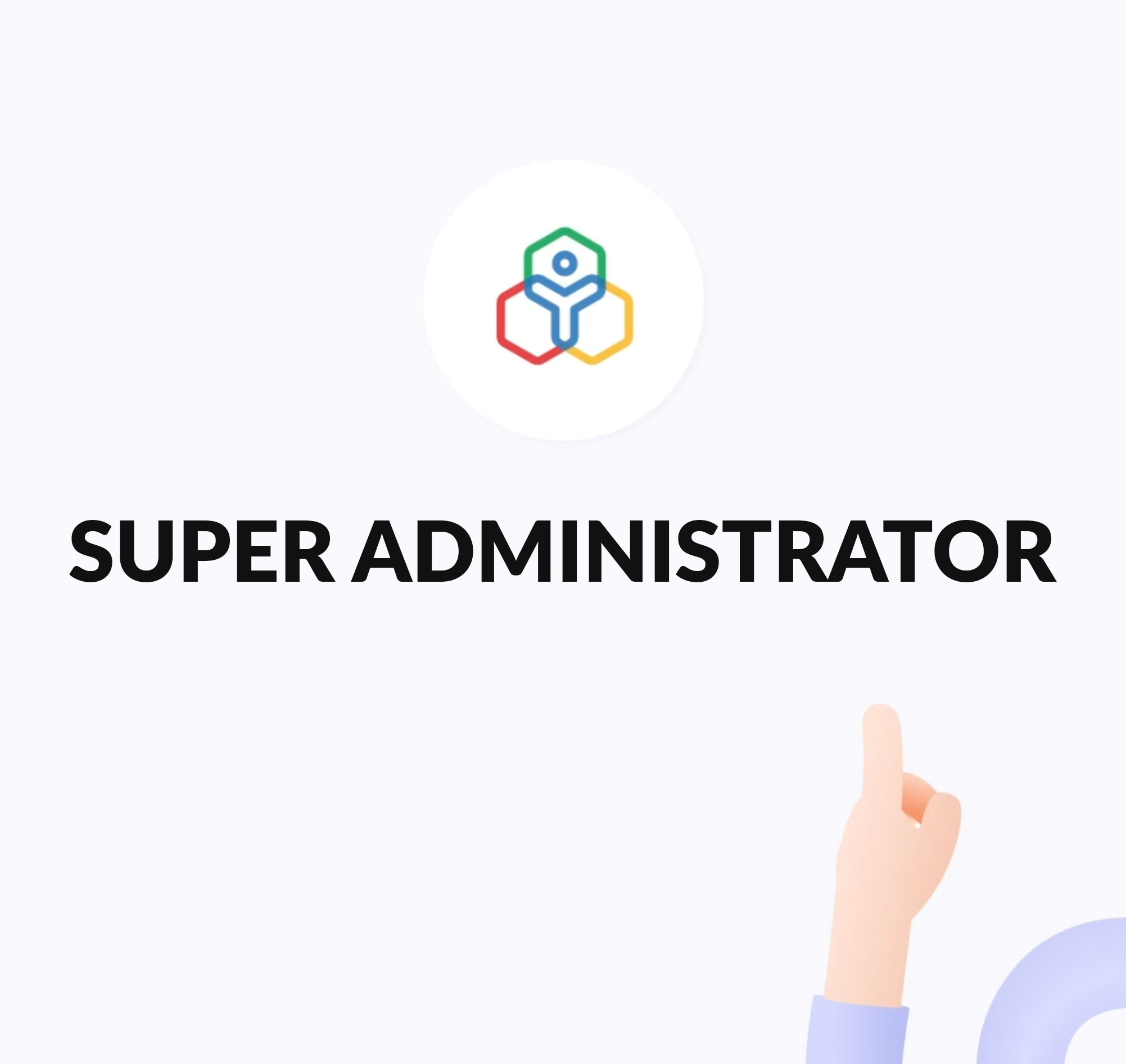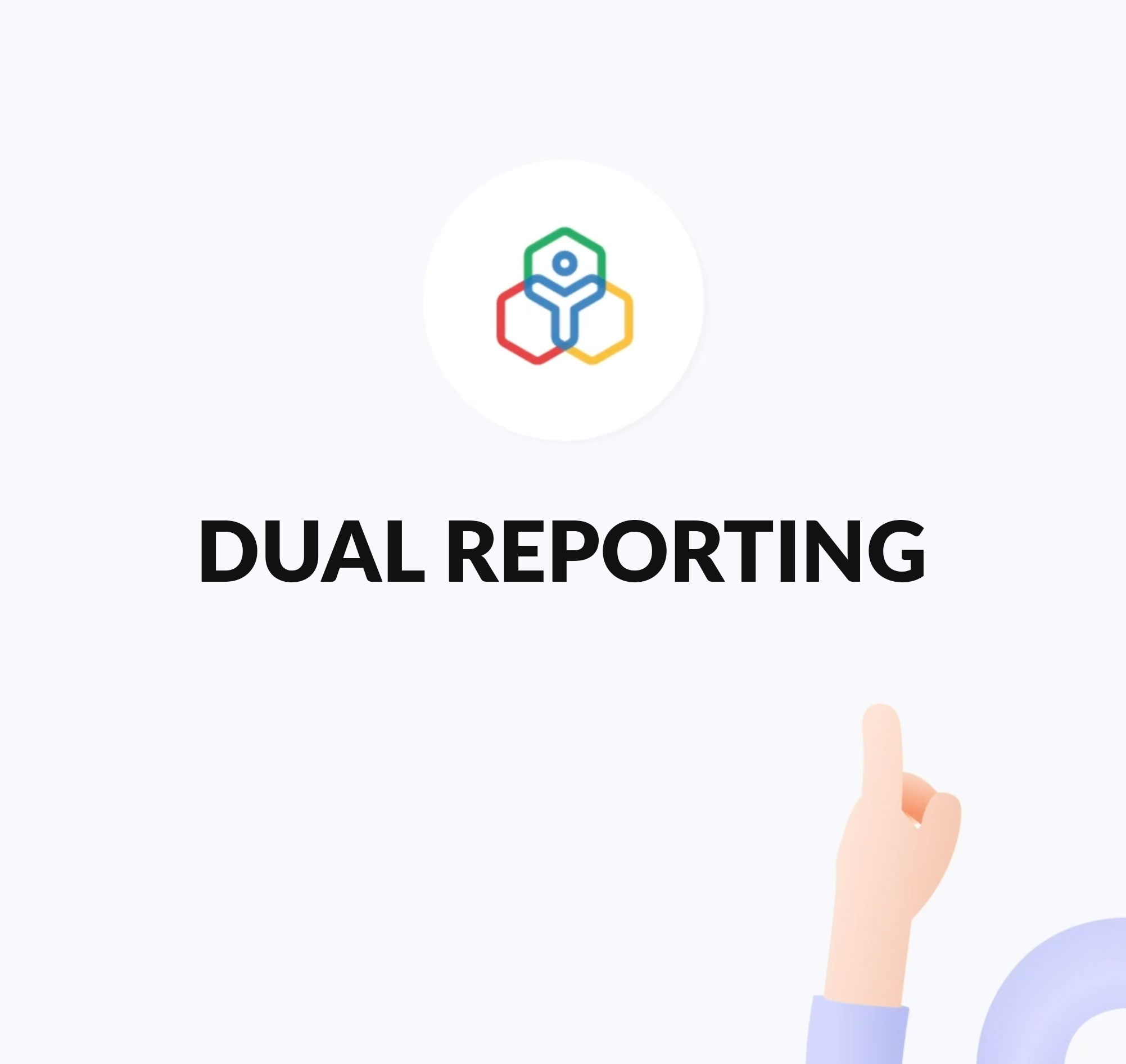 What's New?
Here's a quick rundown of everything new in Zoho People during February:
What's coming up?
Have a look at some of the new features that our team is working on to simplify your HR practices!
Appraisal completion setting in PMS
Approval cancellation in Automation
Publish Ratings setting in Continuous Review
Option to customize holiday reminder templates in Leave Management System
Webinar Recap
If you missed our Thought Leadership Webinar by Jon Ingham, an HR strategy consultant and trainer, we've got you covered! Listen to the recording to learn how HR professionals can lead their businesses both during and after the pandemic.
Share your experience with Zoho People
We'd love to write about how Zoho People has helped you streamline HR operations in your organization. Please fill out this quick survey to share your Zoho People success story!
Did you know?
You can create multiple organizations and manage all of them from one, central account. This is useful for businesses who operate in different lines of work. Instead of creating different accounts with different administrators, it can all be managed from one account easily.
Follow us on