People
HR Newsletter
December, 2020
Monthly Highlights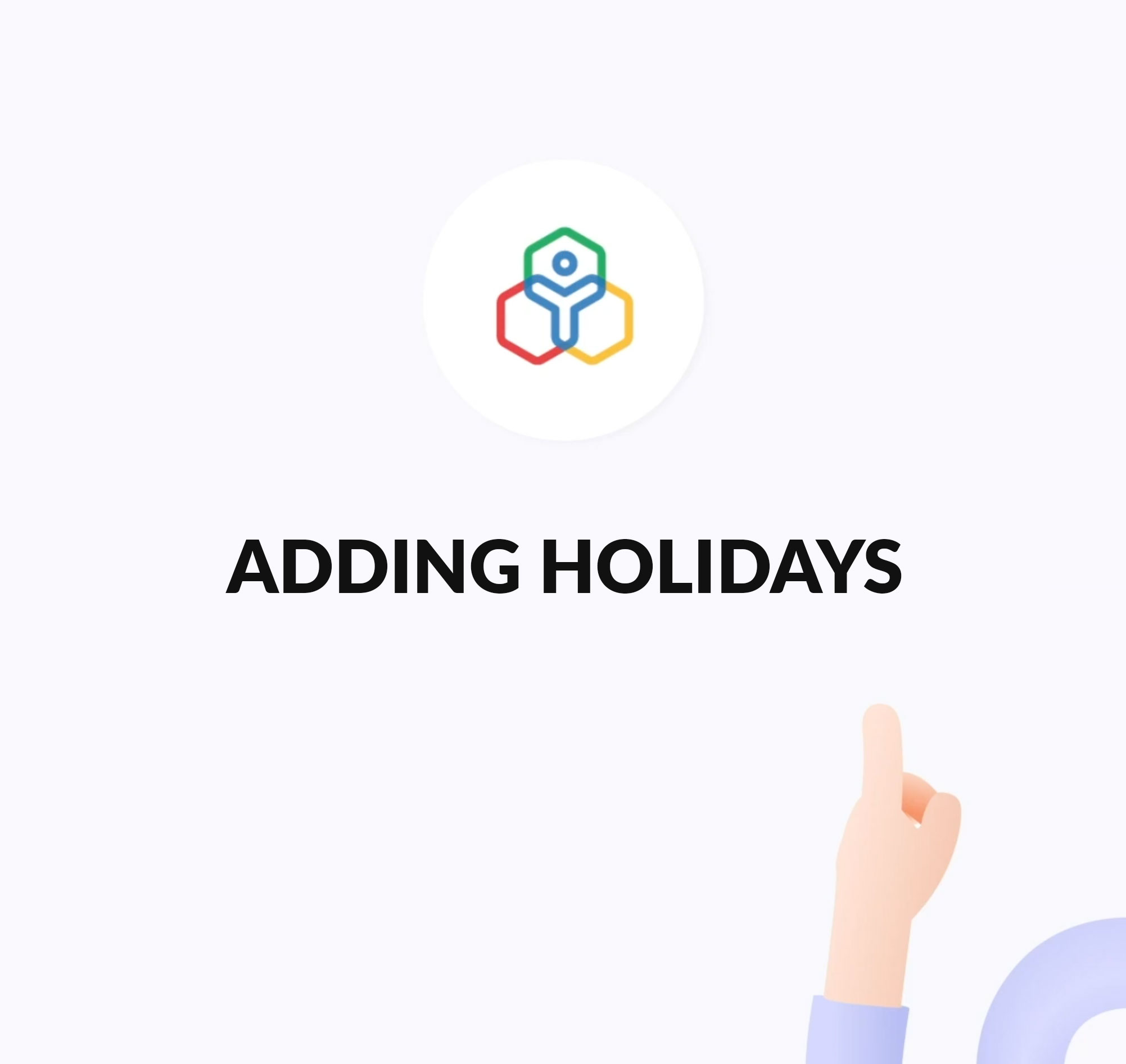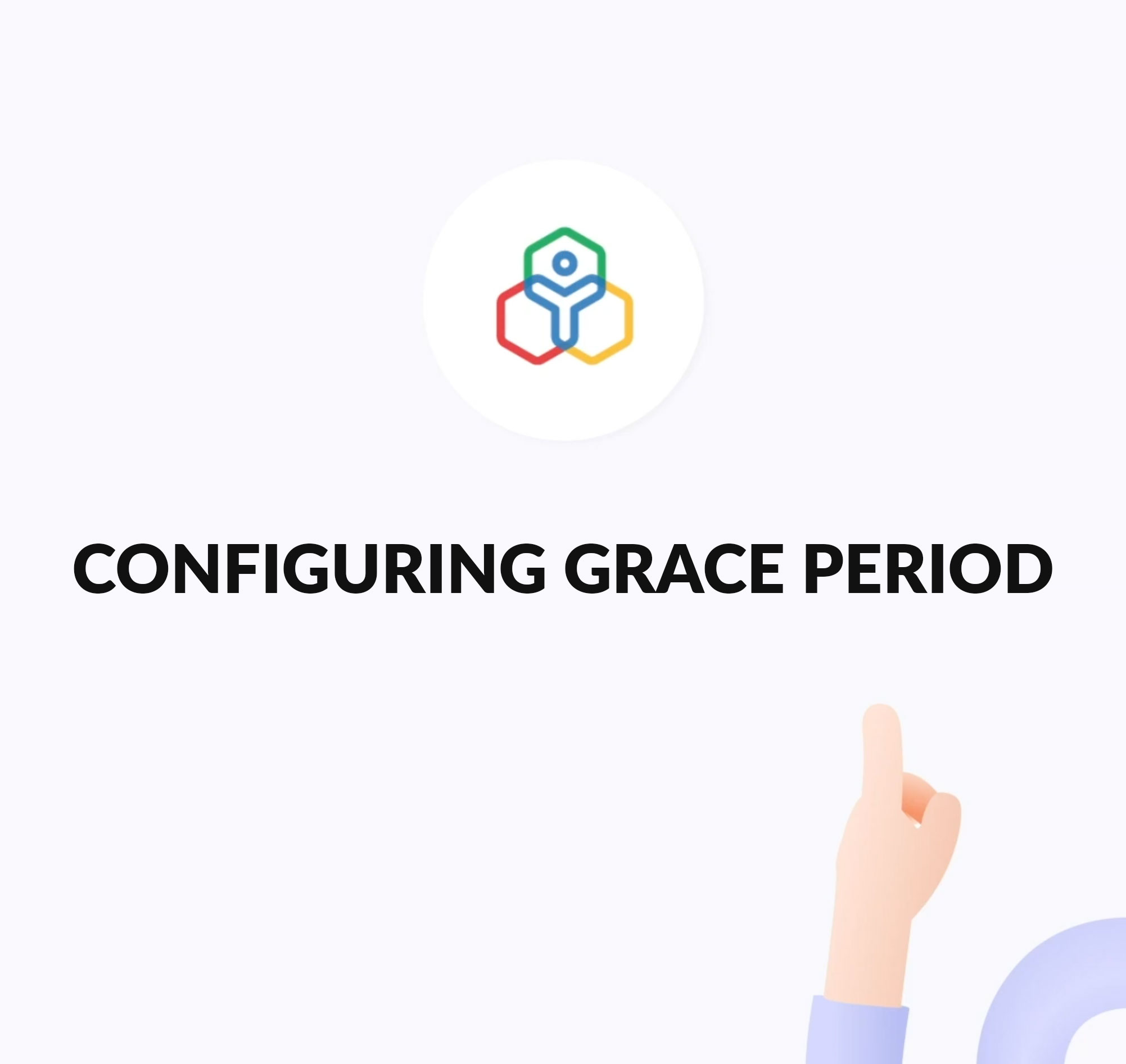 What's coming up?
Have a look at some of the features that our team is working on to simplify HR practices!
Course certificates under LMS
Extensions in Zoho People
Did you know?
You can connect your Zoho People account with any third-party application that you like. With Connections, securely connect with a collection of pre-configured third-party services or create your own connection in a few simple steps.
Follow us on