People
HR Newsletter
August, 2020
Monthly Highlights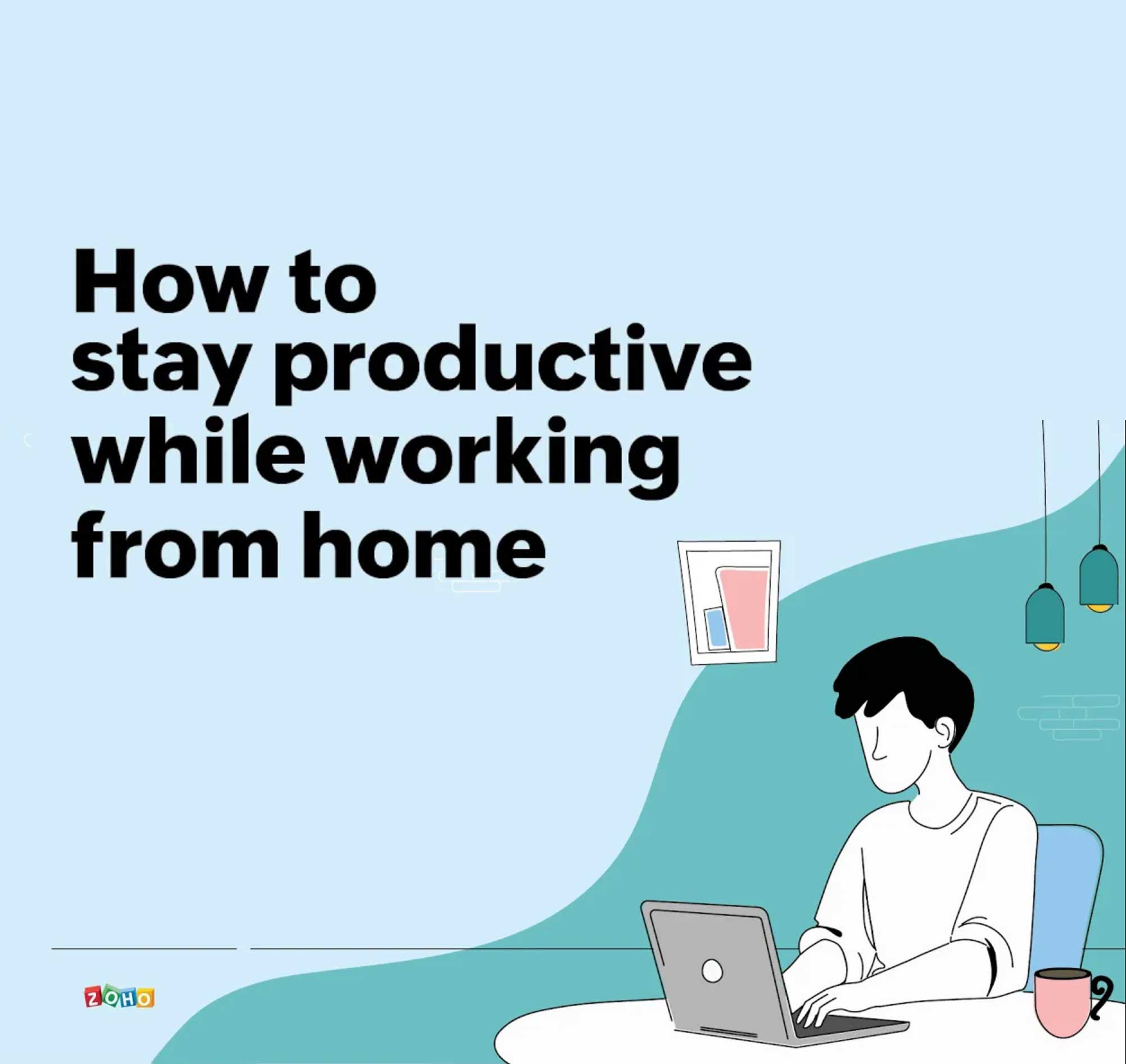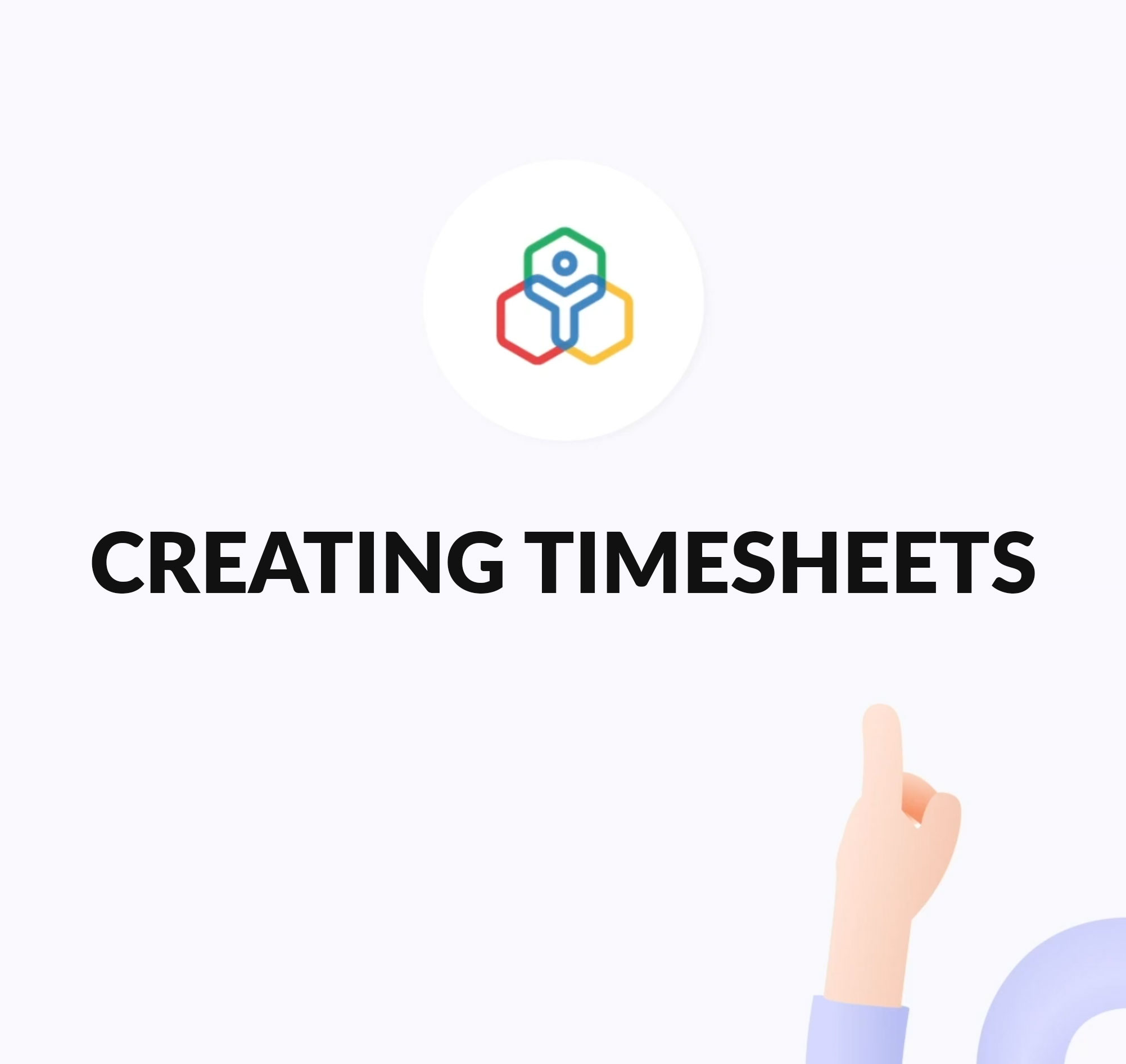 What's New?
Assess employee absenteeism with Bradford Score.
Mark attendance as present for users automatically with the Present by Default feature.
Streamline approvals based on turn around time with the Approval TAT feature.
Awards and Accolades
Zoho People has been named as one of the top 20 Performance Appraisal Software products by Capterra, a leading software discovery platform.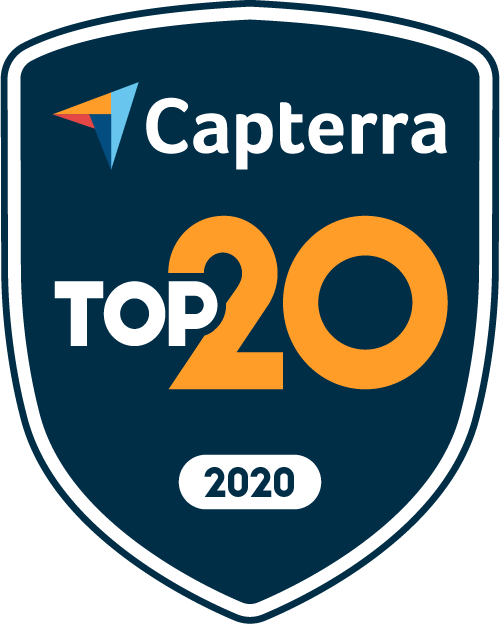 Webinars for you!
Participate in our free interactive webinars to gain interesting insights about Zoho People!
What's cooking?
Have a look at some of the features that our team is working on to simplify HR practices!
Permission in Attendance
Learning Plan in Learning Management System
Module Admin for Leave & Attendance
Did you know?
You can prevent your employees from logging time during weekends and holidays with a simple configuration under Time Log Settings. This is useful to avert overworking, thereby preventing employee burnout. Learn how to enable this feature here.
Follow us on