People
What's New
A list of everything that is new in Zoho People! Explore our What's New section to keep track of all our recent updates.
Learn More
A collection of articles written by product experts on various topics in Human Resources.
Upcoming webinars
From overview webinars to informative feature webinars, join us for some interesting insights on Zoho People.
Learn More
Events
Meet our product experts
in your city
Learn More
Did you know ?
Gender can be used as a criteria to trigger a workflow. The workflow triggers based on the employee's gender. This can be immensely useful for many situations, including approving maternity and paternity leave.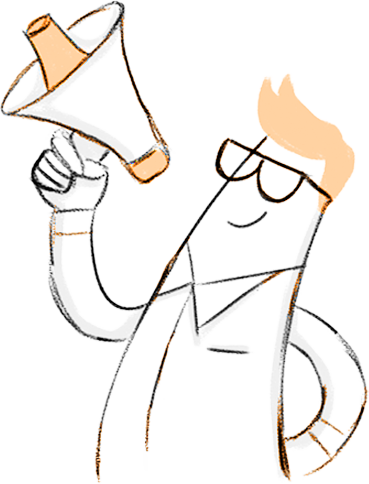 Feature sneak peek/ upcoming features list
Something exclusive for our customers. Here's what we are working on right now:
LMS - A dedicated feature for corporate employee training
Video Lounge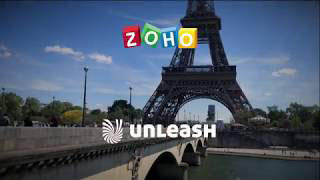 .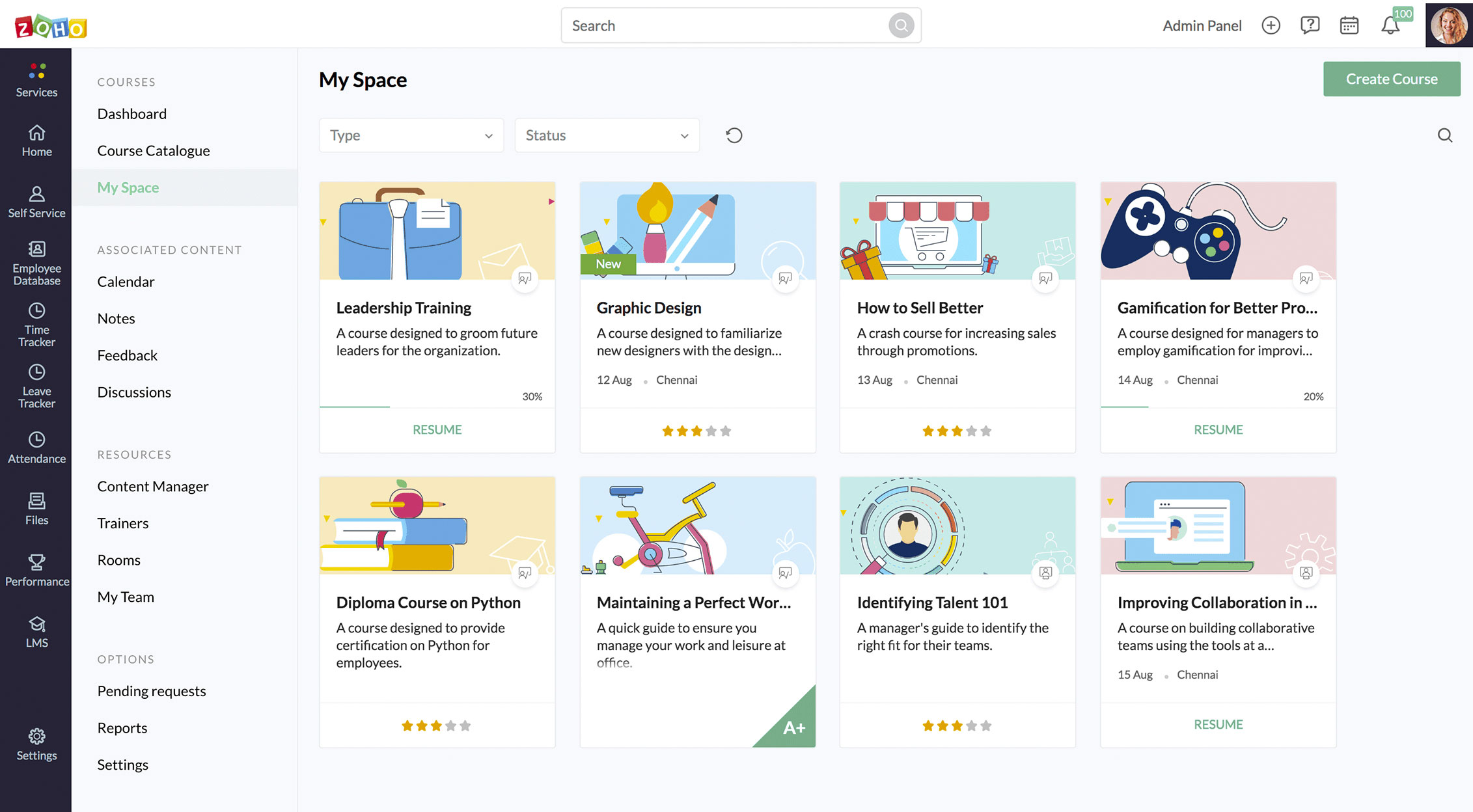 .