People
Monthly Highlights
Castaway Forecasting finds
HR management hassle free
with Zoho People
WATCH VIDEO→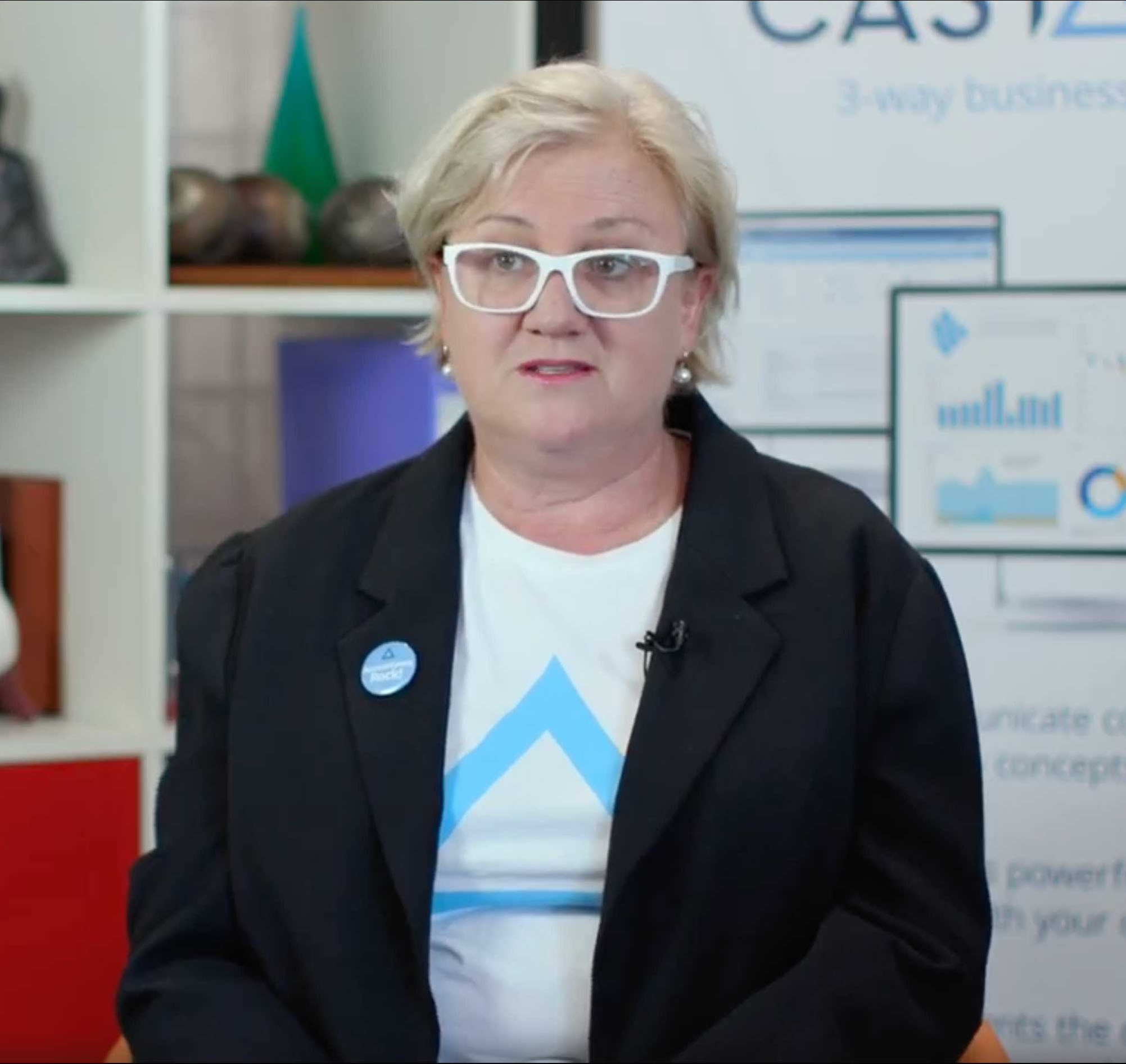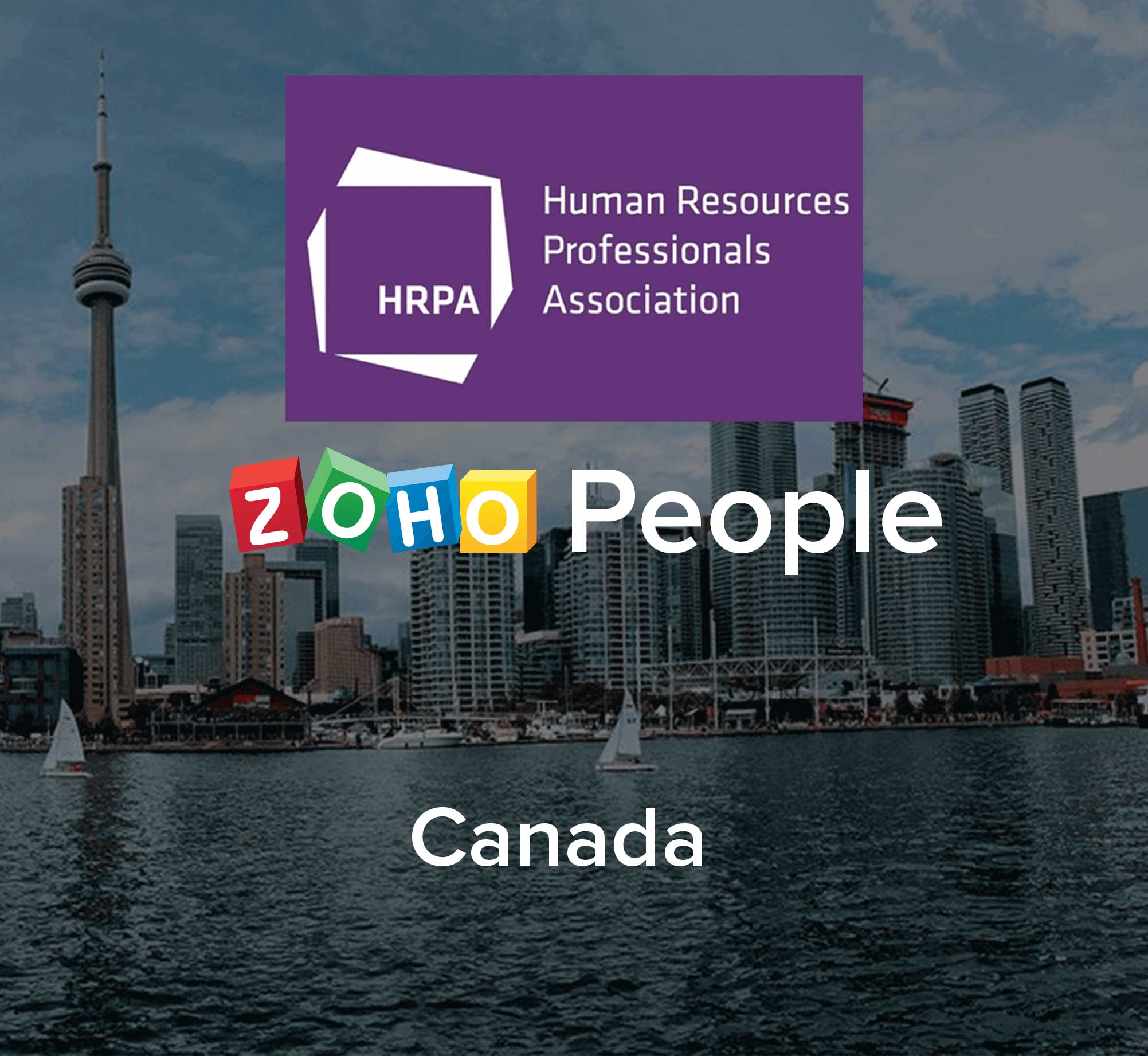 What's New?
Track and store the actions made in Zoho People.
Modify time logs while approving them.
Archive goals that don't require immediate attention to help your employees prioritize tasks.
Webinars for you!
Participate in our free interactive webinars to gain interesting insights about Zoho People!
What's cooking?
Have a look at some of the features that our team is working on to simplify HR practices!
Multiple roles feature - Assign additional roles for an employee. Give location, department specific roles to users effortlessly
Category admin feature - Edit or add any information within the assigned category
Did you know?
You can send HR letters with a click of a button. Whether it is offer letters or certificates, you can set up a custom button to send them out to your employees. Learn how to create custom buttons here.