People
Monthly Highlights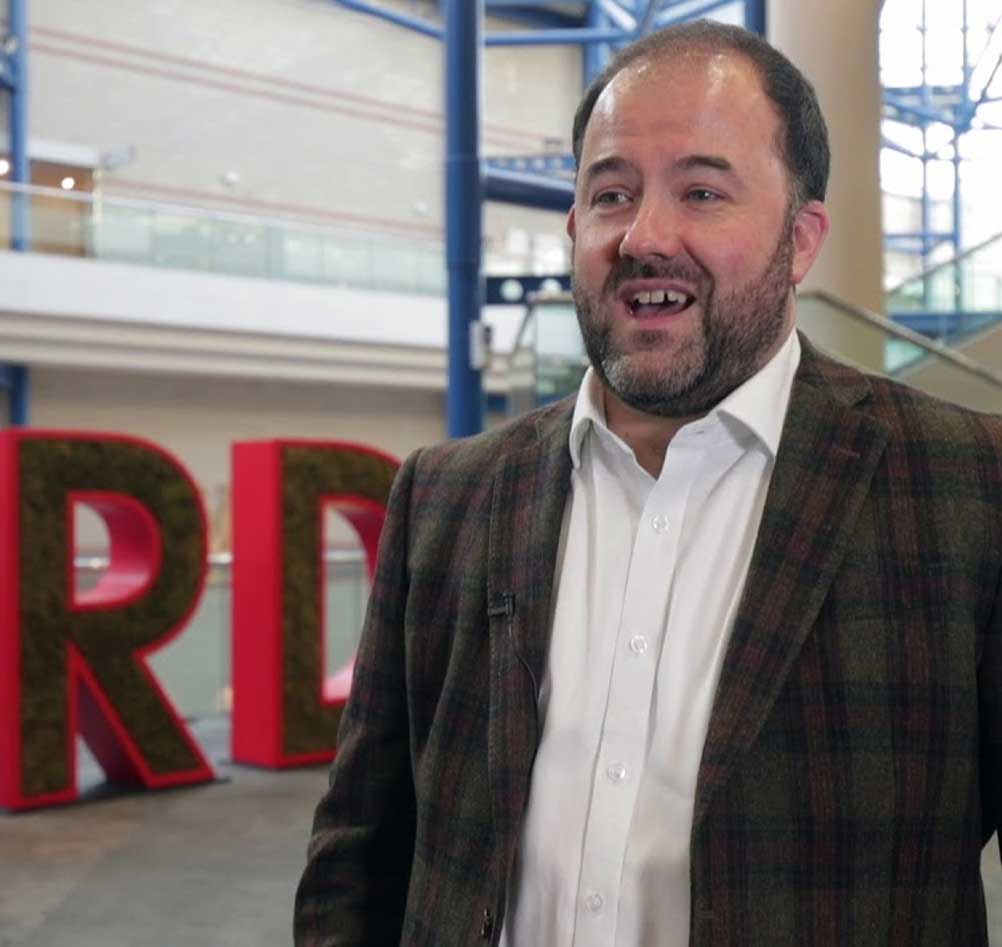 The Logical Indian finds the
perfect HR solution in Zoho People
WATCH VIDEO→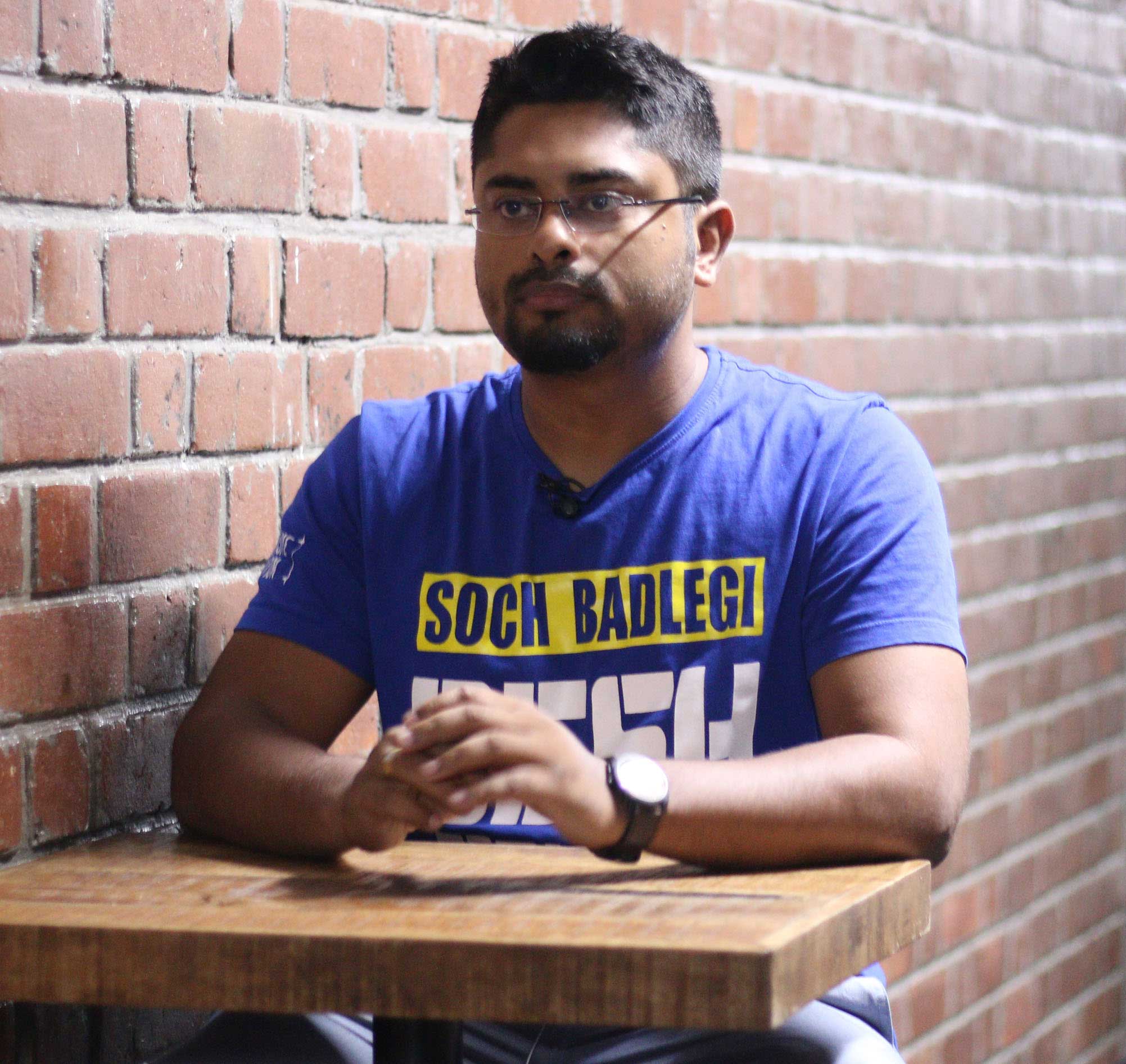 What's New?
Reward your employees with experiences, gifts, vouchers, offers, etc. with the Zoho People - XoXoday integration.
Manage roles without any hassles using the specific roles feature.
Edit or add any information within the assigned category using the category admin feature.
Spotlight
Zoho People has received the 'Highest Quality-2019'and 'Great User experience-2020' awards from SoftwareSuggest, which is a business software discovery and recommendation platform.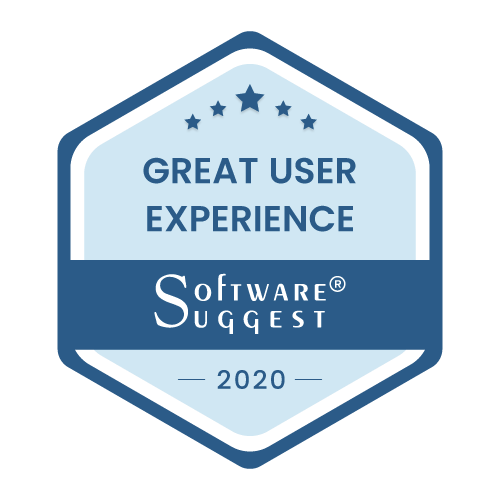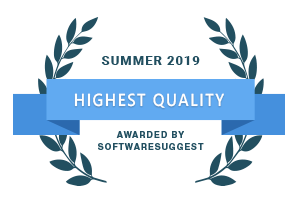 Webinars for you!
Participate in our free interactive webinars to gain interesting insights about Zoho People!
What's cooking?
Have a look at some of the features that our team is working on to simplify HR practices!
A comprehensive report of all the feedback received from requestors in Cases.
A new setting in Timesheet to restrict overlap of time entries.
Did you know?
Updating forms manually can be tiring with a vast workforce. However, using our field updates, changes can be easily managed in your organization. Be it a designation change or an employee's exit, change of status can be automated in your forms in Zoho People. Learn how to keep your forms updated.