People
Monthly Highlights
Medlife uses Zoho People to
automate HR operations
WATCH VIDEO→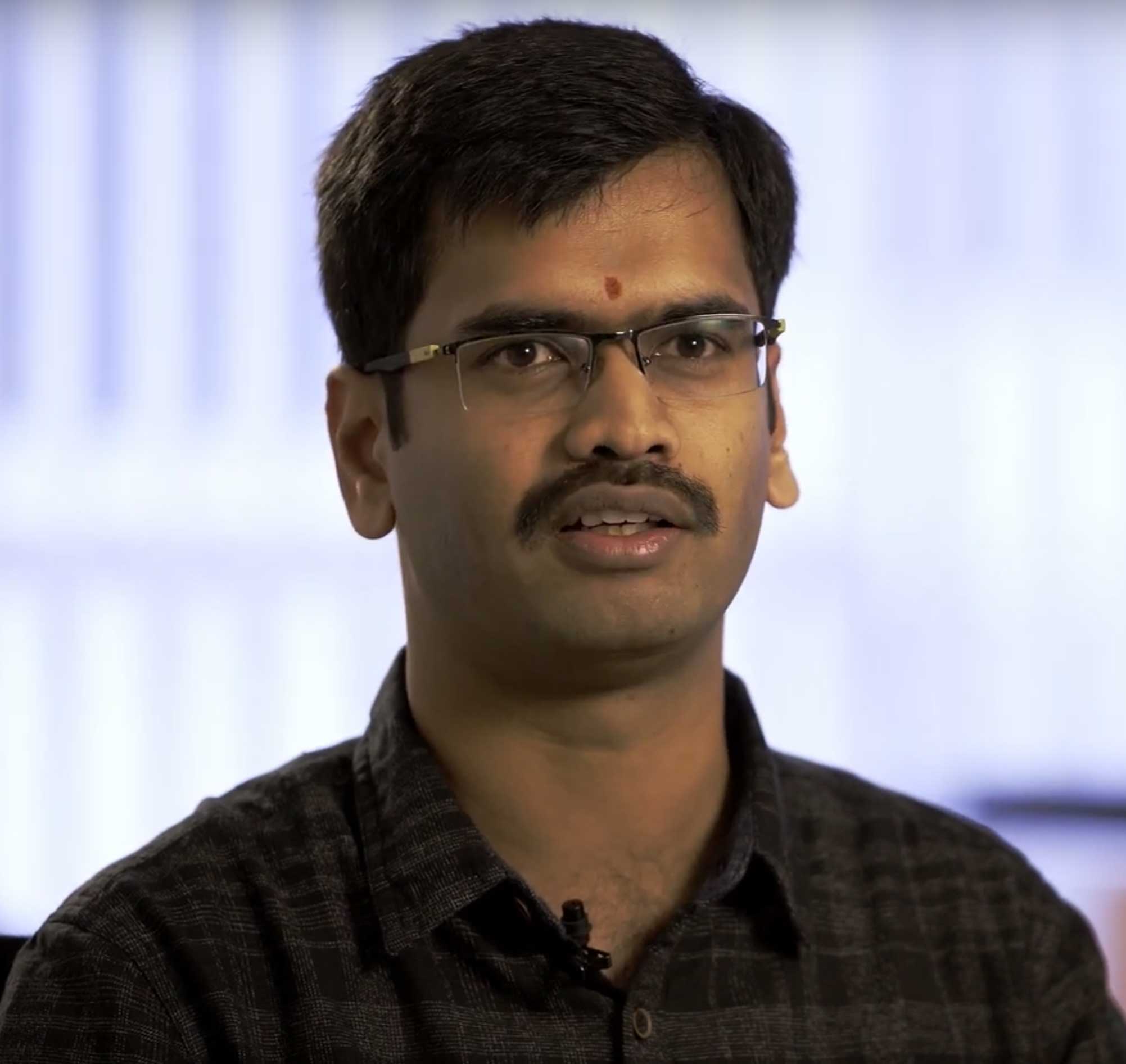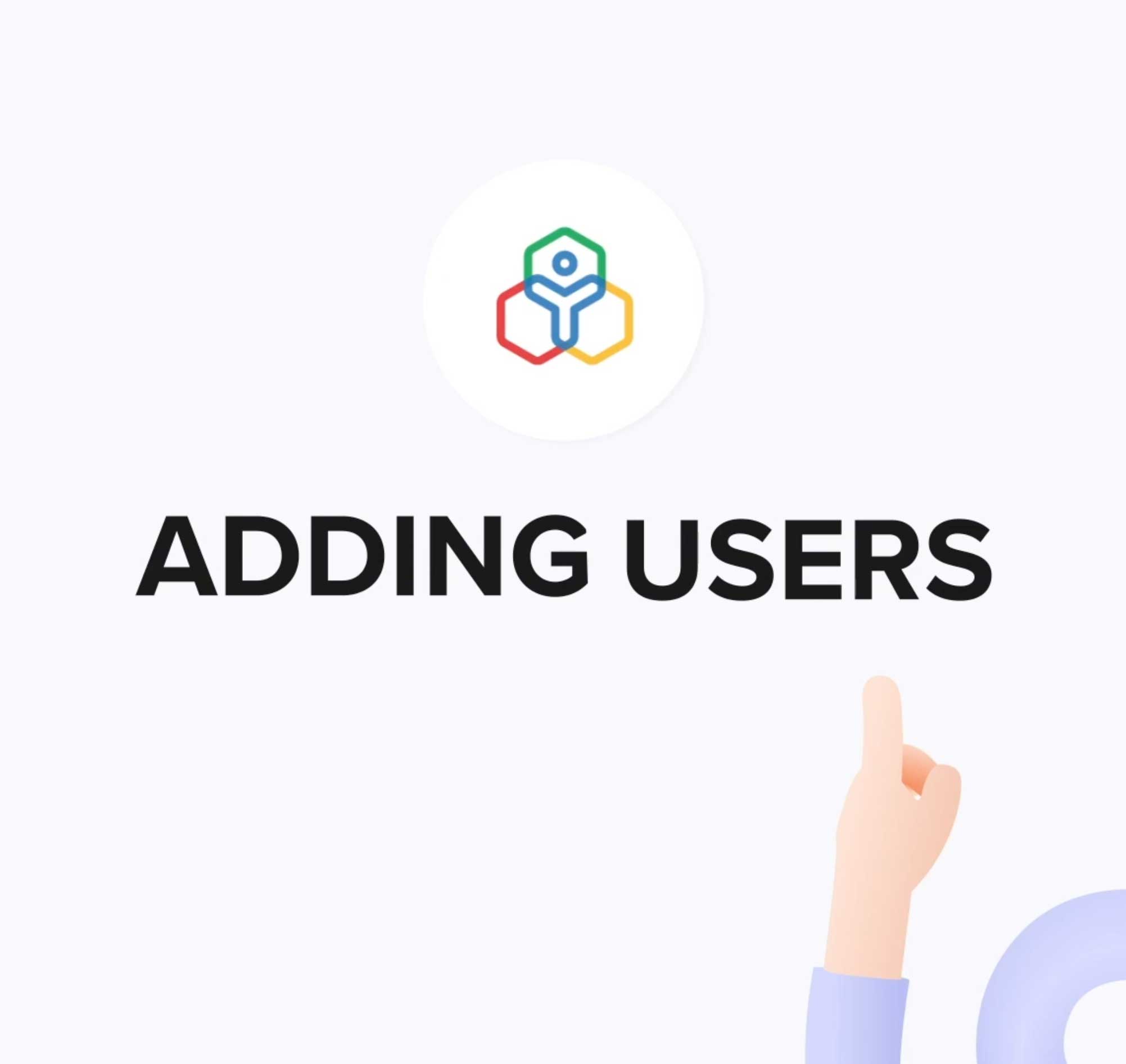 What's New?
Sync users from Zoho People to Zoho Recruit by purchasing Zoho Recruit as an add-on.
Add new users by verifying their mobile number.
Recognize your employee's hard work and appreciate them with suitable rewards.
Share your expertise
Several organizations around the globe are encouraging their employees to work from home to prevent the spread of the Coronavirus. While employees work remotely, it is essential to keep them engaged.
Share your insights on how your organization has managed this sudden transition to remote working and how Zoho People has been helpful in managing remote employees. Post your comments here.
Webinars for you!
Participate in our free interactive webinars to gain interesting insights about Zoho People!
What's cooking?
Have a look at some of the features that our team is working on to simplify HR practices!
Track the onboarding actions of your candidates
Create assessments in LMS
Design learning plans based on certain goals
Did you know?
You can capture your employee's location while they are checking-in using their Zoho People application. Every check-in entry will reflect the location of your employee. This is a great way to manage your employees' attendance even while they are working from their homes.