People
Monthly Highlights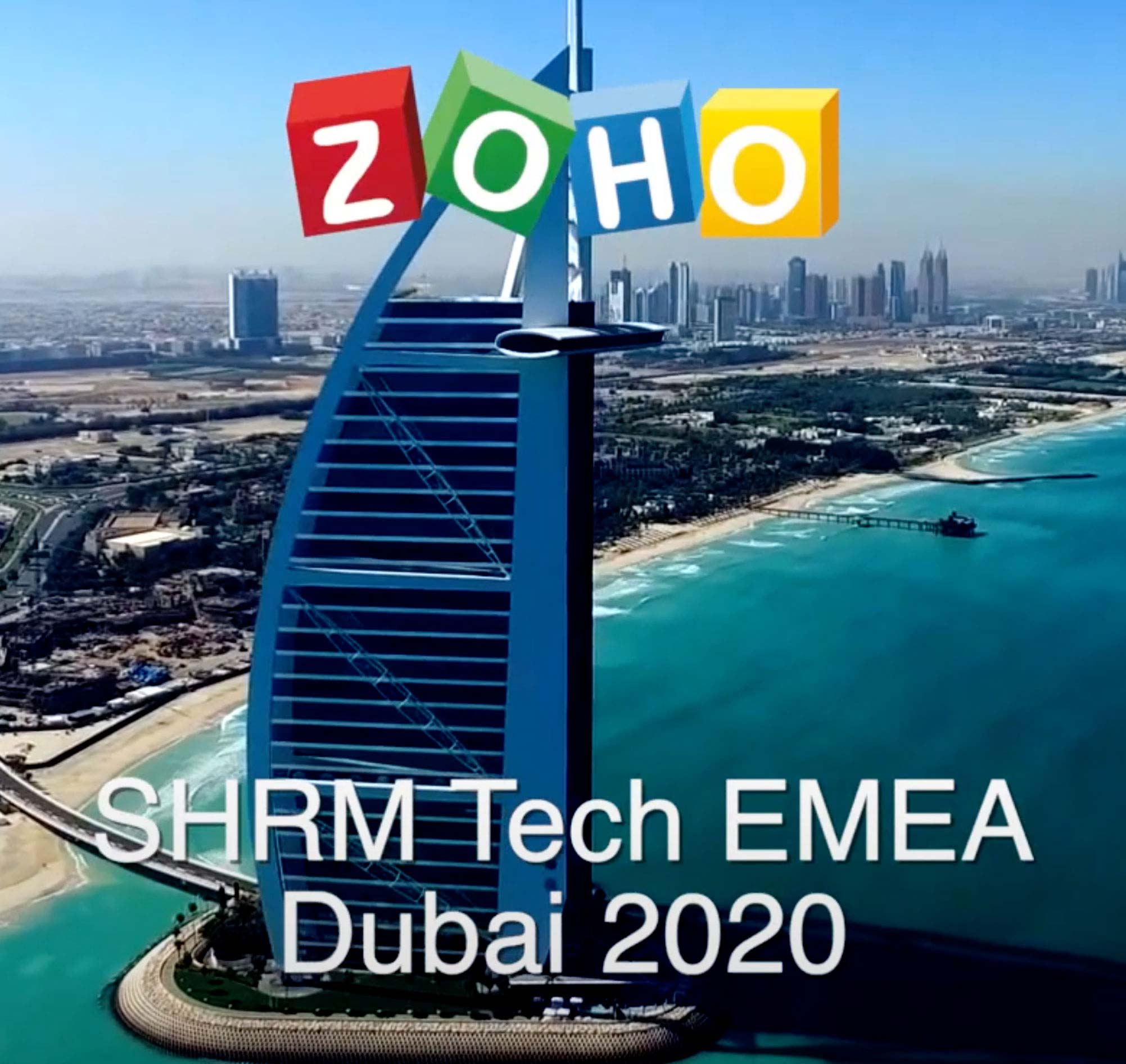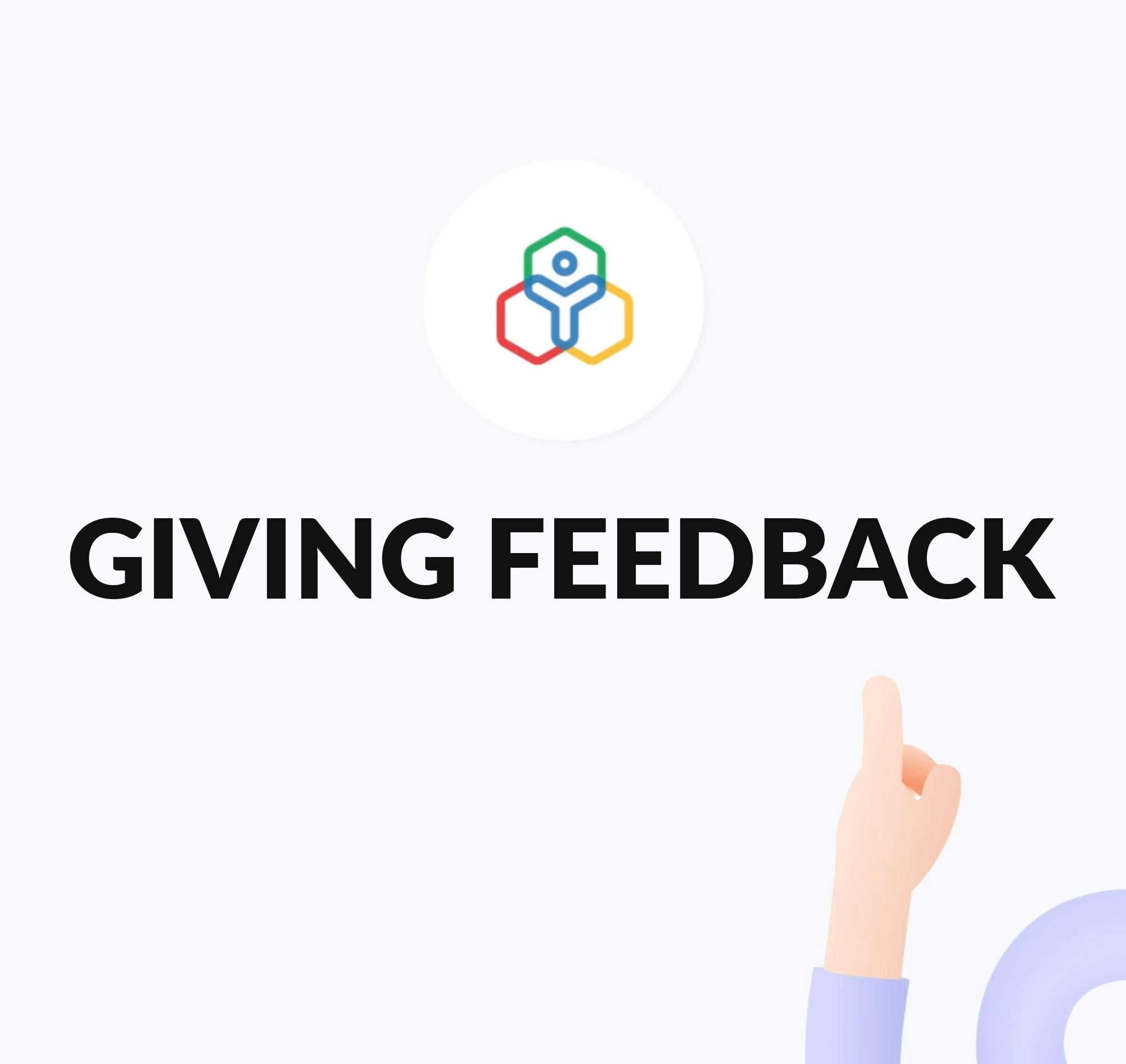 What's New?
Conduct performance evaluations across the year for a more focused workforce.
Provide an exceptional mobile learning experience to your employees.
Authorize an employee as cases admin to manage cases data and settings.
Awards and Accolades
Zoho People has received the "Quality Choice" award from Crozdesk, a leading software discovery platform.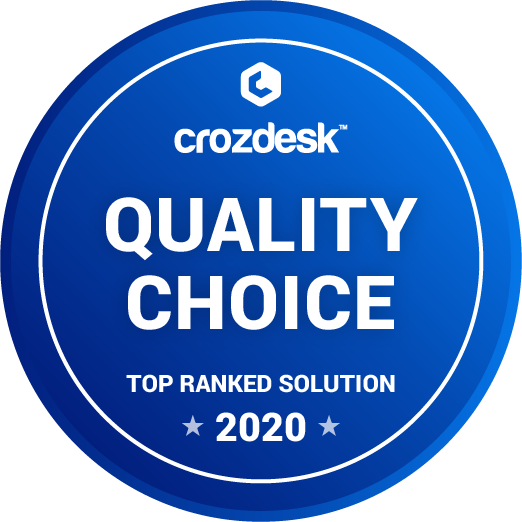 Webinars for you!
Participate in our free interactive webinars to gain interesting insights about Zoho People!
What's cooking?
Have a look at some of the features that our team is working on to simplify HR practices!
In Onboarding : Fine tune the onboarding process for your employees and candidates with the Onboarding settings.
In LMS : Setup scheduled batches for your courses, in the frequency you want.
Did you know?
Your employees can have two reporting managers at the same time and they can take care of approvals that come their way simultaneously. Organizations with a dual reporting structure can make use of this feature to manage processes smoothly.