People
Monthly Highlights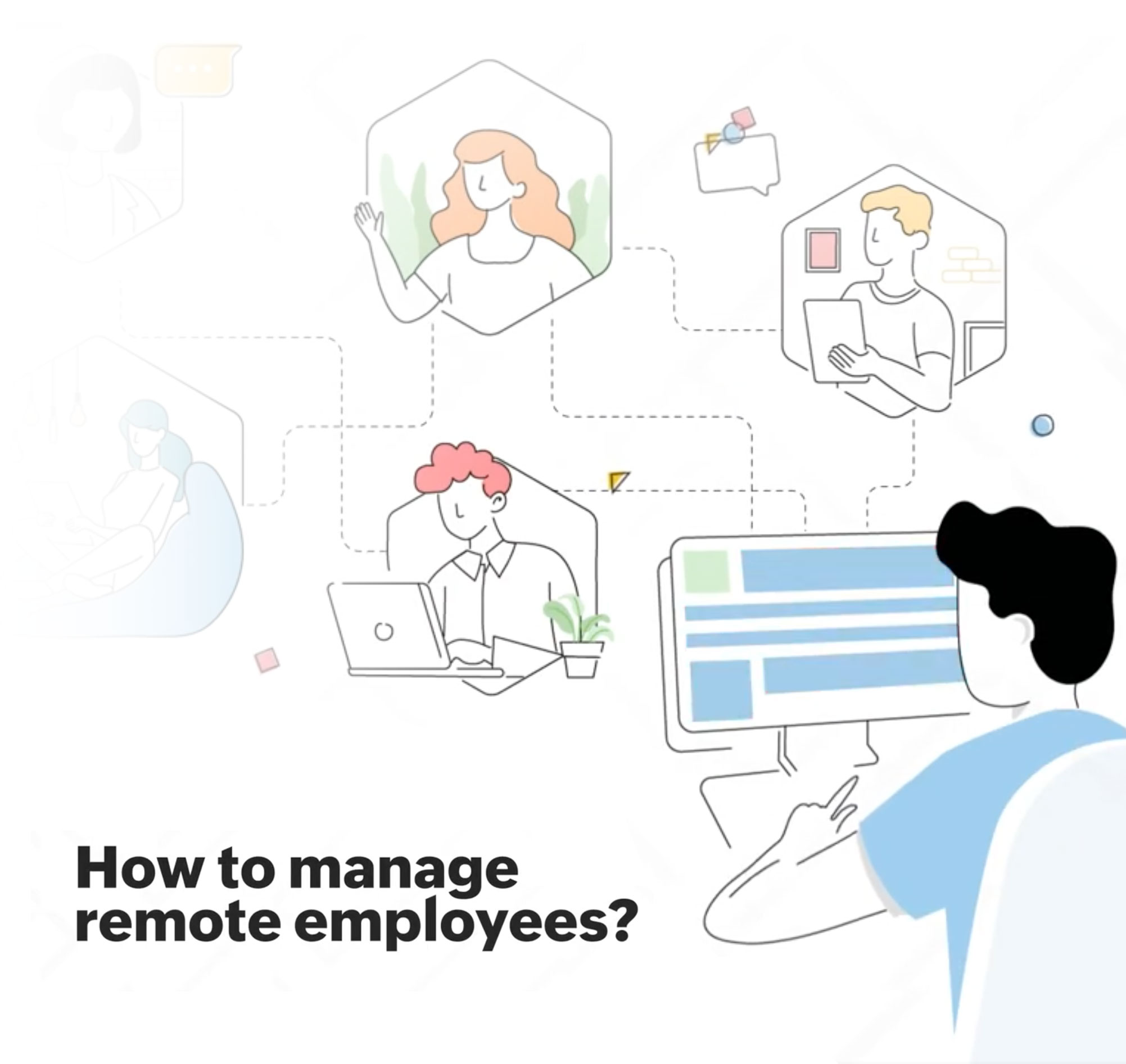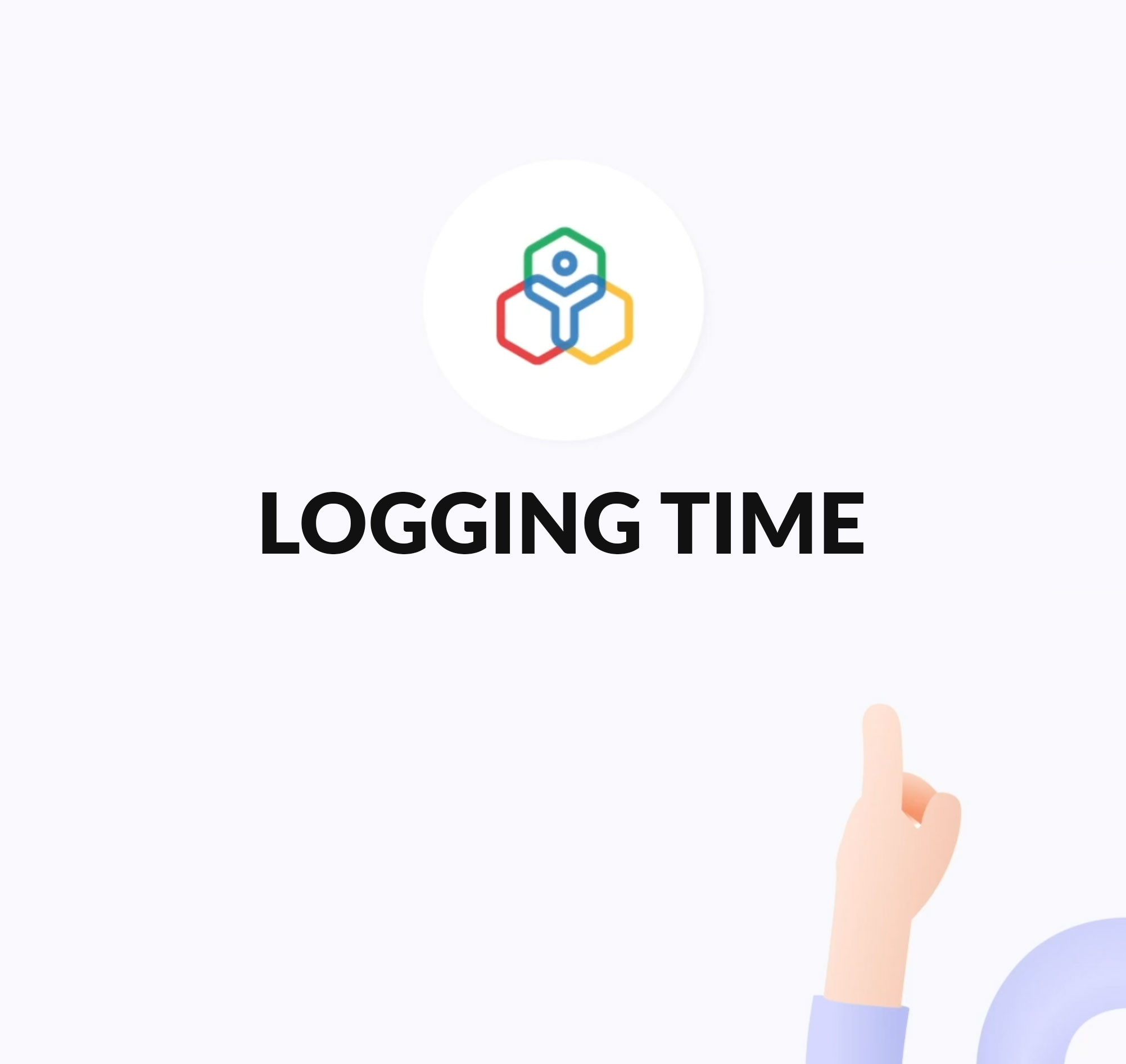 What's New?
Access ready-to-use forms and company handbook template that can be sent out to multiple employees for data collection or e-sign.
Collect the health information of your employees in an organized manner.
Group all the related designations under a single stream.
Awards and Accolades
Zoho People has been recognized as a "Trusted Vendor" by Crozdesk, a leading software discovery platform.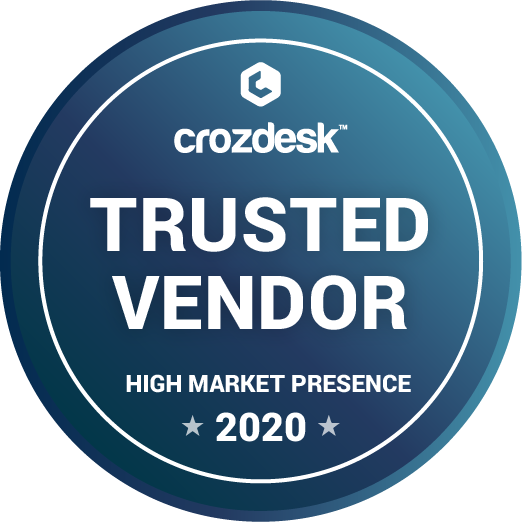 Webinars for you!
Participate in our free interactive webinars to gain interesting insights about Zoho People!
What's cooking?
Have a look at some of the features that our team is working on to simplify HR practices!
In Attendance :
Notify employees when they deviate from the grace period policy.
Mark attendance as present by default for specific users
Introducing On Duty functionality
Did you know?
Make your performance evaluations continuous and consistent with Continuous Review in Zoho People. This greatly helps with measuring performance all around the year and keeps your employees focused. You can run continuous reviews every month or once in three months for employees to evaluate their goals regularly.
Follow us on