People
HR Newsletter
October, 2020
Monthly Highlights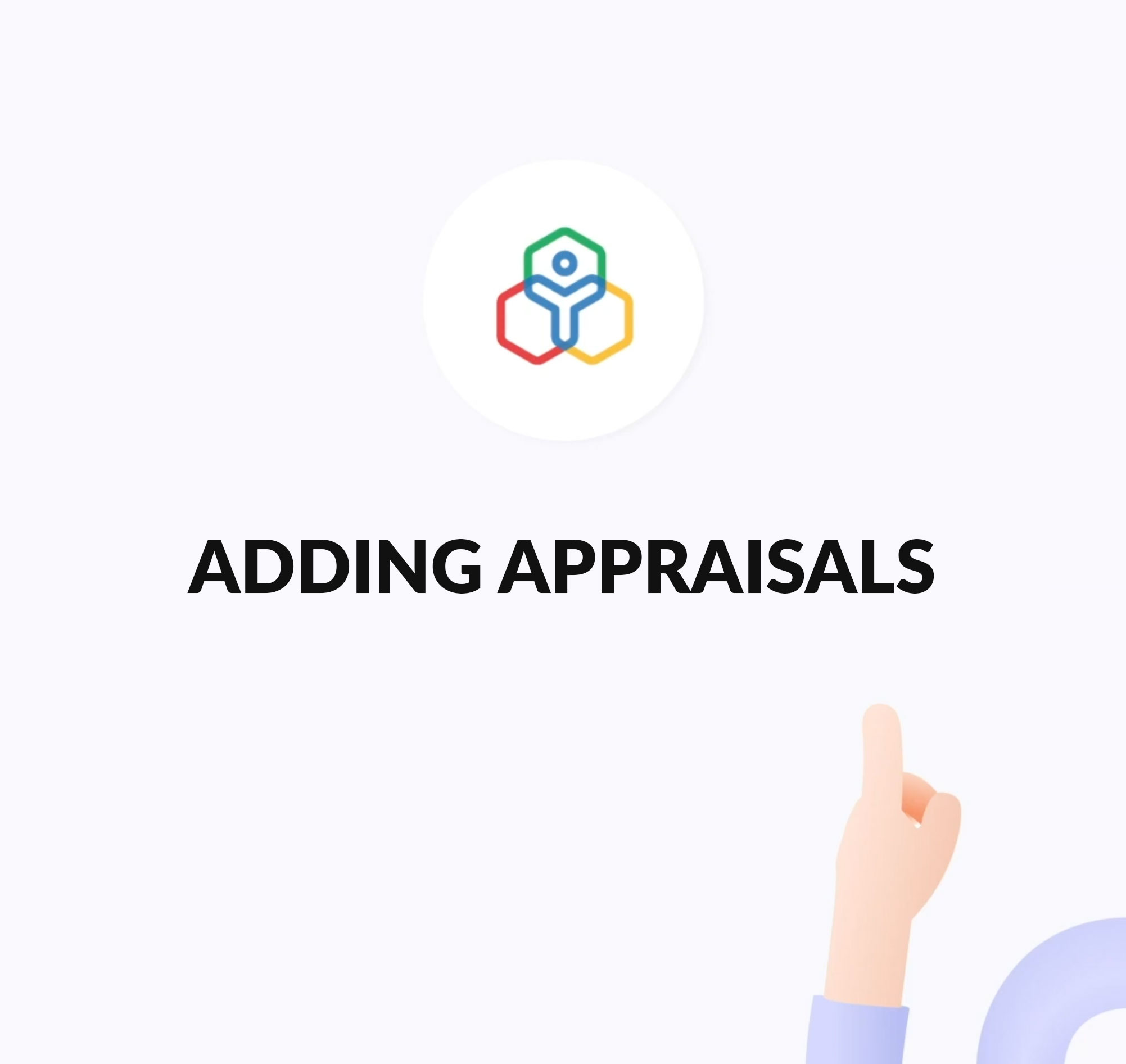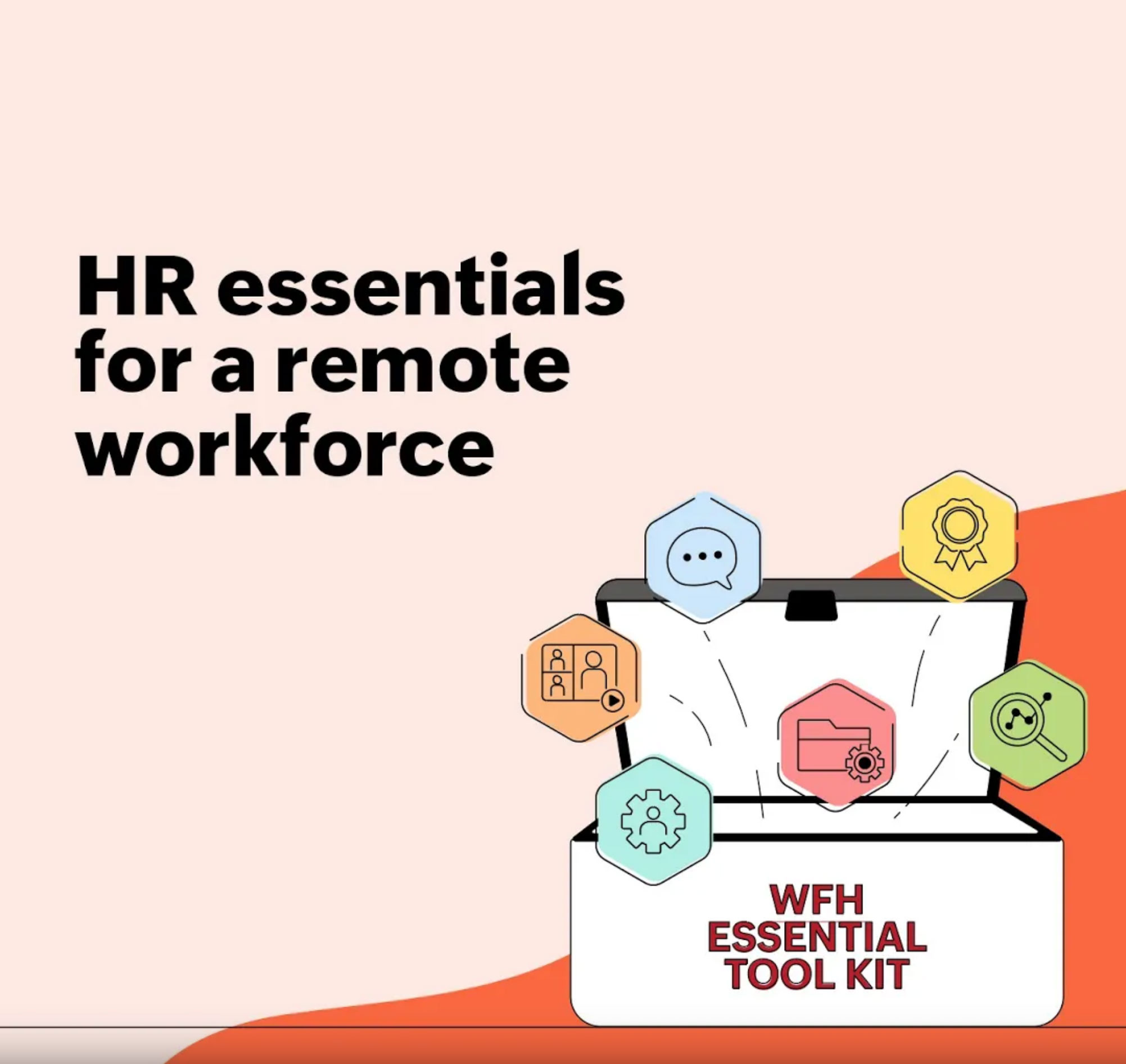 What's coming up?
Have a look at some of the features that our team is working on to simplify HR practices!
Attendance - Facial recognition for clocking in
Time off - Holiday Gallery
Customer Spotlight

SpiceJet, one of India's leading aviation companies, has been using Zoho People to overcome some of their pressing HR challenges. "We couldn't be happier as we've found a solution that's built with both the employee and HR professional in mind, providing a comprehensive solution that can grow with us and the changing business landscape," says Surajit Banerjee, Head of HR at SpiceJet Limited. Read the full story.
P.S. If you wish to share your story on how Zoho People eases HR management in your organization, please fill out this form and we'll get back to you.
Webinars for you!
Participate in our interactive webinars to gain interesting insights about Zoho People!
An overview of Zoho People:
October 15, 2020 - 3:00 PM IST
Webinar Recap
If you missed our Thought Leadership Webinar by Nick Holley, Director of Learning, CRF, we've got you covered! Listen to the recording to learn what HR should be thinking about as businesses return to the workplace.
Did you know?
Swapping employee shifts can be confusing and monotonous when done manually. With Zoho People, you can automate shift rotations. Simply set up the frequency of the shift change, select the applicable employees, and enjoy error-free scheduling.
Follow us on