People
HR Newsletter
September, 2020
Monthly Highlights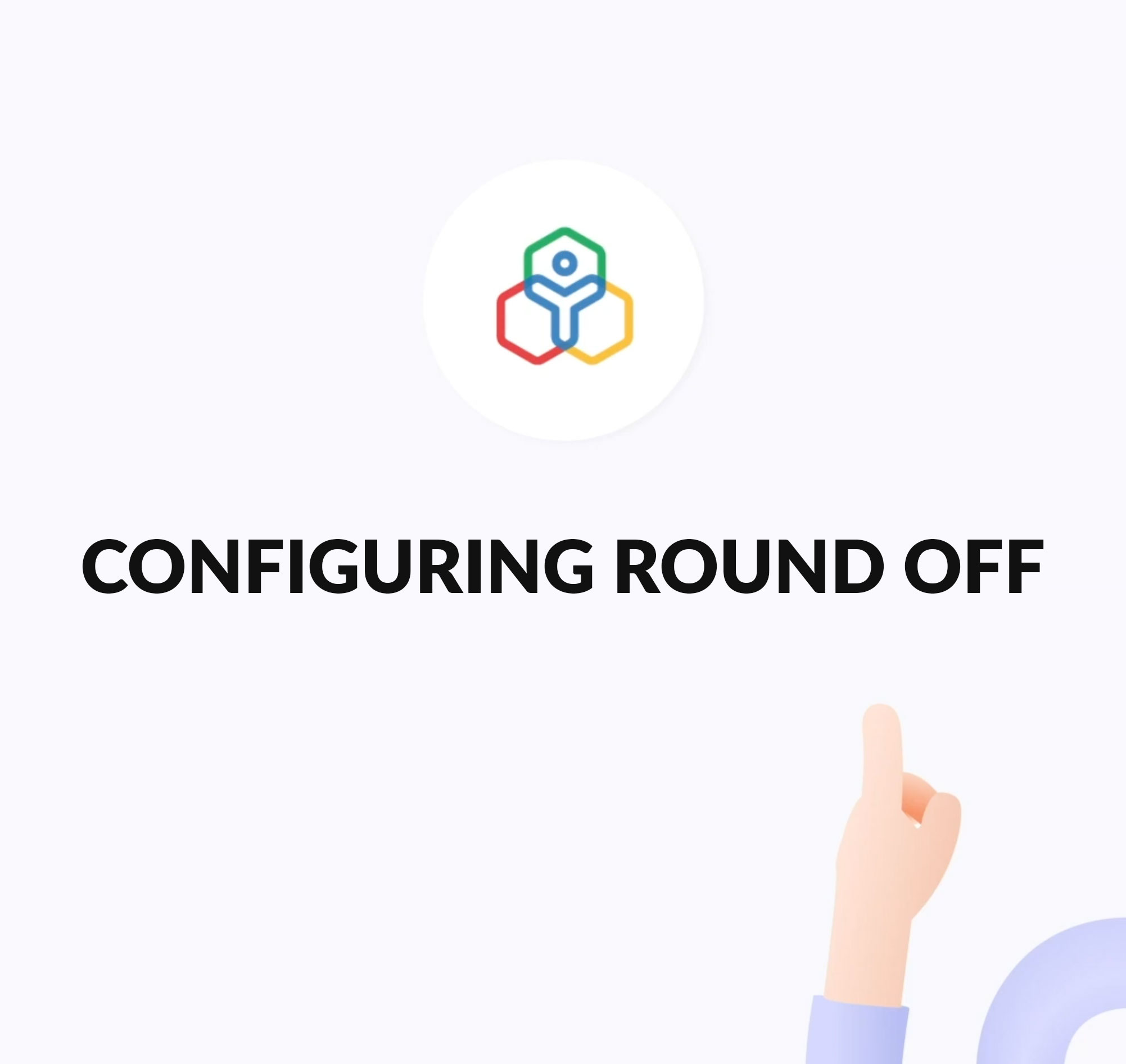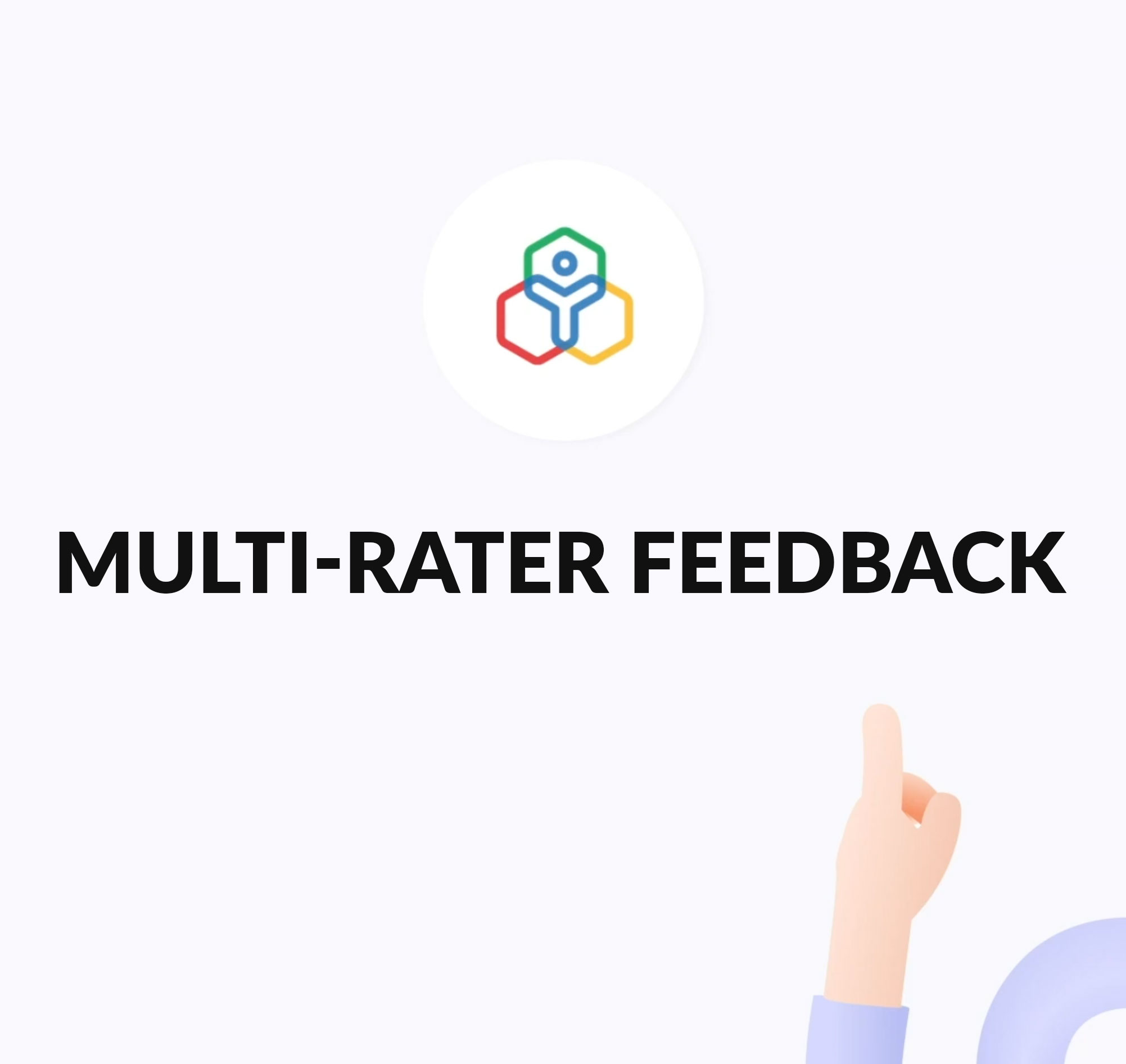 What's New?
Create learning plans with several courses and levels in LMS to improve your employee's career progress.
Restrict your employees to submit timesheets on a specific day or within a specific interval with the new Allowed Timesheet Period setting.
Notify employees who have logged less or more than the defined minimum and maximum hours.
Create a culture of recognition!
Employee engagement is a major aspect of people management, and there is no better way to improve it than organizing rewards and recognition initiatives. That's why we've worked out an exclusive offer for our customers in partnership with Xoxoday, a rewards and recognition platform. Sign up for Xoxoday and win $75 of Xoxoday credit points, which can be used to reward your employees.
Webinars for you!
Participate in our free interactive webinars to gain interesting insights about Zoho People!
What's cooking?
Have a look at some of the features that our team is working on to simplify HR practices!
In Automation - ZIA AI Chatbot
In LMS - Assessments, Gradebook and Private Discussions
Did you know?
You can send real time e-mail notifications to employees, whenever their shift is altered. Simply enable notifications for shift change, under General Settings of Attendance and keep your employees ready and informed of any shift change.
Follow us on