People
HR Newsletter
November, 2020
Monthly Highlights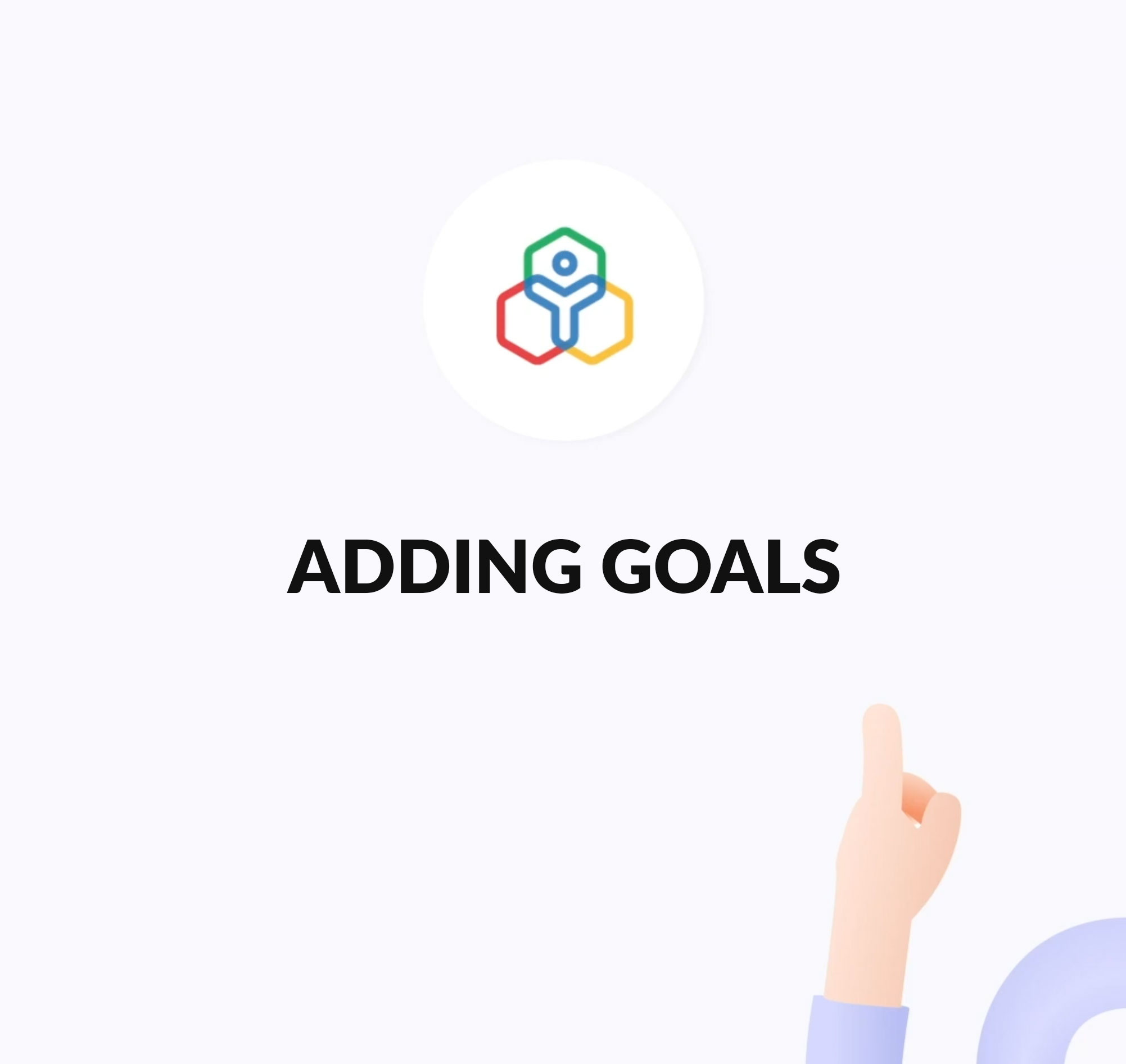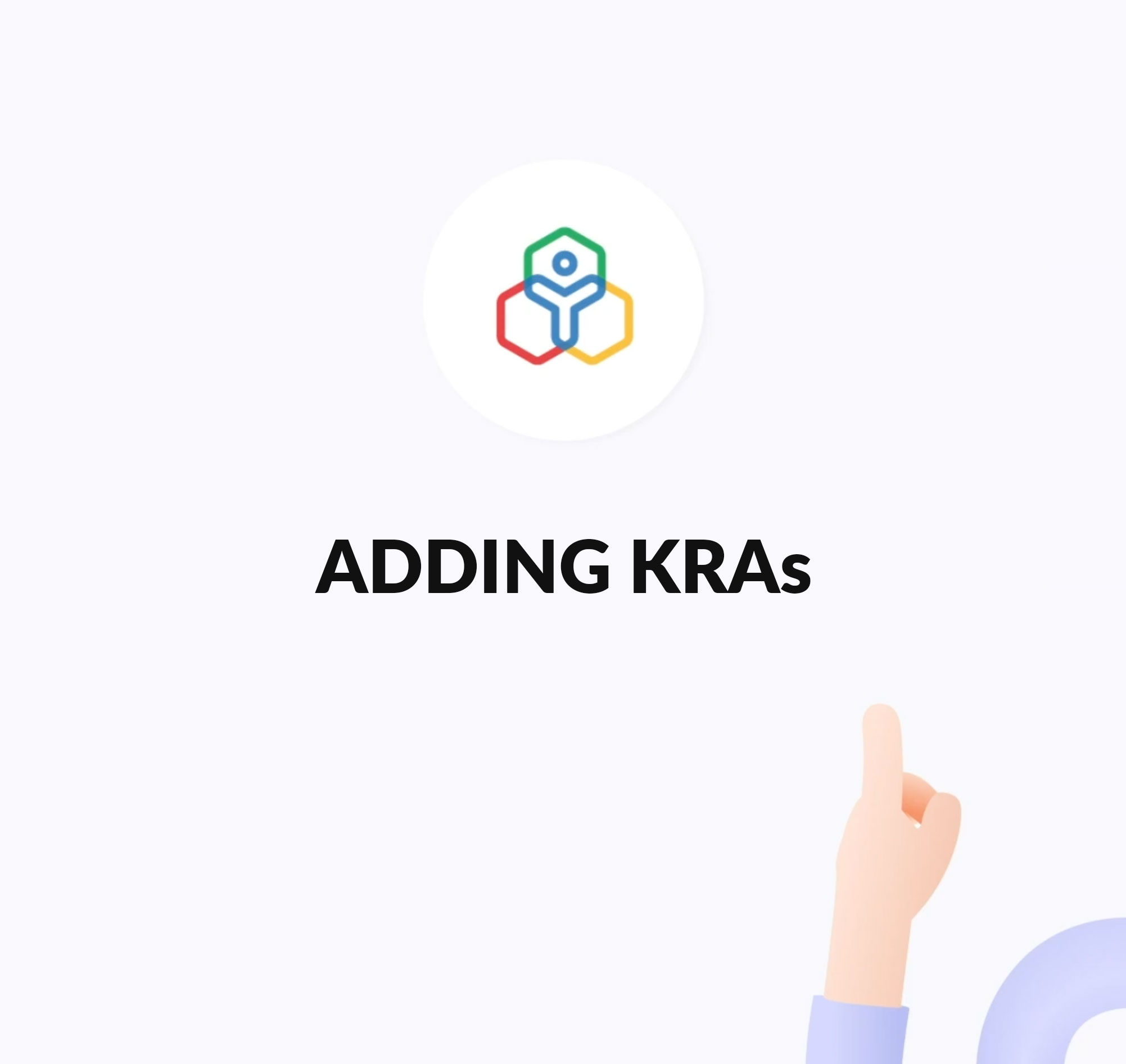 Introducing The HR Community, a space for all things HR
We are super excited to announce The HR Community, a forum where HR professionals from different backgrounds come together to discuss everything related to HR management. With our HR Community, we'd like to give HR professionals a space to speak from their standpoint, share their experiences, learn new things, and seek solutions for common workforce challenges. Please fill this form, and you will receive the invitation to join the community. On accepting the invitation, you'll be a part of the community!
Customer Spotlight
If you wish to share your story on how Zoho People eases HR management in your organization, please fill out this form! We'd be more than happy to write about your experience with Zoho People!
What's coming up?
Have a look at some of the features that our team is working on to simplify HR practices!
Integration with Zoho Directory
Goal weightage validation in Performance Management System
Pre and Post Assessment in Learning Management System
Webinars for you!
Participate in our free interactive webinars to gain interesting insights about Zoho People!
An overview of Zoho People:
November 26, 2020 - 3:00 PM IST
Strategic re-engineering of HR through and post COVID:
November 24, 2020 - 10:00 AM PST
Webinar Recap
If you missed our Thought Leadership Webinar by Workforce Futurist, Andrew Spence, we've got you covered! Listen to the recording to learn how HR Tech can build better organizations.
Did you know?
To ensure timely approvals, you can set a turn around time for approvals. Once the time limit elapses, the pending approval moves to the next approver in-line or gets assigned to a new approver, or is approved automatically.
Follow us on