People
HR Newsletter
January, 2021
Monthly Highlights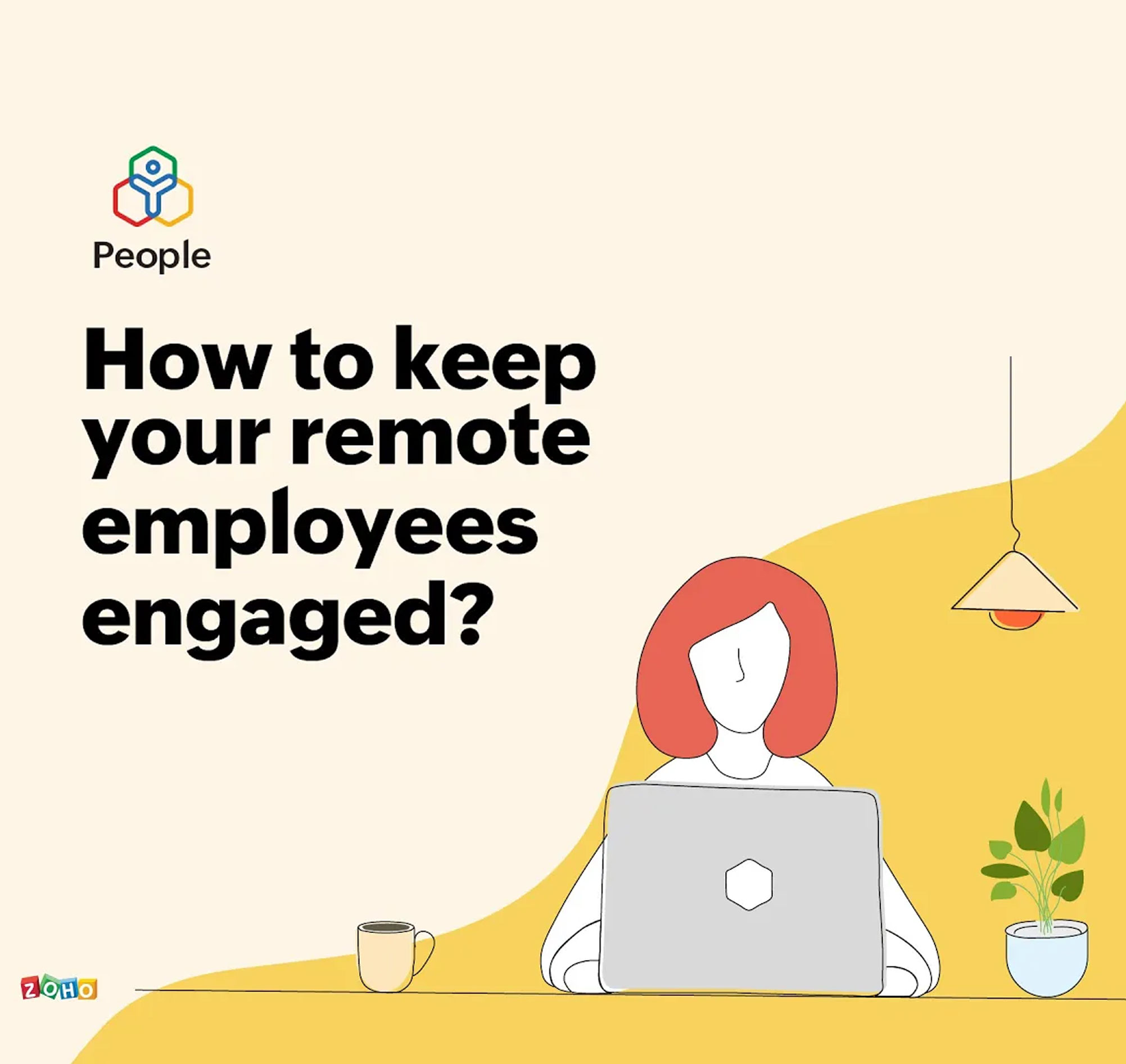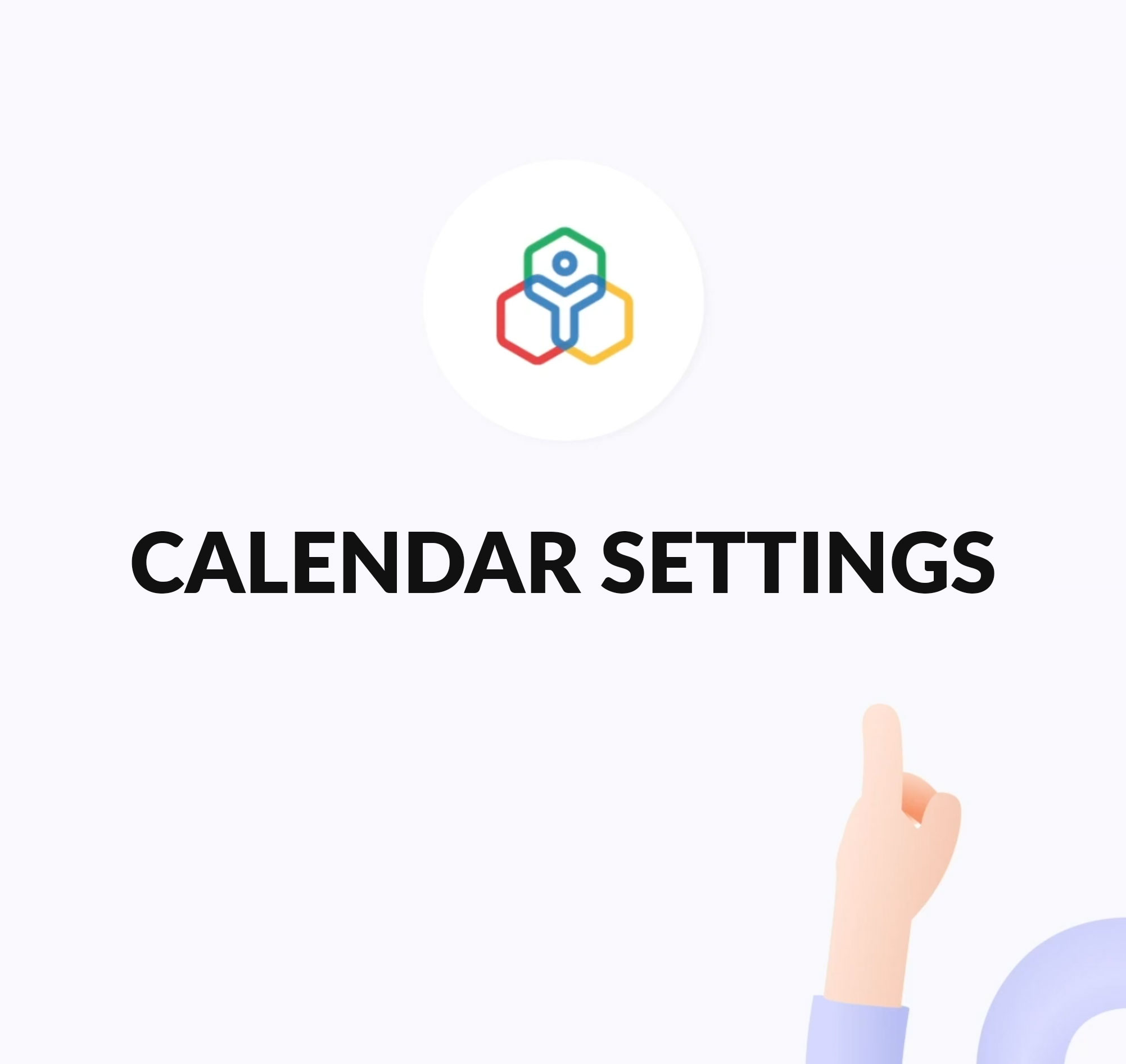 What's coming up?
Have a look at some of the features that our team is working on to simplify HR practices!
Cancellation approval in Automation
Facial recognition in Web
Did you know?
You can group employees with the same nature of work under a broader term using Streams. Streams help you identify employees who work in related fields and understand the variety of your organization. Similar designations can be grouped under one stream or streams can act independently to group employees.
Follow us on