People
HR Newsletter
February, 2021
Monthly Highlights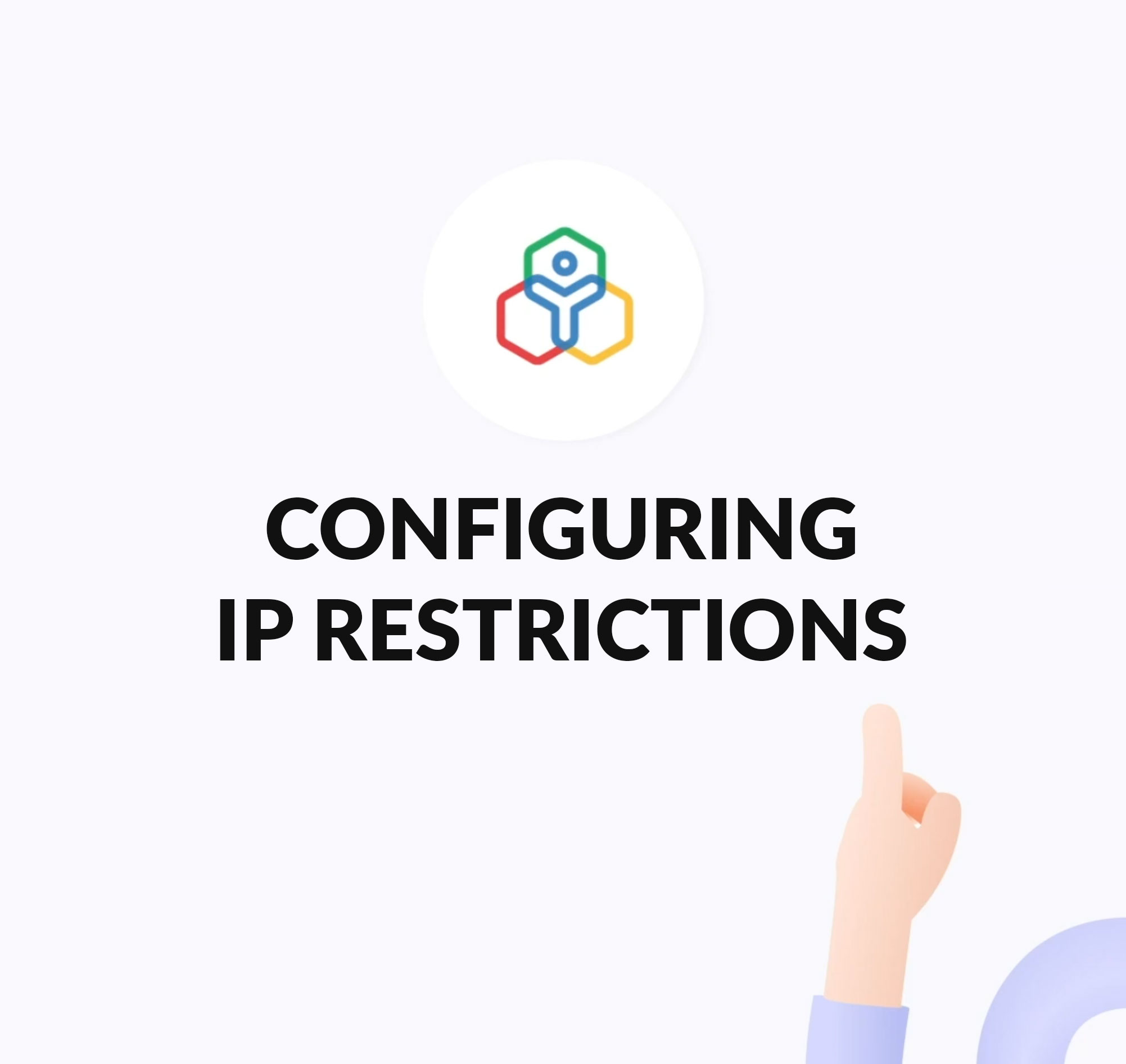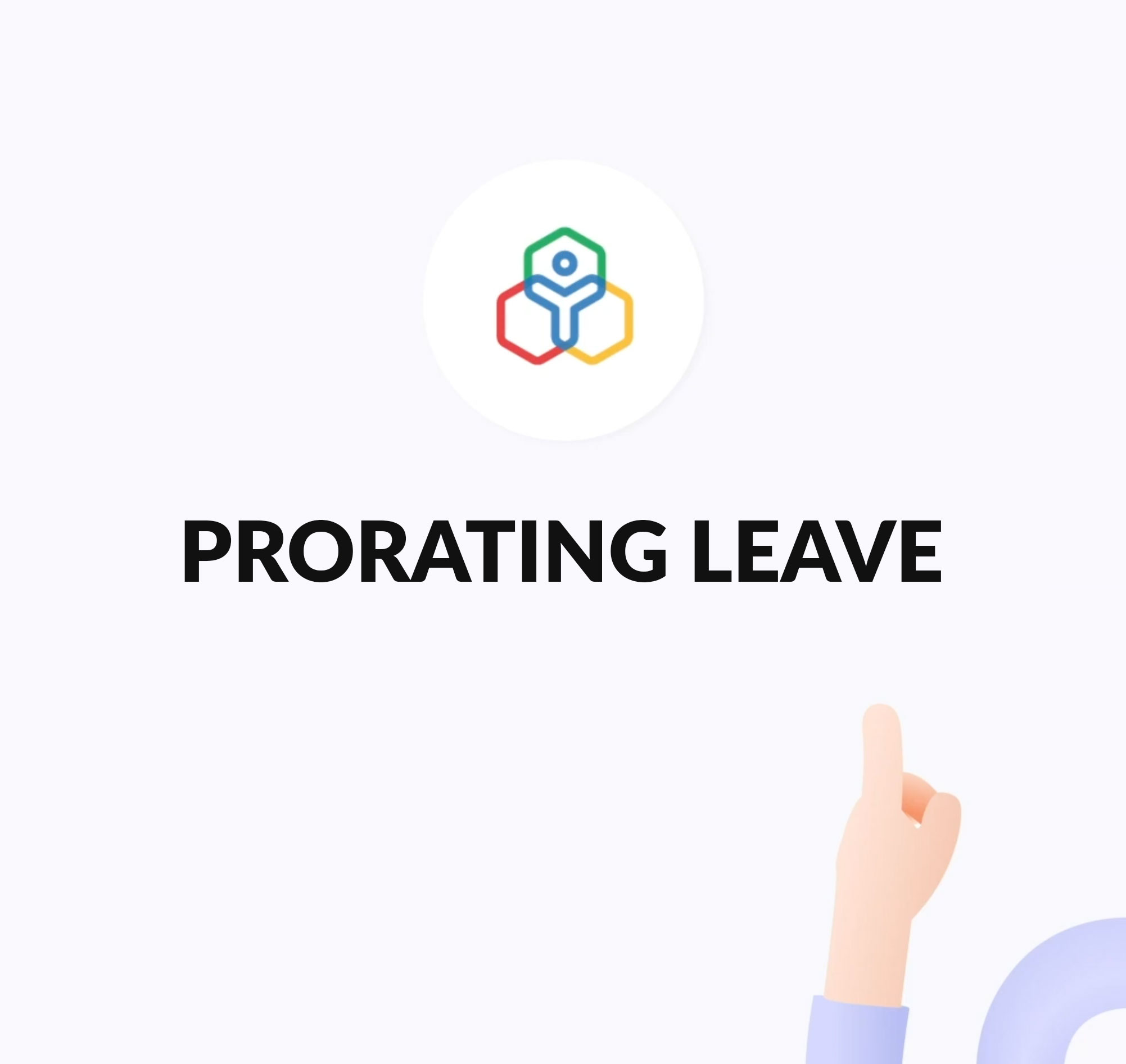 What's coming up?
Have a look at some of the features that our team is working on to simplify HR practices!
Questionnaire module in Performance Management System
On Duty functionality in Attendance Management System
Did you know?
Reviews are essential to analyze employee performance. But how do you consolidate reviews when an employee has worked in different projects and teams? Multi-rater feedback in Zoho People can help.
Follow us on