People
HR Newsletter
February, 2022
Monthly Highlights
Employee well-being and
productivity in the digital Covid age
WATCH VIDEO→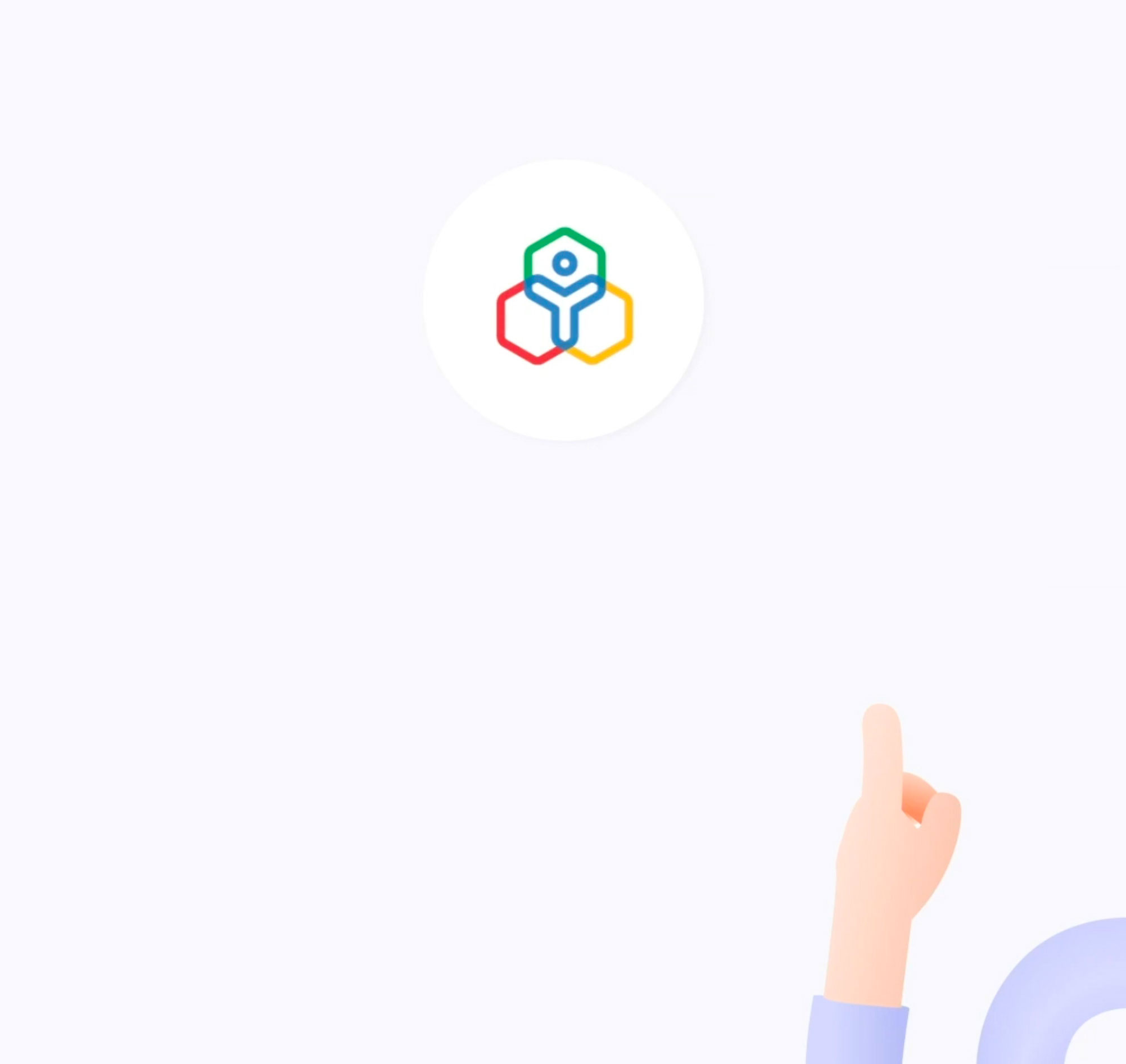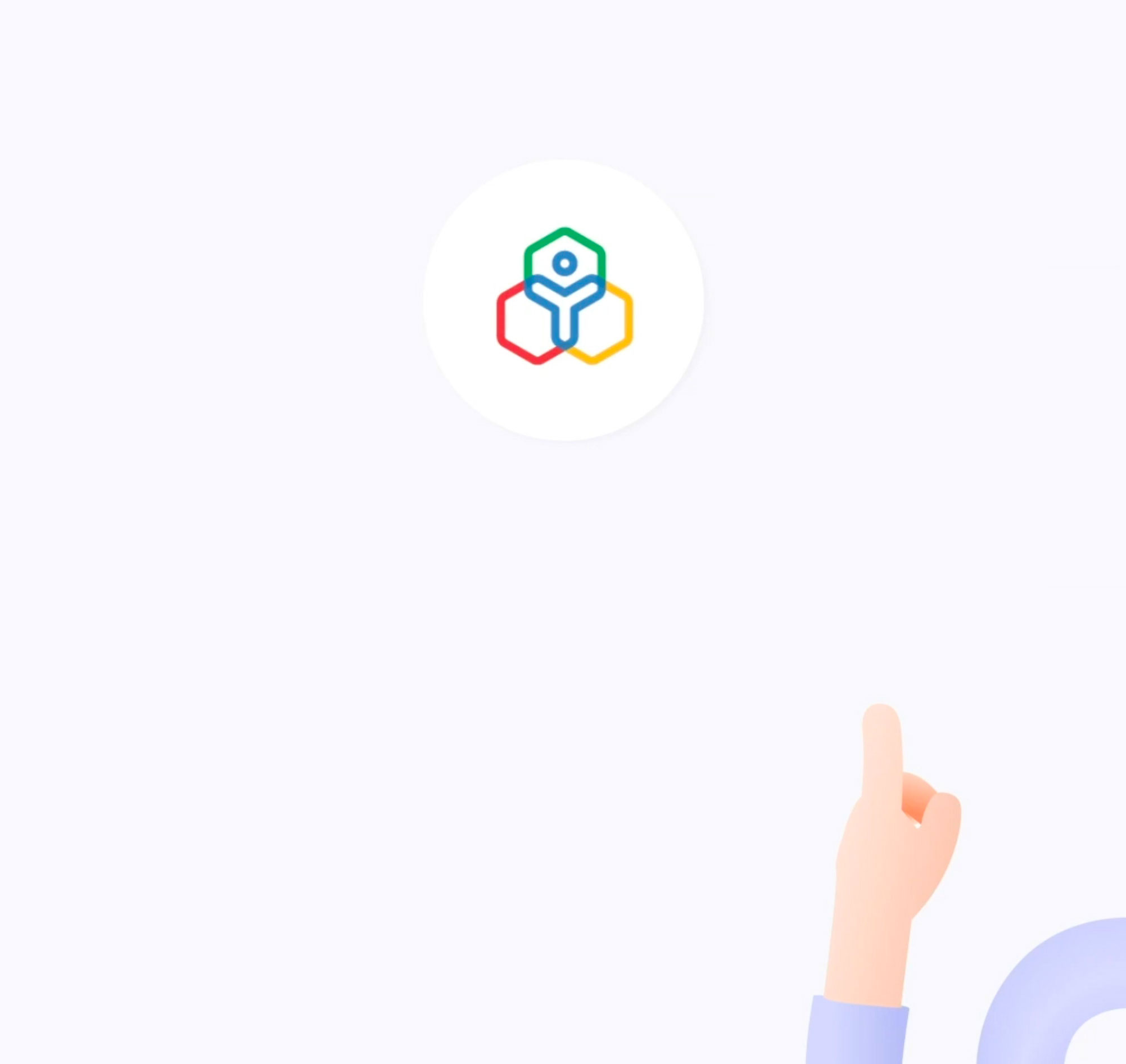 What's New?
Here's a quick rundown of everything new in Zoho People from last month:
On the Roadmap
Have a look at some of the features that our team is working on to simplify HR practices!
Employee engagement module
Integration with MS Teams
Feature of the Month
With Approvals for Cancellations, you can set up an approval process for employee request cancellations. For example, if an employee's vacation gets cancelled and they withdraw their time-off request, you can approve or reject it.
.
HR Tip of the Week
Retaining your top talent is now important more than ever. If you are planning to strengthen your employee retention strategies, here are five major aspects that influence an employee's decision to stay:
Organizational culture
Onboarding
Training and development
Flexible schedules
Work-life balance
Overall career growth