People
Monthly Highlights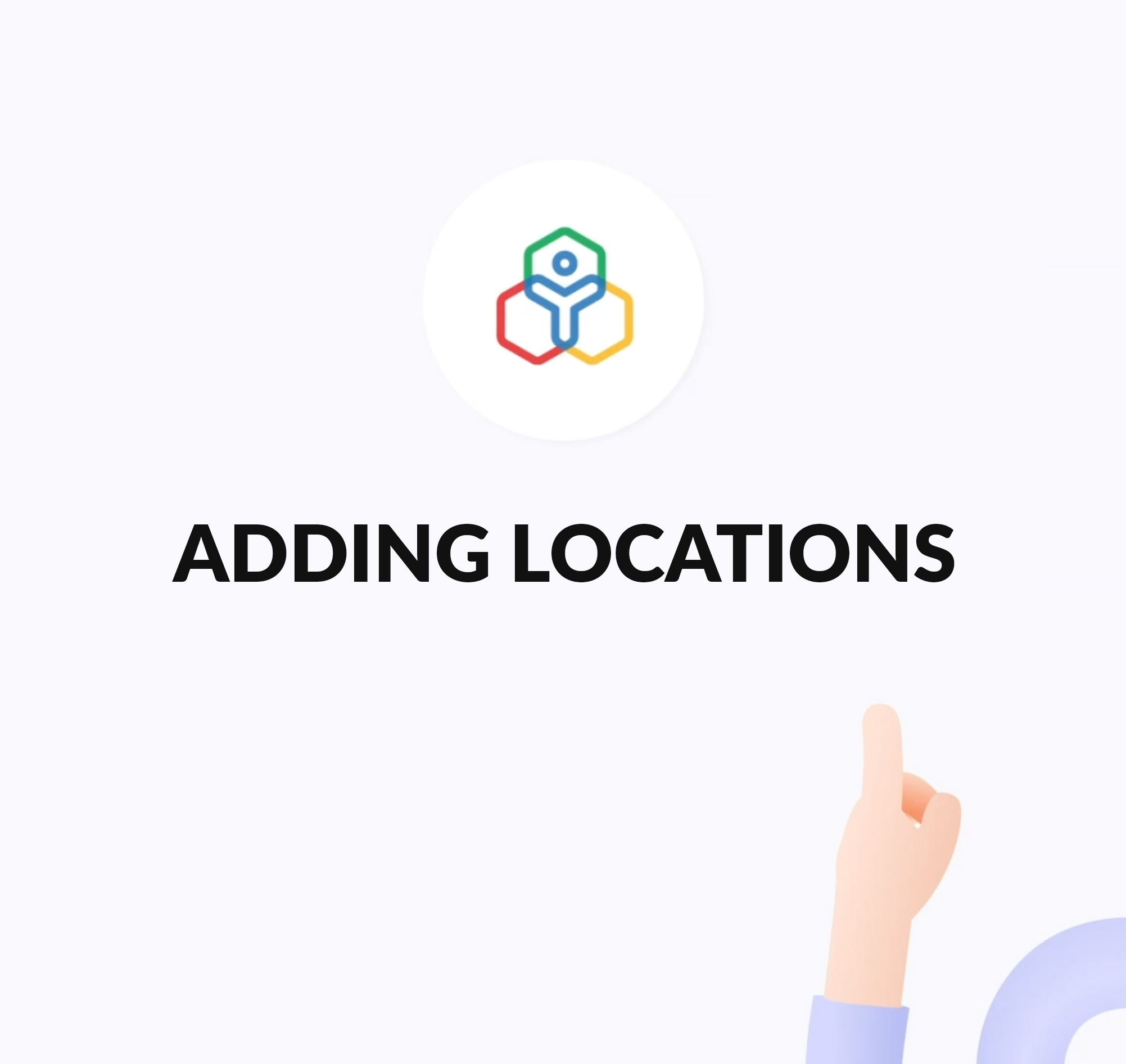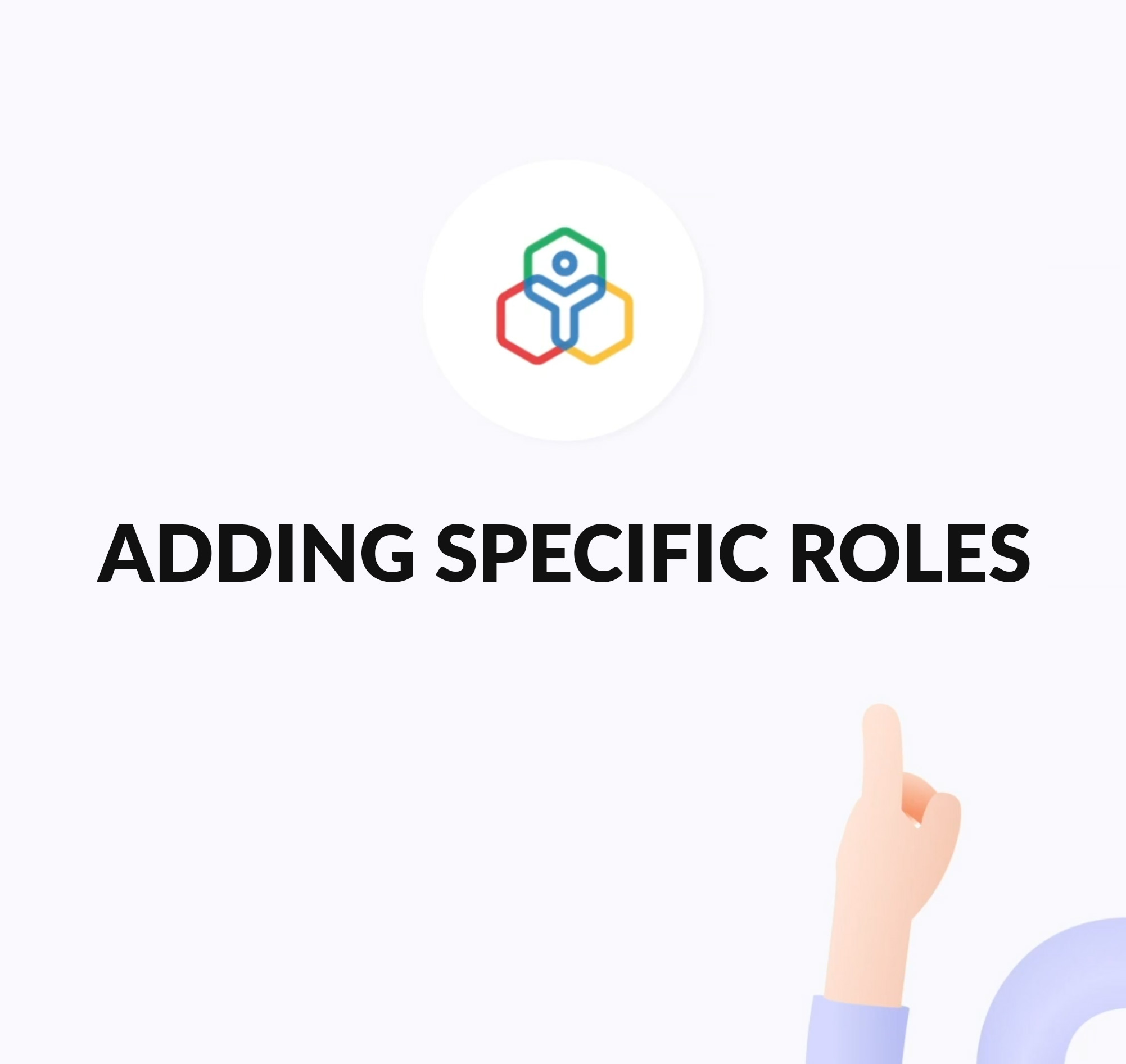 What's New?
Here's a quick rundown of everything new in Zoho People from last month:
What's coming up?
Have a look at some of the new features that our team is working on to simplify your HR practices!
Zoho People Kiosk in Attendance
Absence to leave automation using absent scheduler
Attendance based leave credit
Webinar Recap
If you missed our Thought Leadership Webinar by Workforce Futurist, Andrew Spence, we've got you covered! Listen to the webinar recording to learn how employee well-being drives productivity.
Share your experience with Zoho People
We'd love to write about how Zoho People has helped you streamline HR operations in your organization. Please fill out this quick survey to share your Zoho People success story!
Did you know?
You need not create your organization's handbook from scratch, as a ready made Company Handbook is available in Zoho People. Simply edit the template based on your company's requirements and share it across as an Organization File. You can also conveniently send it out for e-signing under HR Forms and templates.
Follow us on