People
Monthly Highlights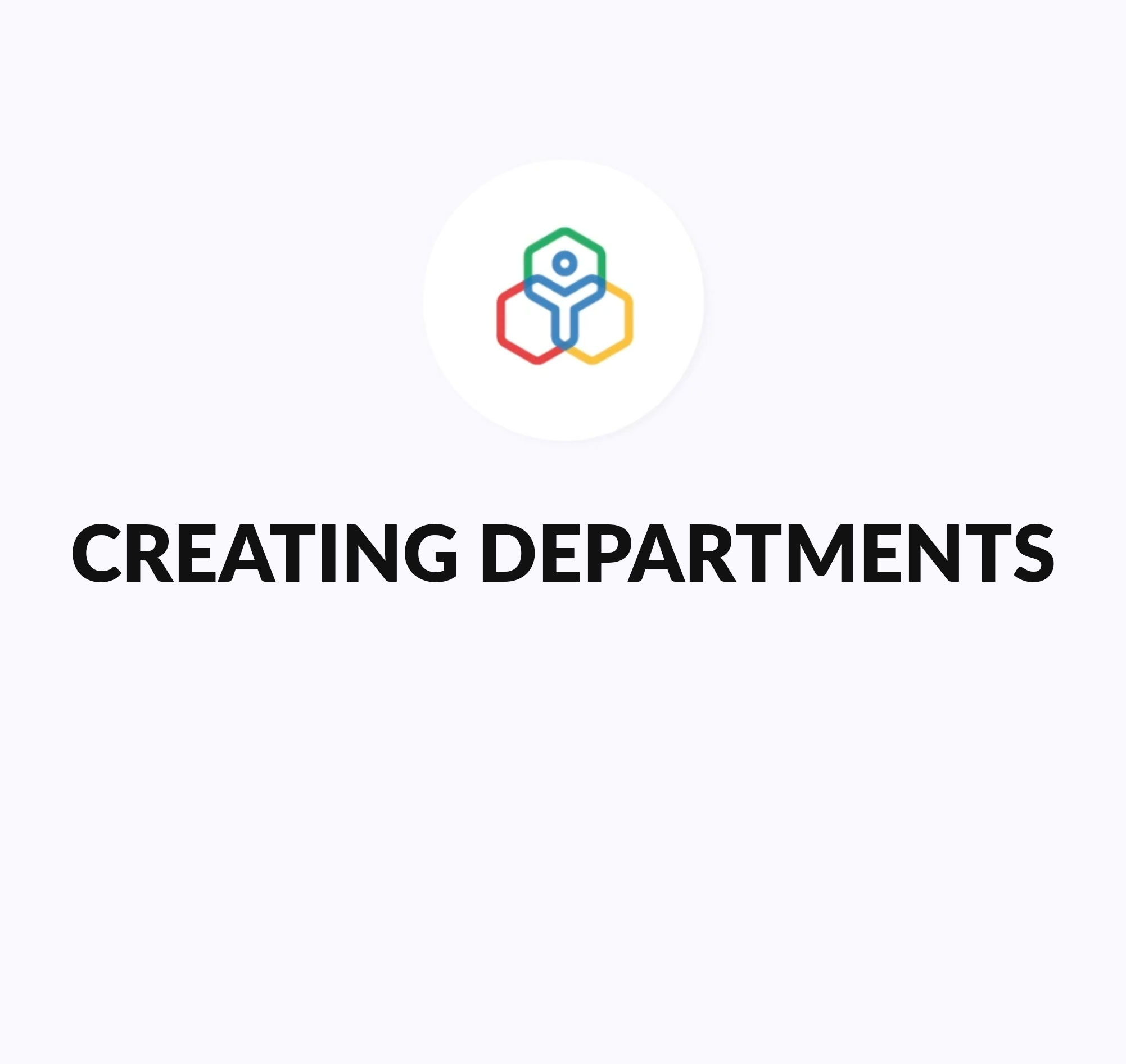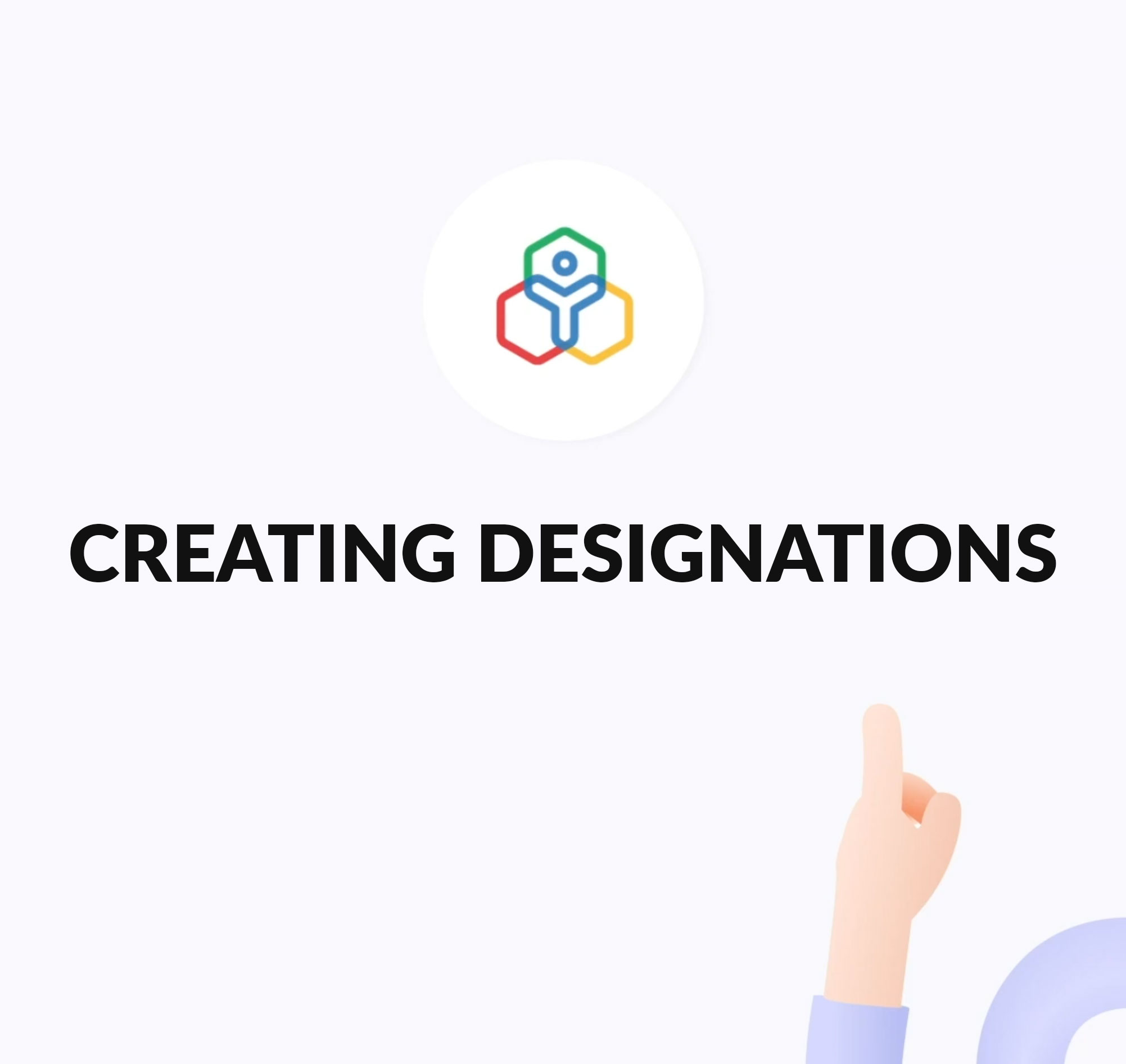 What's New?
Here's a quick rundown of everything new in Zoho People from last month:
What's coming up?
Have a look at some of the new features that our team is working on to simplify your HR practices!
Leave grant under Leave/ Time off Management System
New enhancement in Onboarding settings
Daily Premises Capacity report under Office Readiness
Webinar Recap
If you missed our Thought Leadership Webinar by Nick Holley, Director of Learning, CRF, we've got you covered! Listen to the recording to learn how to get performance management right.
Share your experience with Zoho People
We'd love to write about how Zoho People has helped you streamline HR operations in your organization. Please fill out this quick survey to share your Zoho People success story!
Did you know?
Your performance appraisals need not be just a year-end process. With Continuous Reviews, make your reviews consistent and continuous for your employees. Set goals and KRAs periodically to help employees evaluate themselves and drive continuous growth.
Follow us on